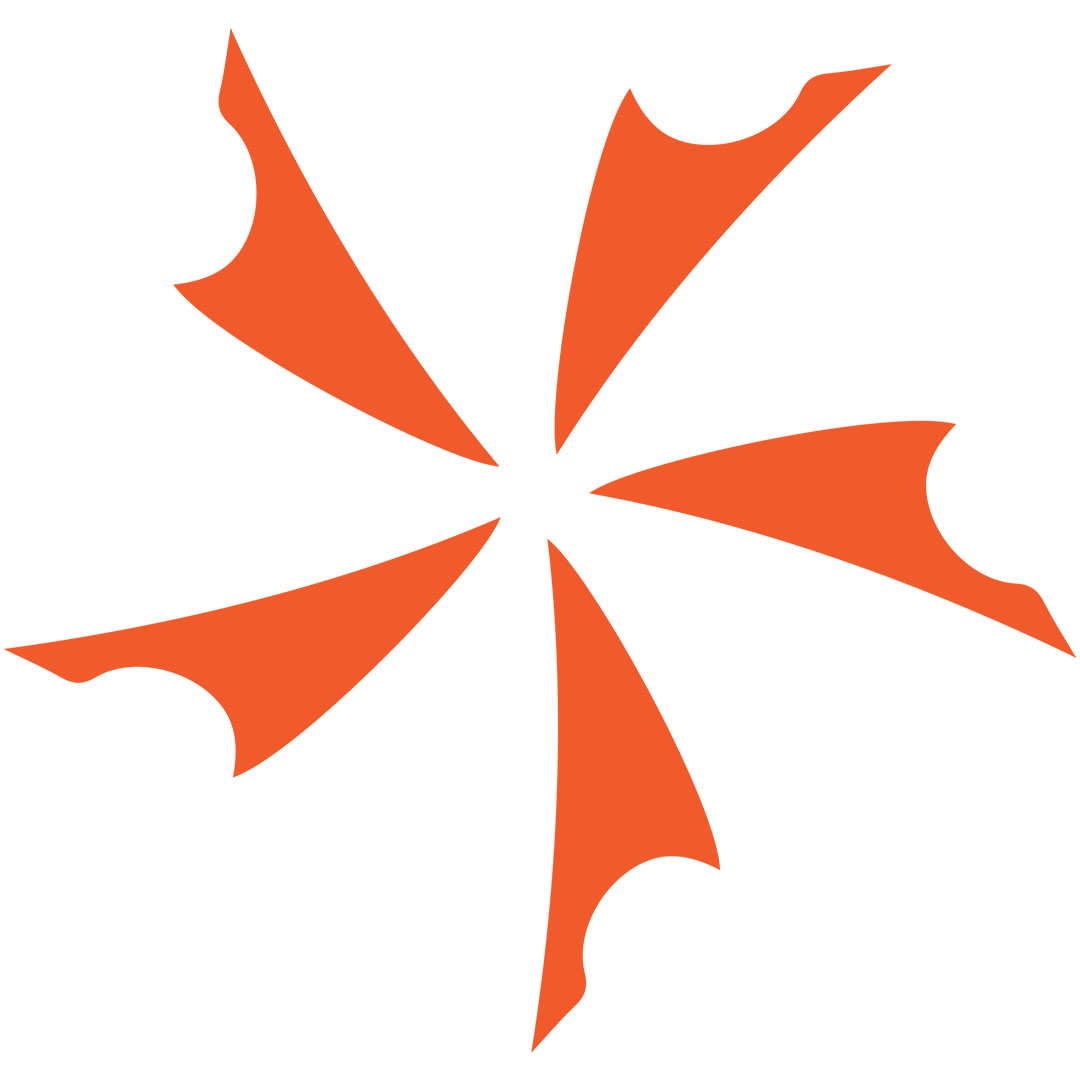 Benchmade Aphid Folding Knives We remember the Aphid series and we liked them a lot. These new ones are nicer, though, with a great assisted...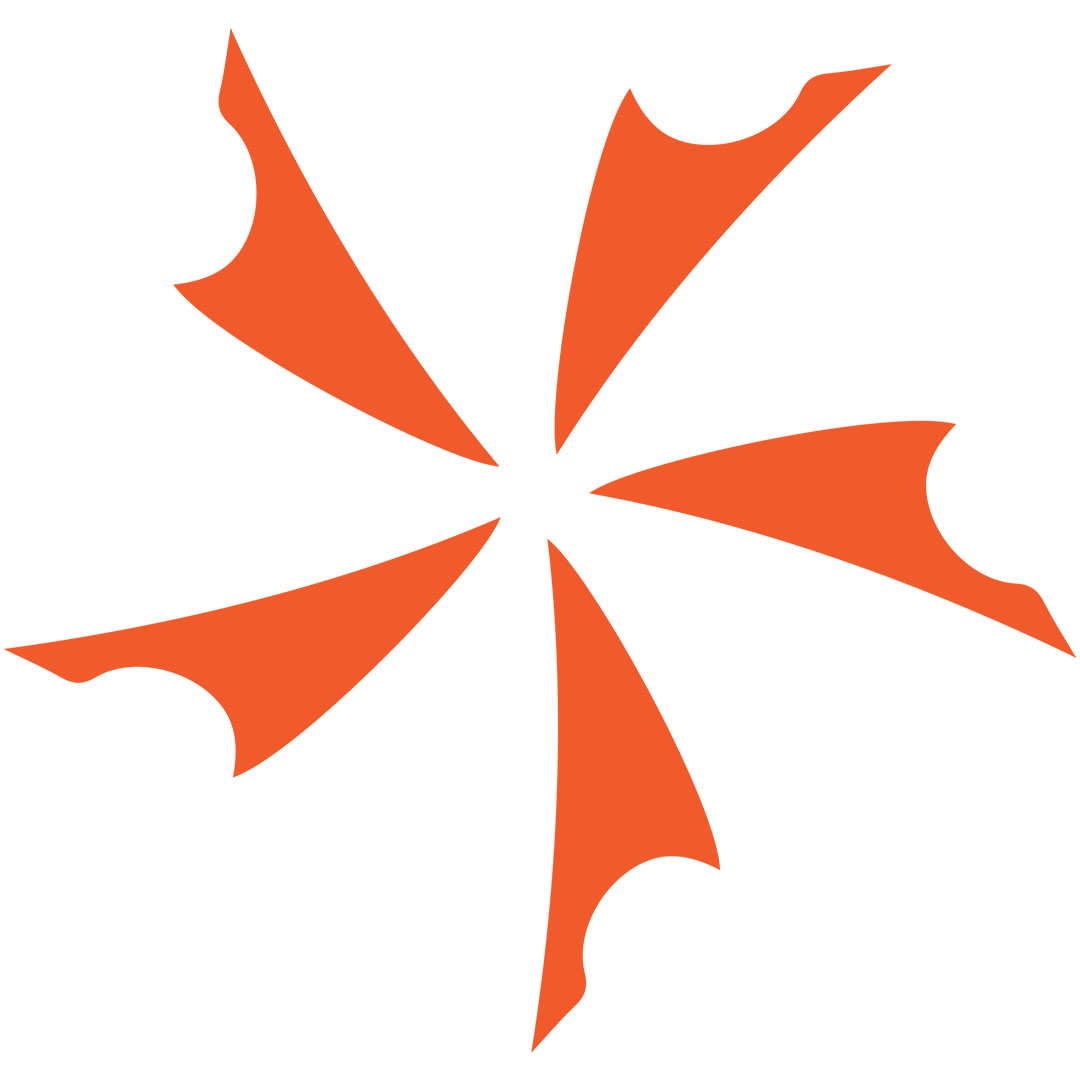 Heckler & Koch Tumult AUTO Out the Front Opener A beautiful, Out the Front automatic opener from Benchmade Knives with the H and K logo...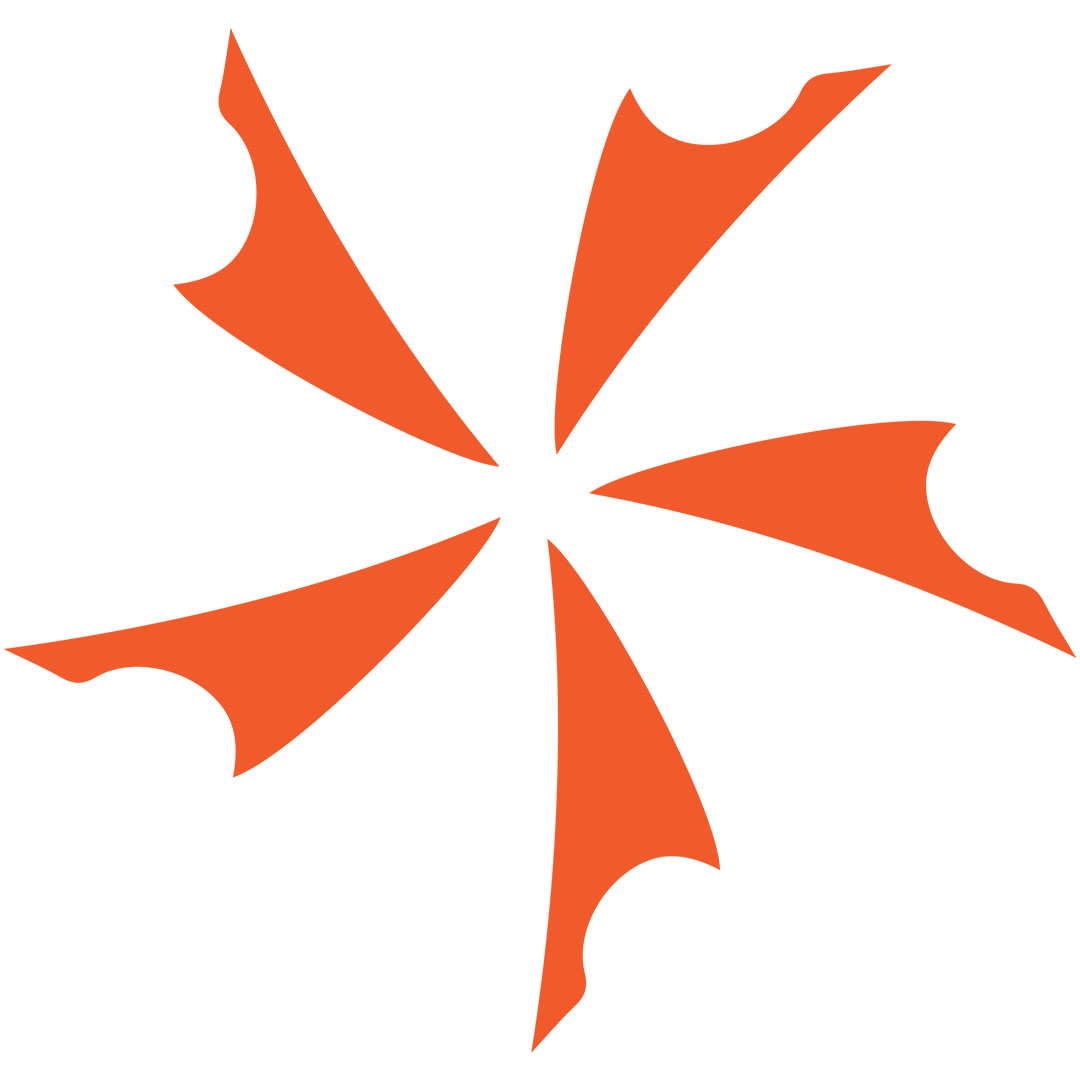 NEW Kershaw Emerson Commander Auto! Great idea! and pulled off perfectly by Kershaw. The Commander is a classic and much sought after blade. This auto...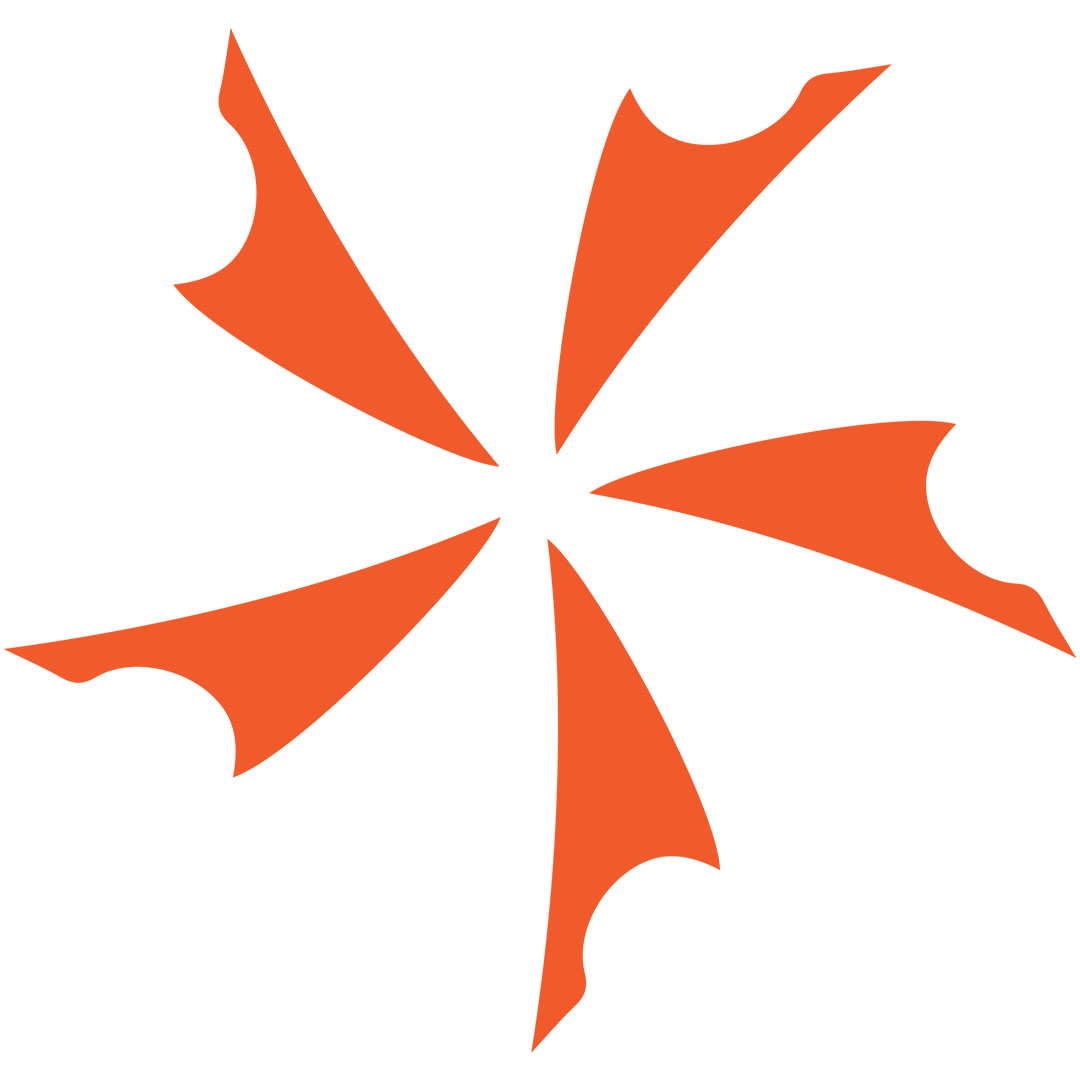 Schrade Extreme Survival™ Out the Front Assisted Opener These out-the front assisted openers seem like autos to us. They are very fast and very cool....