Tag: Bastinelli Creations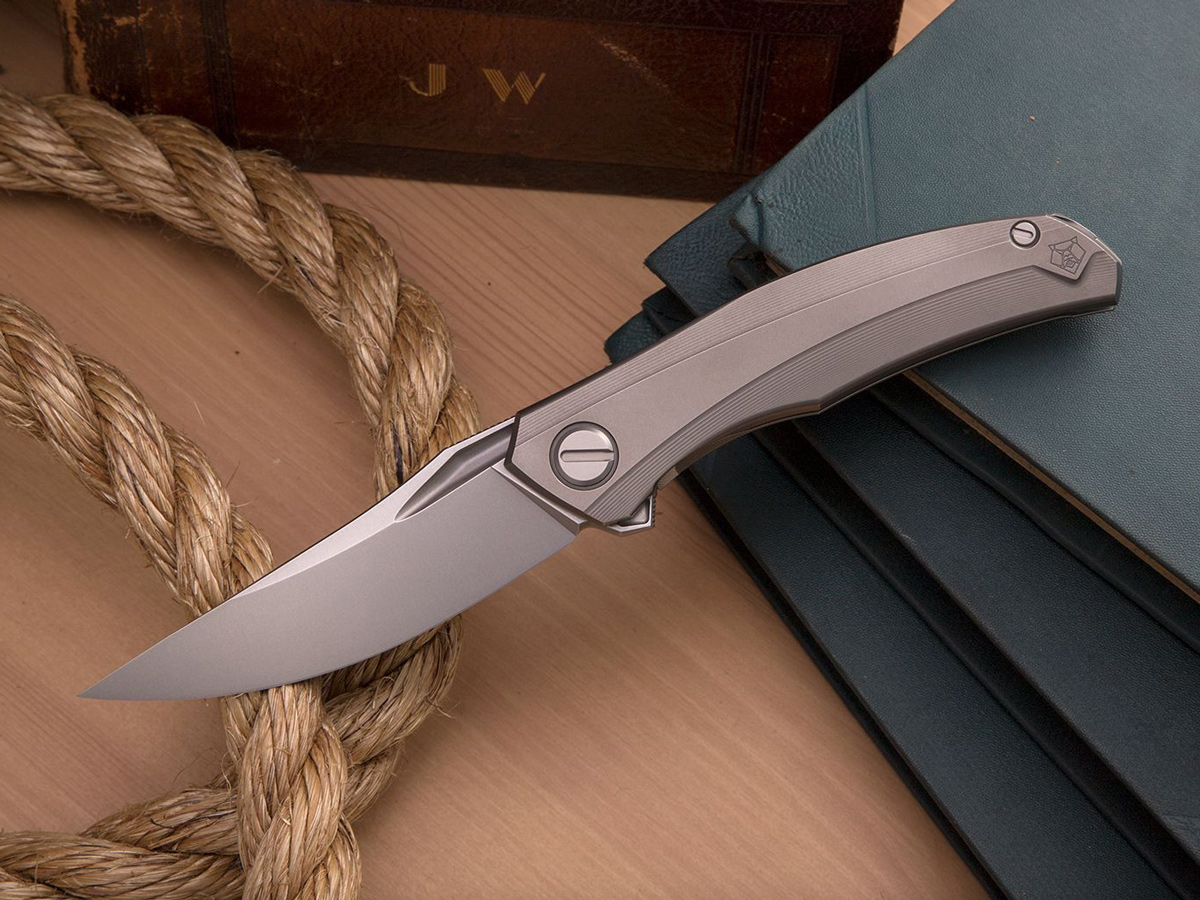 The dust has settled on this month's Knife Fight, and the people have chosen a new champ. Every month, we leave it...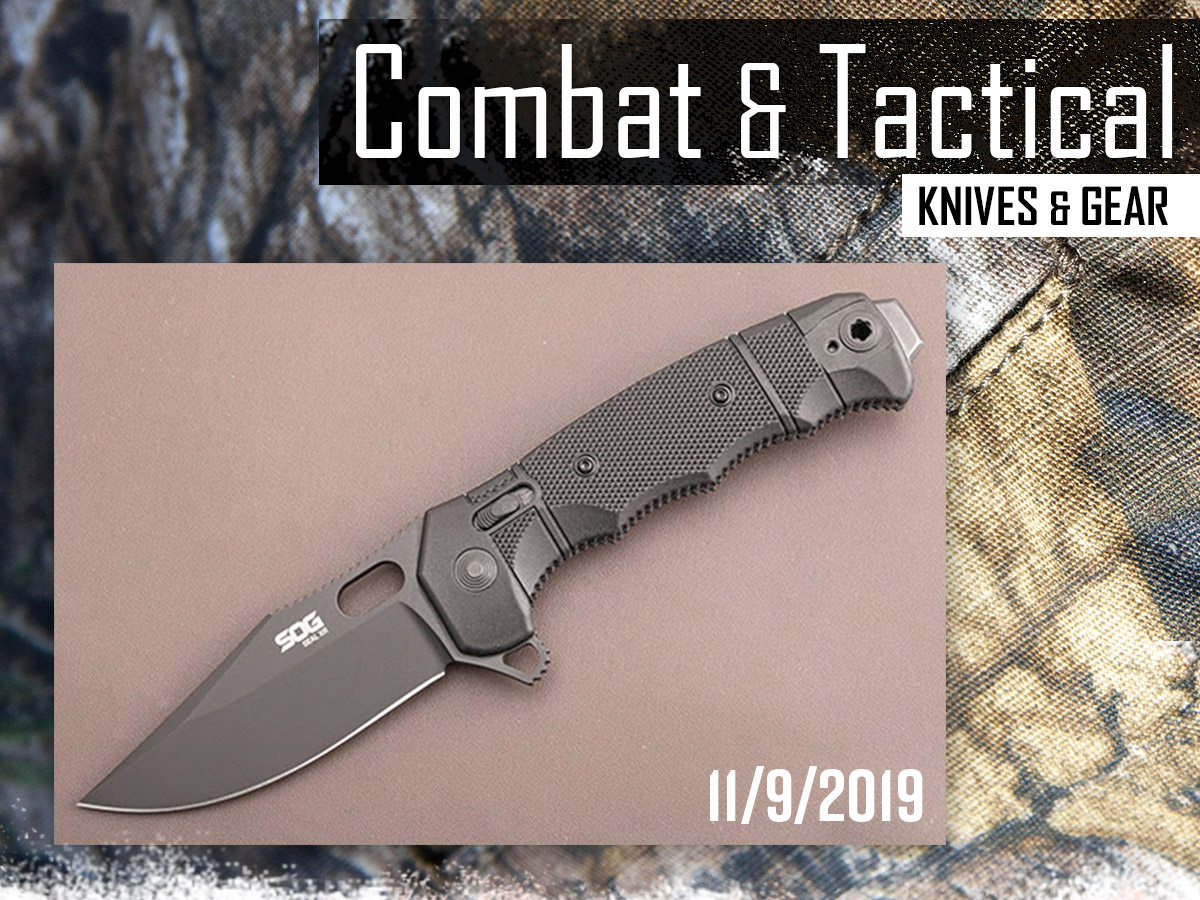 We've got tons of cool tactical pocketknives and combat fixed blades to show you this week, including some nice budget options from Spyderco and CRKT, a new collaboration from Microtech and Bastinelli Creations, as well as SOG's new flagship folder and more.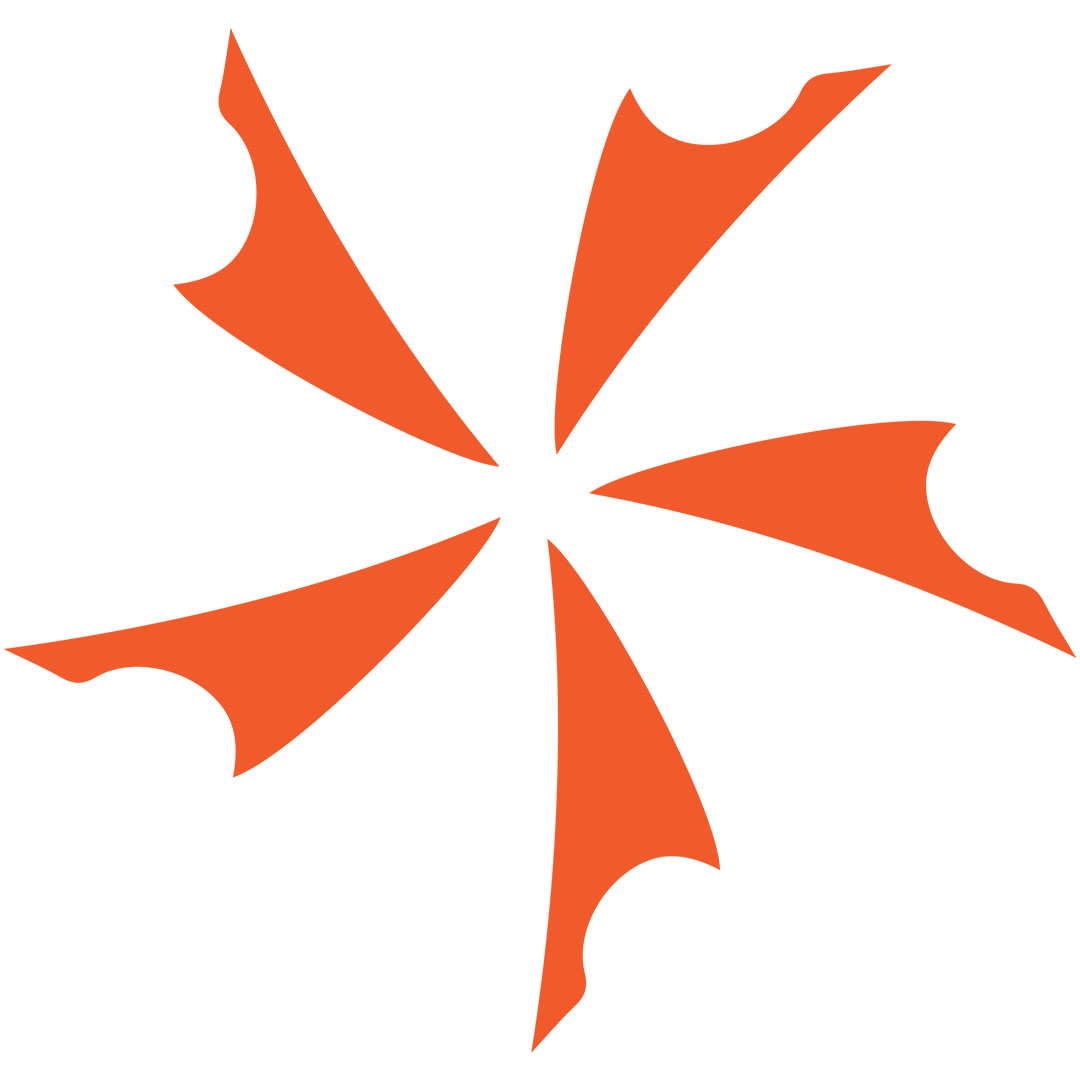 Looking for a combat knife? The Bastinelli Creations Assaucalypse is that knife, and is also available in a compact model if you are size...