Home
Tags
Best combat knives
Tag: best combat knives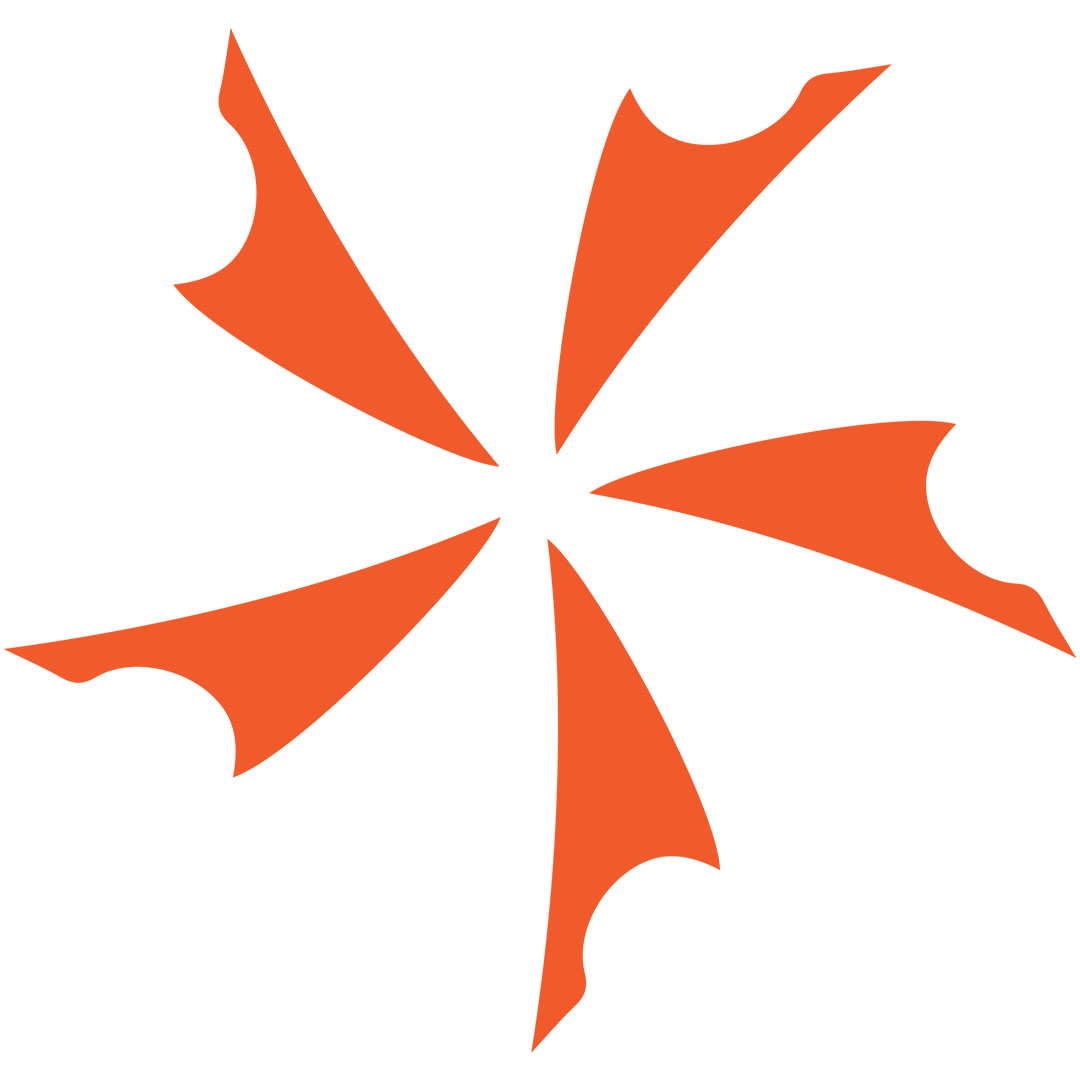 Knife Center is kicking off the New Year with more awesome tactical knives and gear. We've got heavy-duty combat tomahawks from Maserin, Walter Brend-designed...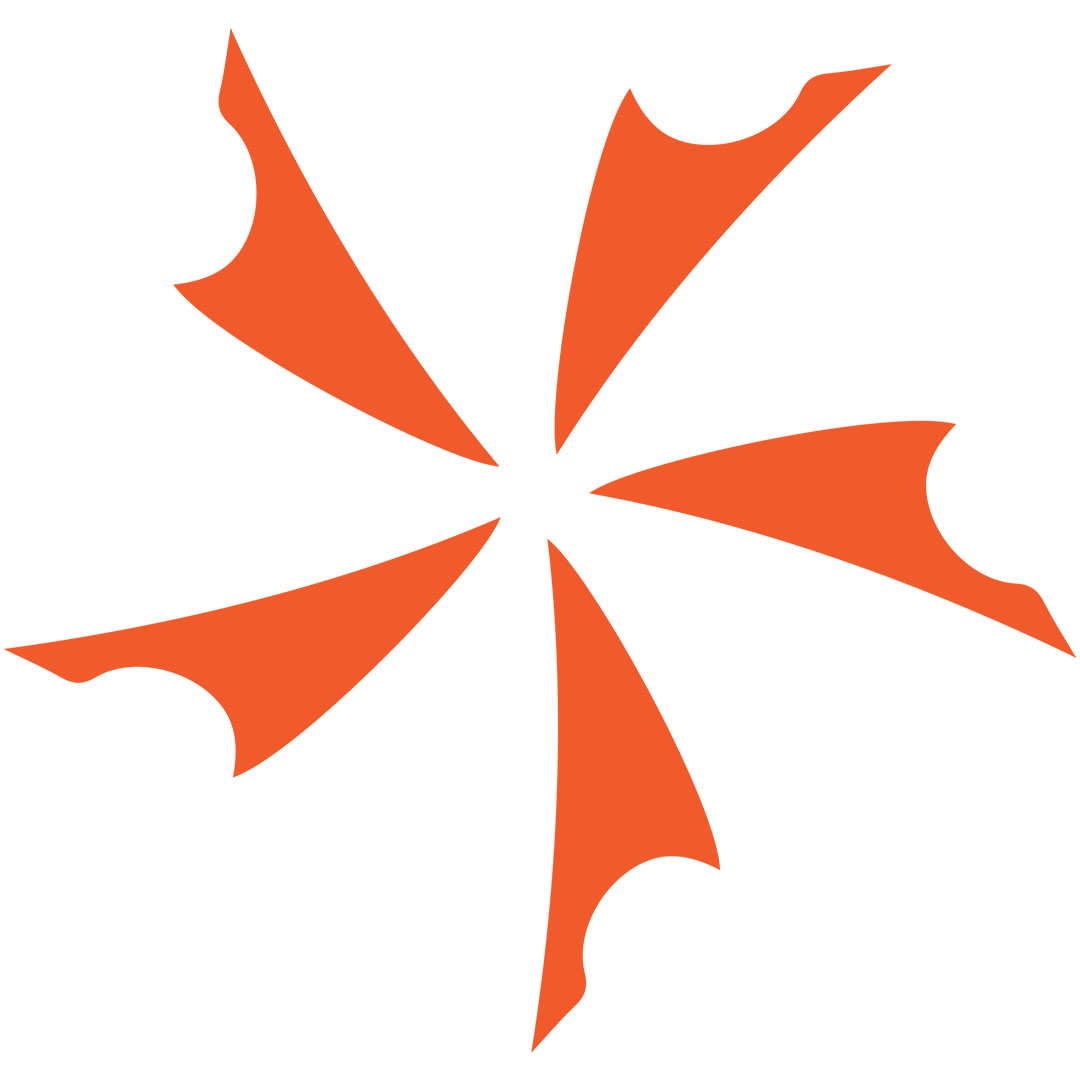 We've already shown you some holiday gift ideas for tactical knife lovers, but now we've got eight more combat gifts that may be just right...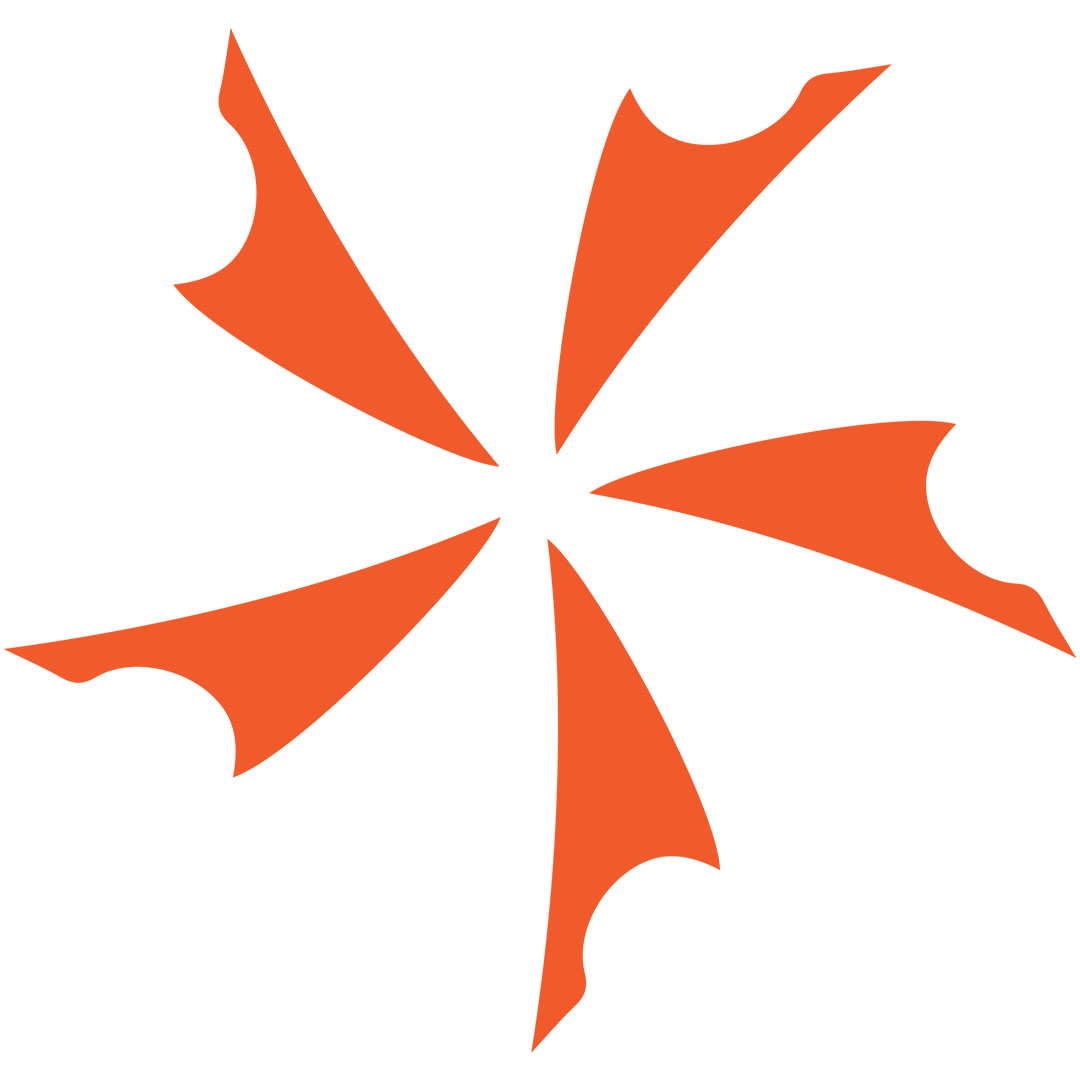 The Black Friday deals continue with two huge sales. Last year you guys loved Black Ops Friday so much that we did it again,...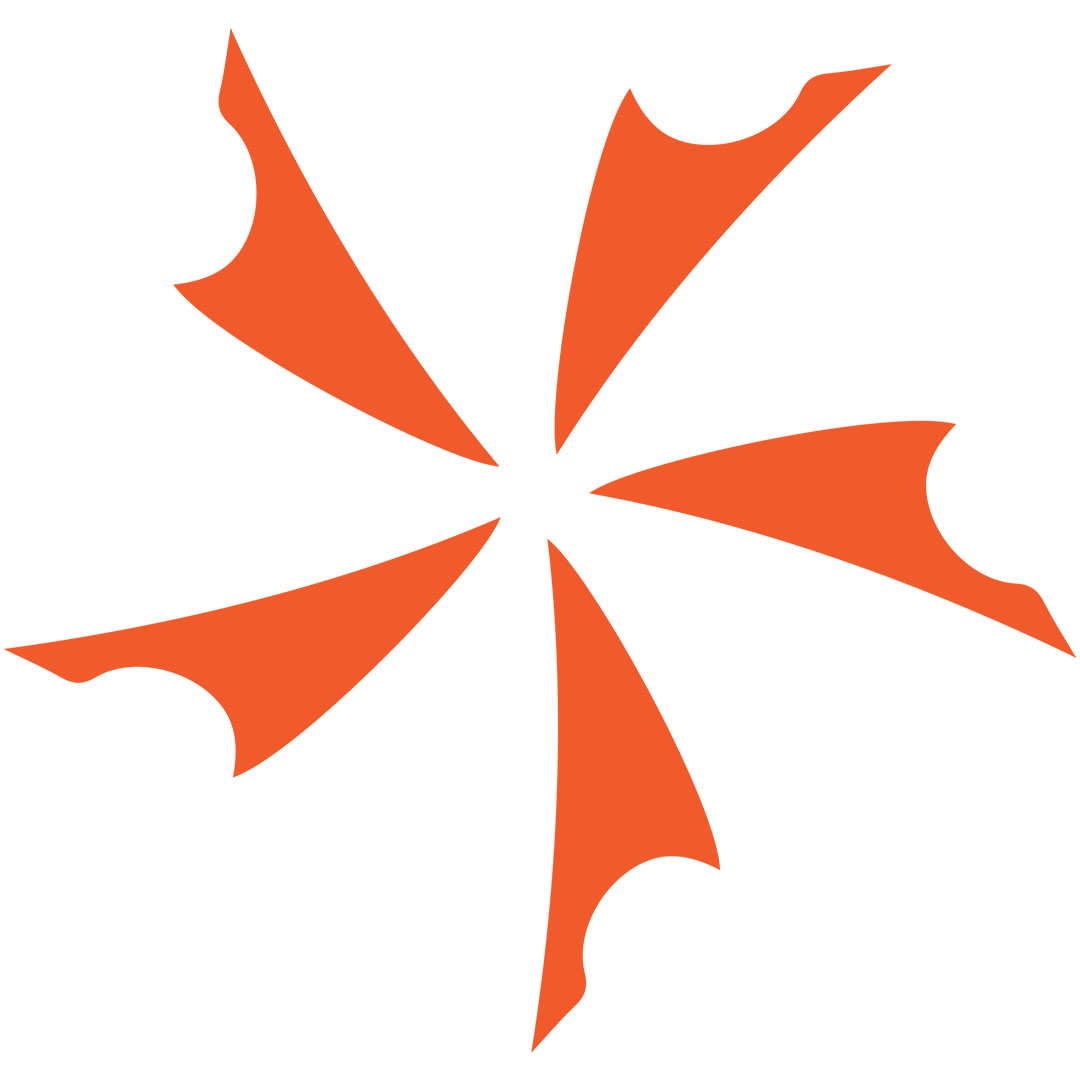 Looking for gift ideas for a tactical knife fanatic? Or maybe you're looking to grow your current combat knife collection? Either way - we've...