Tag: best mid-tech knives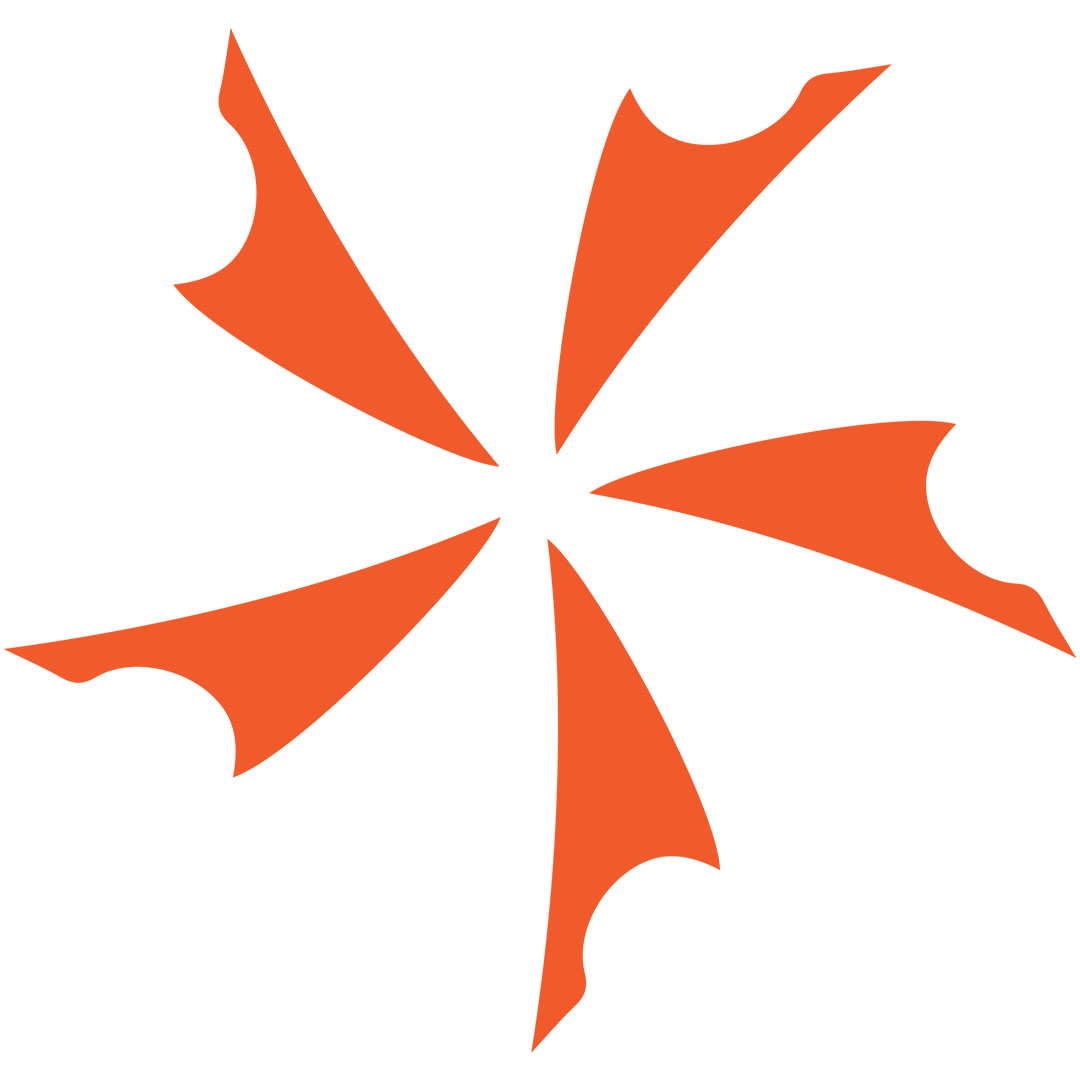 Here it is, the long-awaited part two to our NYCKS haul that we posted last week! This time, we've got custom and mid-tech designs...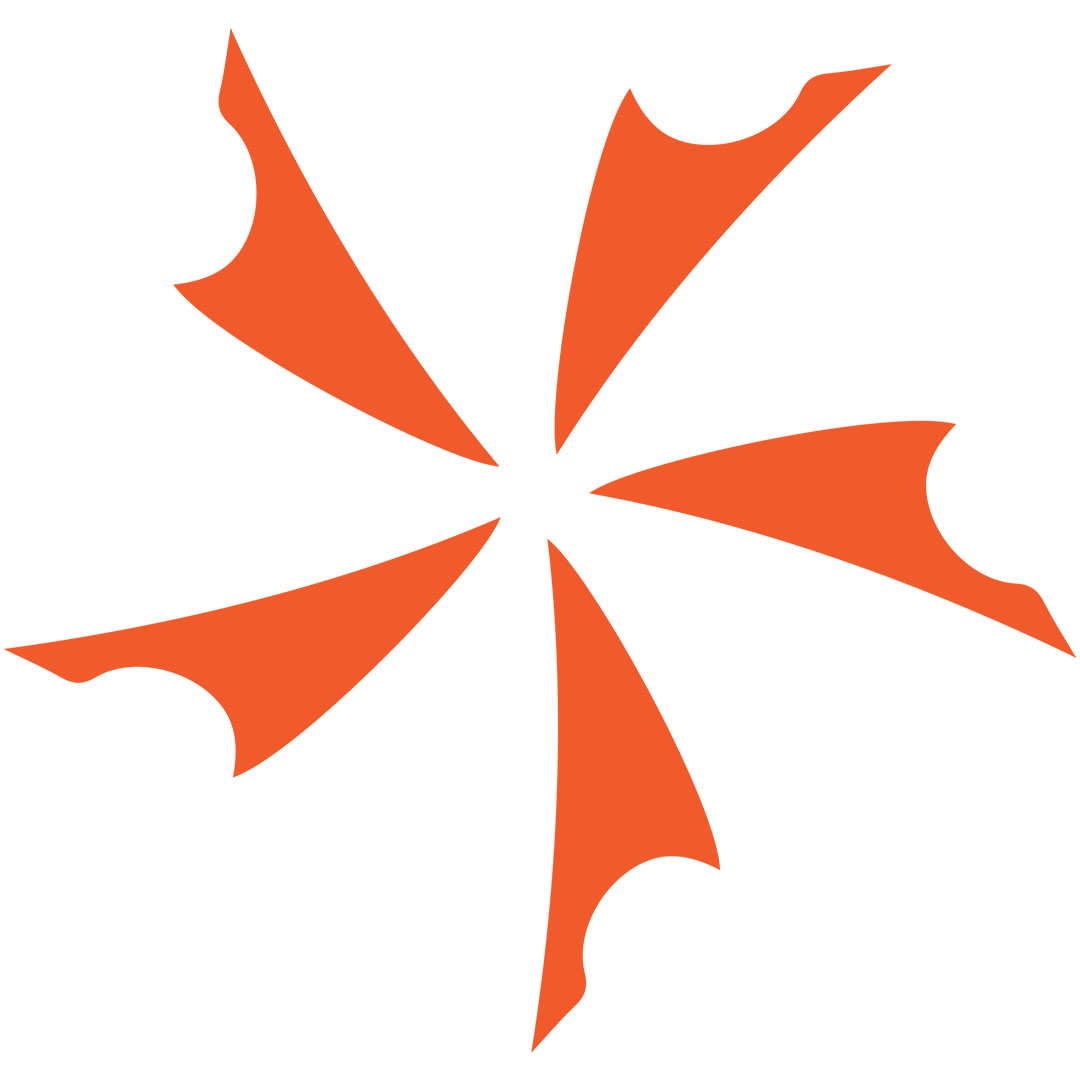 There's always a high that you get from being at a custom knife show that doesn't wear off for a couple of weeks, especially...