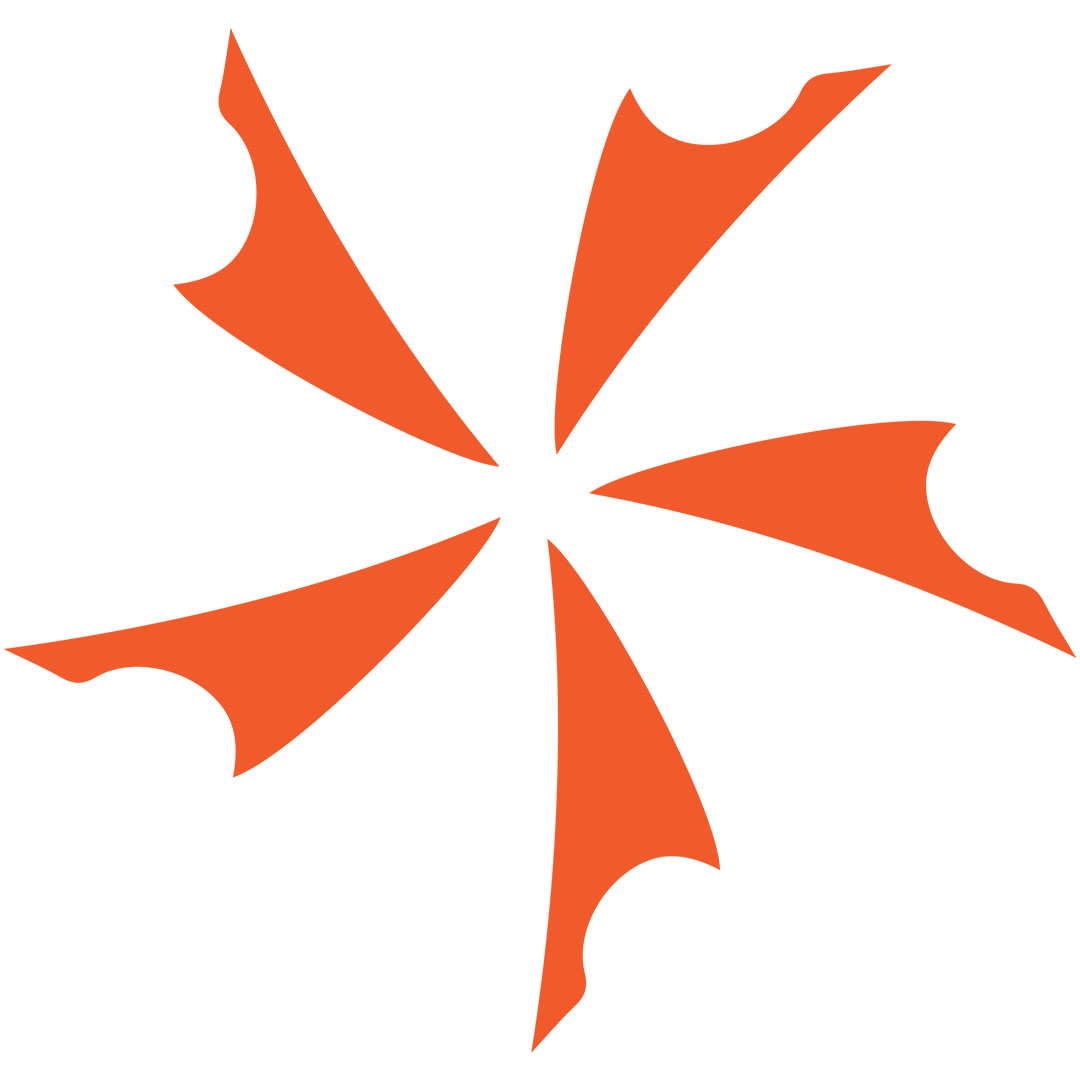 Queen Ranger Series Gentlemen's Folding Knives Queen Cutlery has introduced an exciting new line of Gentlemen's folders with beautiful Damascus steel blades-a first for Queen!...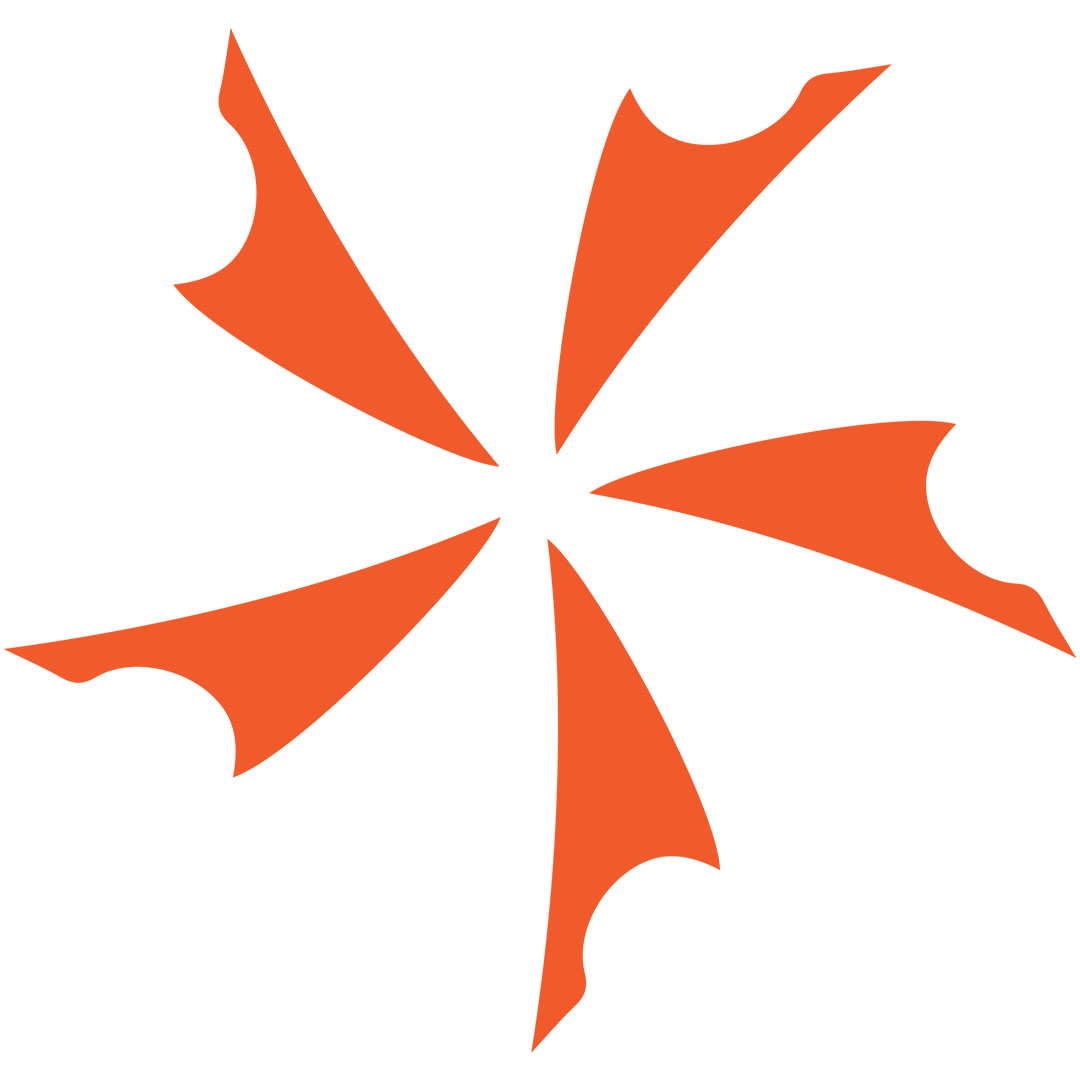 Lone Wolf is typically a folding knife maker. So when they make a fixed blade, they make a very nice fixed blade. Their latest...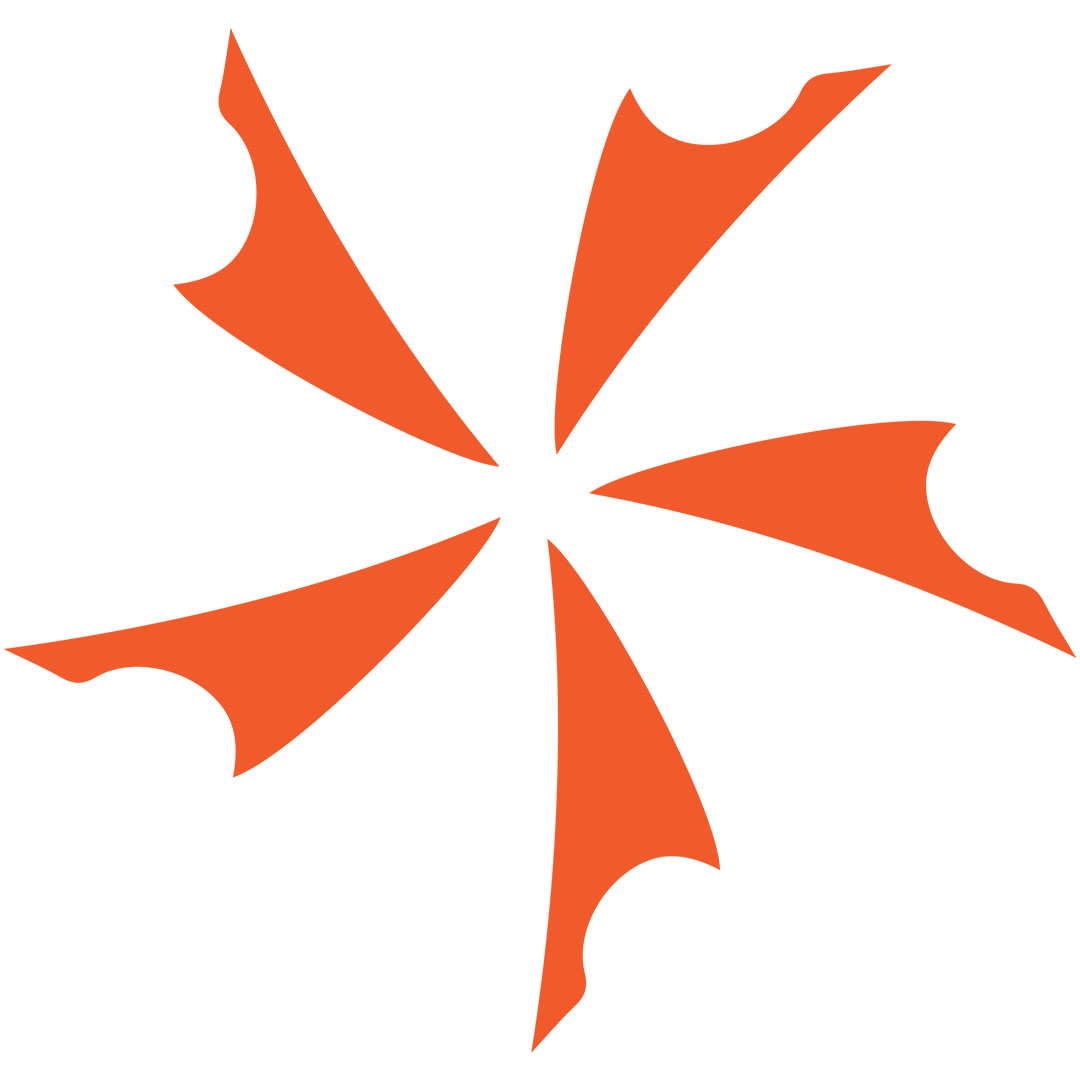 Columbia River Carson M4-02LTD Limited Edition This Columbia River Knife and Tool item is really special. It is their 15th anniversary release and has white...