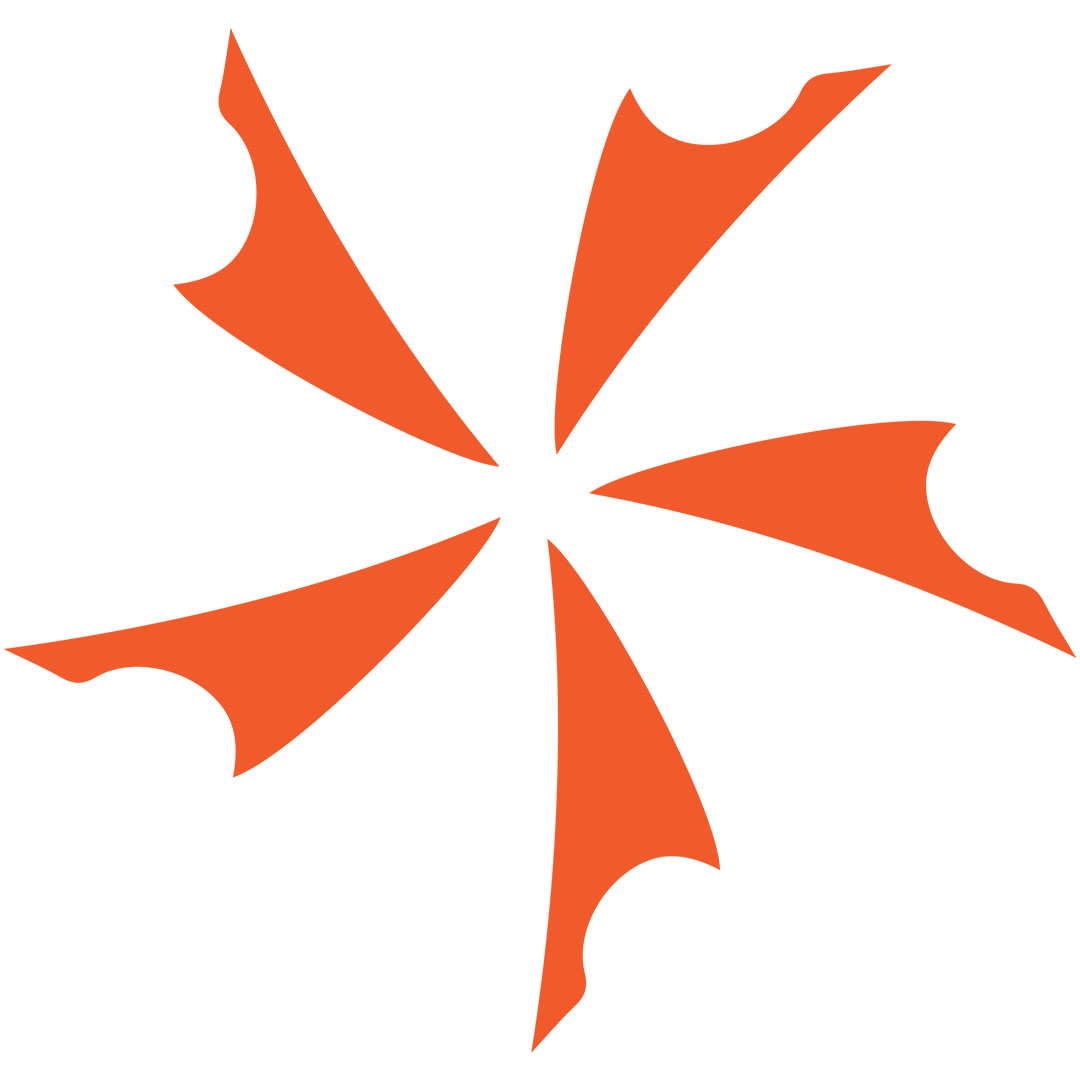 DPx Gear HEST/F Limited Edition Folder This is a well made and well engineered folding pocketknife that will serve you well and last decades if...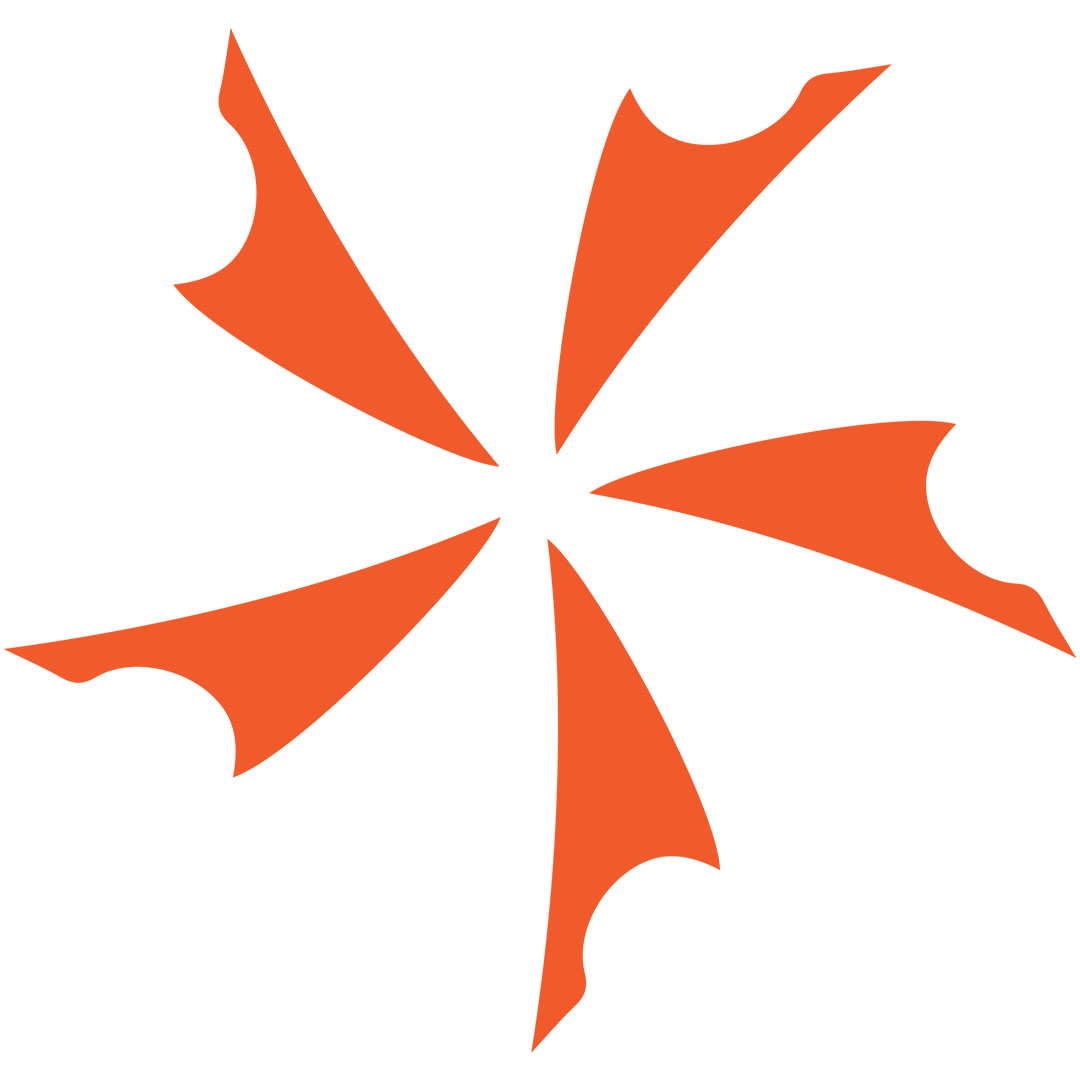 Spyderco Stretch with ZDP189 Blades and Blue FRN Handles The Stretch is a medium to full size folder with a stylishly designed handle and blade....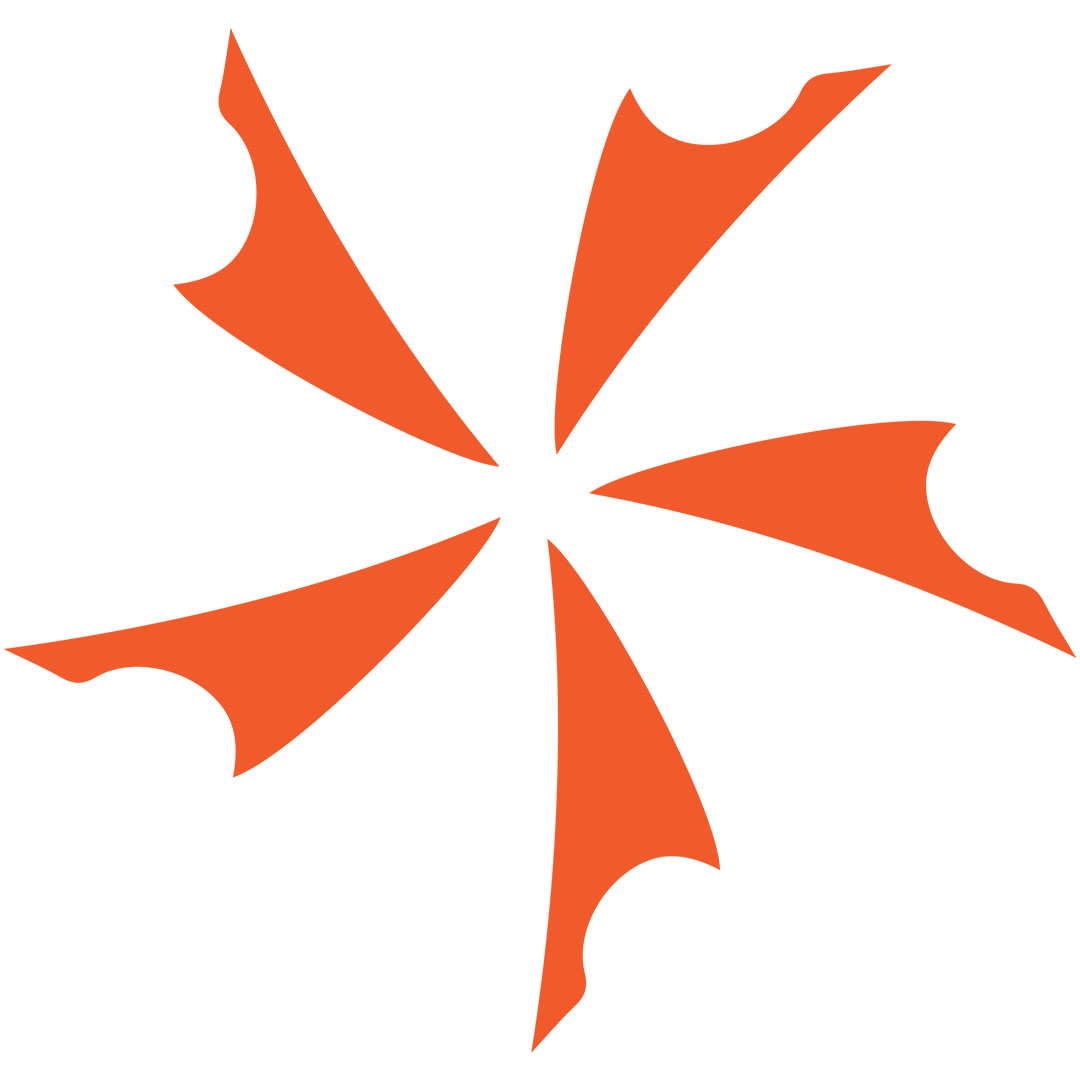 New Lake Designed Models from Columbia River Ron Lake, father of the modern folding knife, reinvents the lockback with his exclusive patented L.B.S.™ safety that...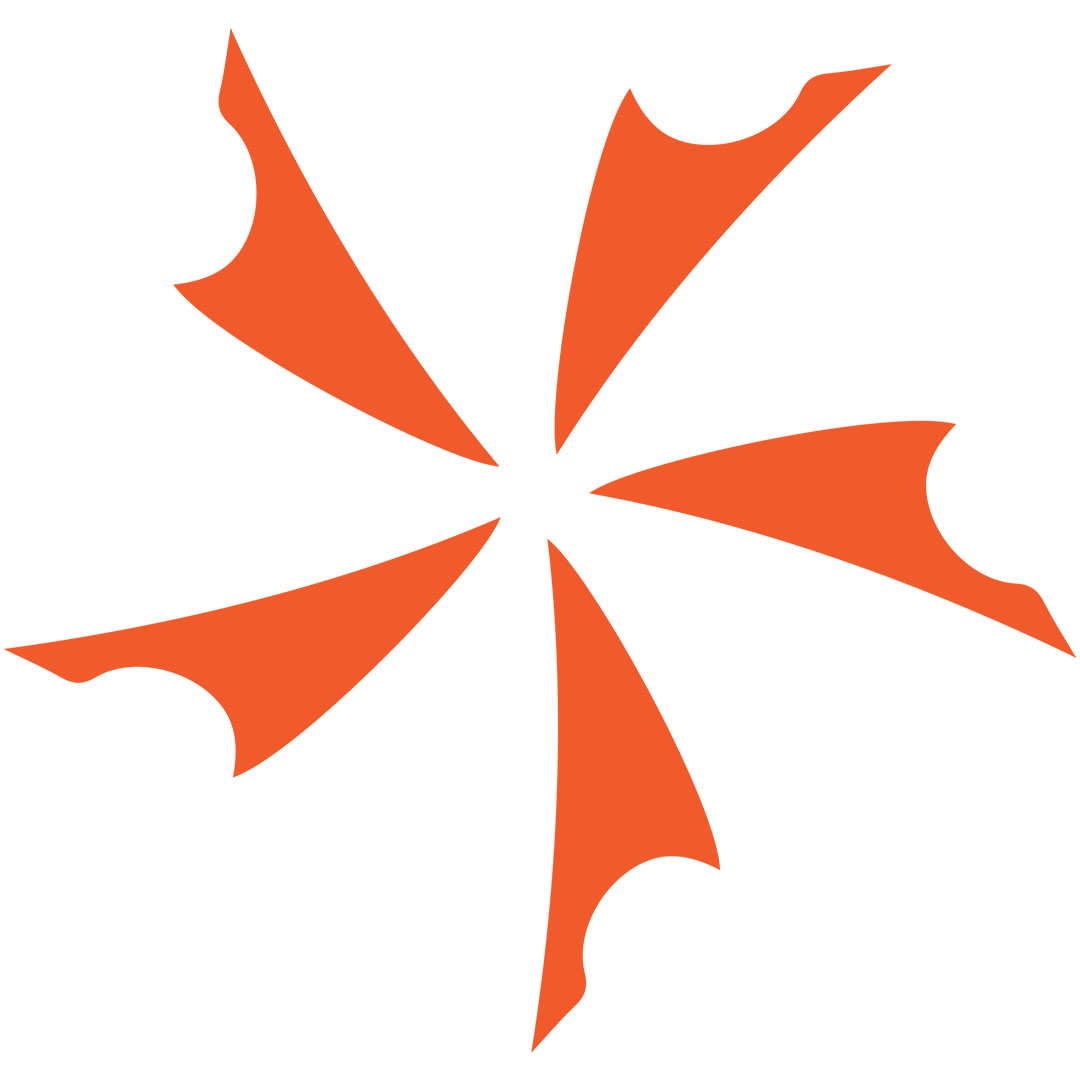 old Steel created this
Pocket Bushman knife
to be an all around hunting knife and to be tough and basically, bullet proof. They wanted a knife that would stand up to every day use or, if you packed it away in hunting gear or an emergency pack, would come out in a few years or decades and be a reliable tool. We think they have succeeded.