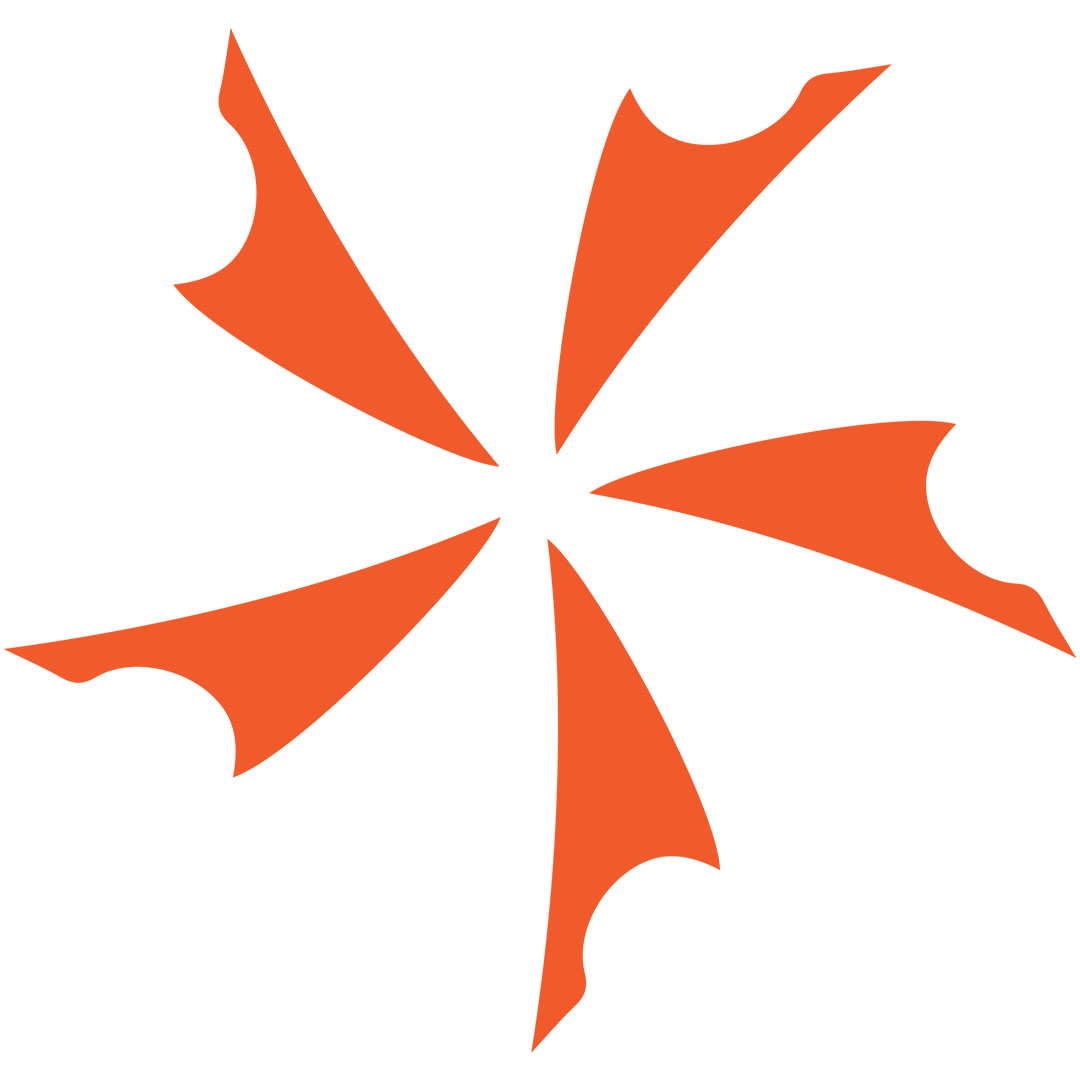 Have you got a younger sibling, friend, niece/nephew, child or grandchild that you're having a hard time finding the right gift for? Are they...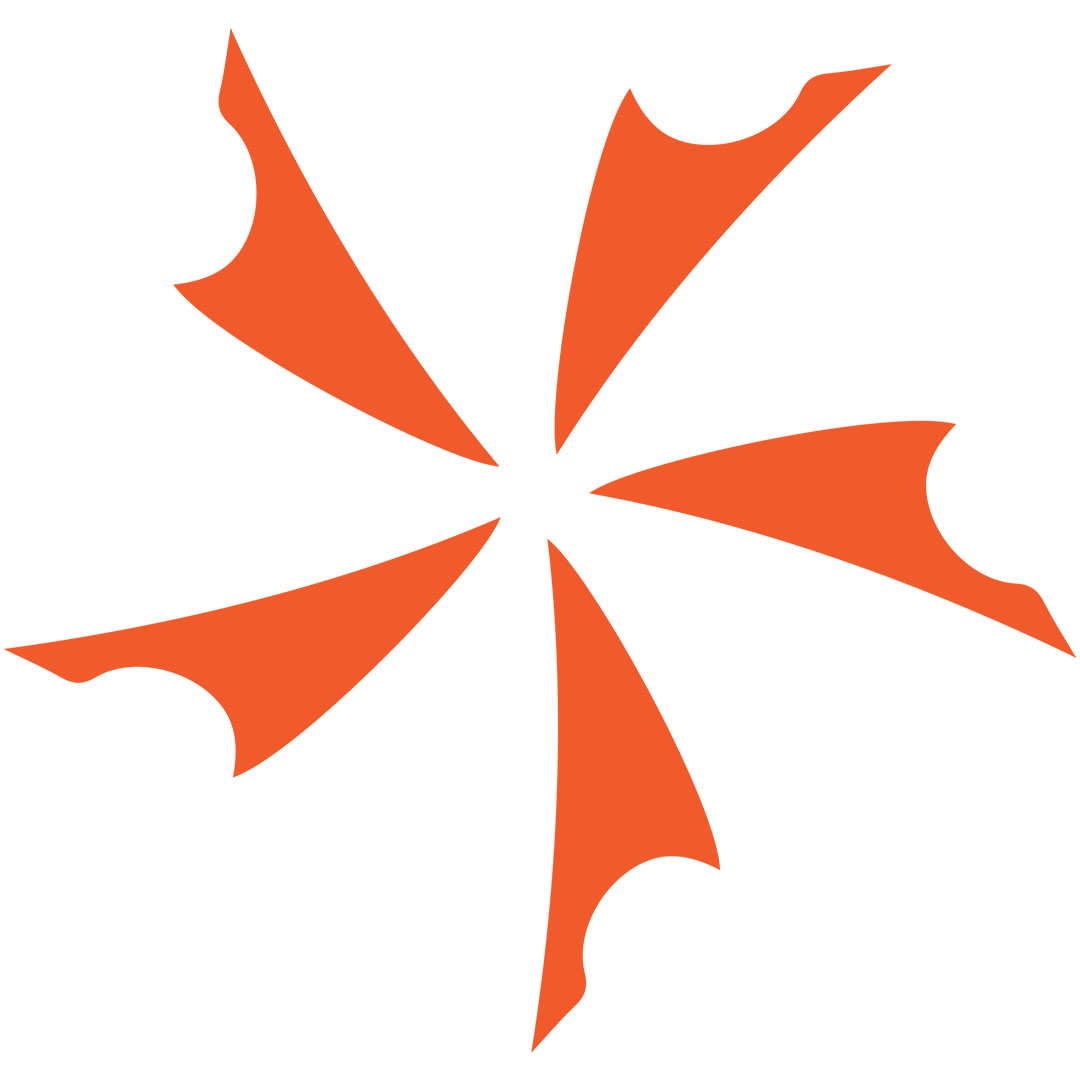 What else can or need be said about these knives but WOW! These new folders from Case are some of the finest they've ever...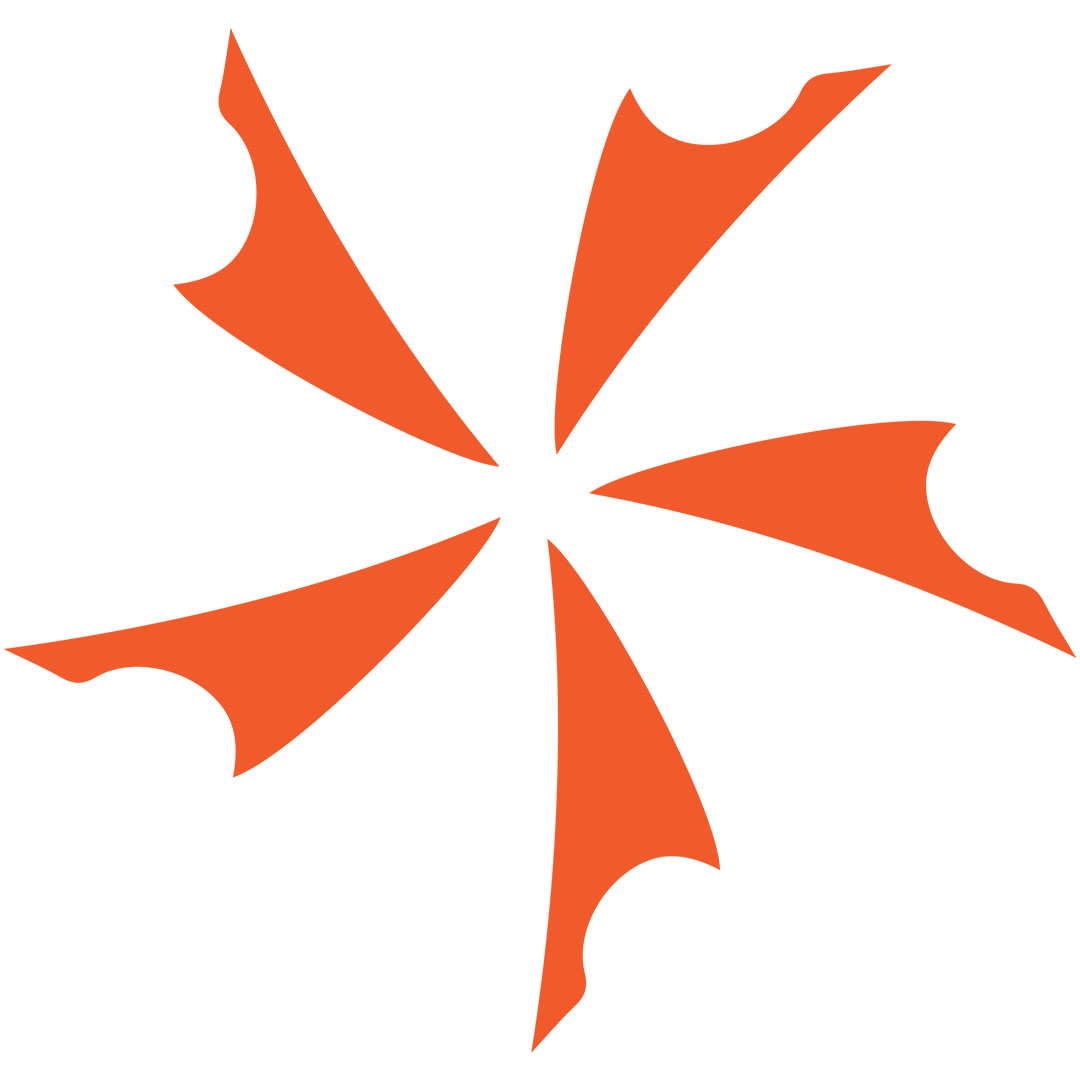 CASE White Burnt Barnboard Handles CASE is always coming up with new handle materials- or at least a new color or jigging pattern on an...