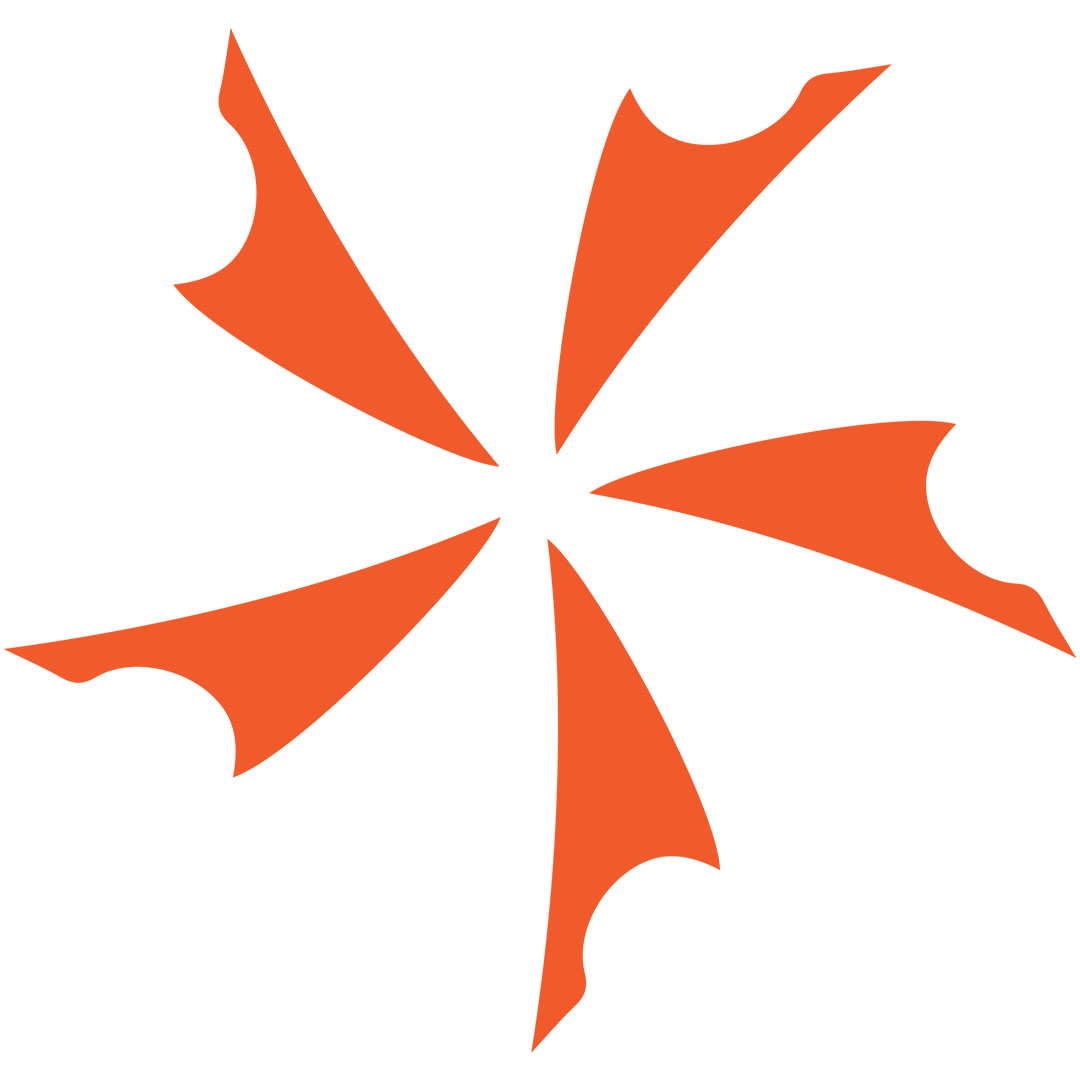 New for 2012 in Benchmade's Blue Class is the 483 Shori designed by Seiichi Nakamura. This joins his overwhelmingly popular 480 Shoki design, 2008...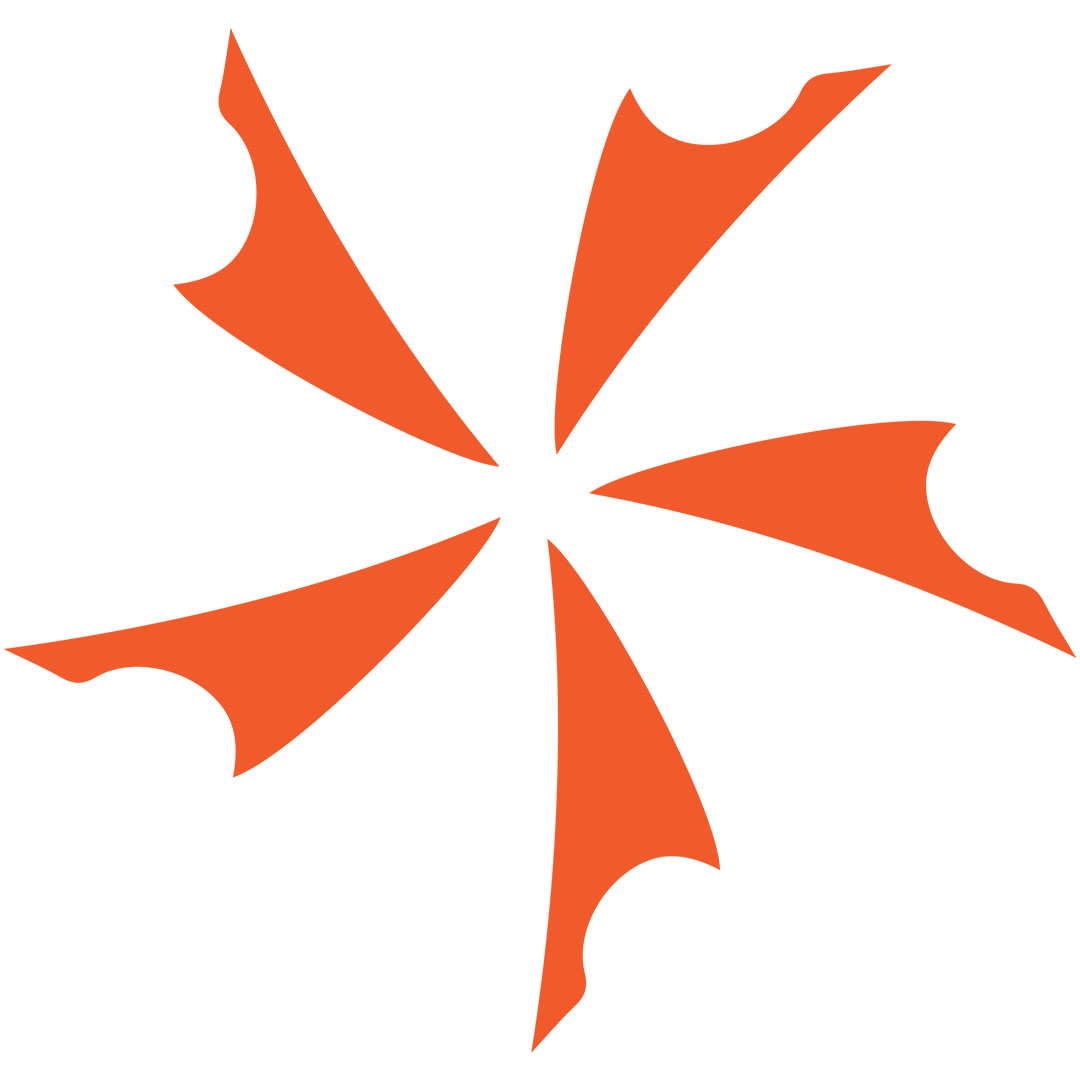 Introducing the Columbia River Delegate Usually, assisted opening knives go for the cool tactical look. They are designed to snap open and scare away any...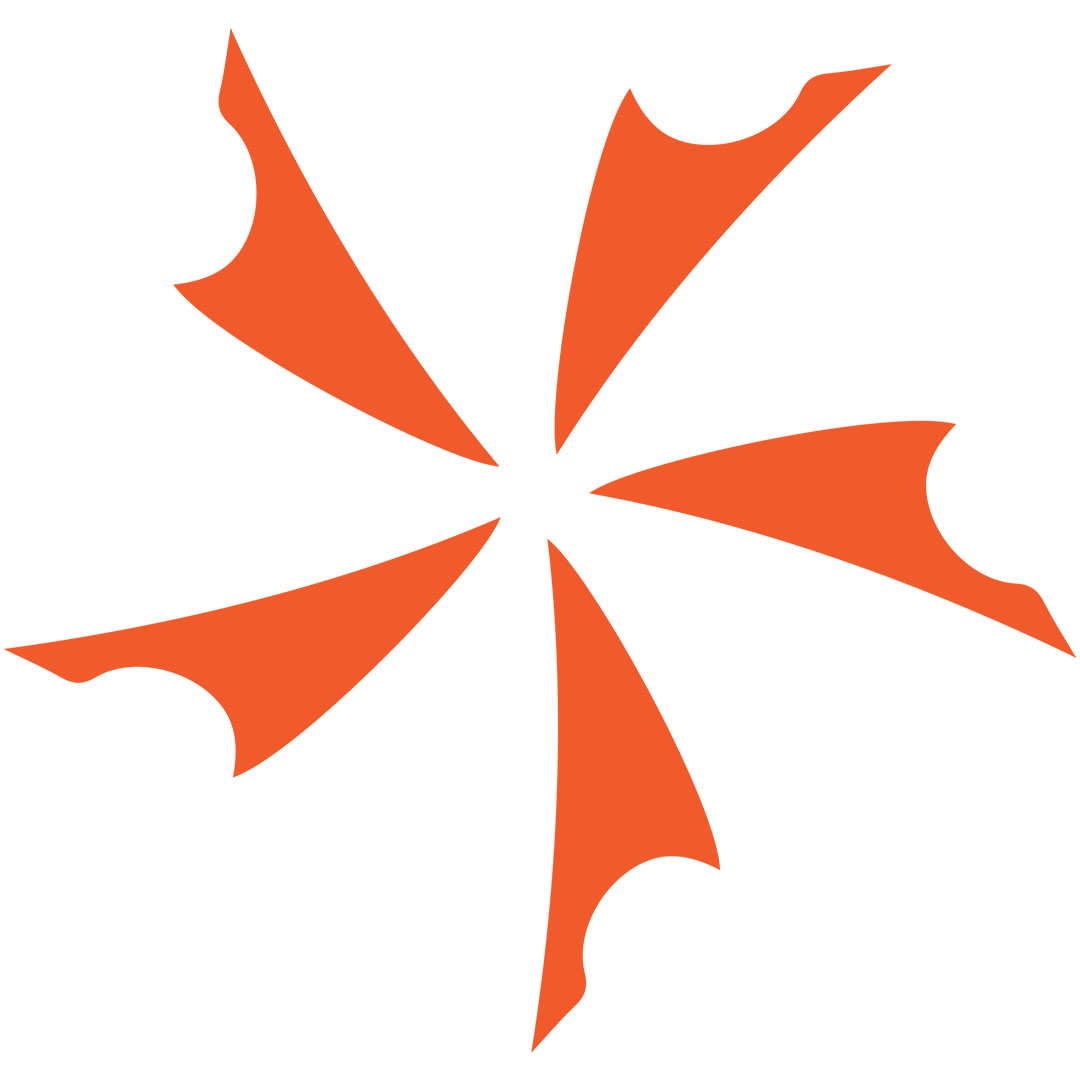 New Damascus Bowie Knives from Bear and Son at the Knife Center Every now and then we get offered an amazing opportunity by our vendors....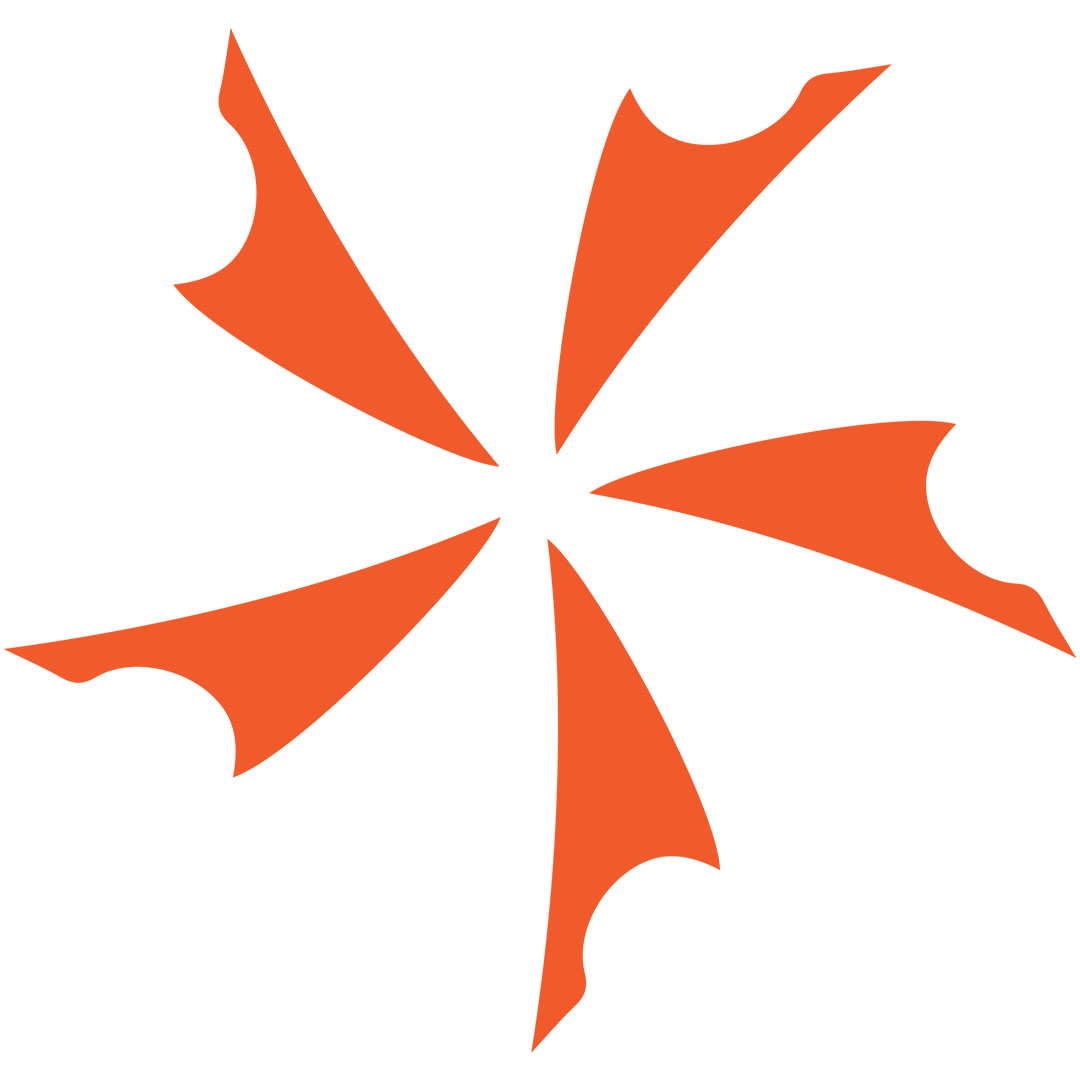 Columbia River Kommer 30-30 Folder Knife You couldn't ask for a finer traditional folding hunting knife. This Russ Kommer's Knife is stunning, both in...