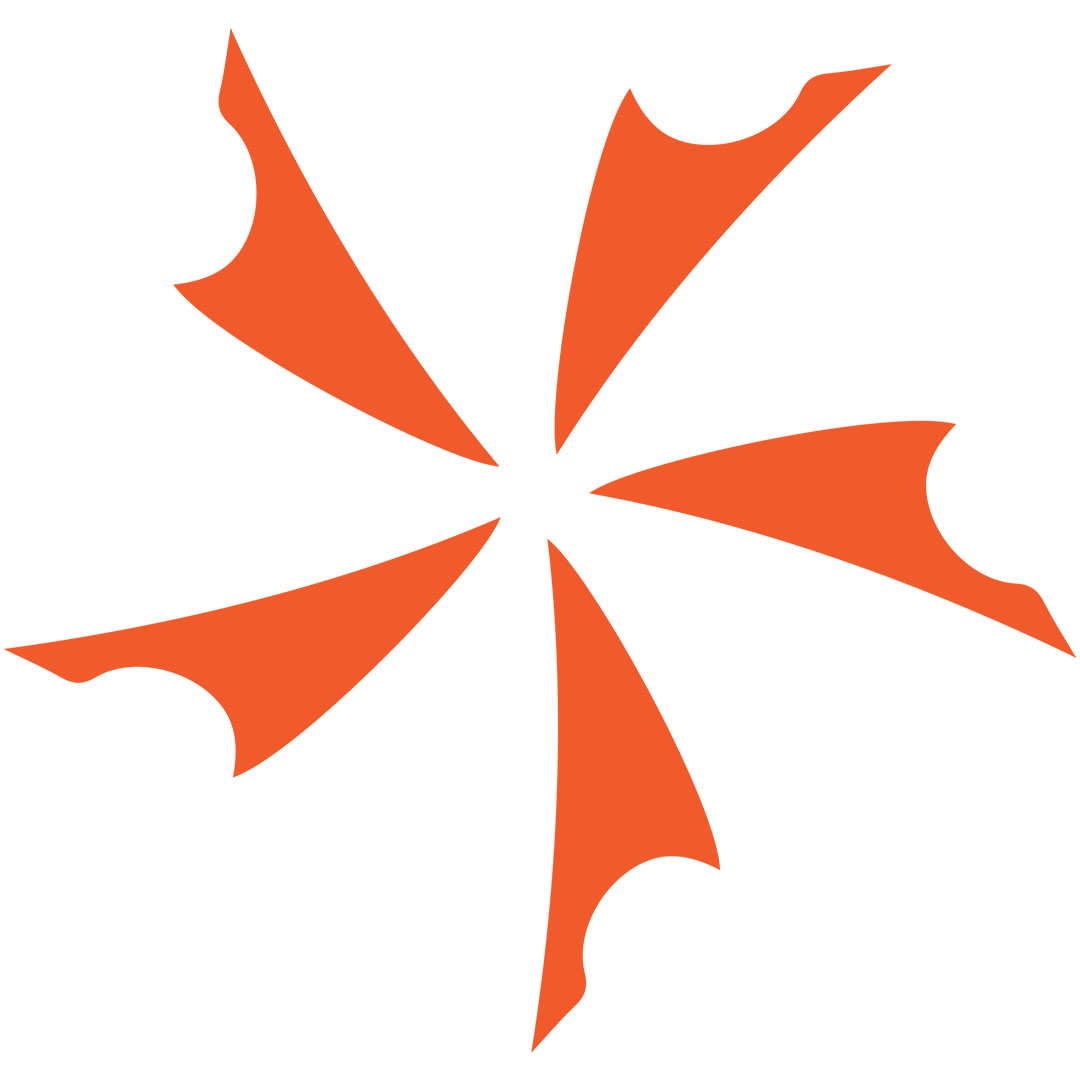 There are few outdoor activities you can practice within the comfort of your own home or office. When we discovered the satisfaction of hitting...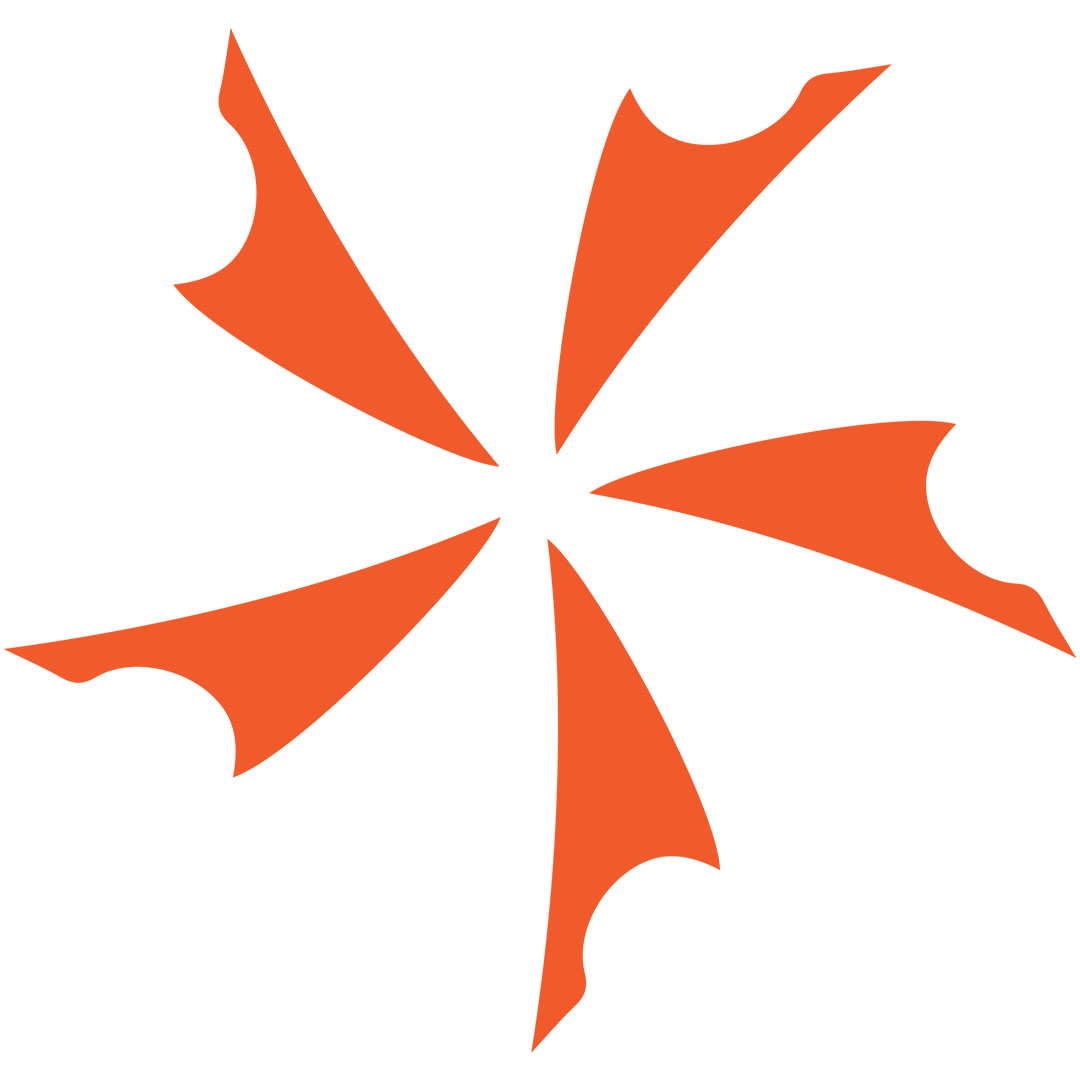 Just in at the KnifeCenter is the really cool, high-value Survival Edge from Cold Steel. It's a light duty bushcrafting design excellent for any...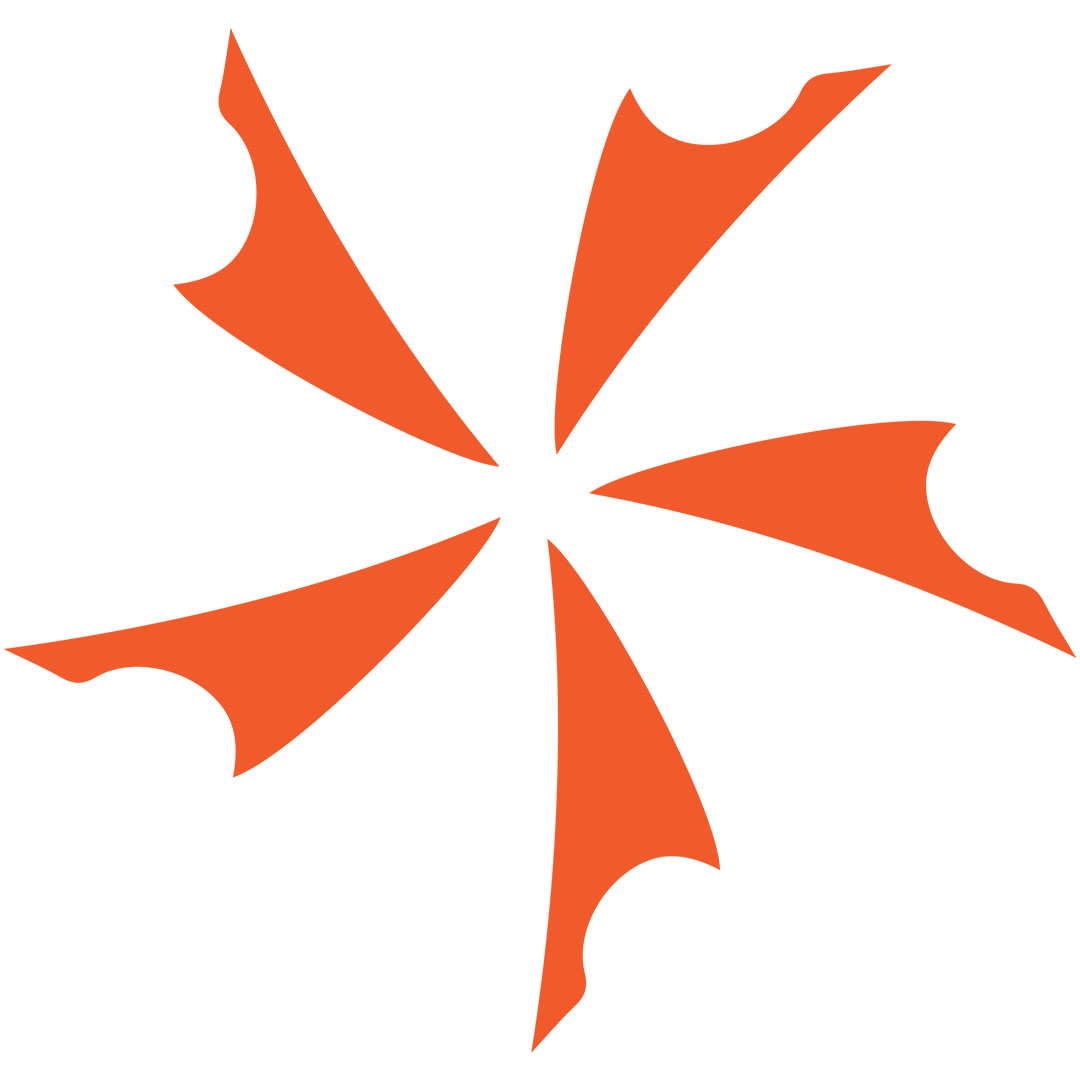 Cold Steel is one of the most popular knife brands in the industry today and the Recon 1 is a main stay in their...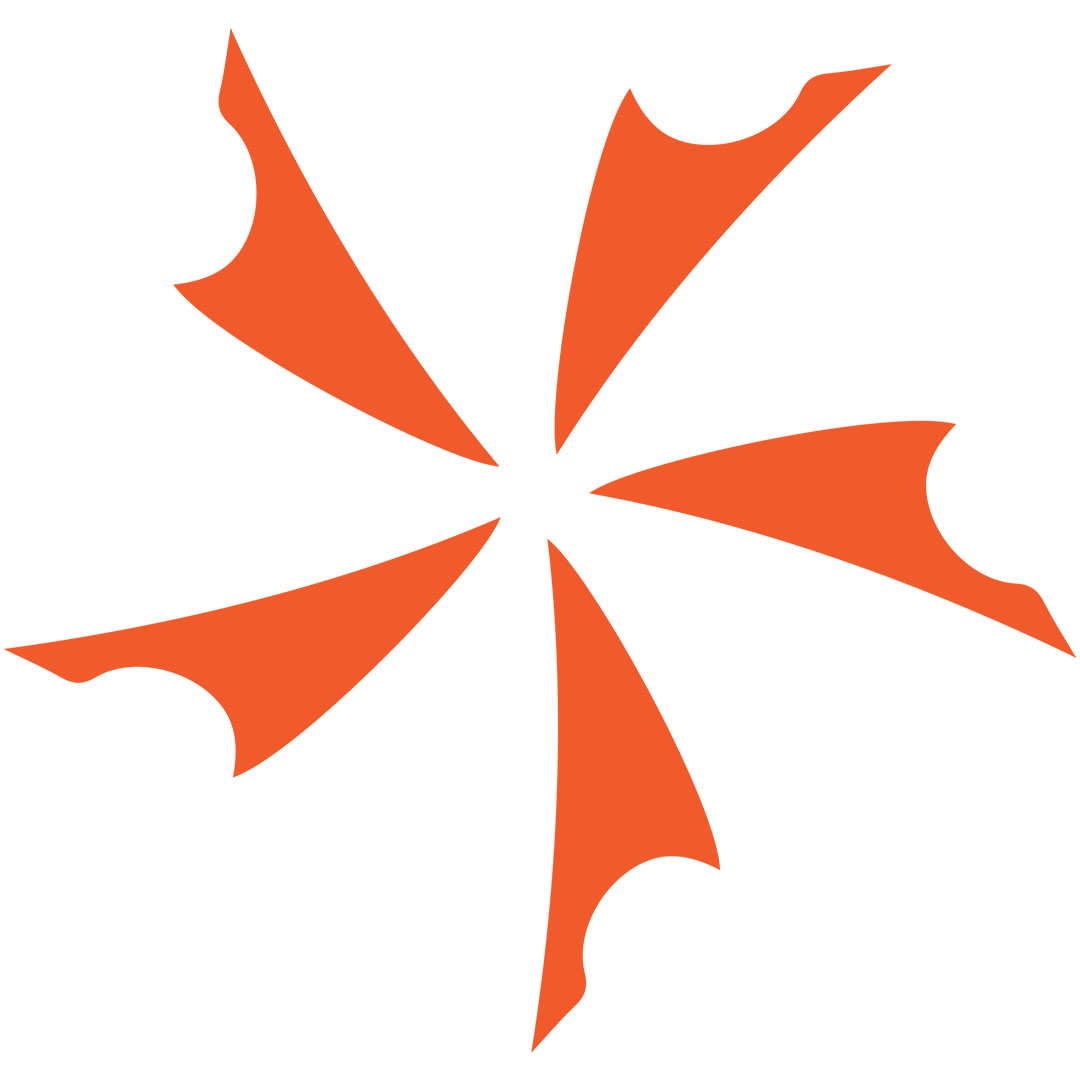 ISOTONER smarTouch Gloves We saw these gloves and thought that our customers would like them. They're some of the best designs we have seen in...