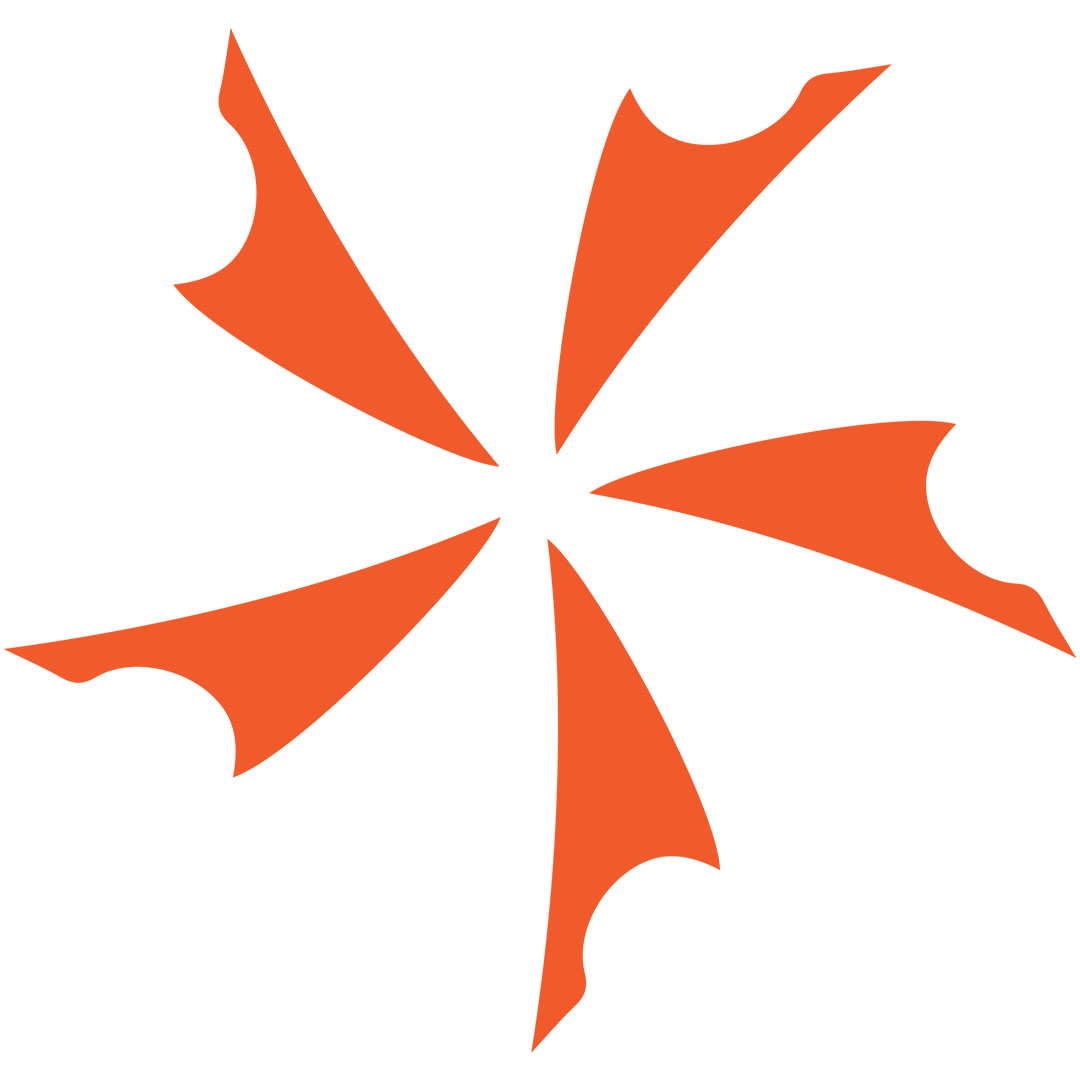 Queen Ranger Series Gentlemen's Folding Knives Queen Cutlery has introduced an exciting new line of Gentlemen's folders with beautiful Damascus steel blades-a first for Queen!...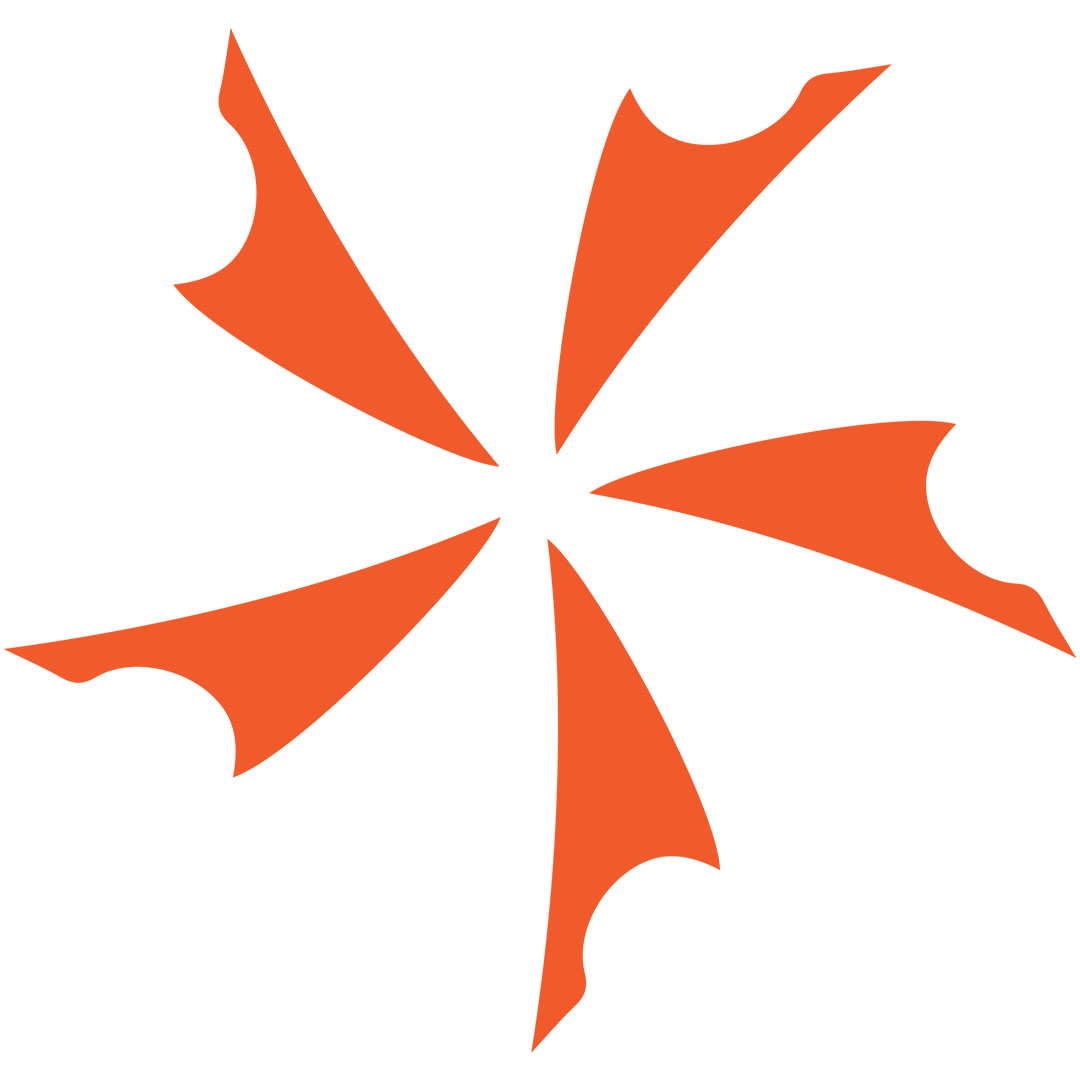 United Gil Hibben Old West Toothpick Knife 11-7/8" Blade United Cutlery has some great products and their Hibben designs are among them. These Old West...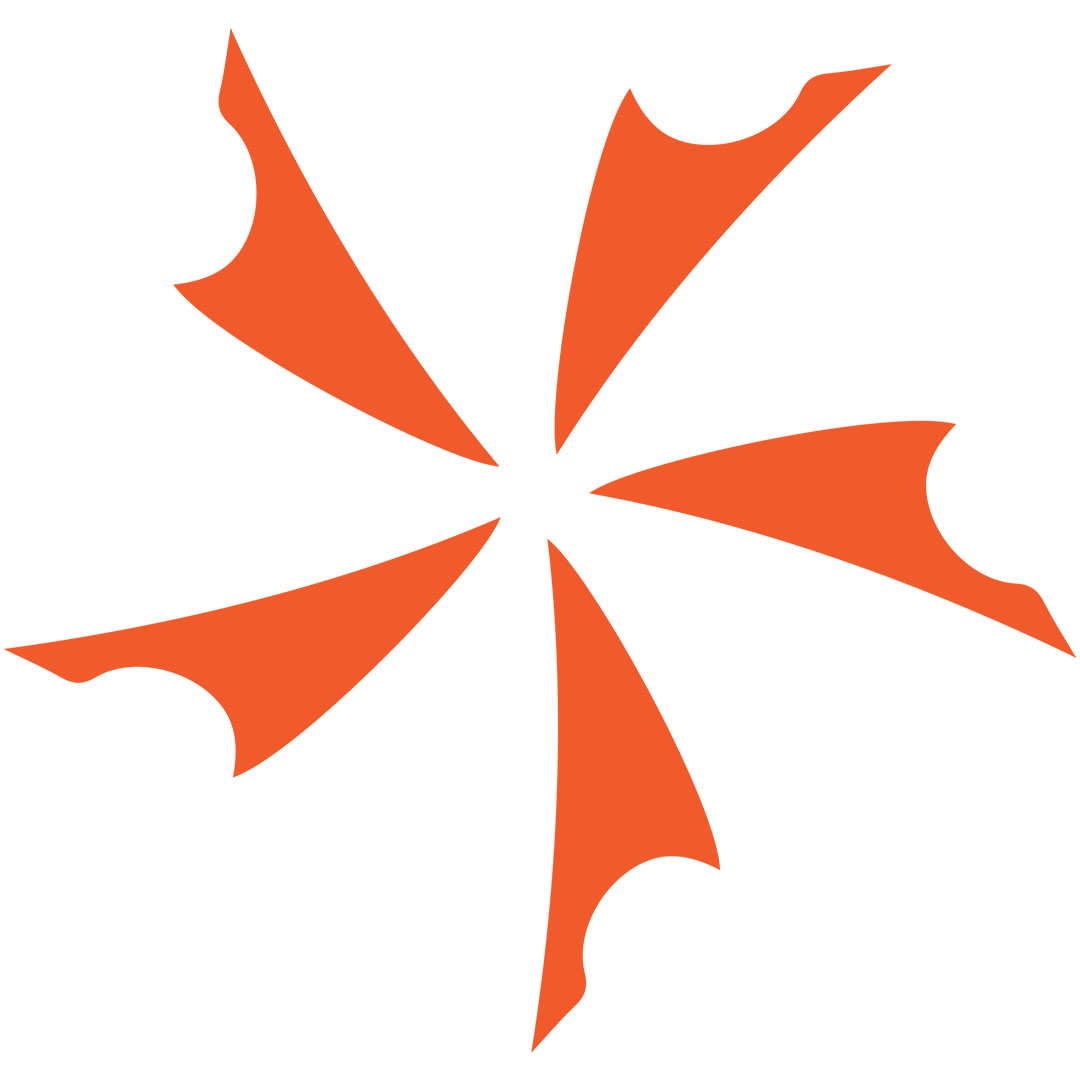 Benchmade Knives Kulgera GOLD CLASS Limited Edition The Benchmade Kulgera Knives have always been beautiful knives in their regular form. Once the Benchmade Gold...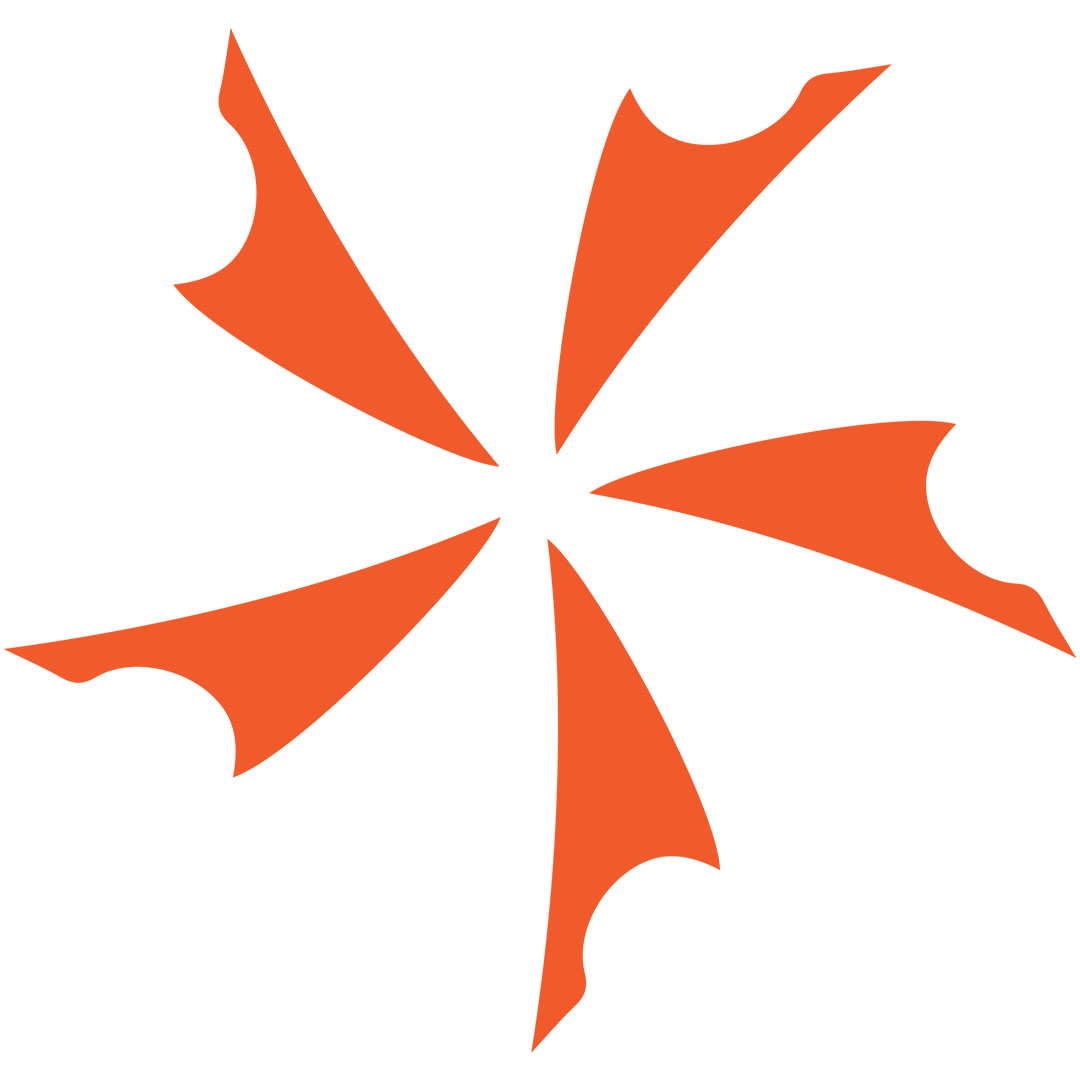 Queen Dan Burke Sunfish Pocket Knife, Smooth Amber Bone Handle We like conventional folders - knives still made in the old way and in old...