Home
Tags
Custom folding knives
Tag: custom folding knives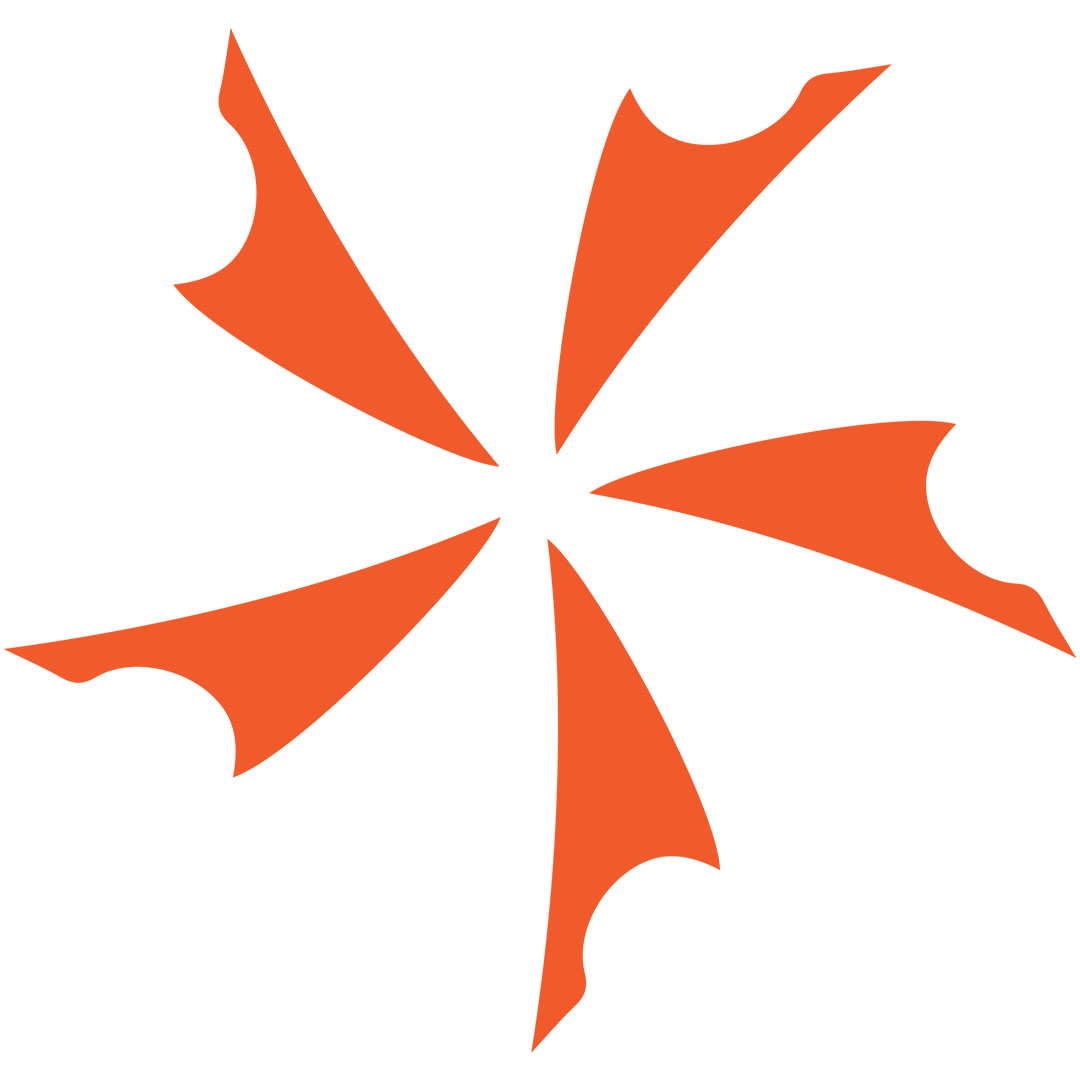 Here it is, the long-awaited part two to our NYCKS haul that we posted last week! This time, we've got custom and mid-tech designs...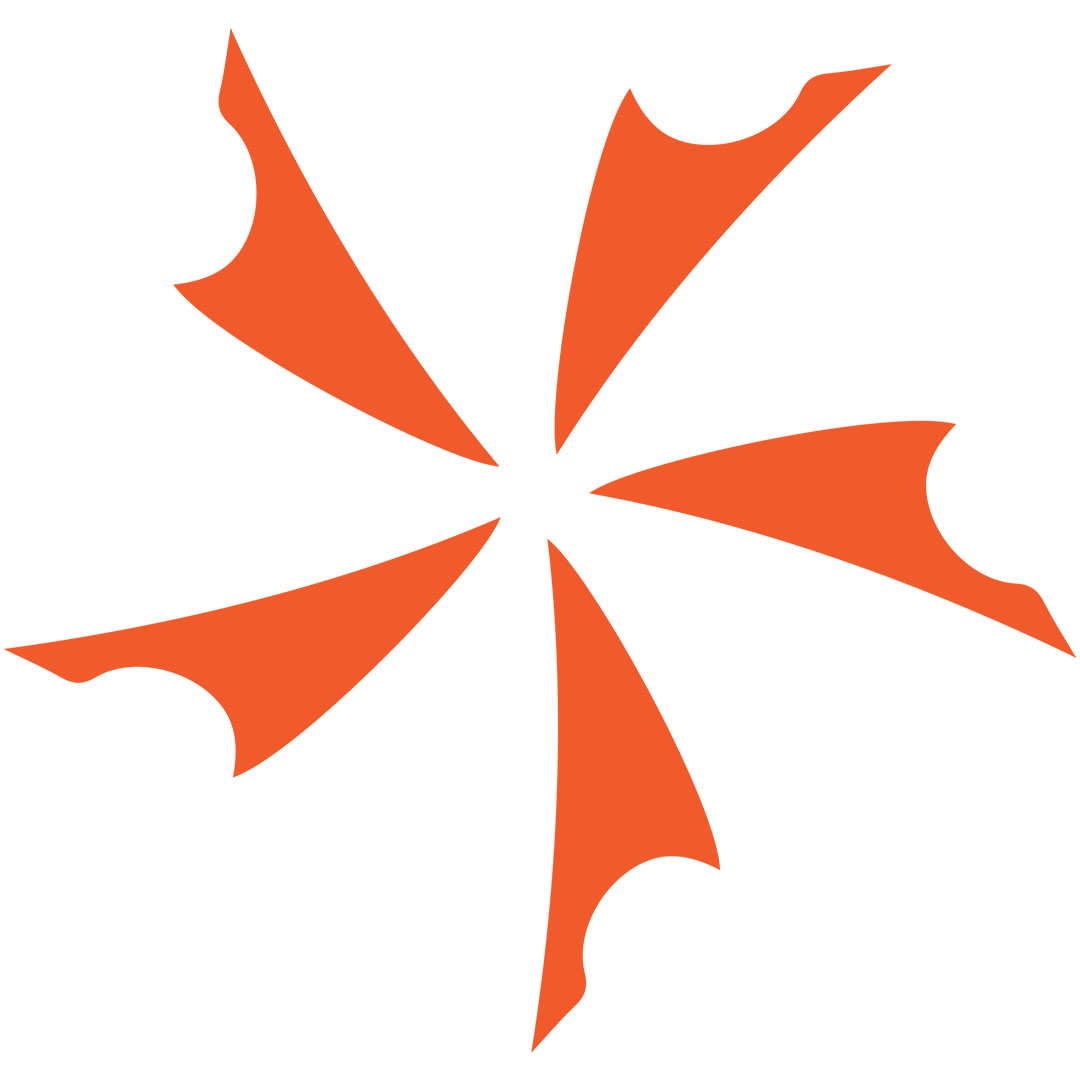 Every day we get some of the best custom and mid-tech knives from the greatest knife designers delivered straight to our door. As you...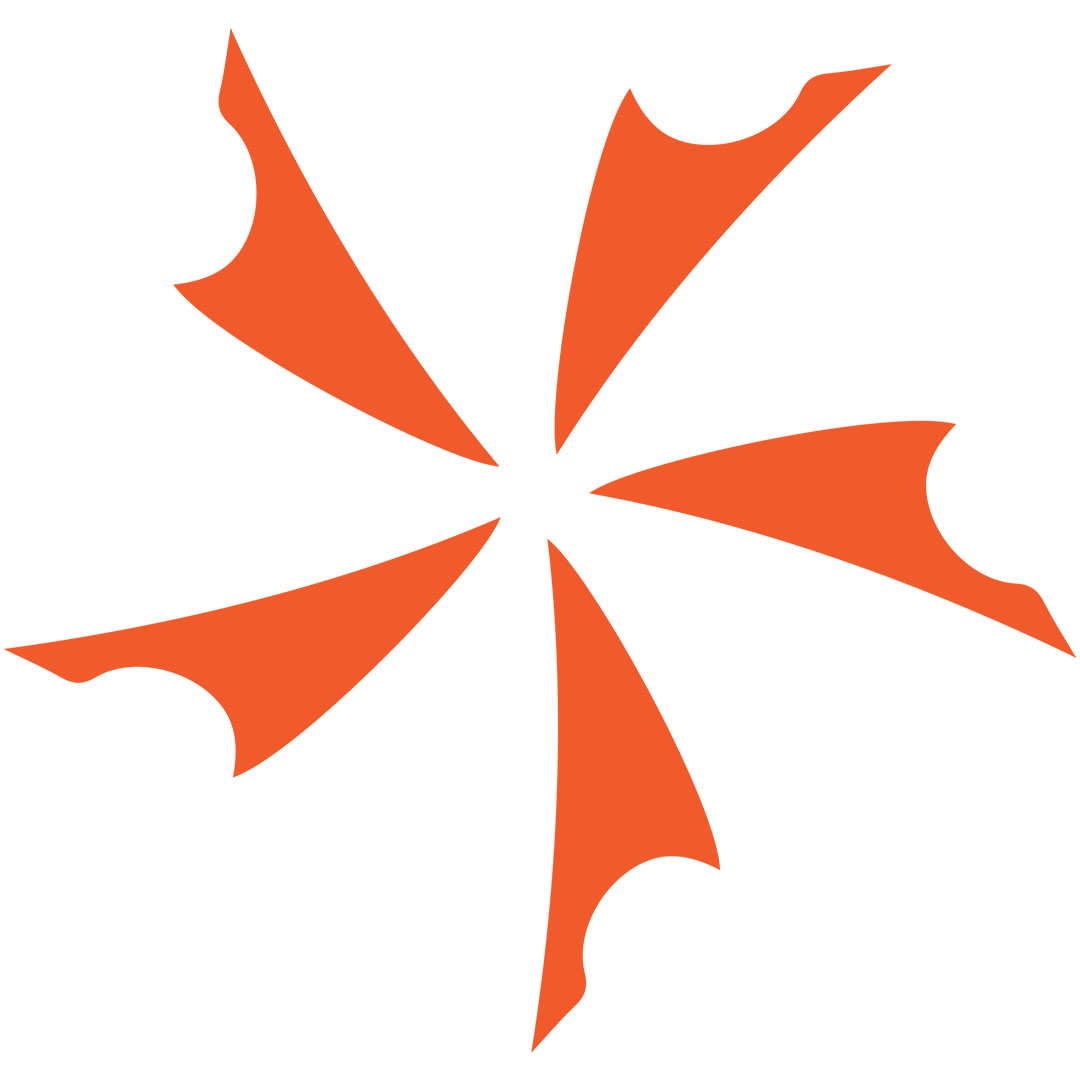 Let's ring in the upcoming holiday (and consequent three-day weekend) with another batch of custom and mid-tech knives. We're currently sitting pretty over at...