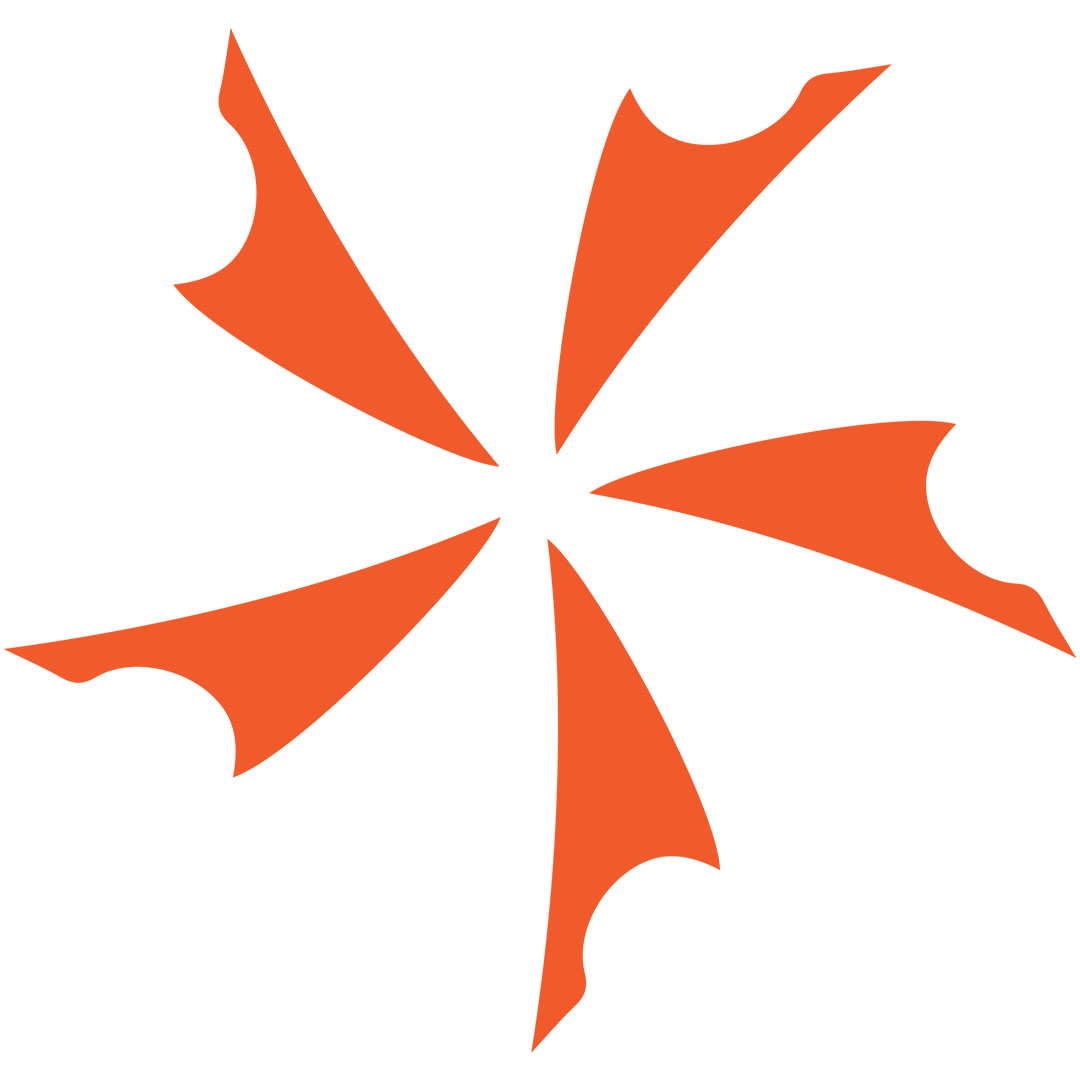 Boker 2011 Annual Damascus Collectors Folding Knife Boker Knives is a company that does a lot of things and does a lot of them right....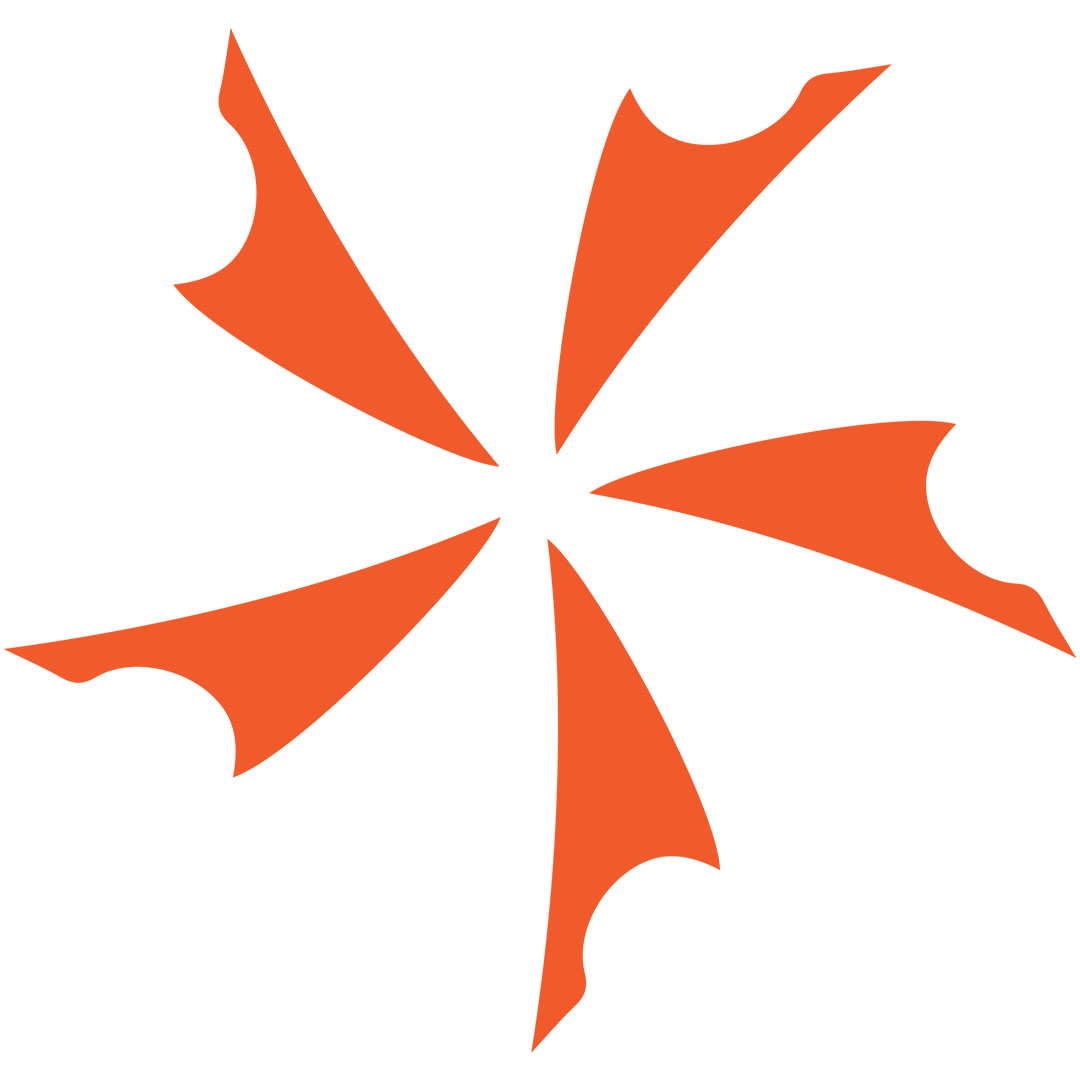 Boker Leo 140th Anniversary Special Edition Damascus Blade Another classic Boker leo Damascus! This on a smallish, gentleman's folder. This is a real classic. Here is...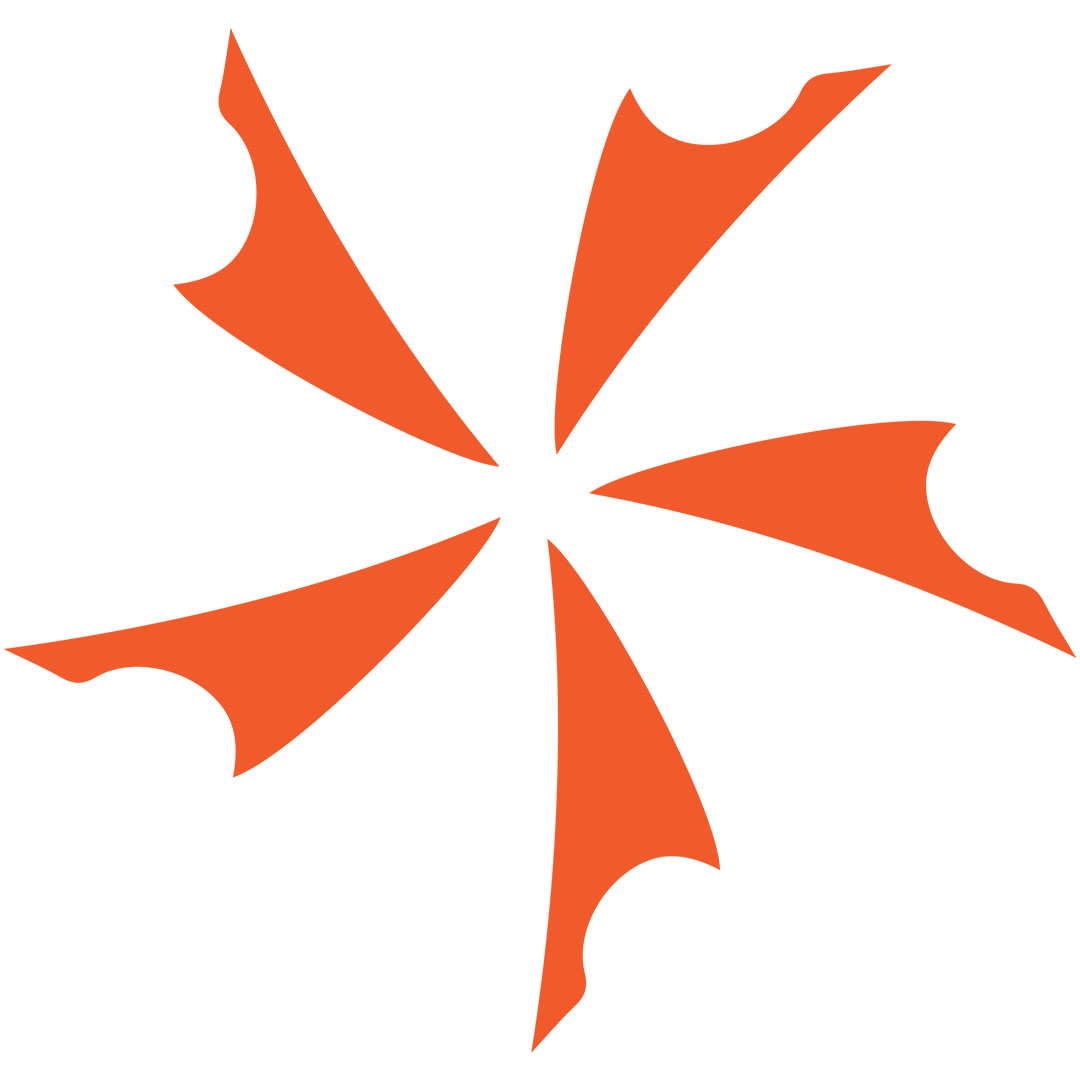 Bear & Son Custom Heritage Damascus Genuine India Stag Horn Handle Bear and Son Company does a good job building decent quality folders in the...