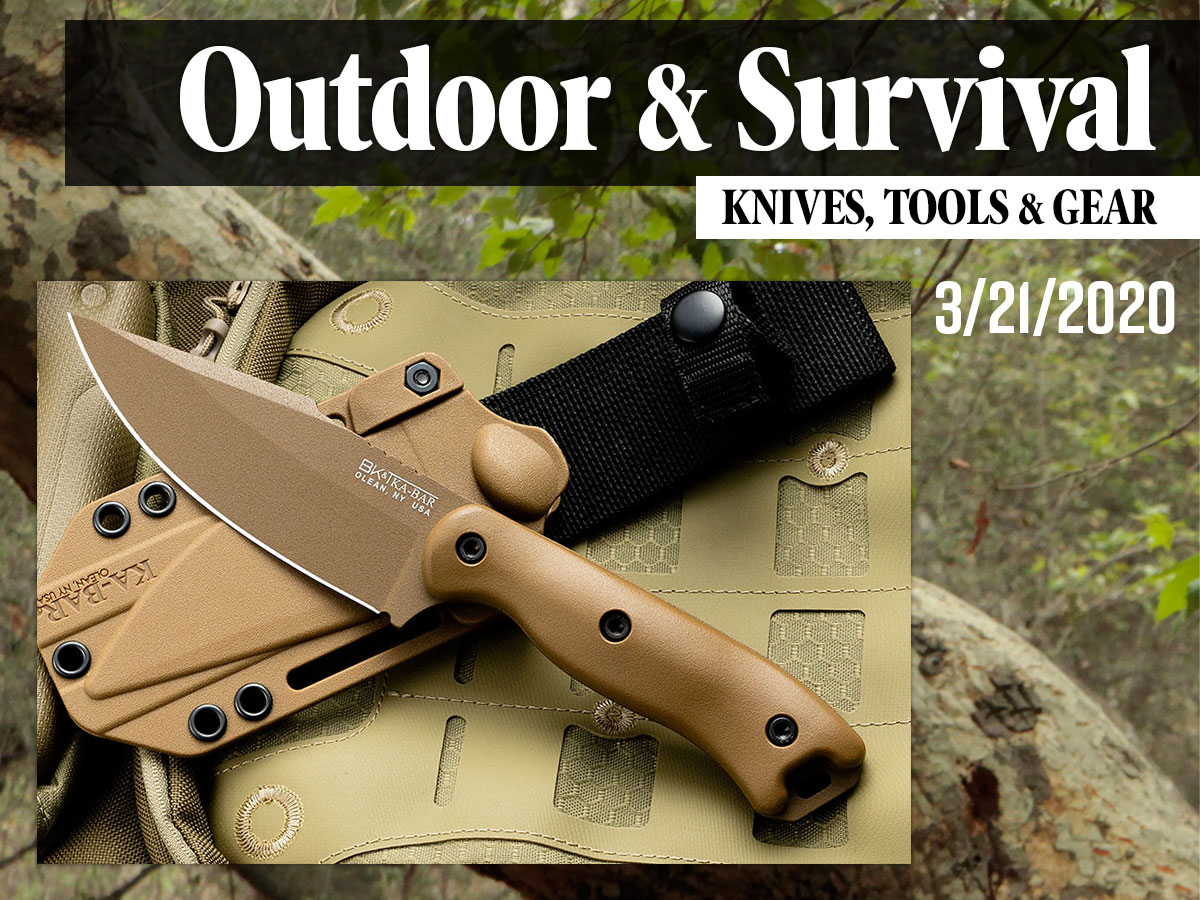 Uncertain times call for gear you can rely on - gear that can see you through to the other side. We've got...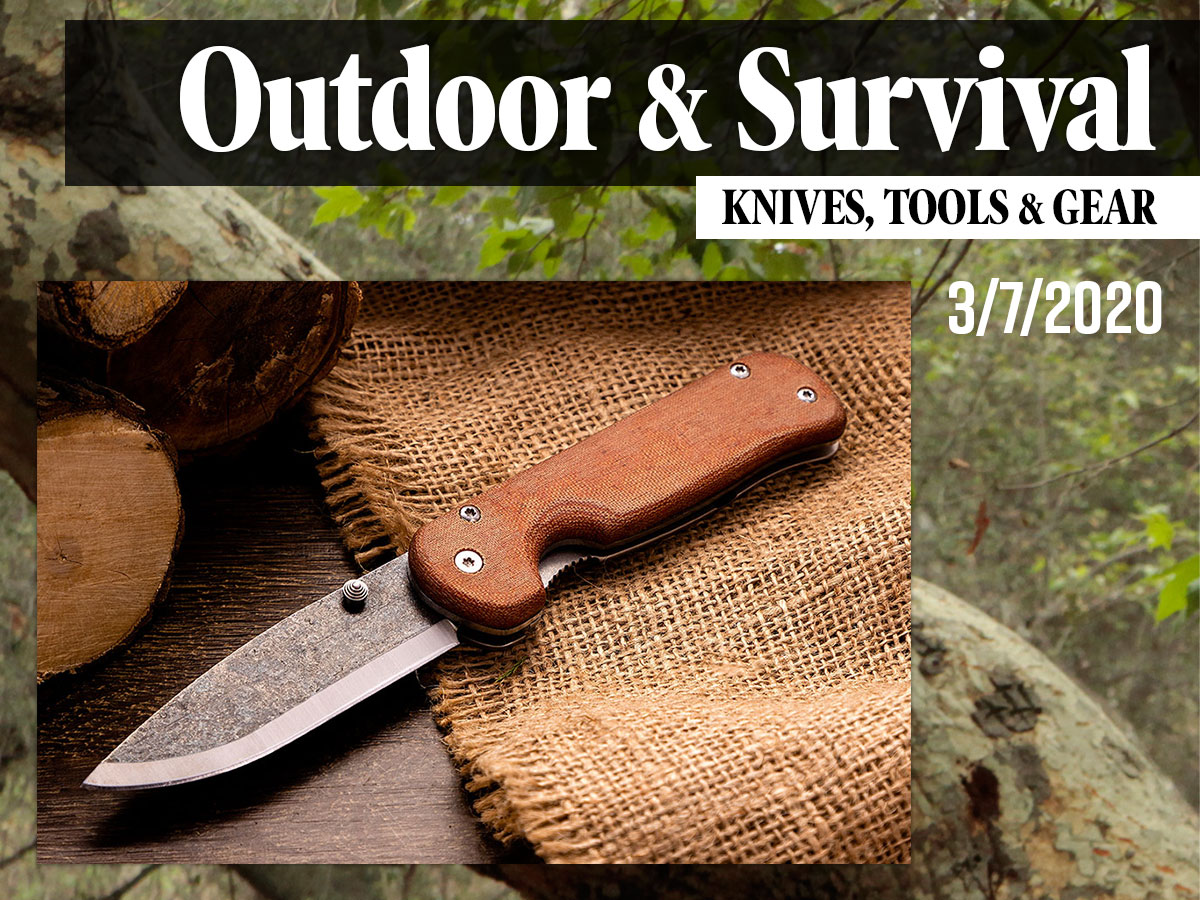 If you've been looking to upgrade your gear ahead of camping season, we've got a bunch of cool stuff to show you...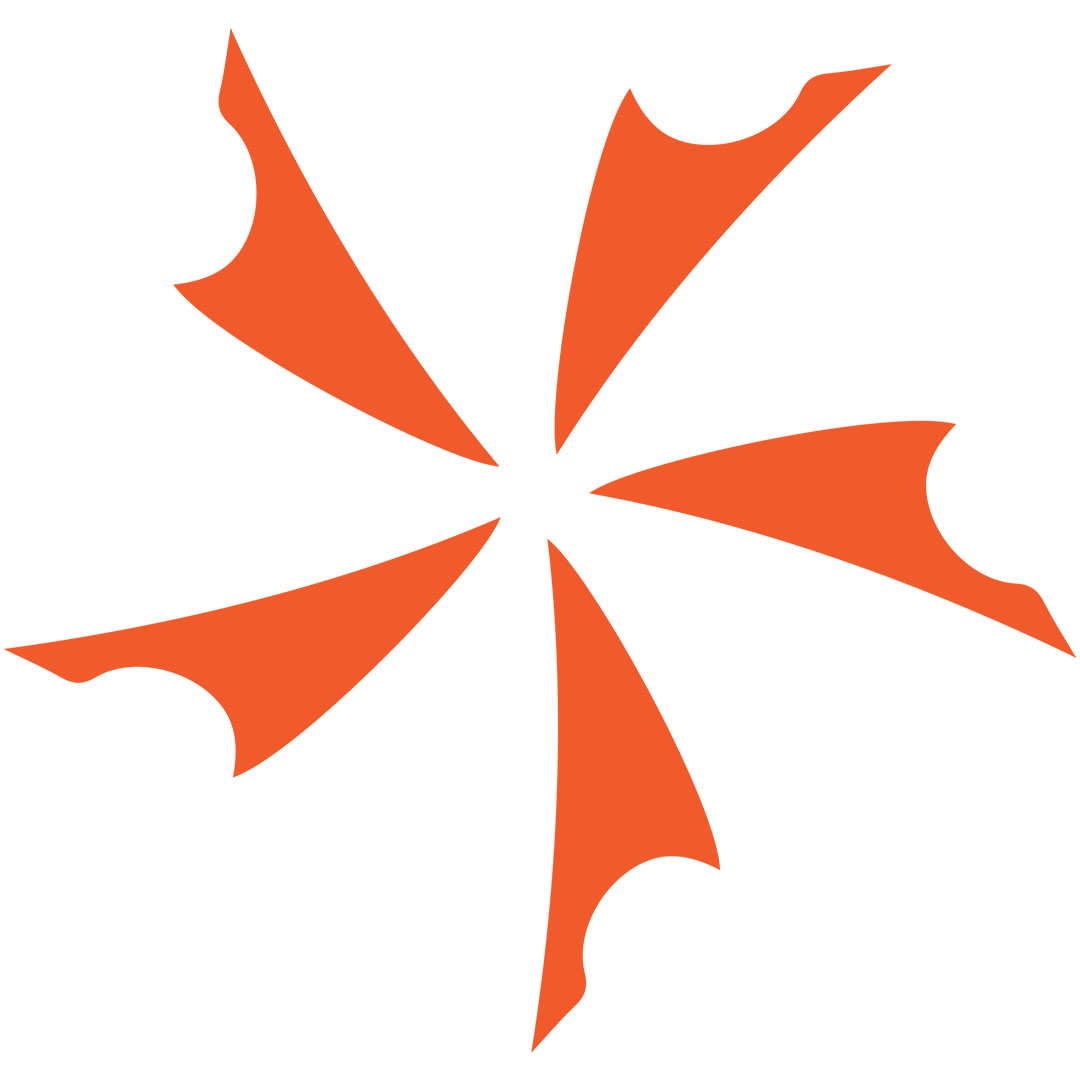 Introducing Fox 40 Whistles, Exotac Fire Starters We're proud to welcome two new brands to Knifecenter.com-Fox 40, a top name in safety and sports whistles; and...