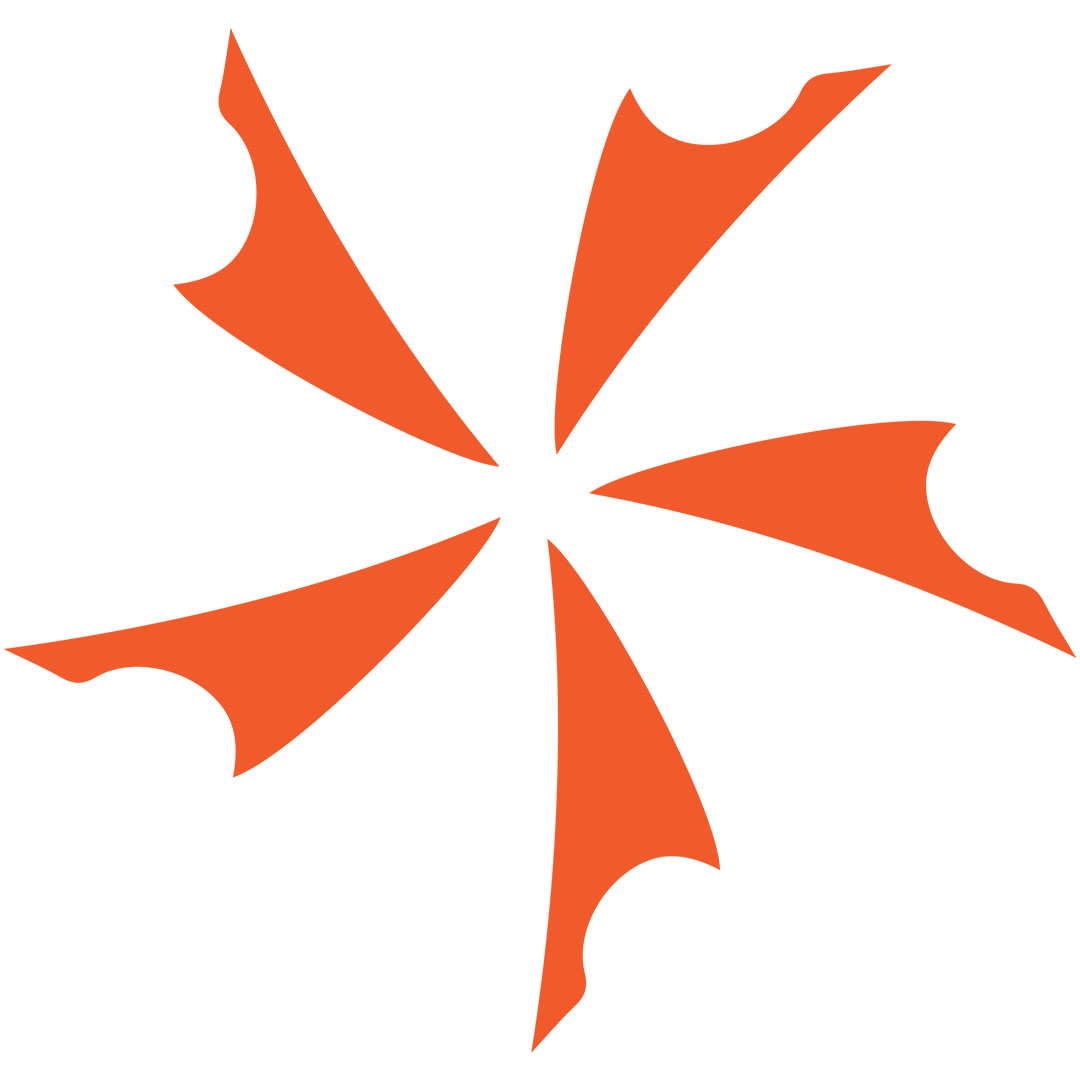 Sometimes it feels like we focus so much on the bladed portion of our EDC that we take for granted all of the awesome...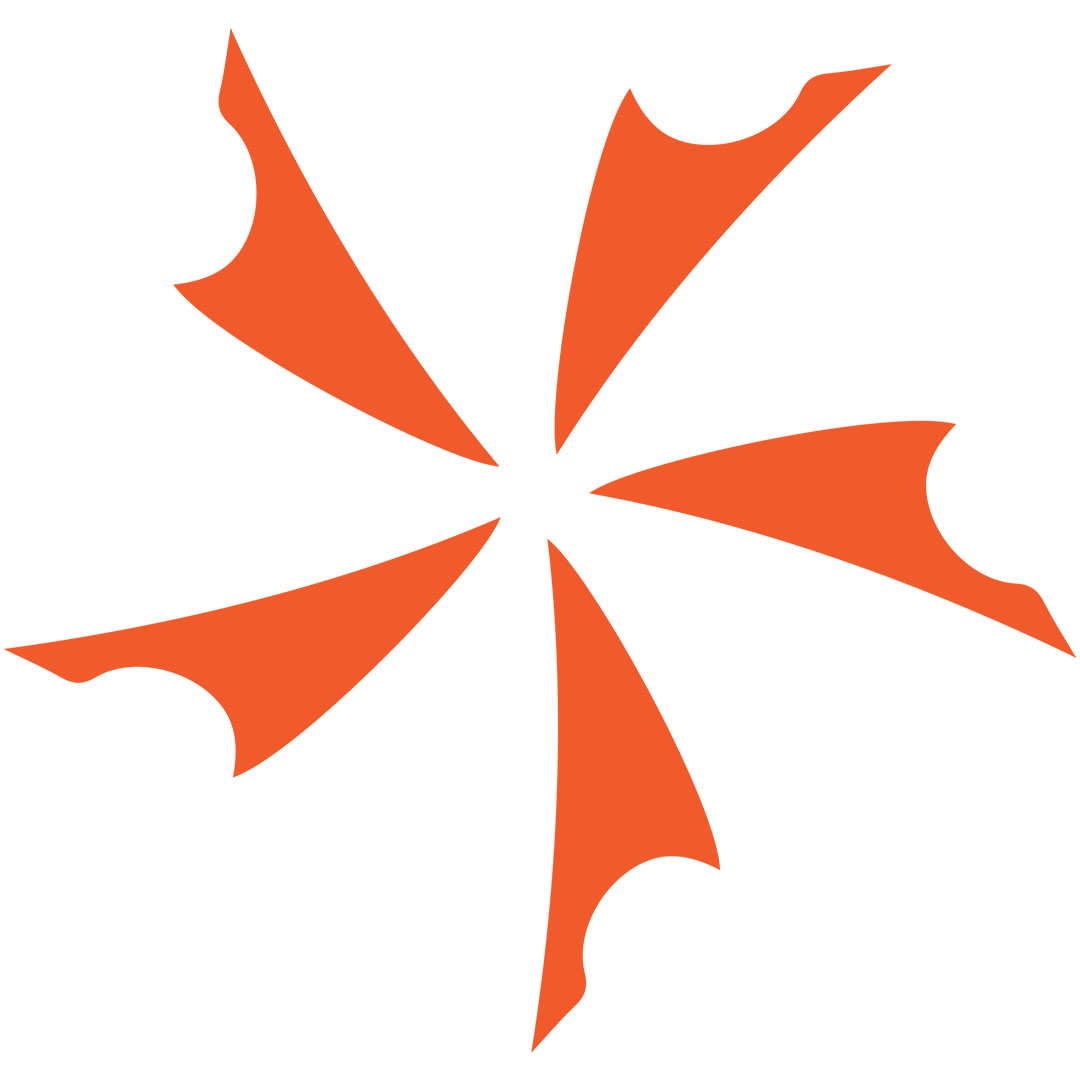 4Sevens has taken the Flashlight community by storm since their introduction nearly four years ago. Following the mantra form follows function, 4Sevens has surpassed...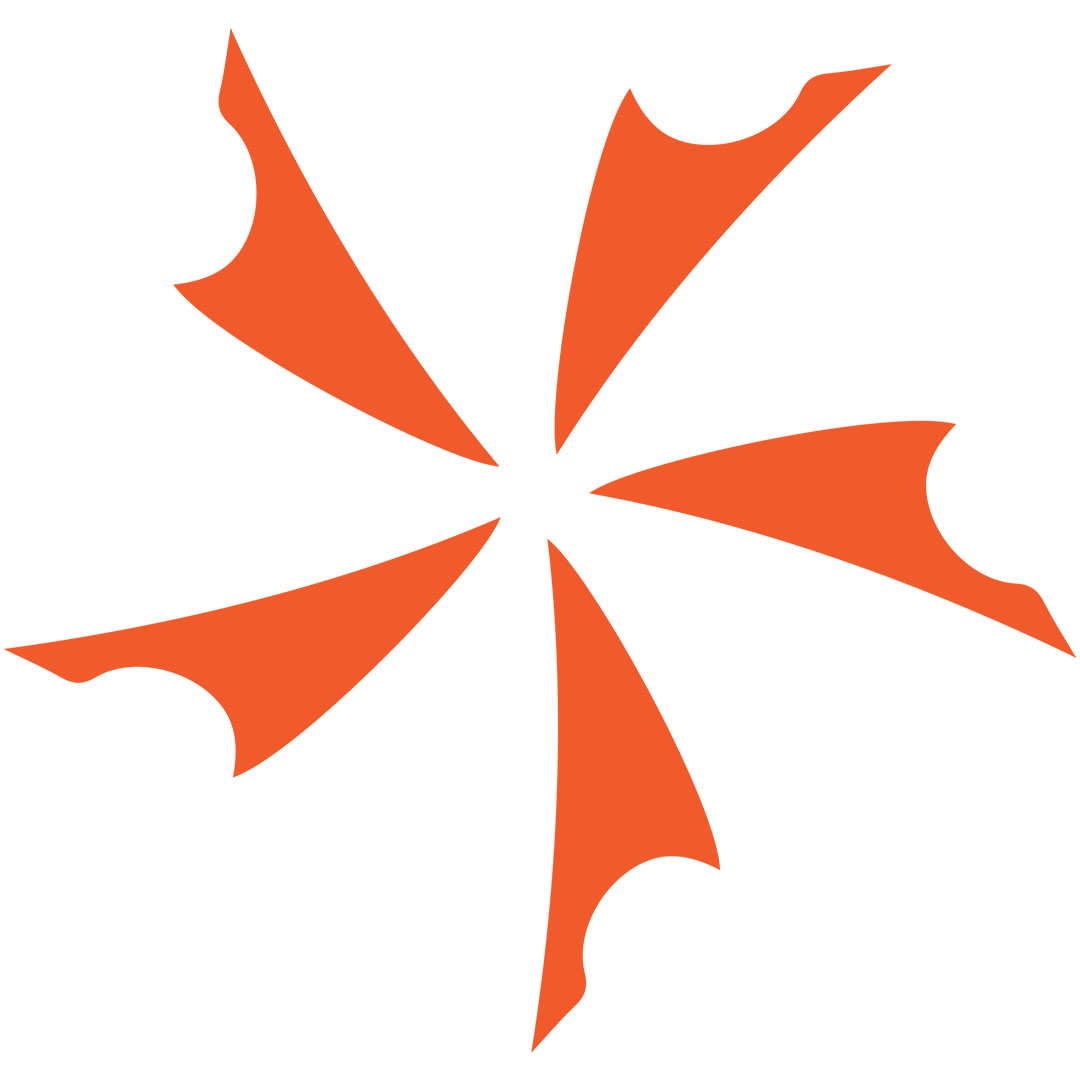 Innovative New "Mini-Gun" Flashlight from Fenix This light is over the top. It looks odd, kinda like a three headed monster, but it allows so...