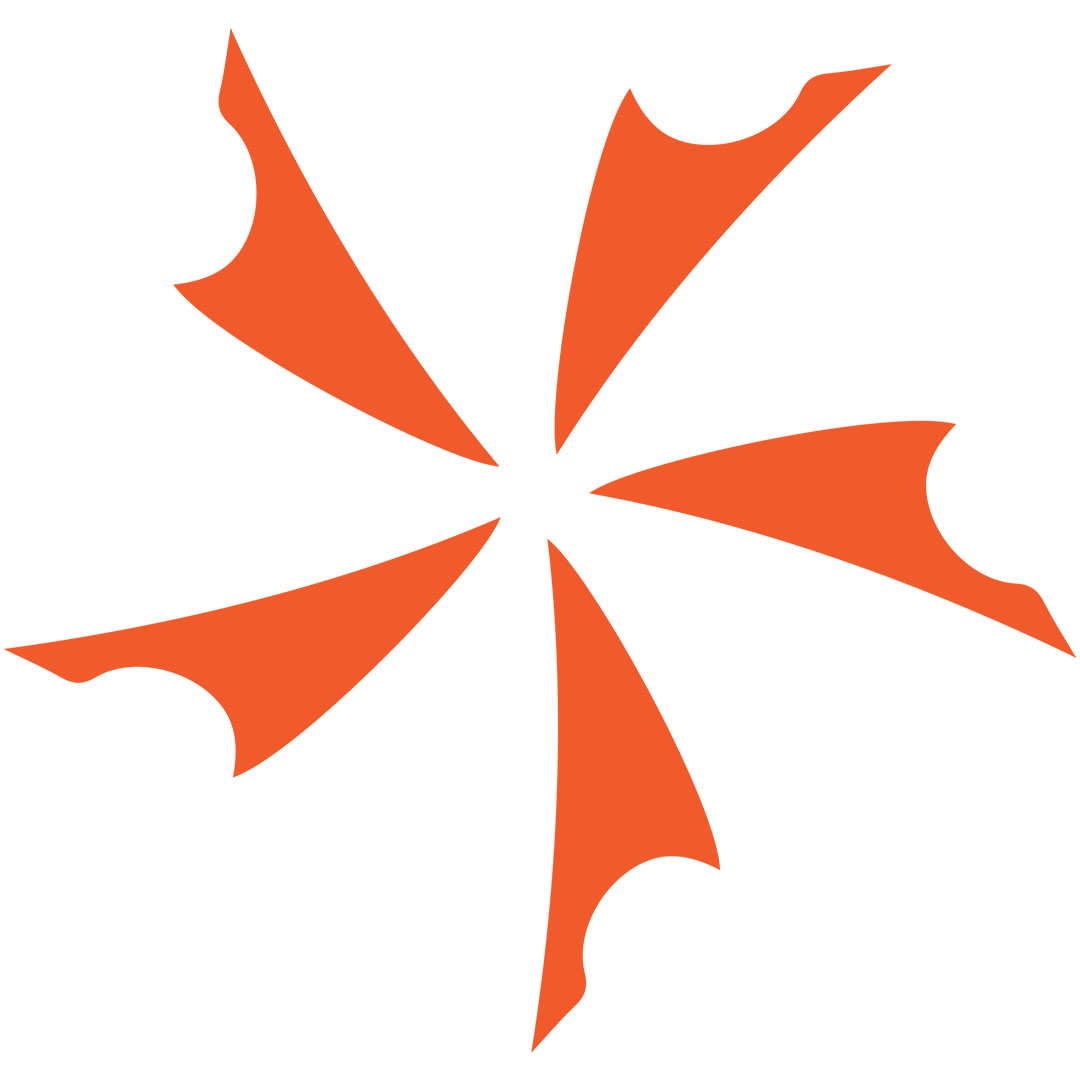 Zwilling J.A. Henckels is one of the premier kitchen knife manufacturers in the world and a couple times a year they do a seasonal...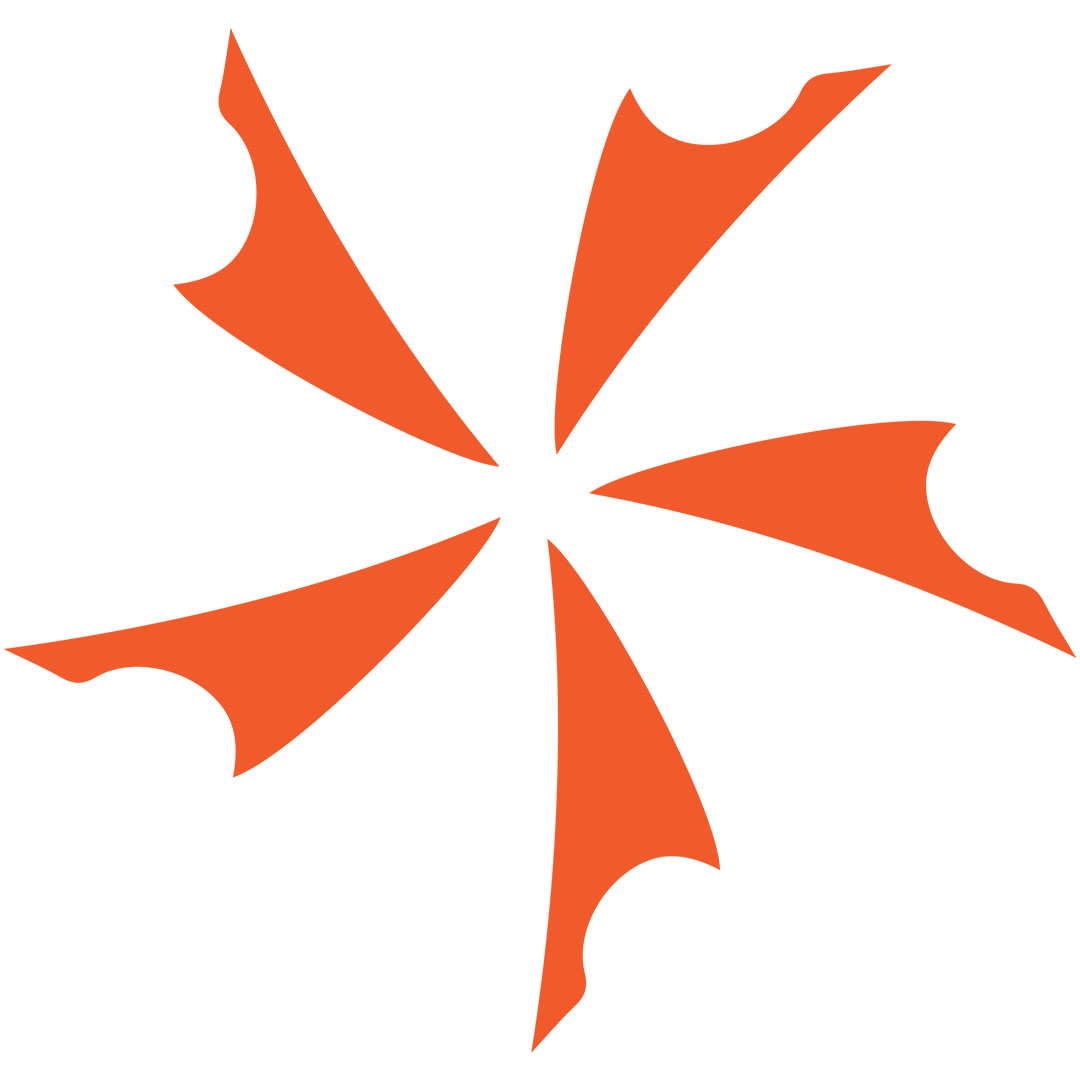 Columbia River New Kommer Fillet Knives Columbia River Knife and Tool company has offered quality fillet knives from their first year in business. This new...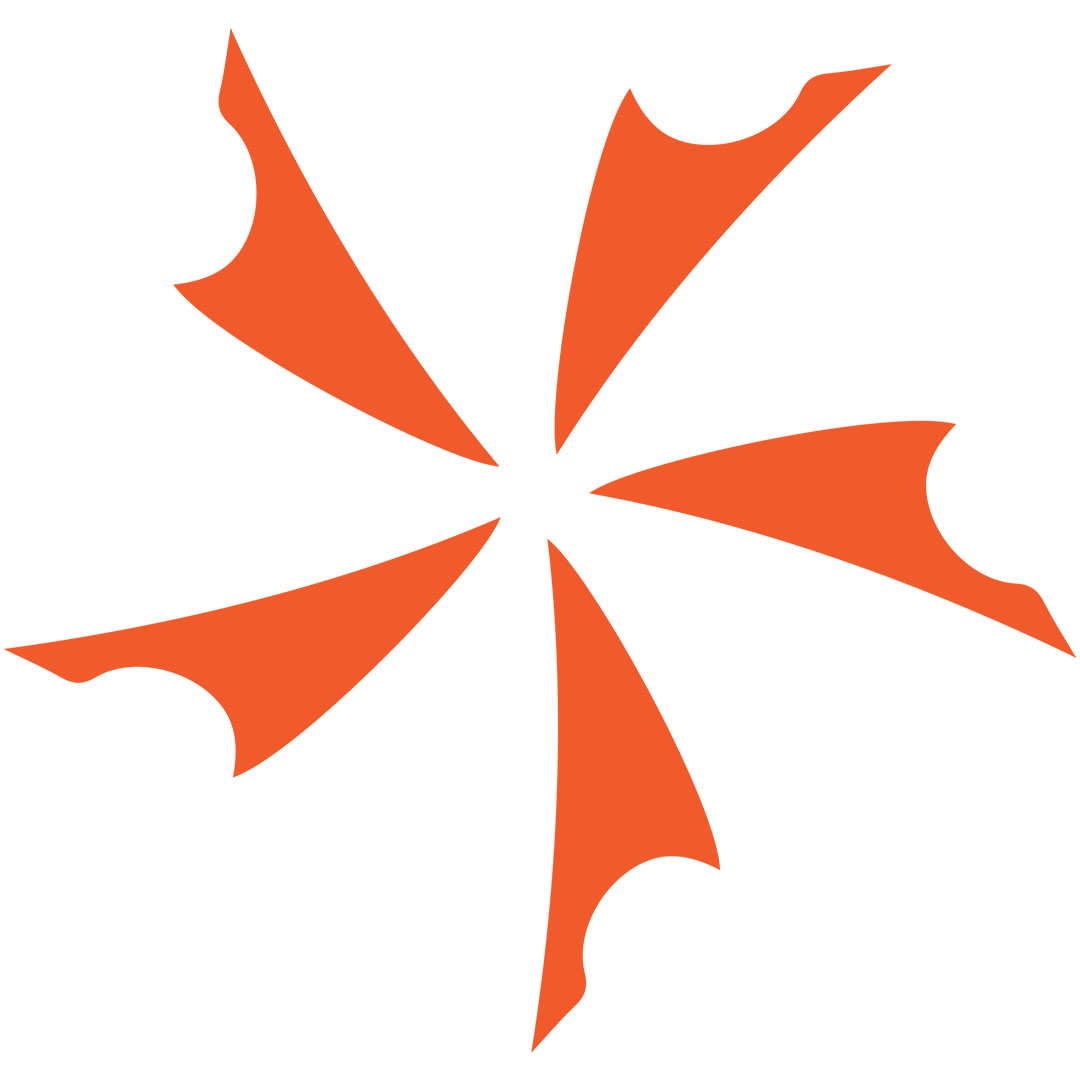 New Havalon Baracuta Replaceable Blade Folding Fillet Knives The clever folks at Havalon are at it again. First they changed the hunting world forever with...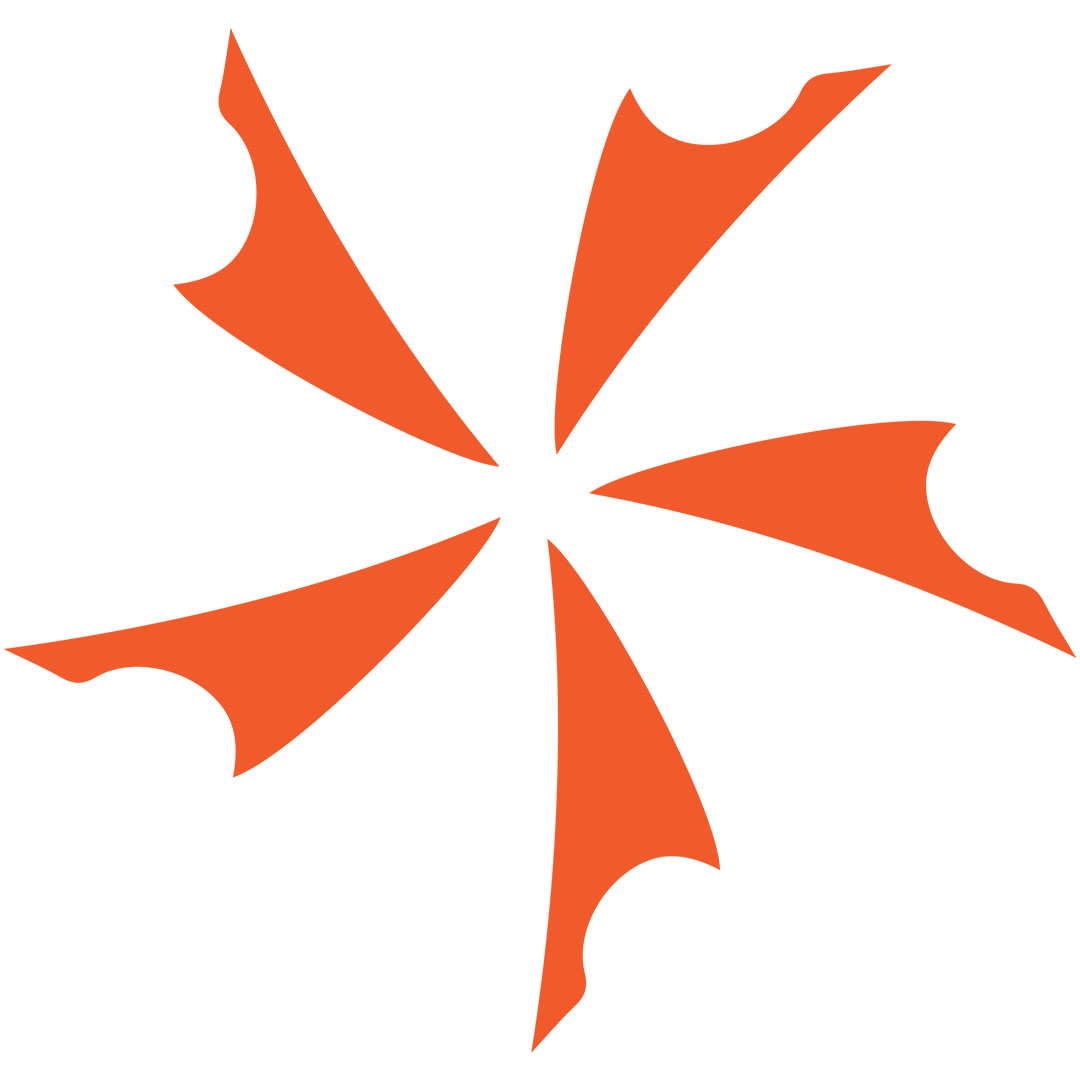 Columbia River Veff M.U.K.™ Fillet Knife Series Did Tom Veff design a better fillet knife? This series may prove that he did. Read all about...