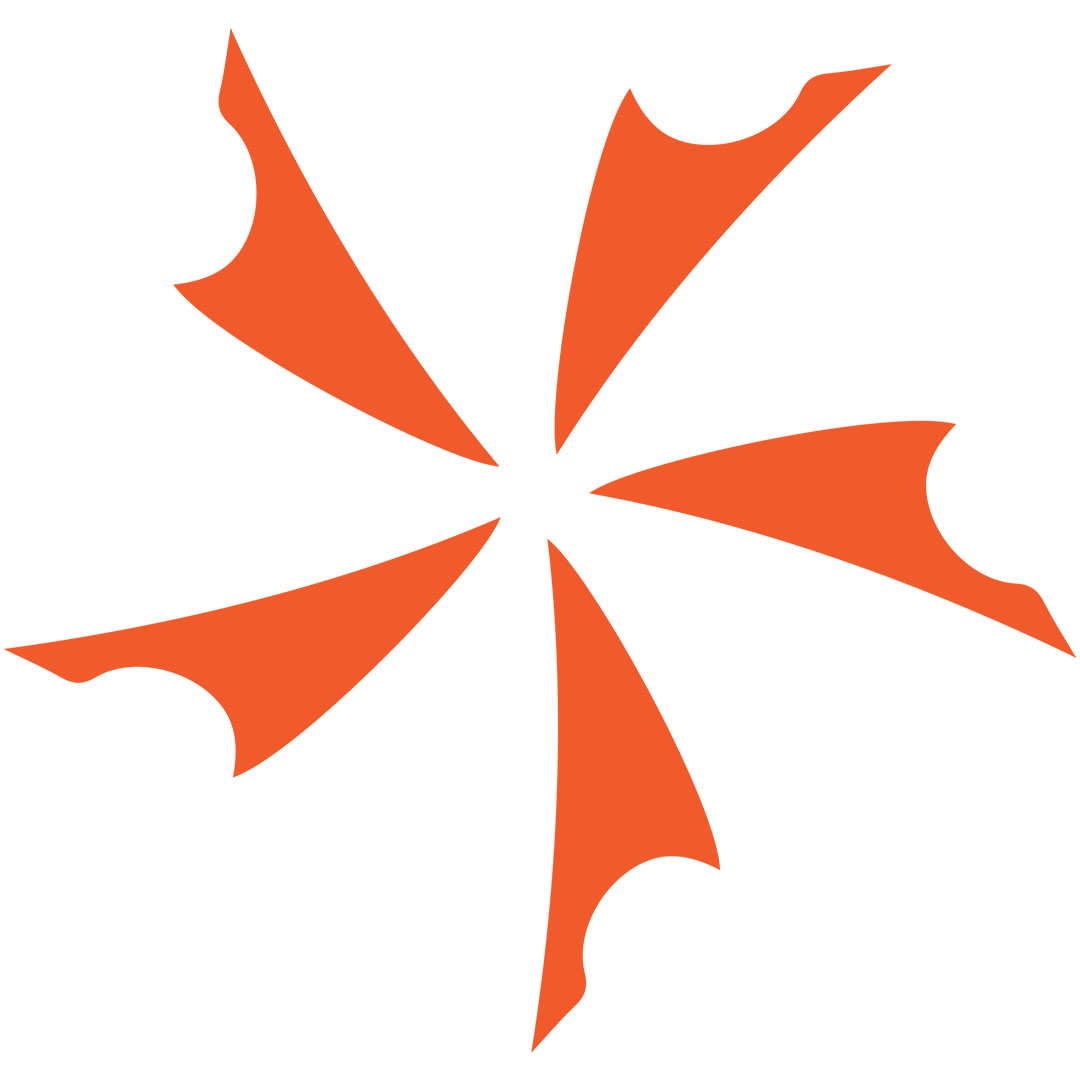 Buck Knives American Made Fillet Knives Buck Knives is a great American manufacturer. So, when they bring back production on products from China to the...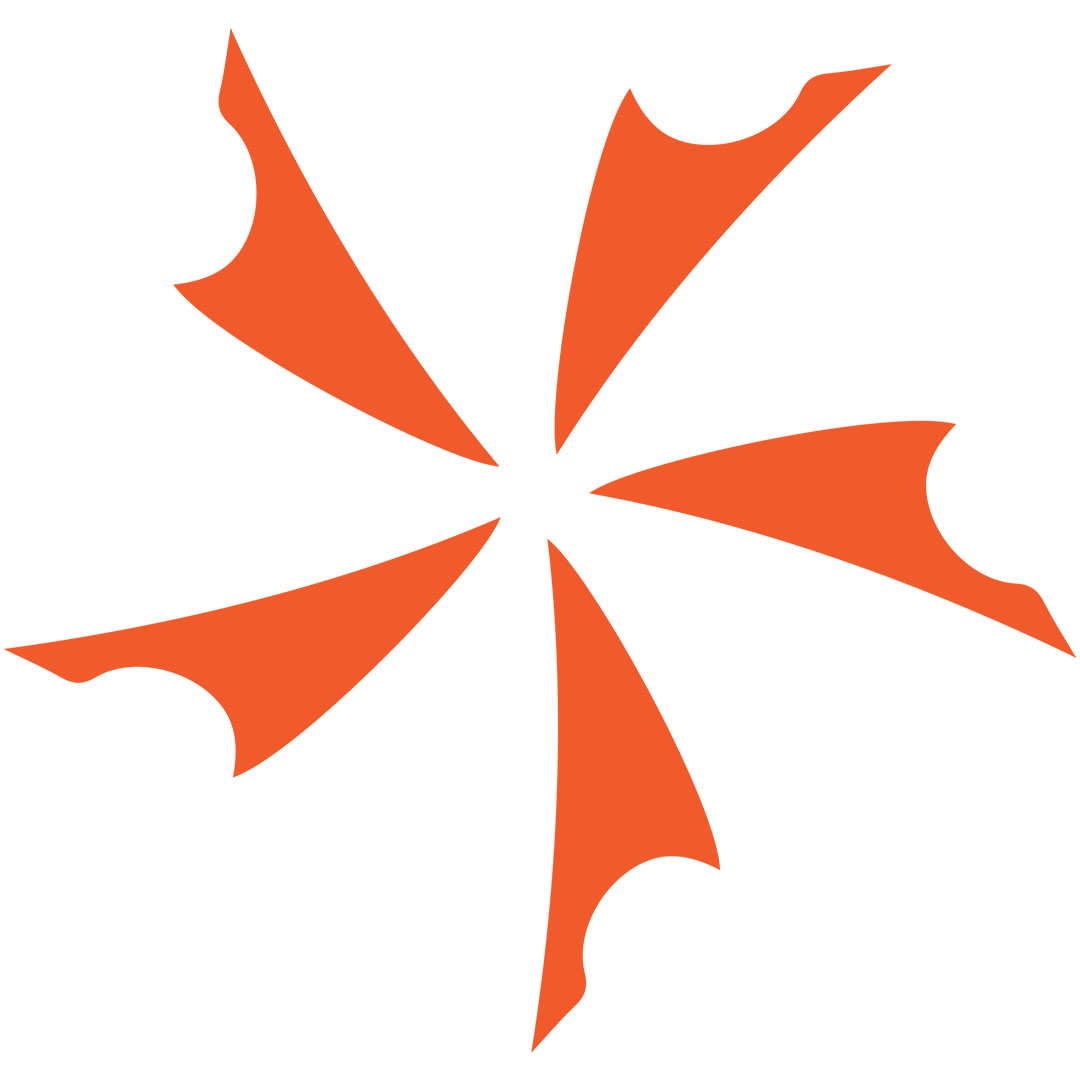 Columbia River New Kommer Fillet Knives Columbia River Knife and Tool company has offered quality fillet knives from their first year in business. This new...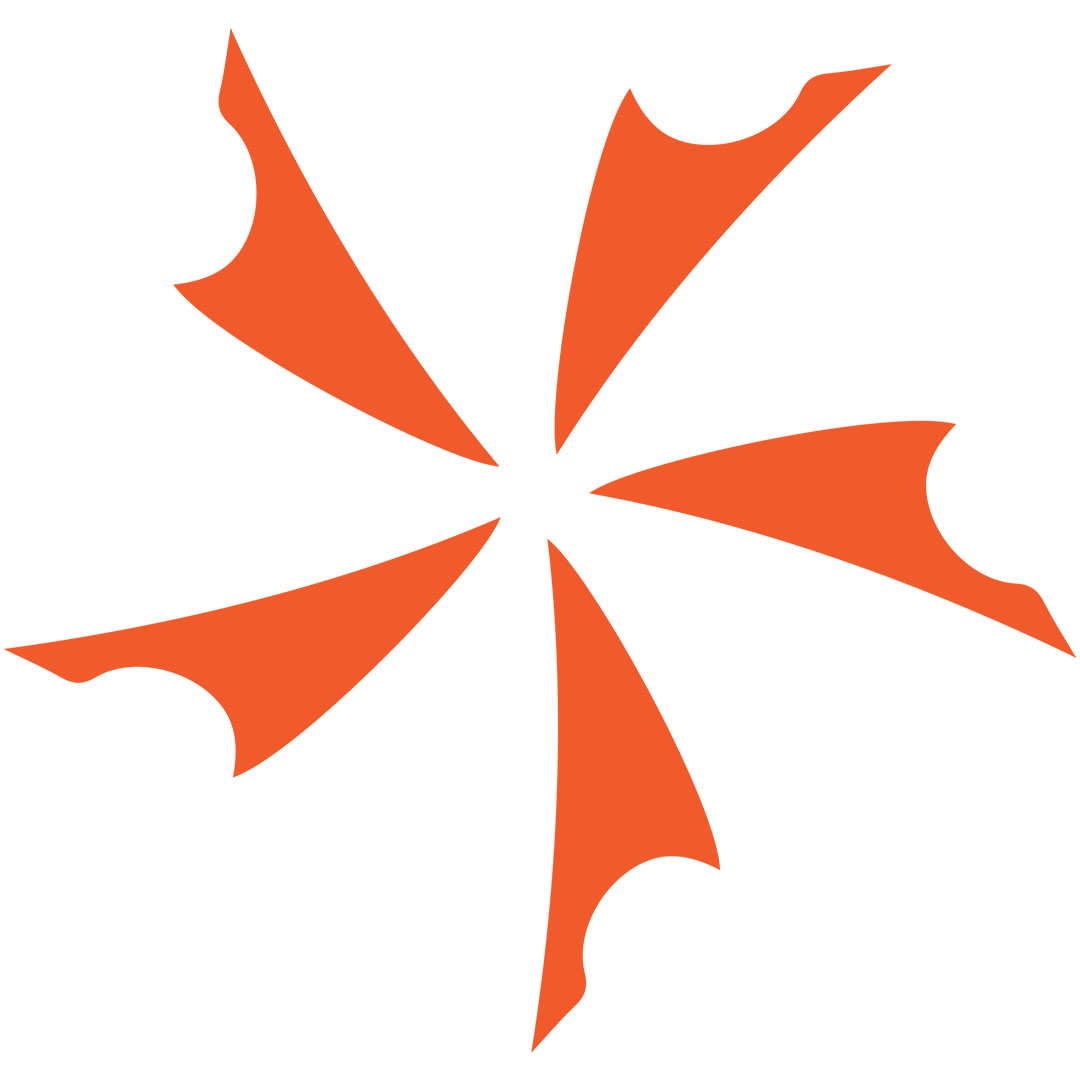 Columbia River Veff M.U.K.™ Fillet Knife Series Did Tom Veff design a better fillet knife? This series may prove that he did. Read all about...