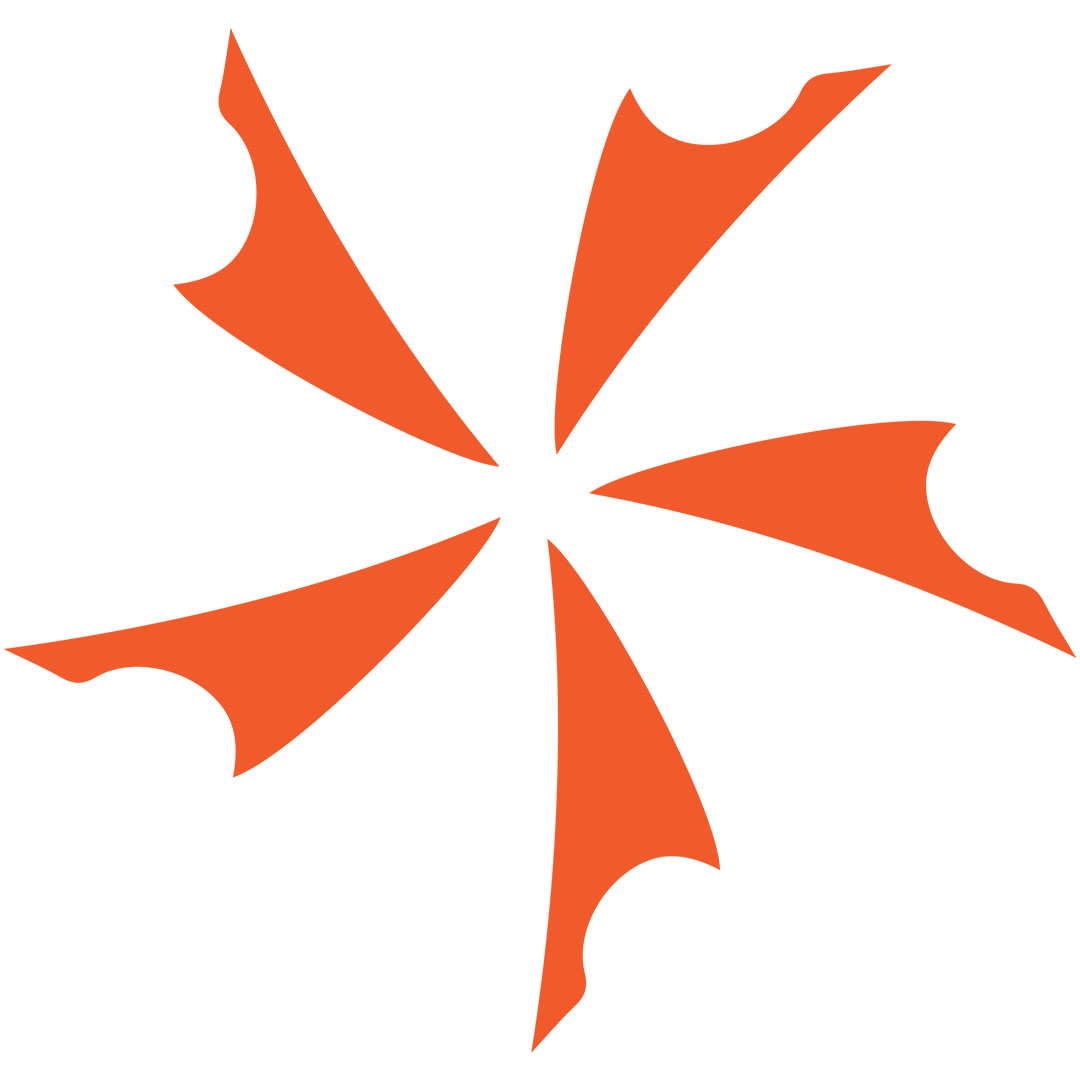 CRKT Ken Steigerwalt's Clark Fork is a must have for fisherman of any level. With a long, flexible stainless steel blade and glass reinforced...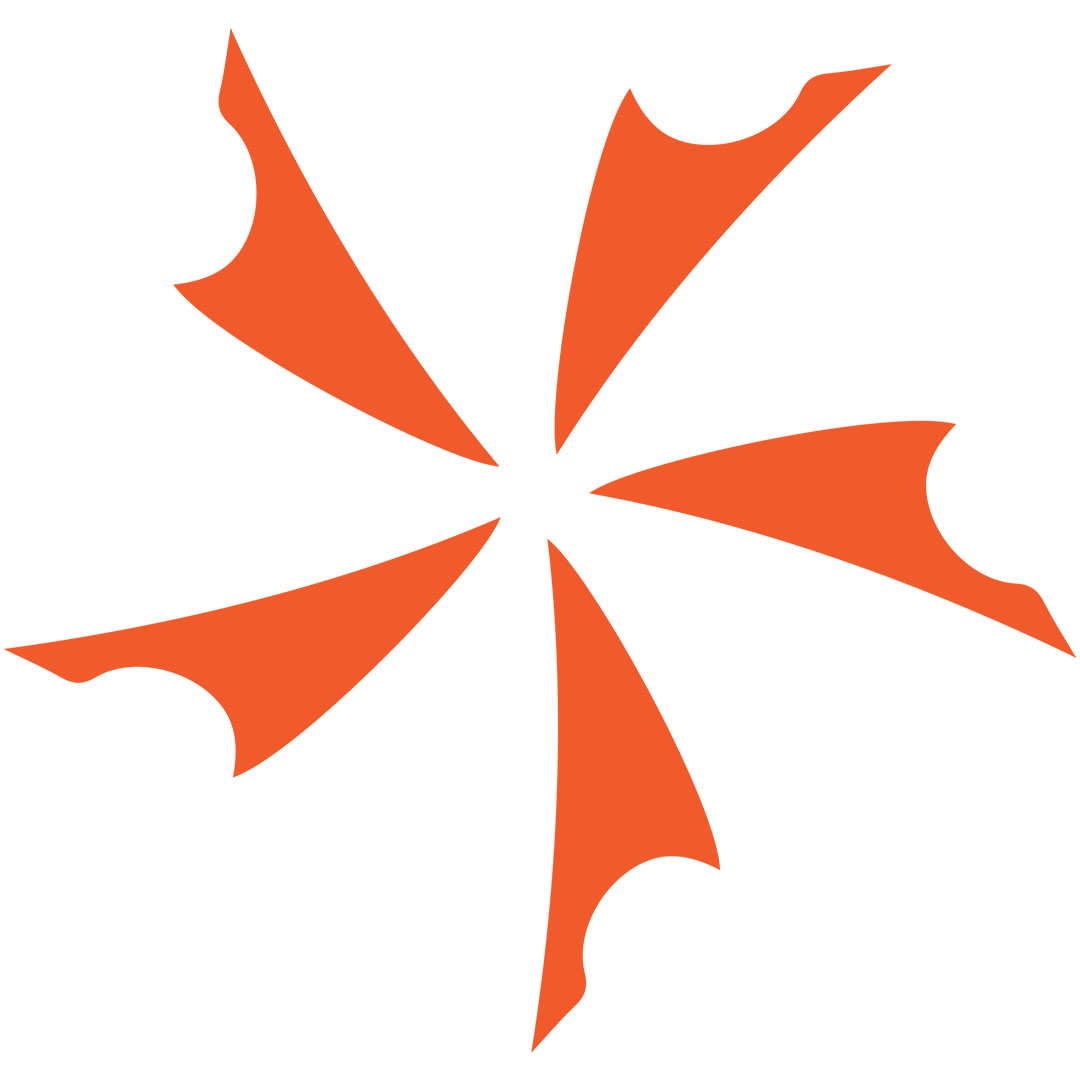 Just in at the KnifeCenter is the really cool, high-value Survival Edge from Cold Steel. It's a light duty bushcrafting design excellent for any...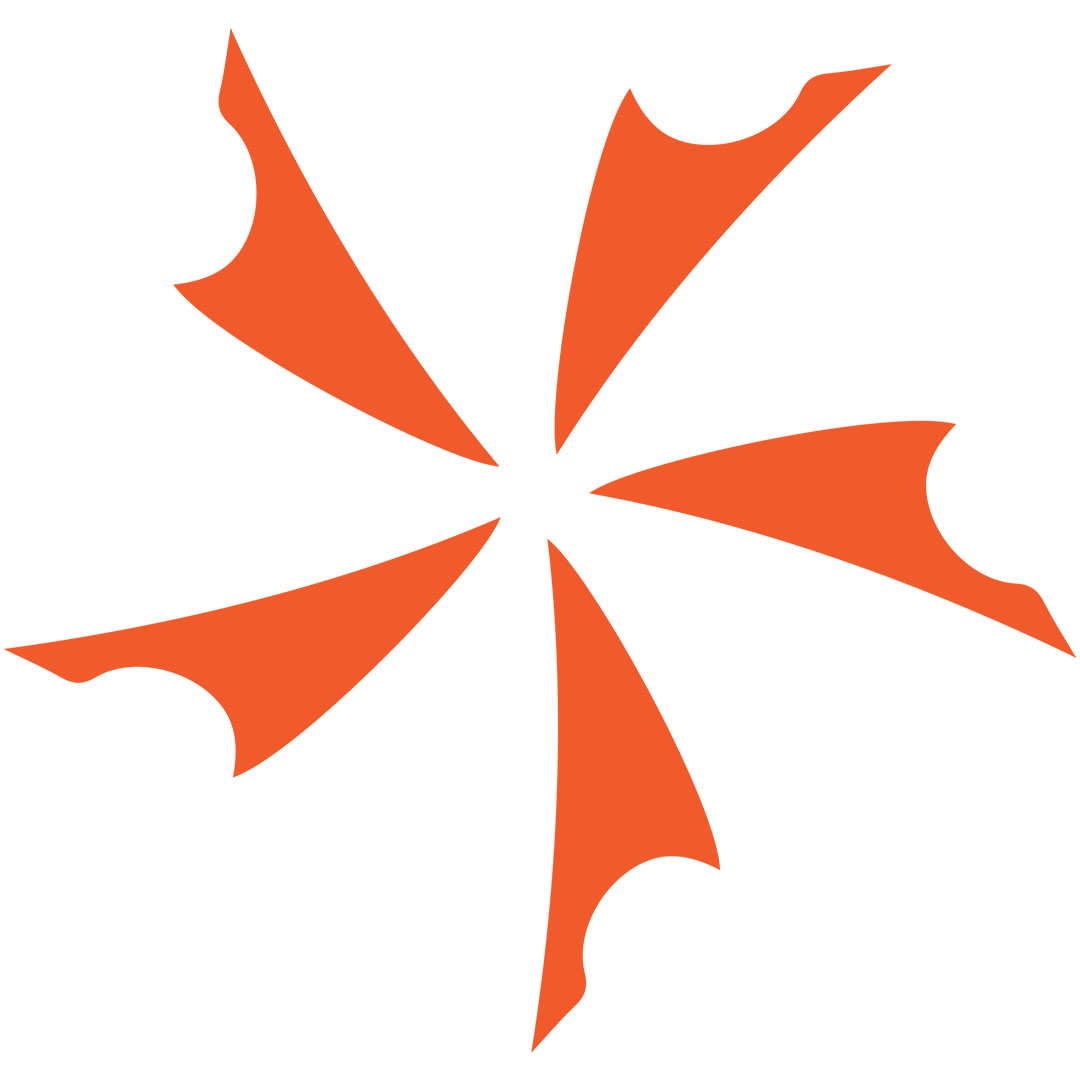 AITOR is a Spanish knife manufacturer produced under the brand Pielcu and they're producing some fine quality, excellent designs at reasonable prices. They gravitate...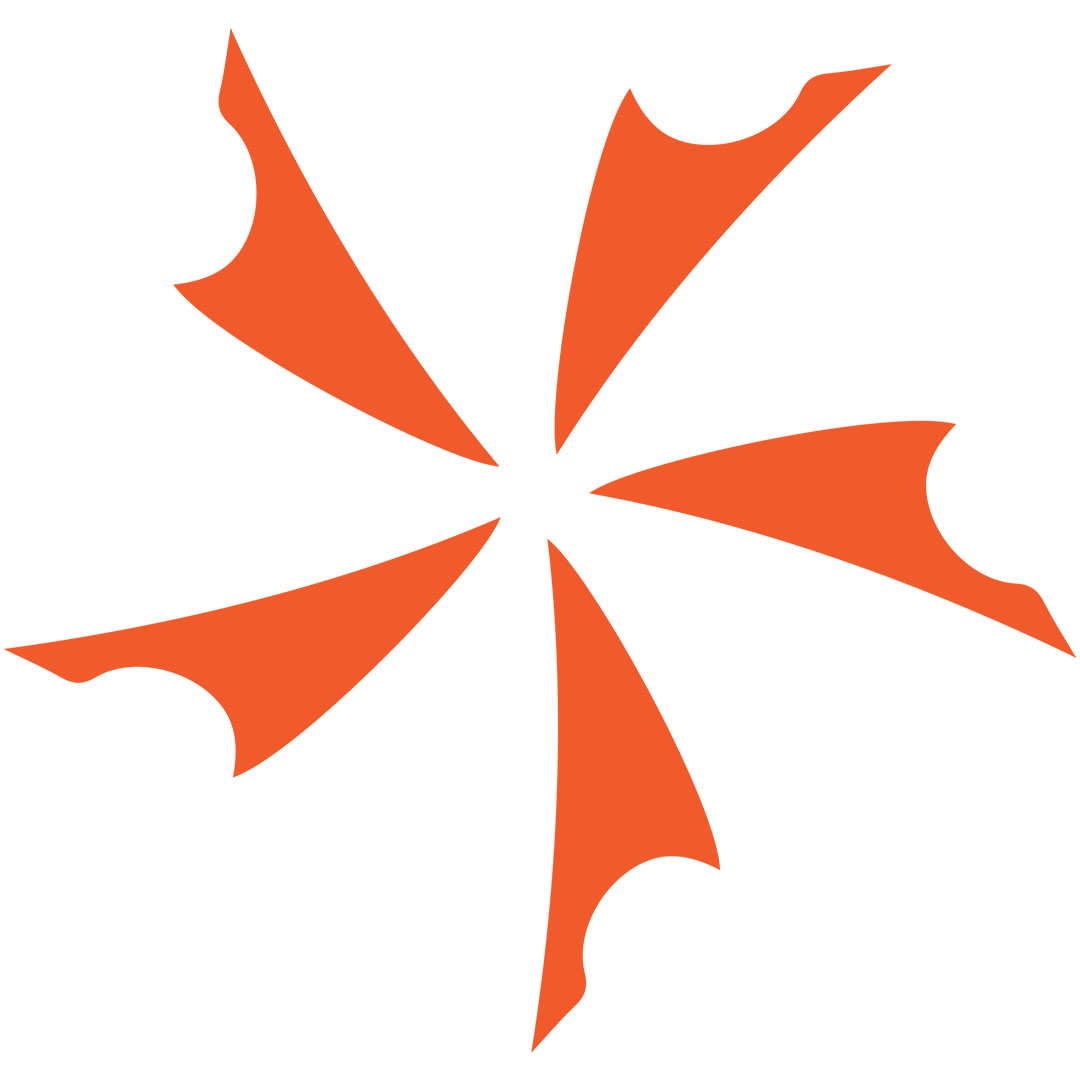 New Havalon Baracuta Replaceable Blade Folding Fillet Knives The clever folks at Havalon are at it again. First they changed the hunting world forever with...