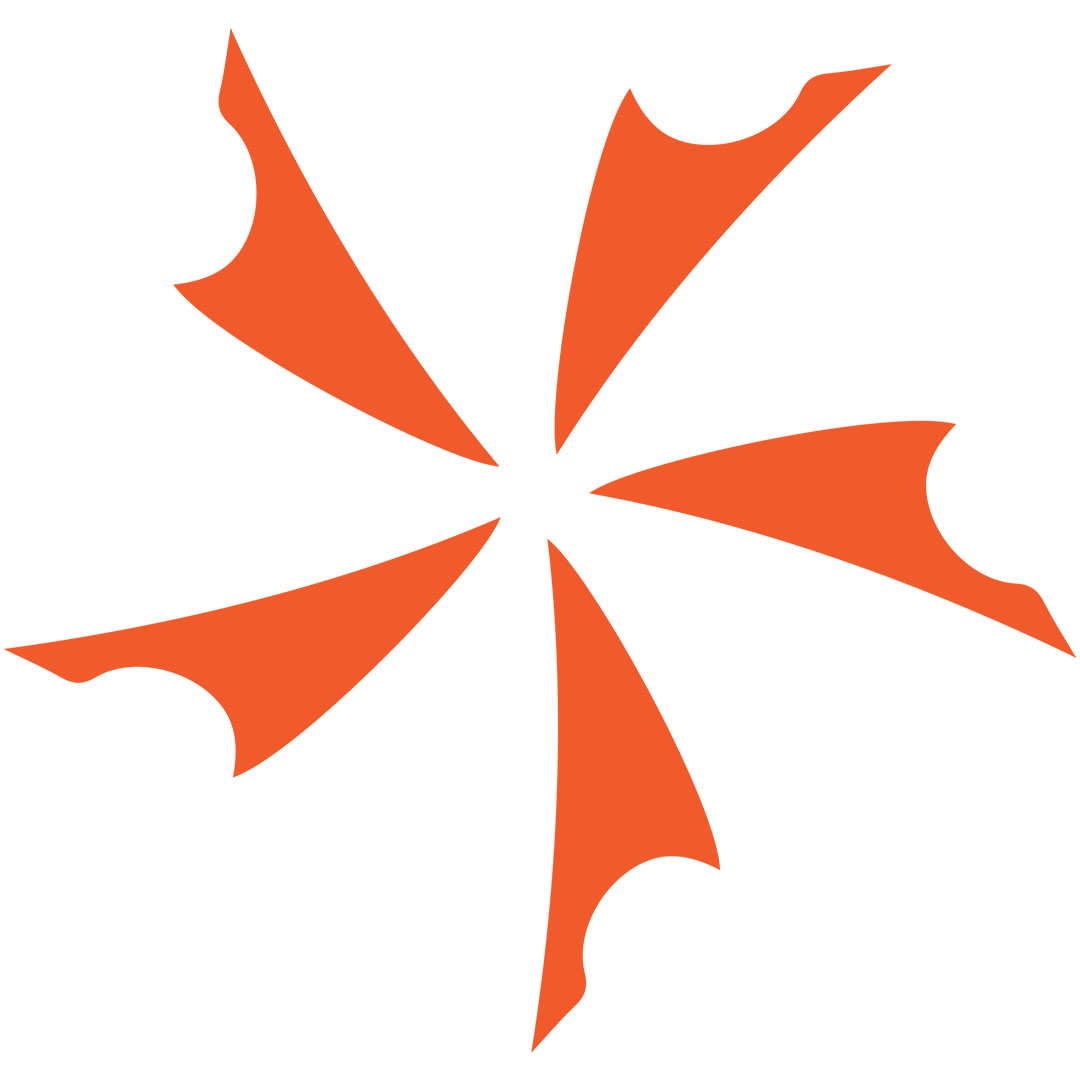 Click here for Father's Day Gift Guide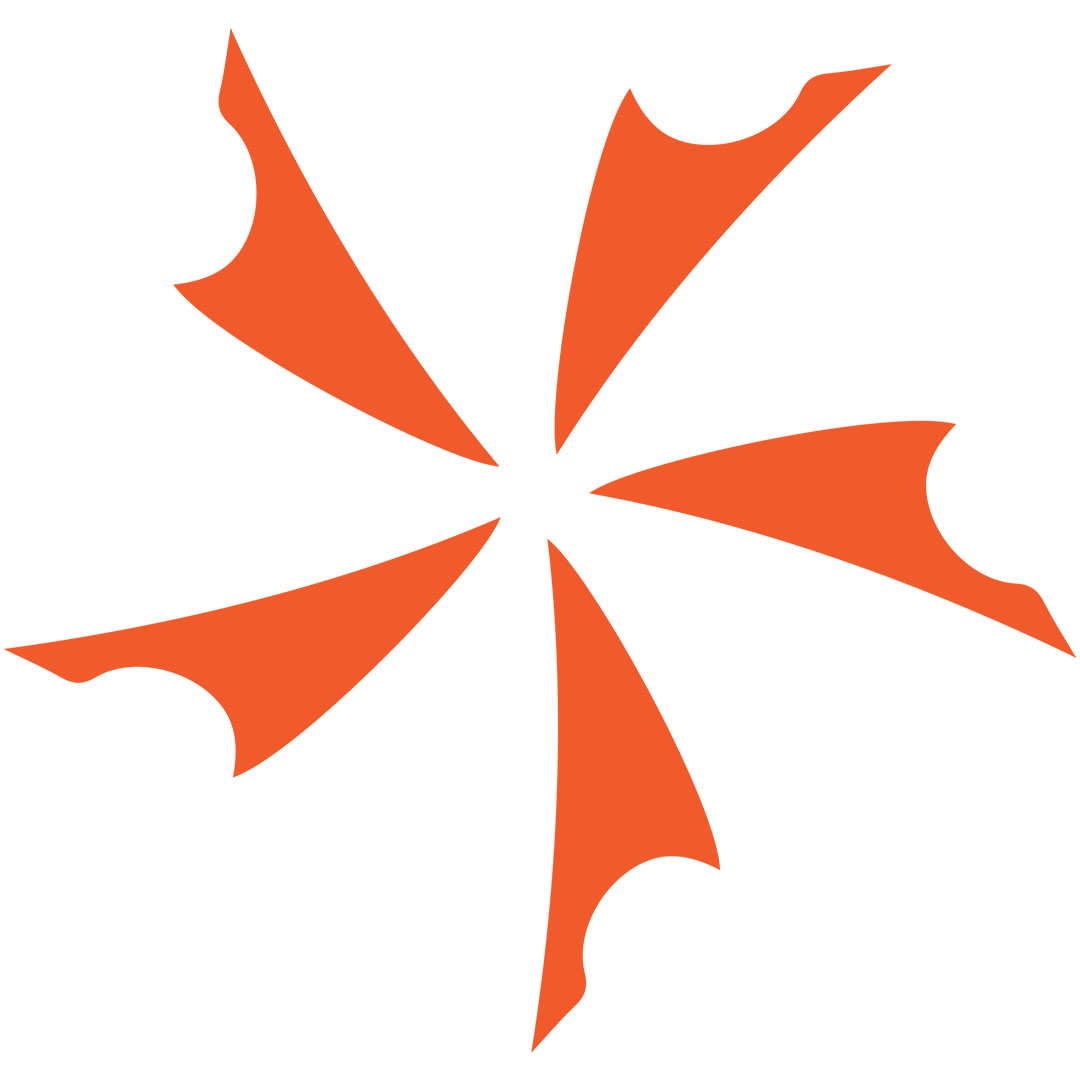 Innovative New "Mini-Gun" Flashlight from Fenix This light is over the top. It looks odd, kinda like a three headed monster, but it allows so...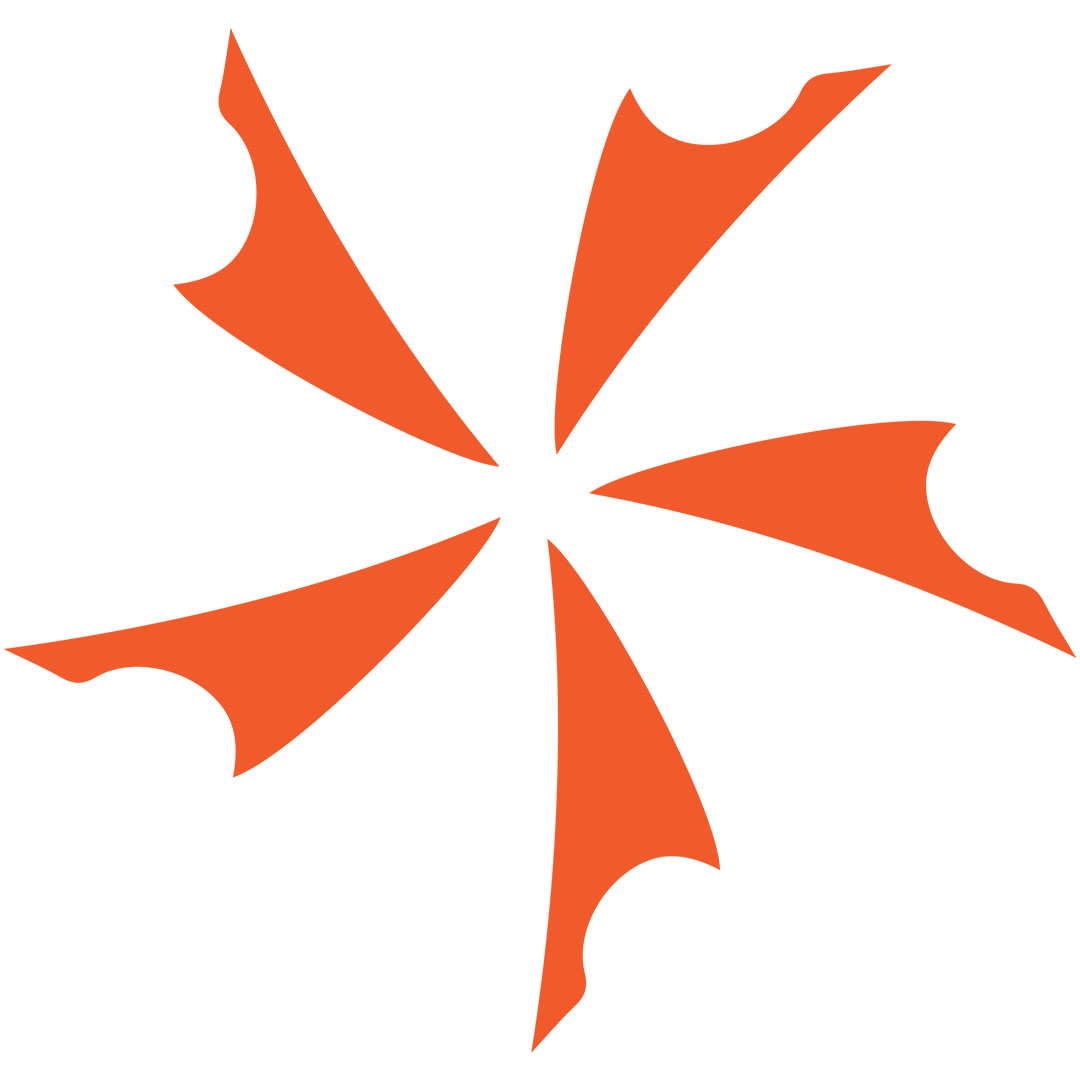 INOVA Inforce Series of High Power LED Flashlights We sell a lot of flashlights here at the Knife Center. We have combat flashlights, Surefire Flashlights,...