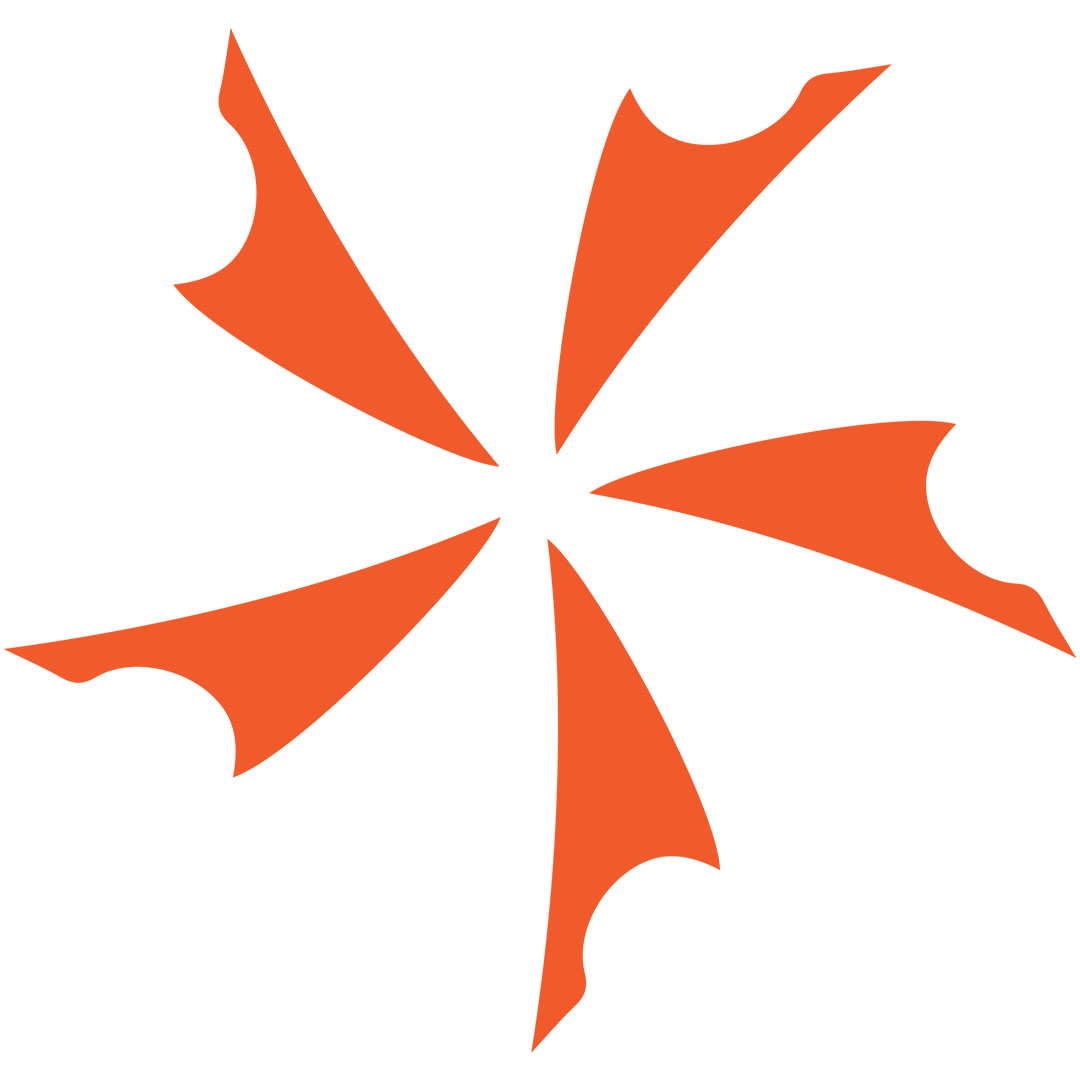 New for 2012 in Benchmade's Blue Class is the 483 Shori designed by Seiichi Nakamura. This joins his overwhelmingly popular 480 Shoki design, 2008...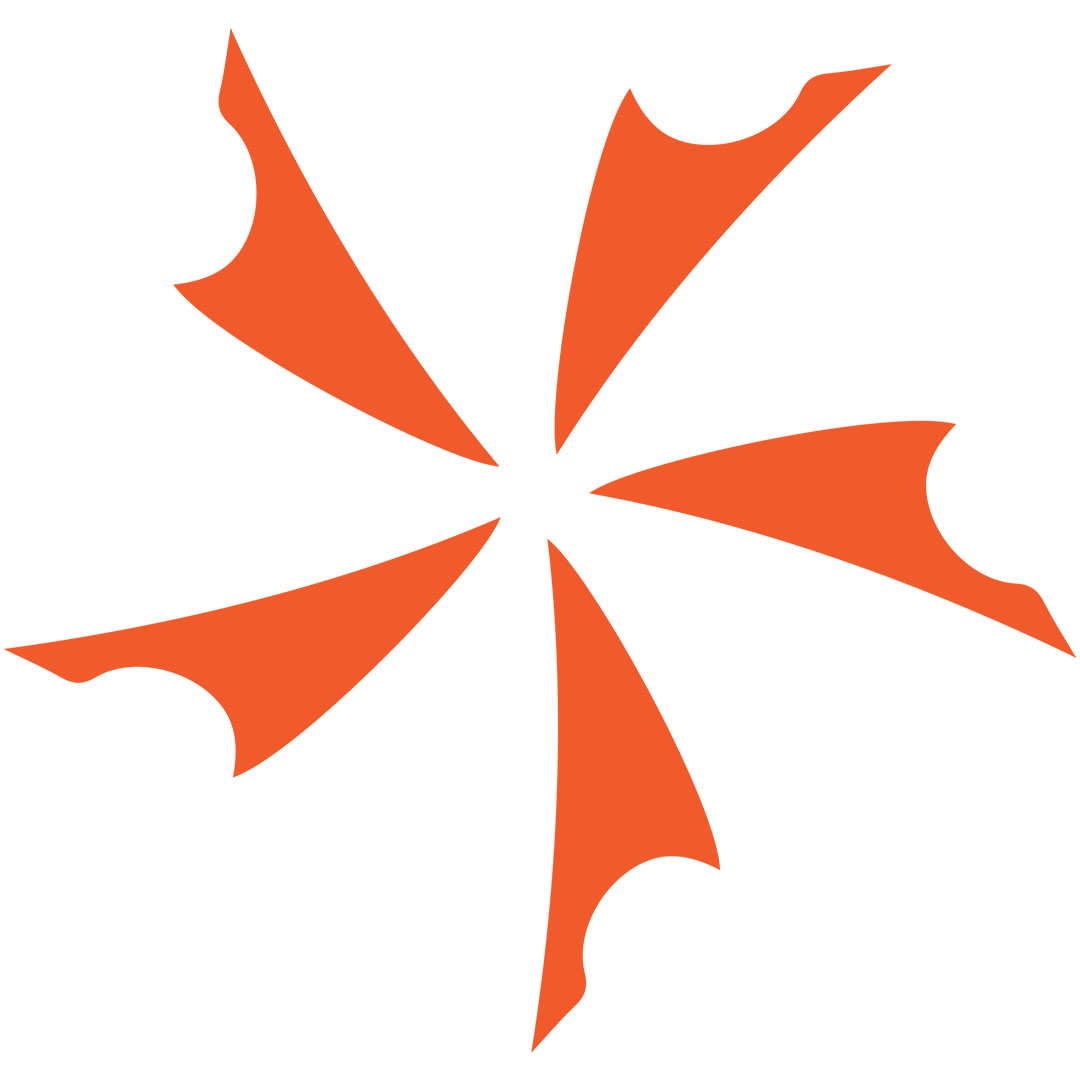 LionSteel is an Italian knife company and, if you haven't heard of them, it's about time you did. They're not a new company by...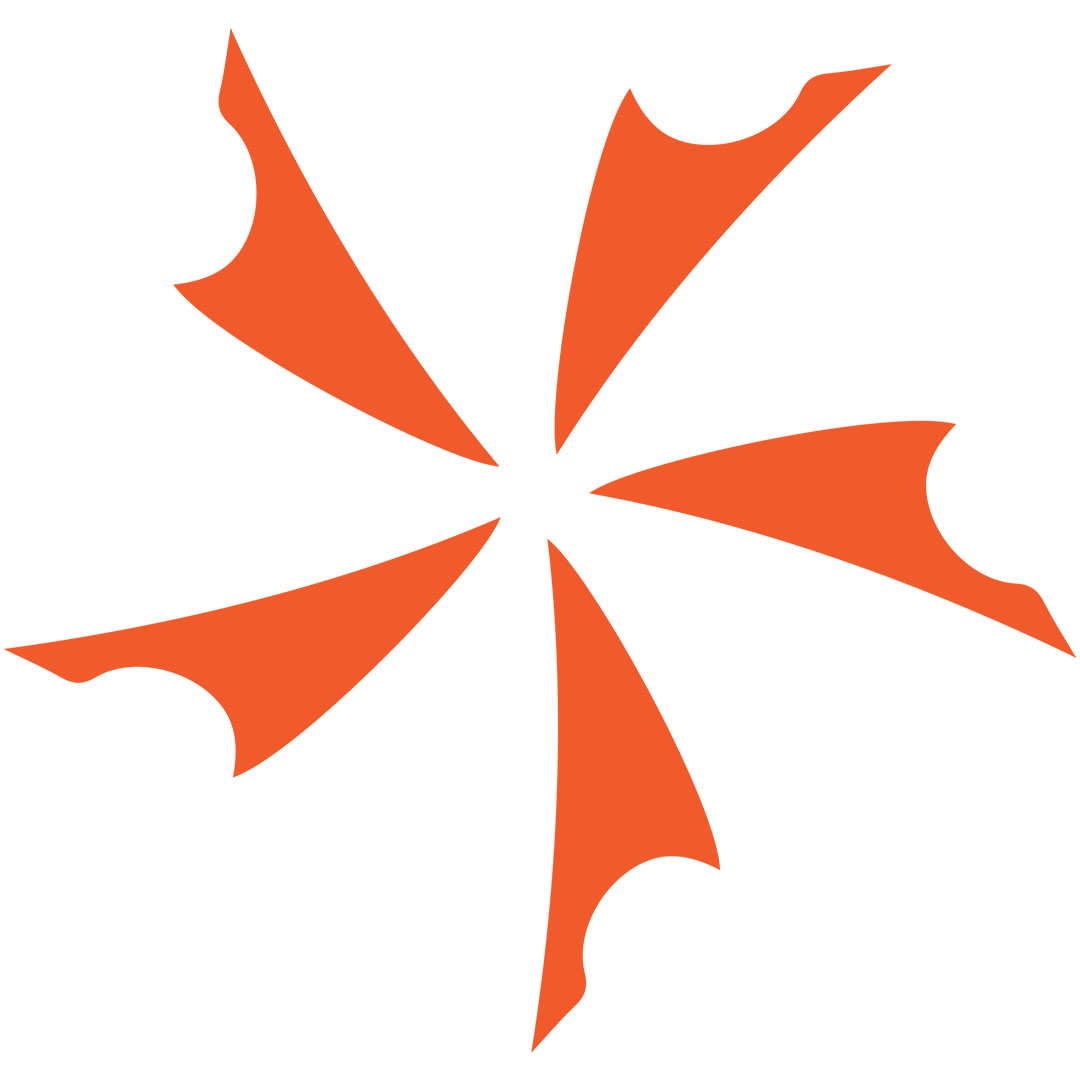 Klotzli Swiss Made Knives, Emerson Design We now have Klotzli knives and that is quite an honor. This fifth generation family company from Switzerland makes...