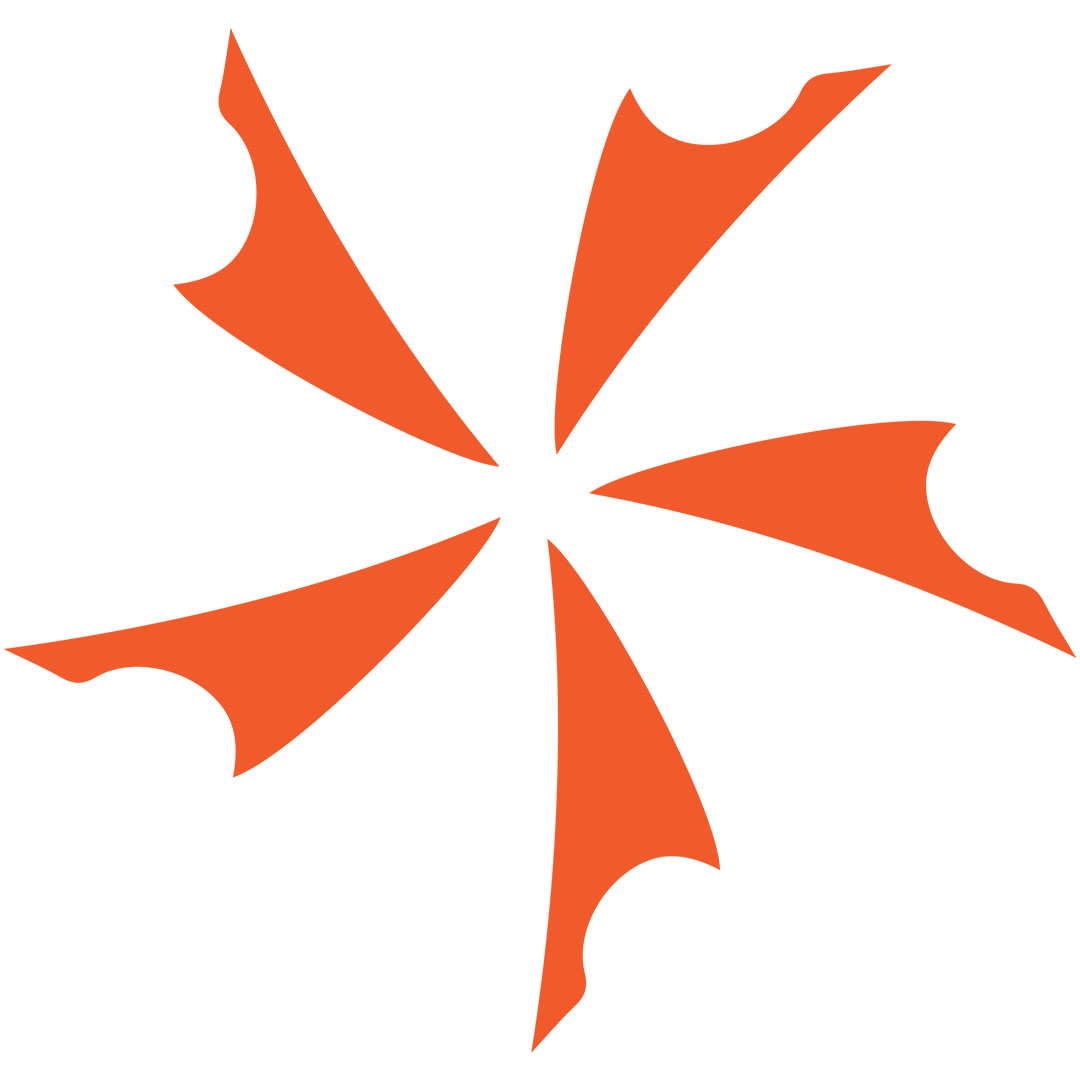 Throwing darts is a great leisure activity because it's relatively easy to set up and play, there are a variety of games within the...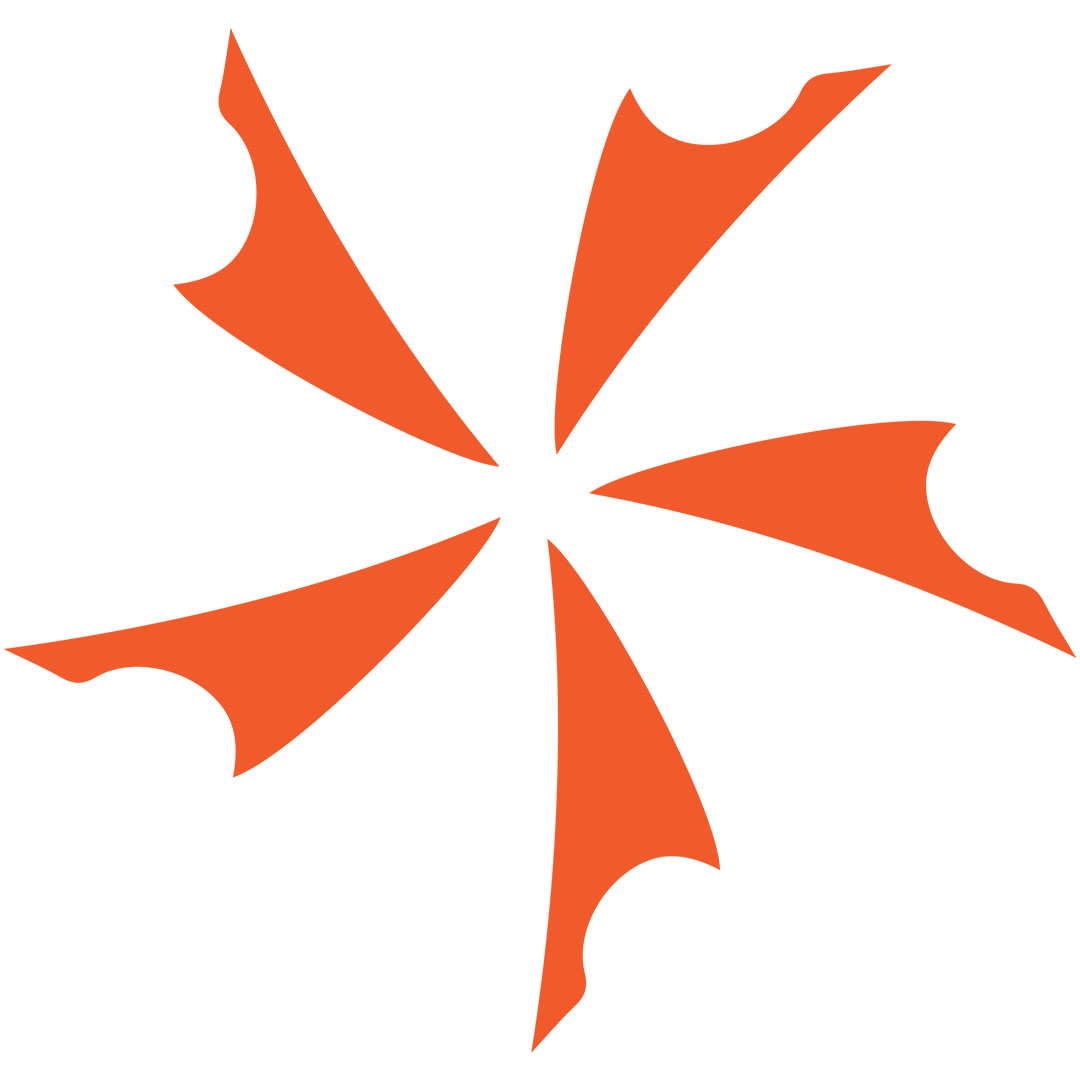 Zombie slaying will be a way of life in the future but luckily for us there are knives out now ready for the apocalypse. Pre splattered blood...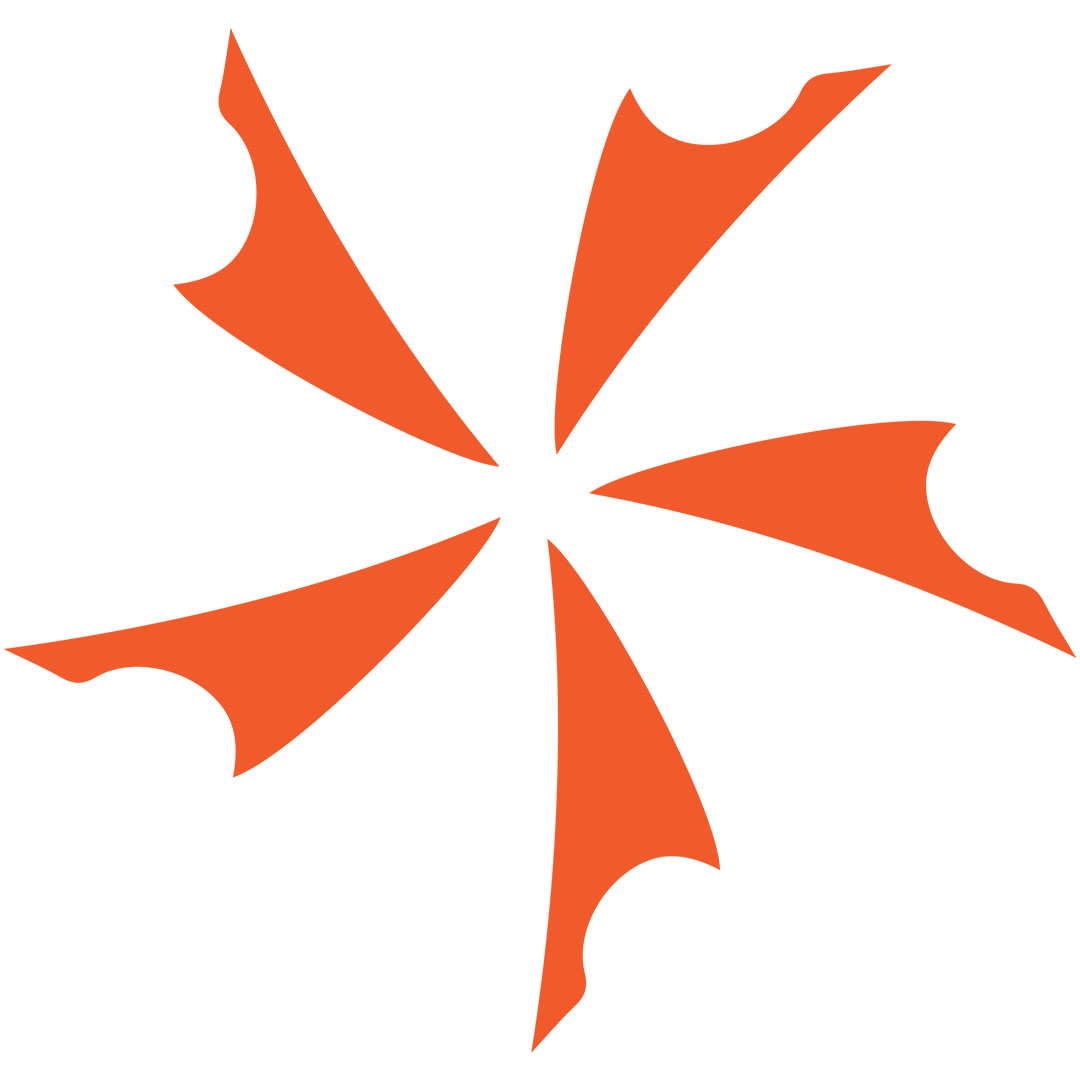 One if not the most popular and recognizable blades in the world now has a younger brother to compete with. The Tenacious, Spyderco's first...