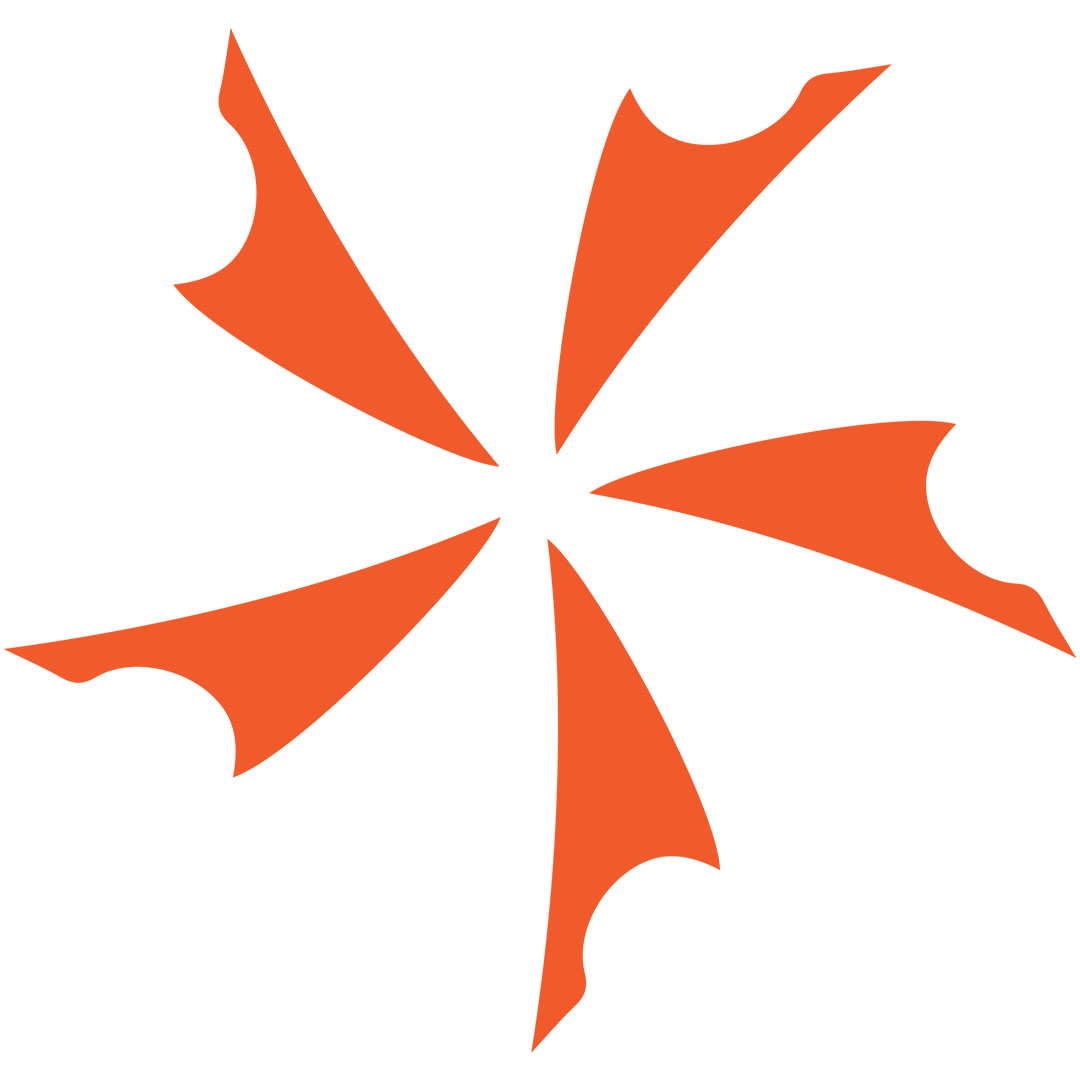 Finnish knives, commonly bunched all together as Puukko designs, are built solely with the user in mind. The knives are attractive, comfortable, sturdy, and...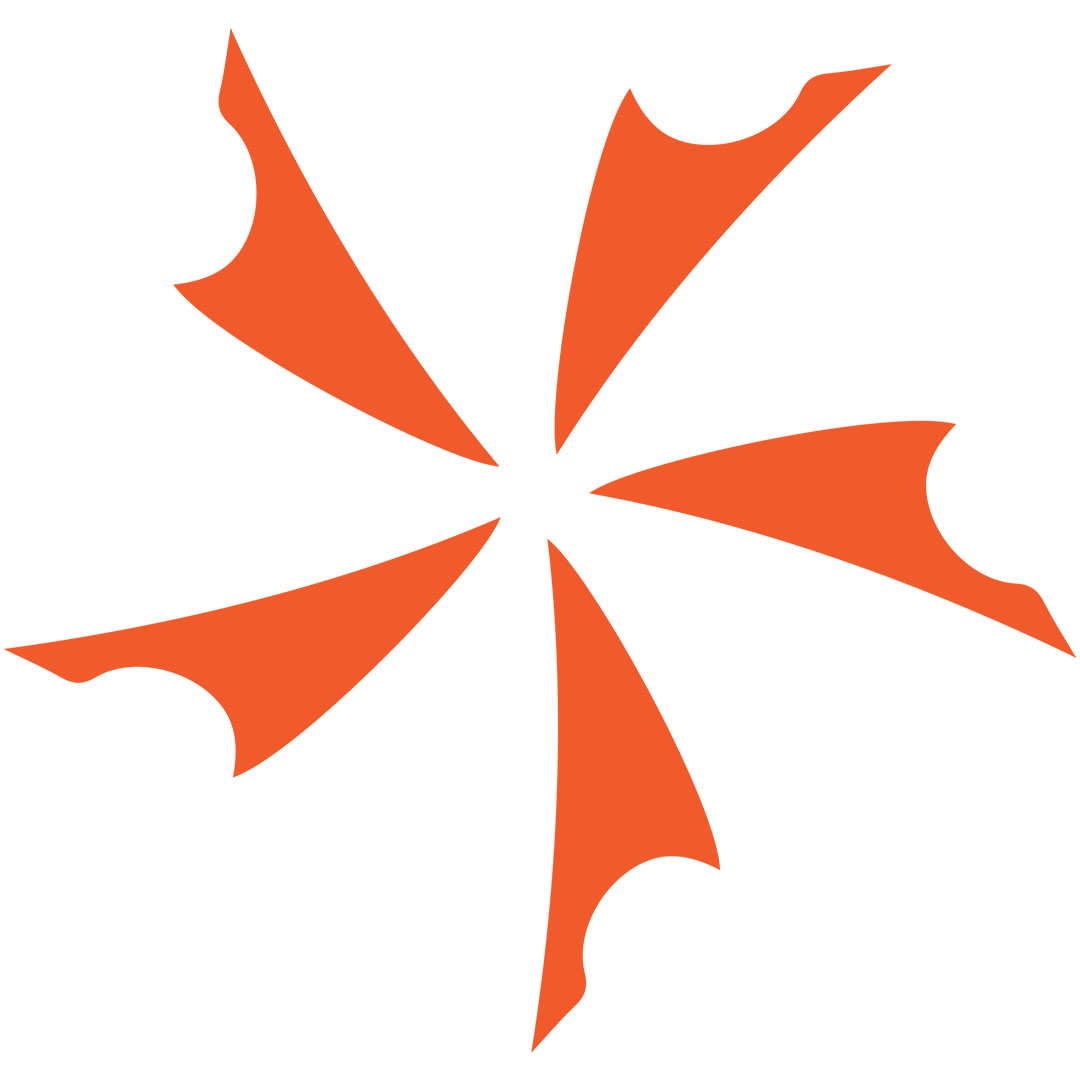 The latest addition to the Spyderco line is the folding Puukko design by Pekka Tuominen, the Nilakka, and what a cool knife this is....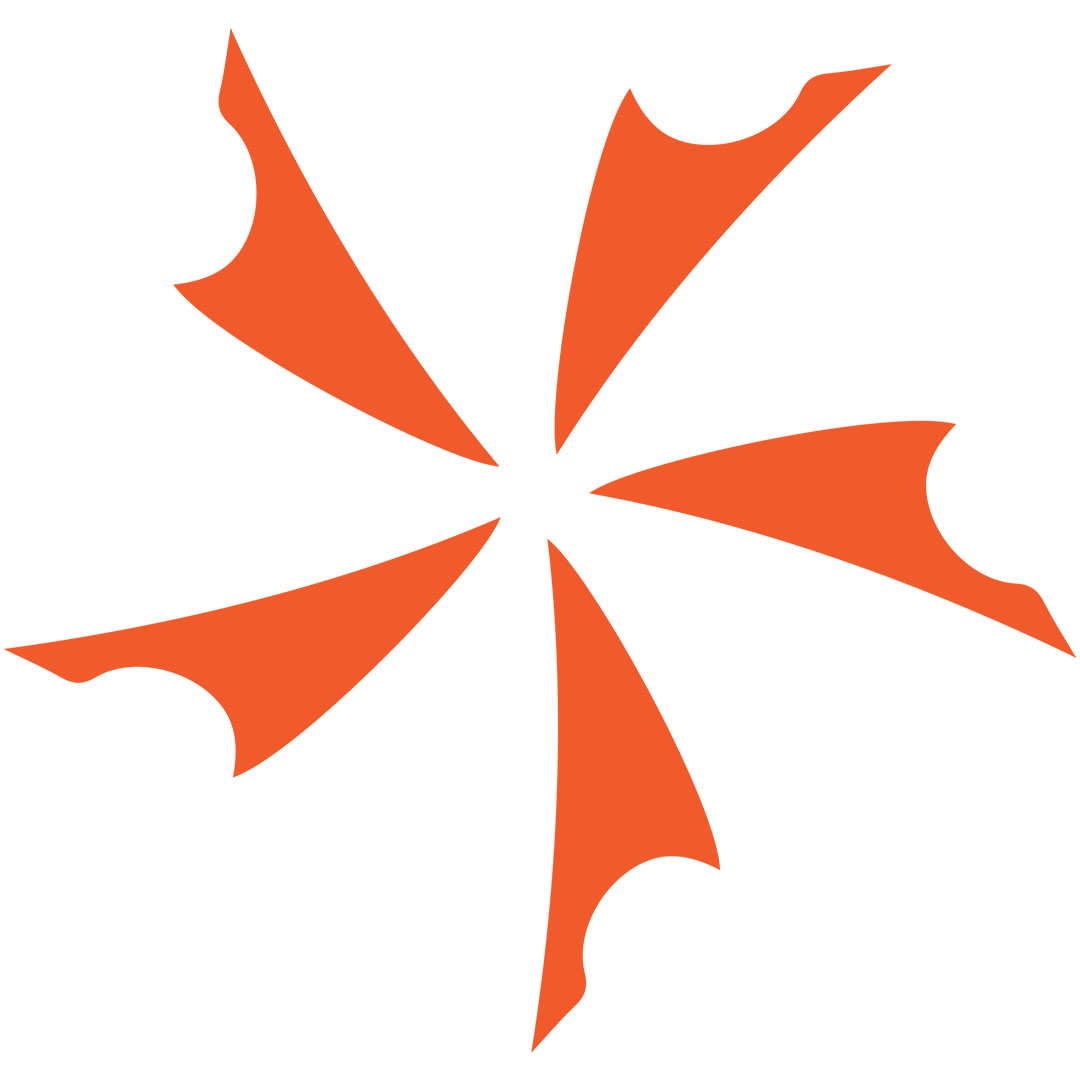 Blackjack Knives aren't as well known as ESEE or Ontario but they should be with the high quality, excellent designs they are producing right...