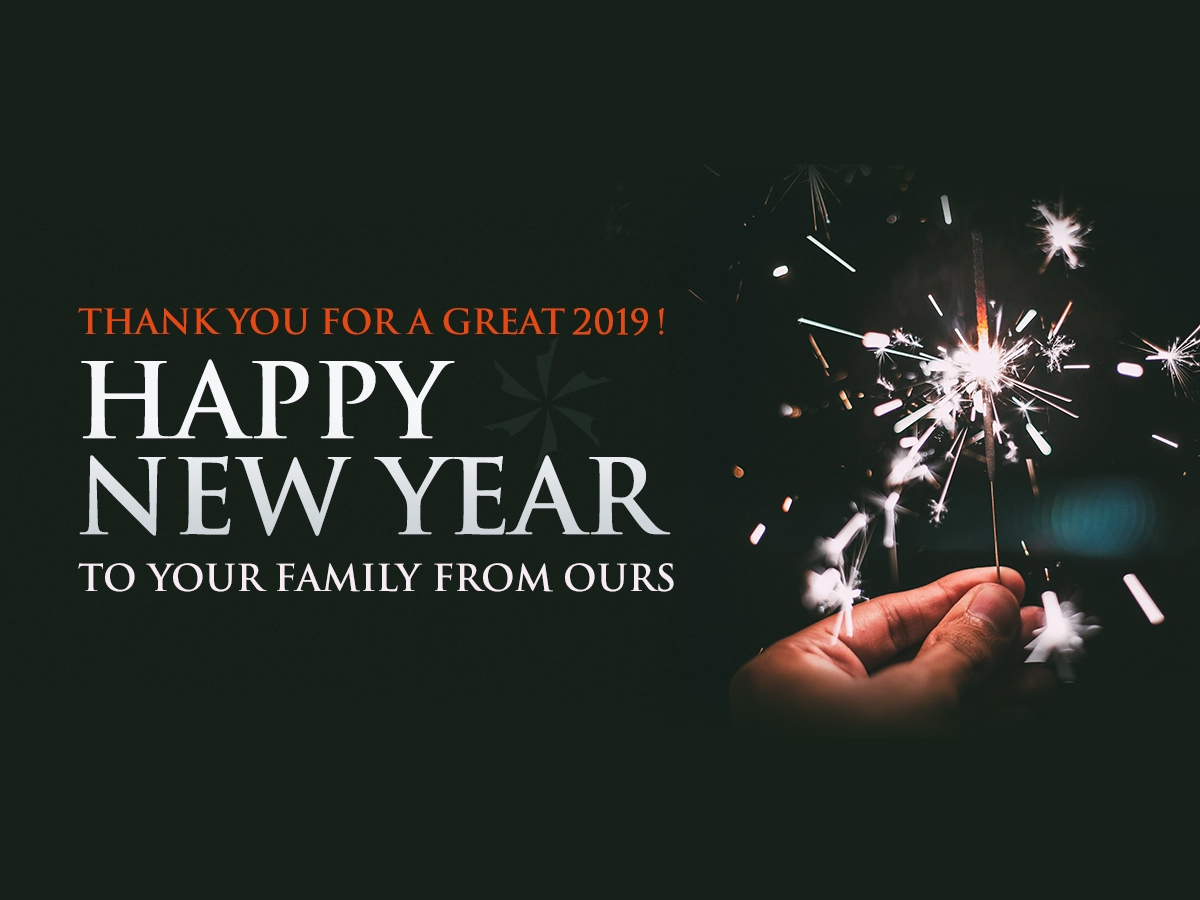 As one year ends and another begins we look back and take note of the tremendous growth of the knife industry. Custom...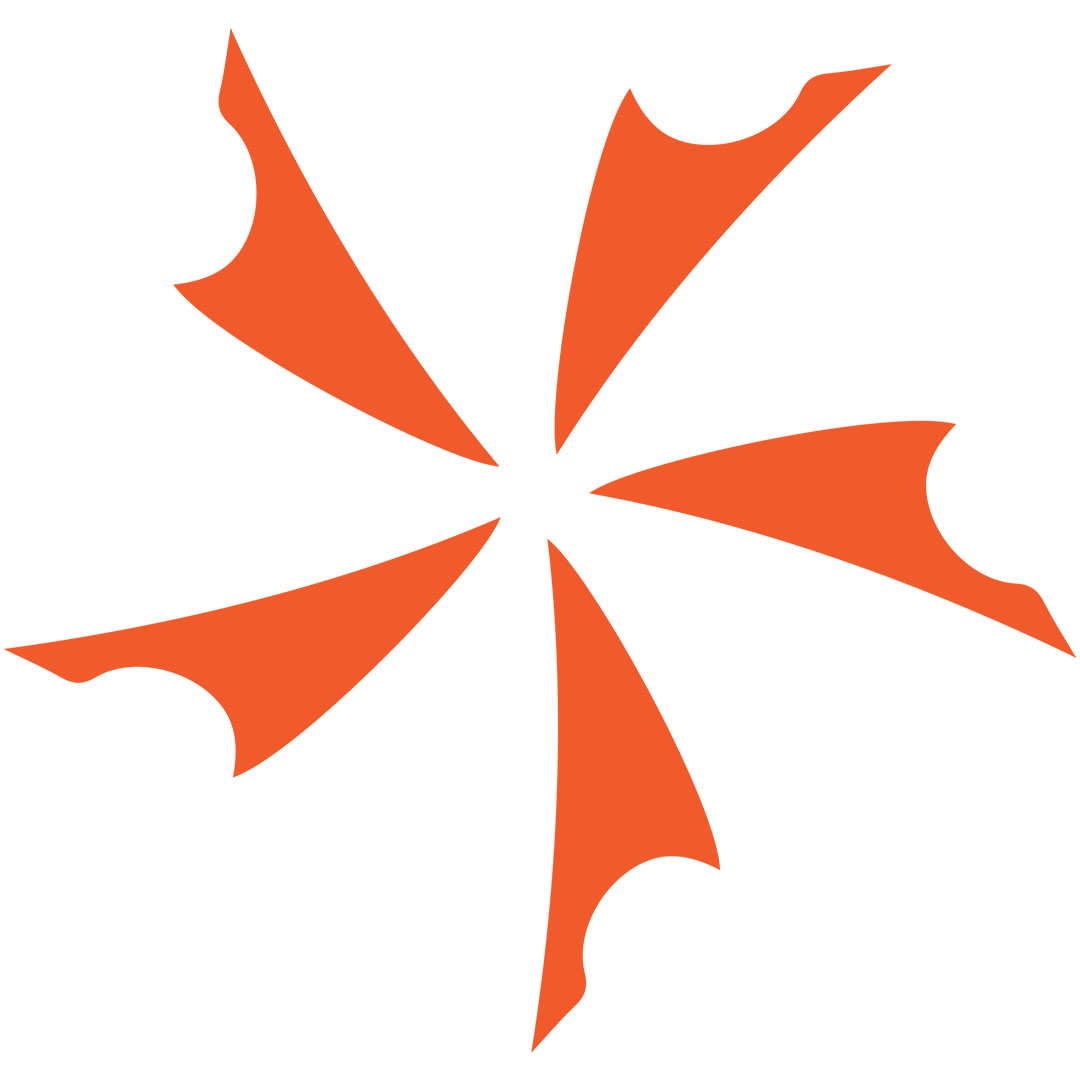 Wishing you and yours a happy New Year from KnifeCenter! Head over to www.knifecenter.com and treat yourself to a new knife to ring in 2019.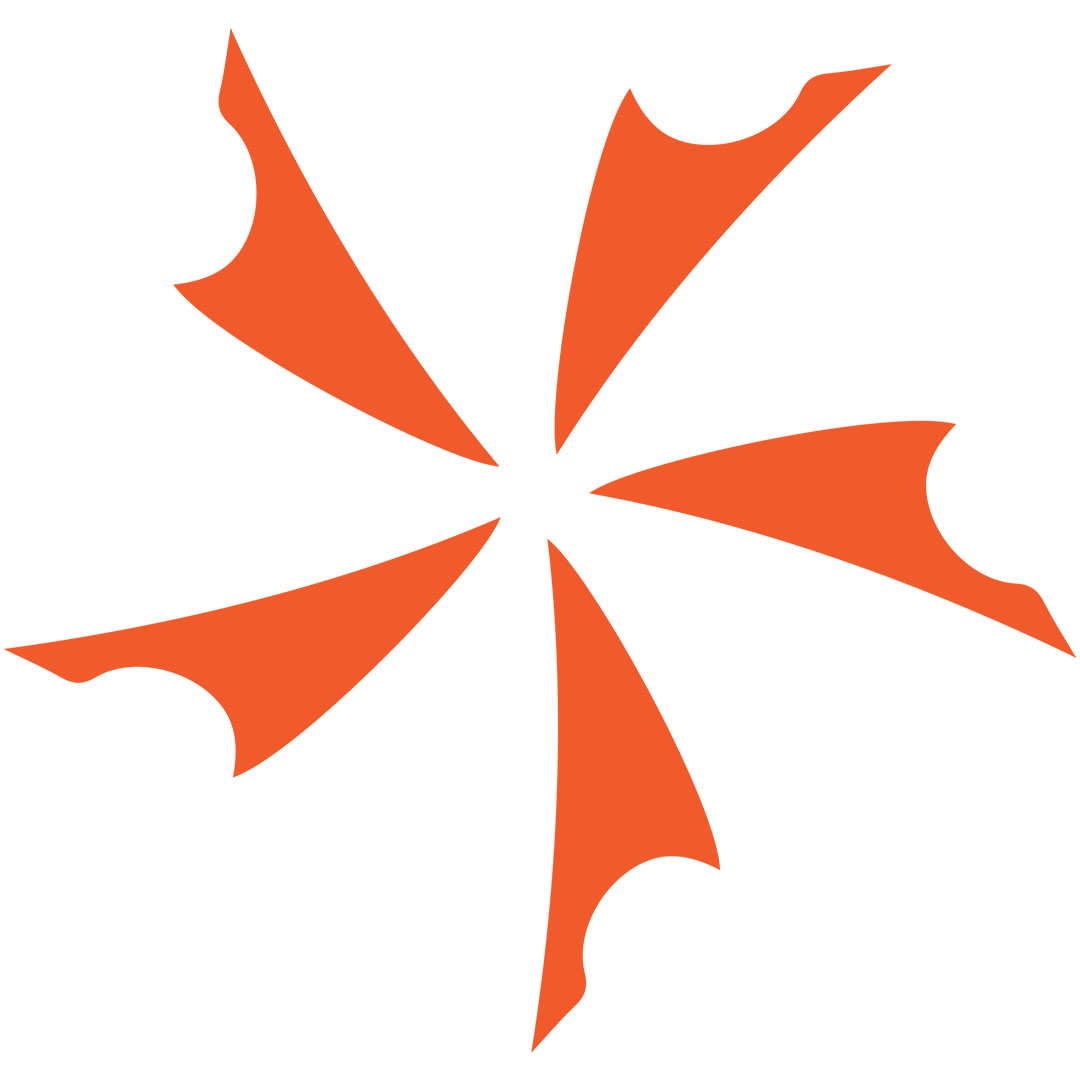 Happy New Year everyone! 2010 promises to be the best one yet. We have a great crew at the KnifeCenter and great products to offer...