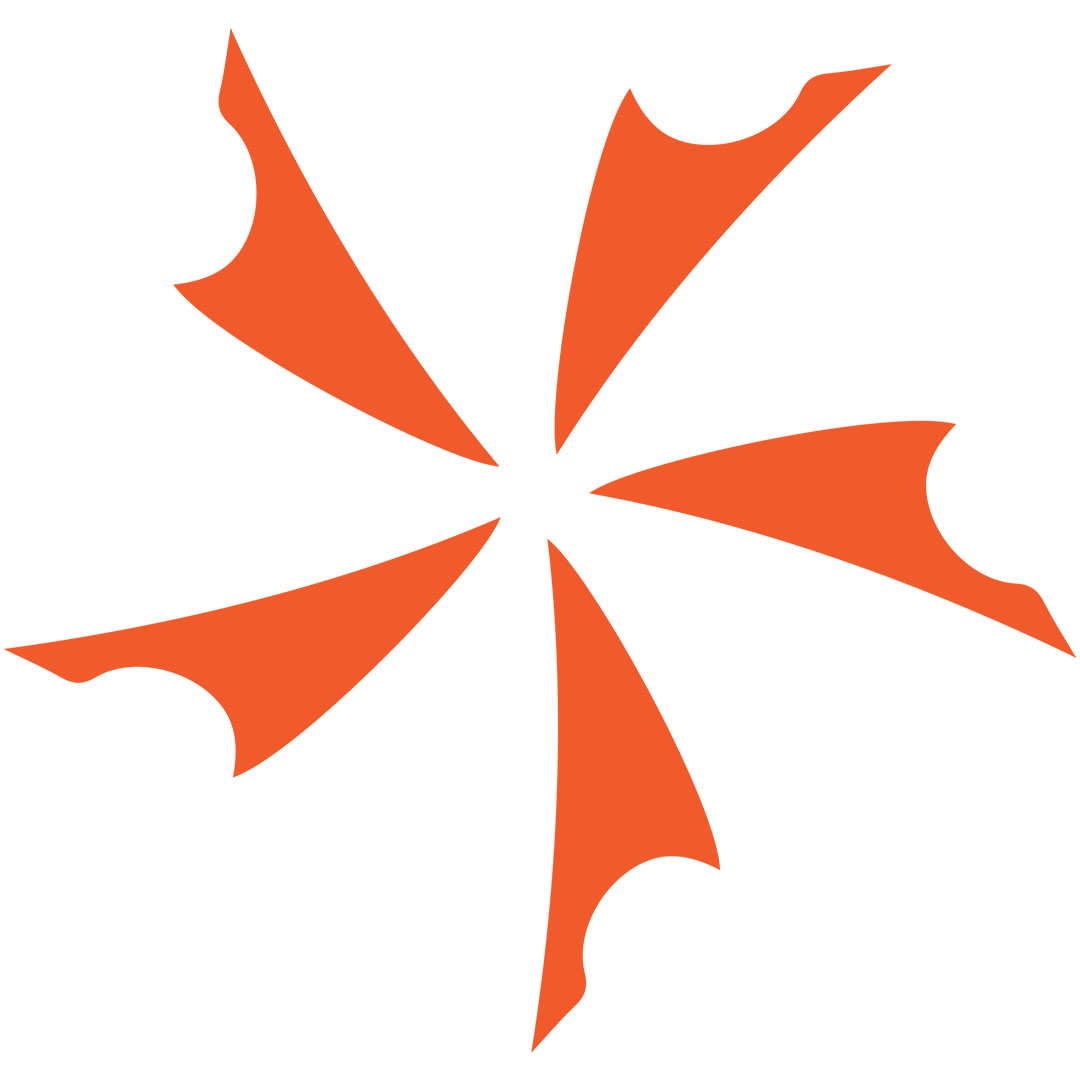 EDC is an acronym that's been gaining momentum in popularity the past couple years and it stands for Every Day Carry. It refers to...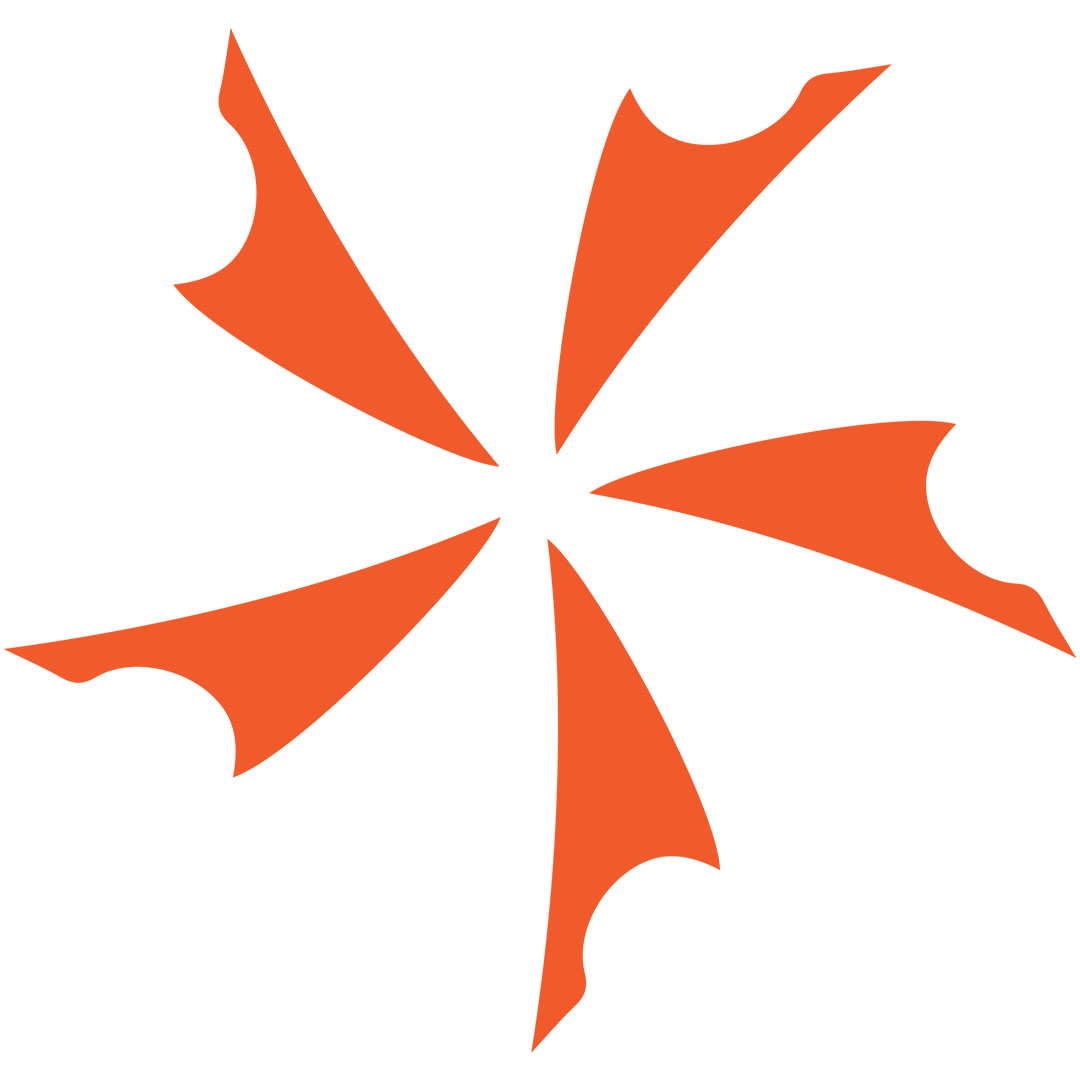 If you're looking for a conversation starter, something that will impress each and every person you show it to, this is it! True, many...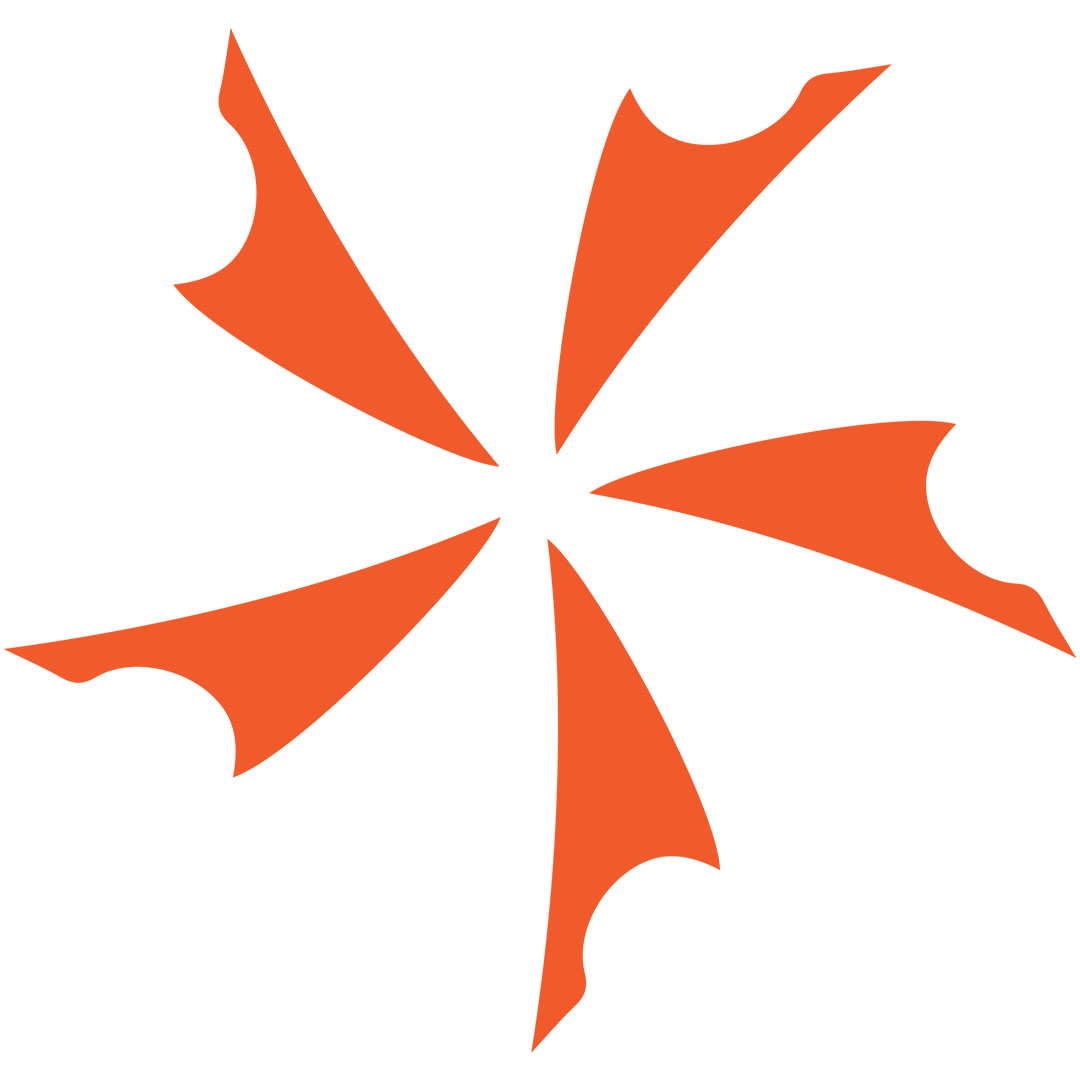 ISOTONER smarTouch Gloves We saw these gloves and thought that our customers would like them. They're some of the best designs we have seen in...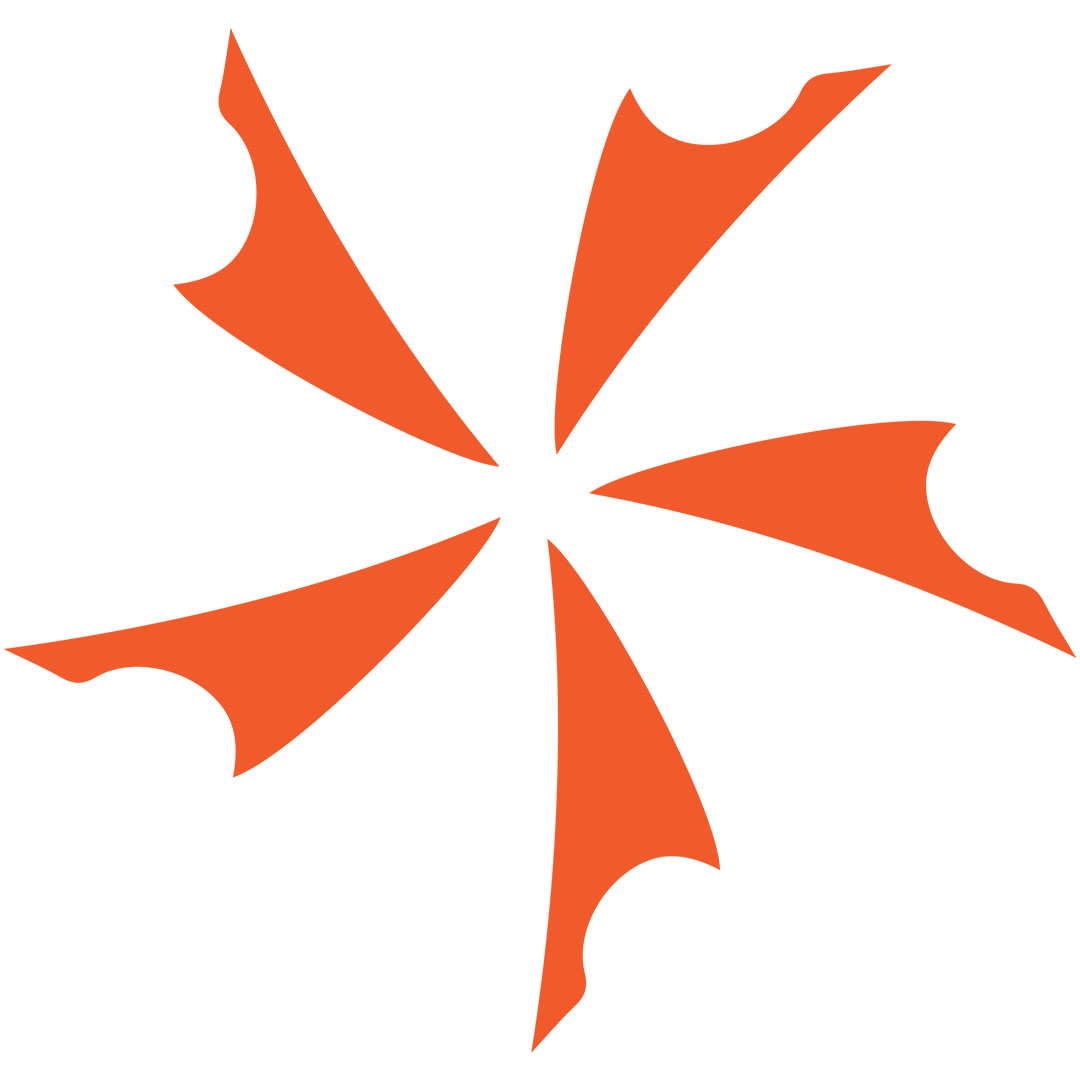 Columbia River iNoxCase for iPhone Just arrived from Columbia River Knife & Tool, it's their new line of stainless steel cases for the iPhone 4...