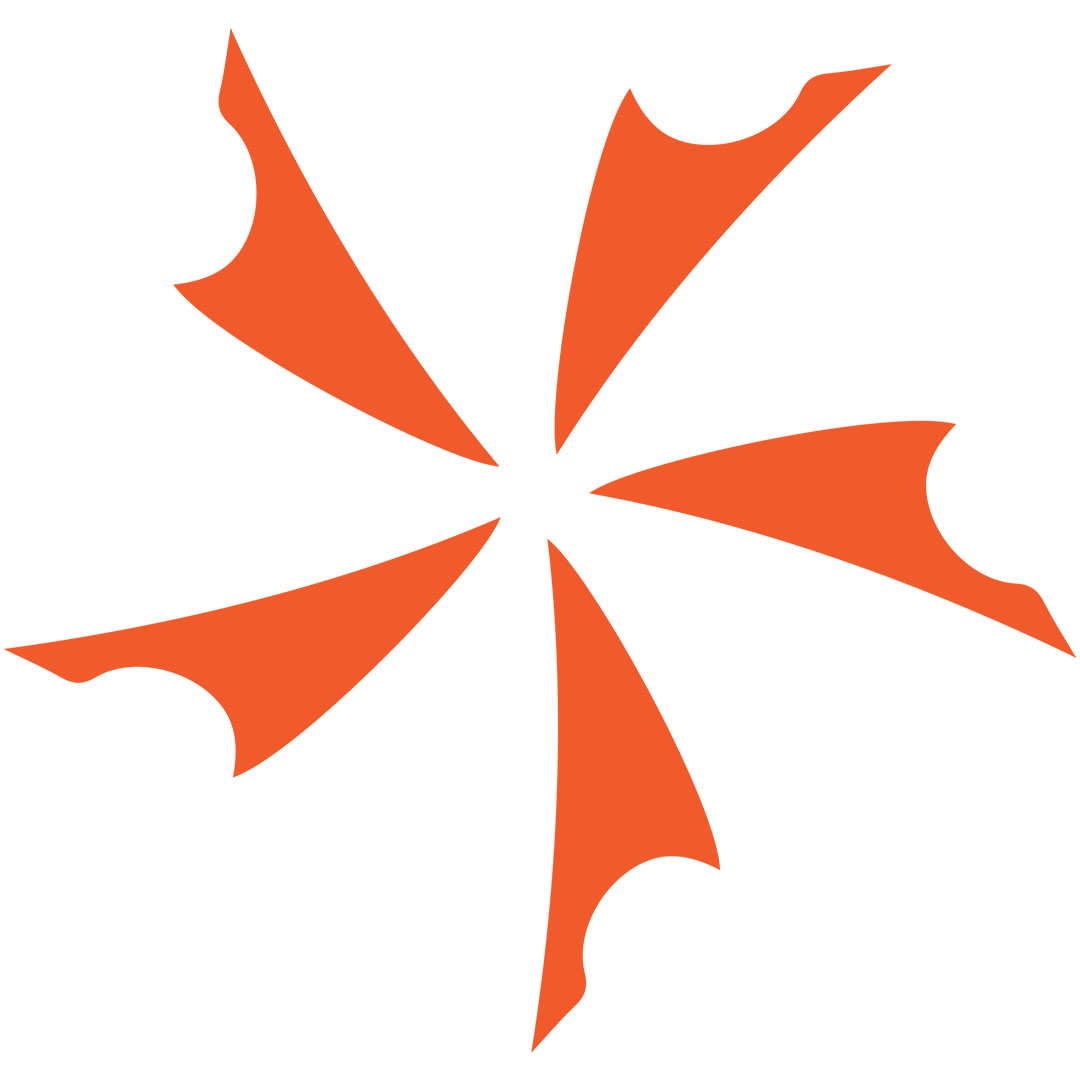 The Mad Blacksmith, better known as Jared West, has a distinct style unlike any other. From his knife designs to his other far out...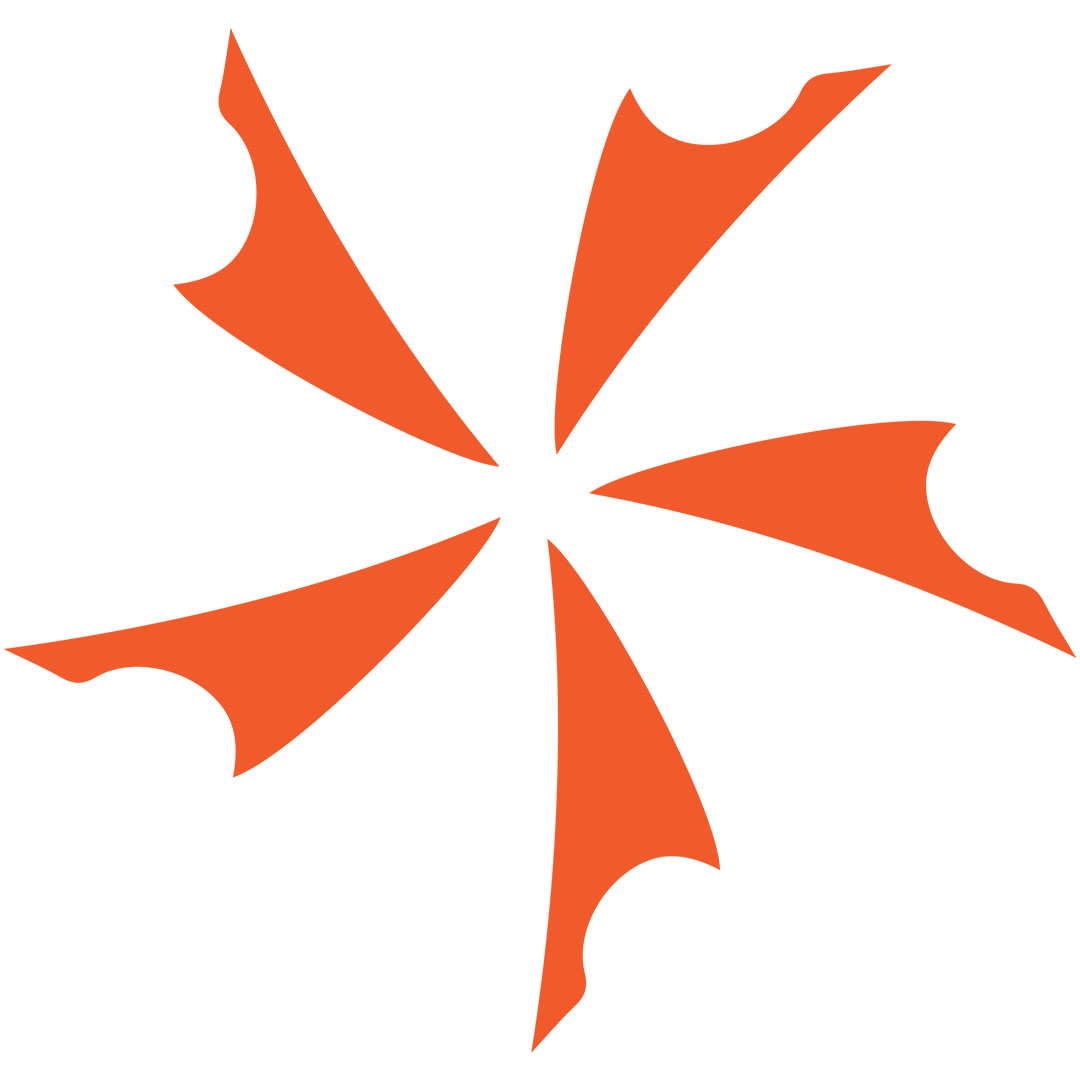 The Mantis Vuja De is finally here at the KnifeCenter and what a cool knife this is! The butterfly karambit - many people thought...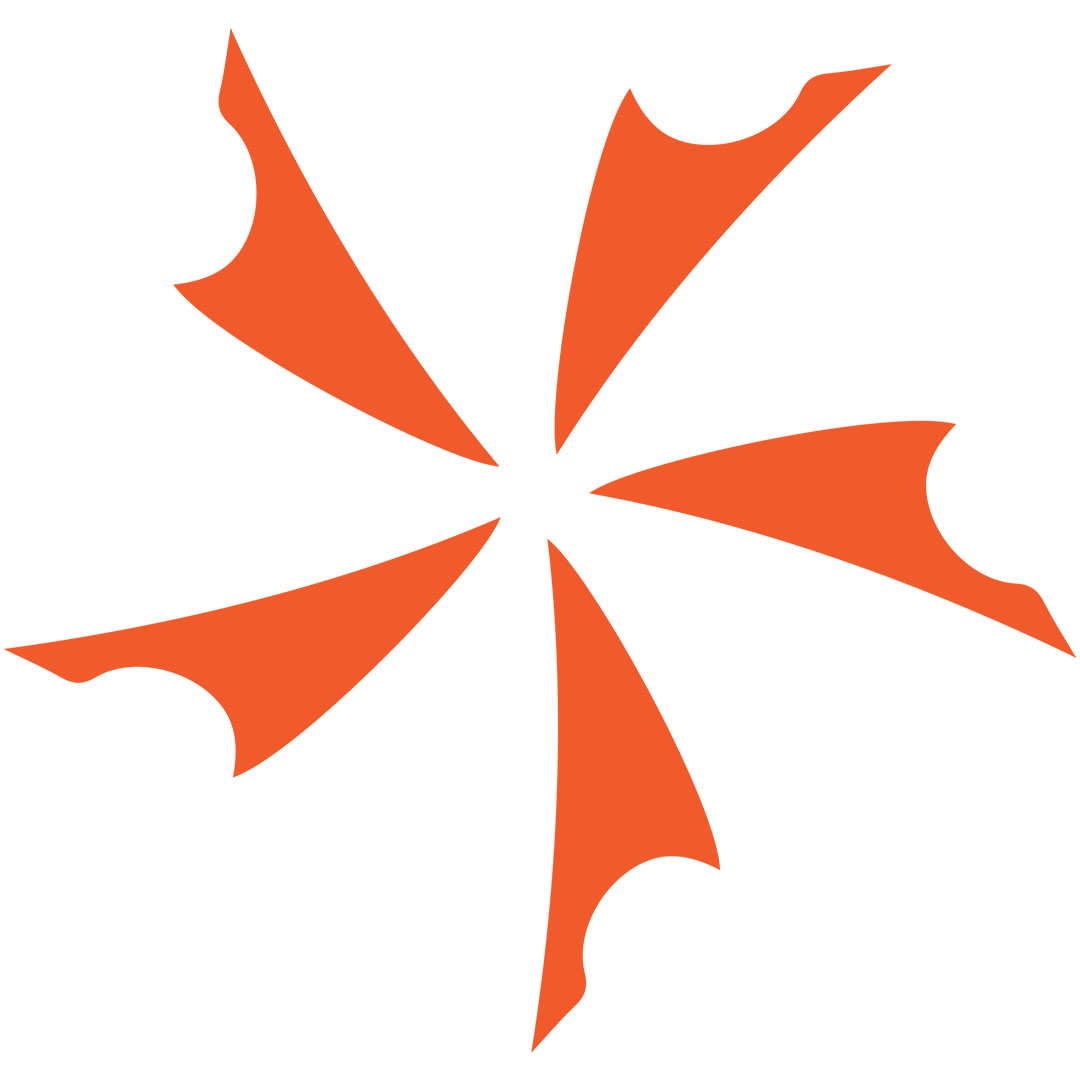 Mantis is in the business of manufacturing odd designs and the MT7.2 Folding Pry Tool is definitely right up their alley. The 3-1/4" S30V...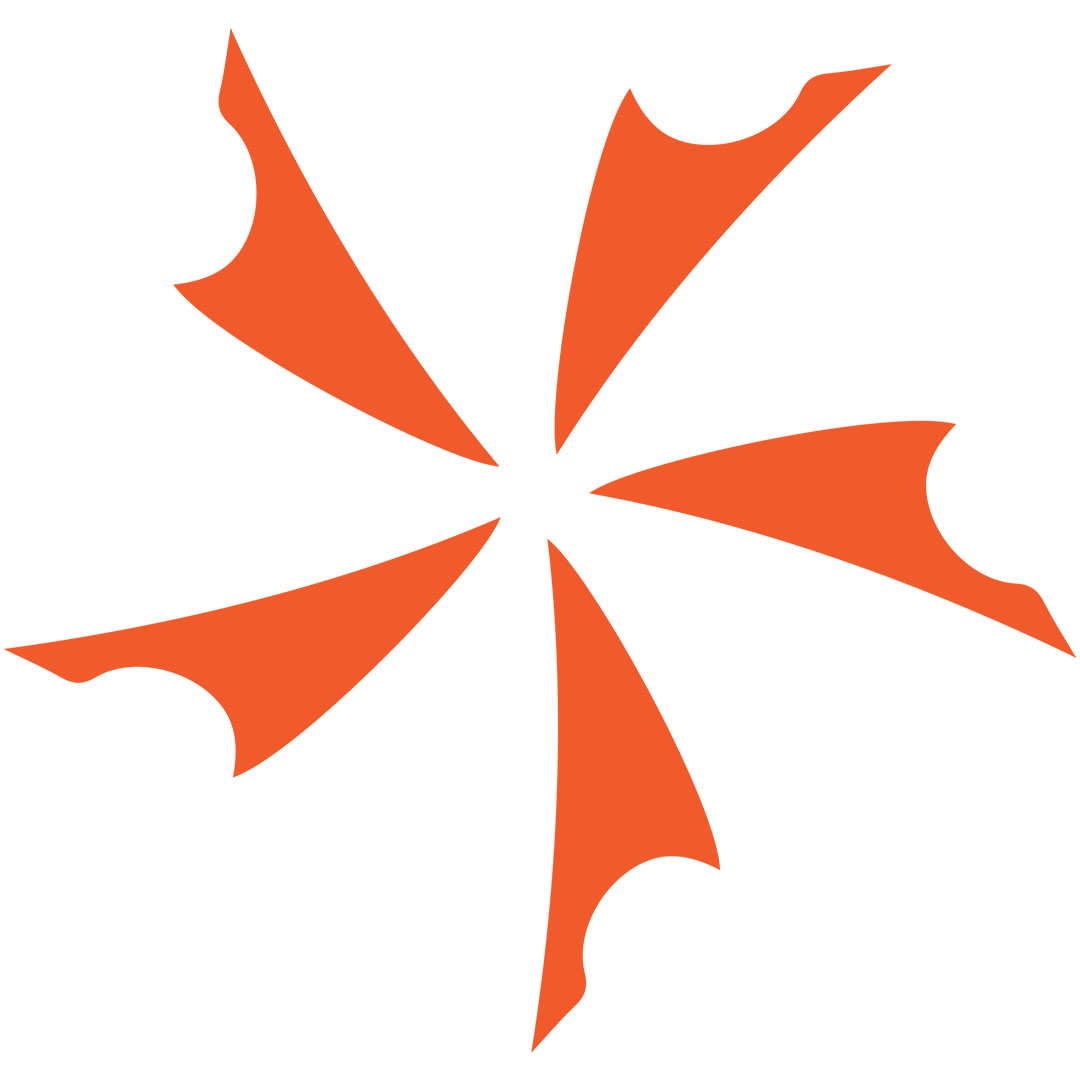 Introducing a new brand of overbuilt, well made, tactically designed edged tools - Quartermaster Knives - also known as QTRM5TR. Taking Mantis Knives to...