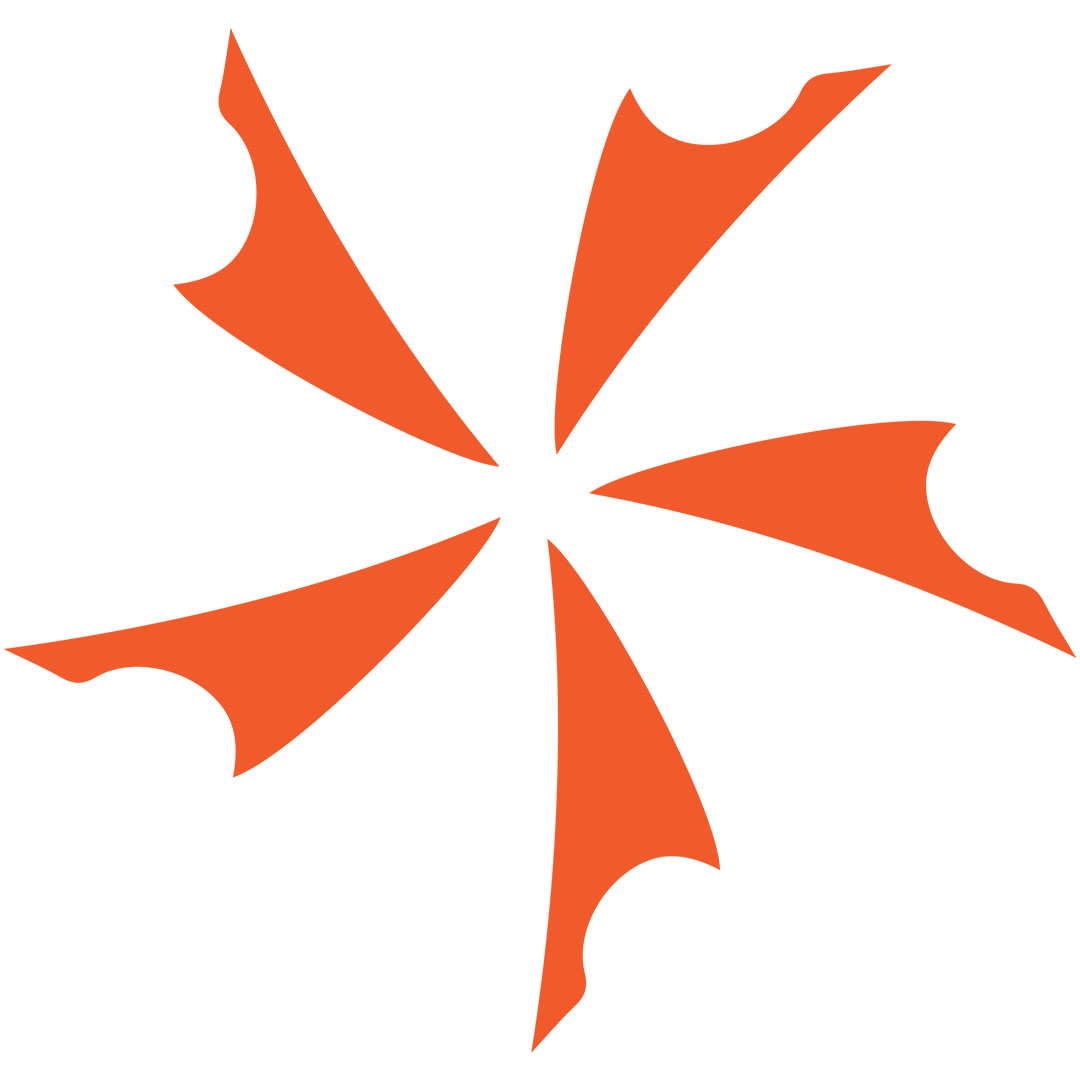 Very rarely do we get knives in the door that we have to double, then triple check the price to make sure we got...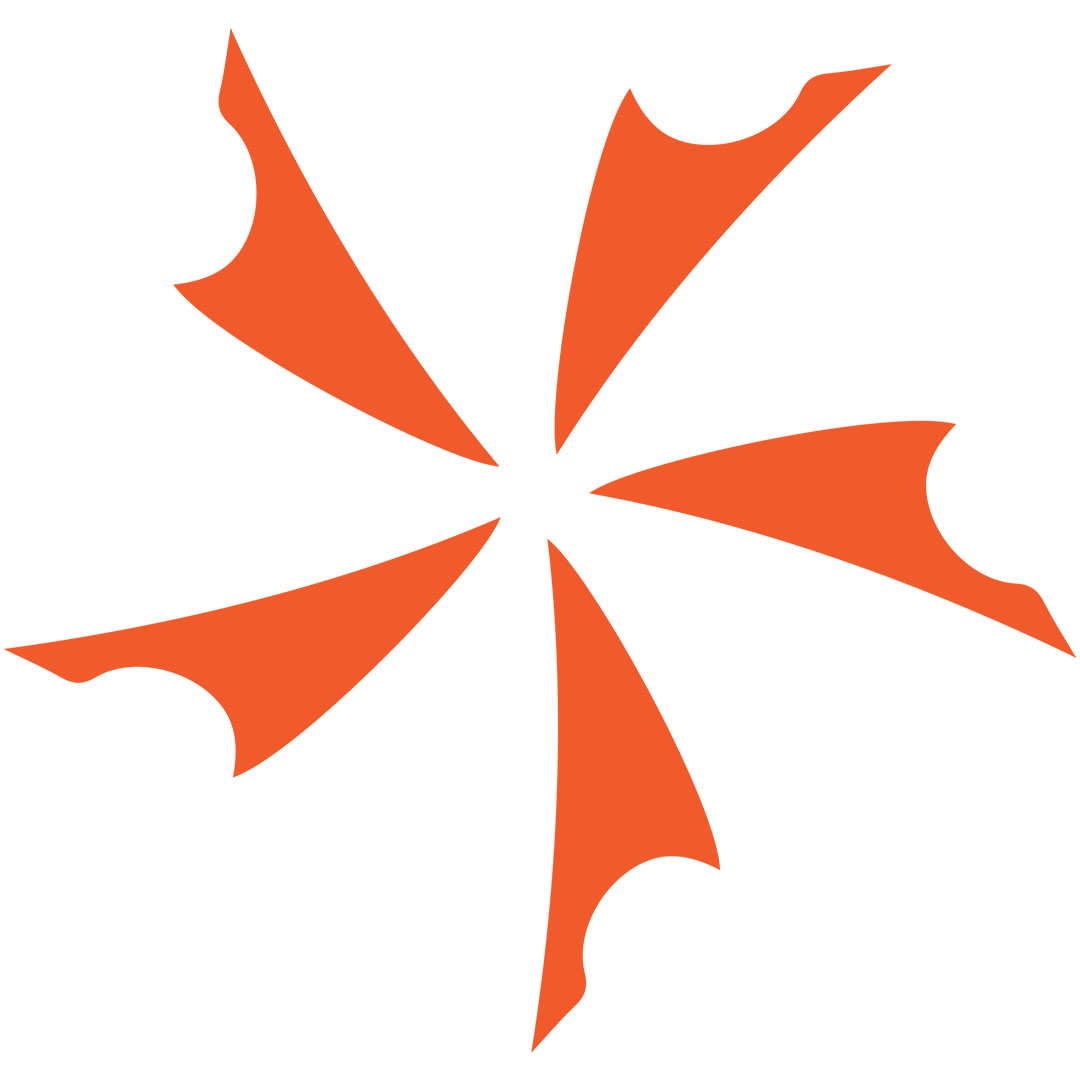 Very Spyderco Vallotton and Starmate-esque, the new Boker Plus Squail is a large tactical folder with serious style. The designer, Charles Marlowe, is known for...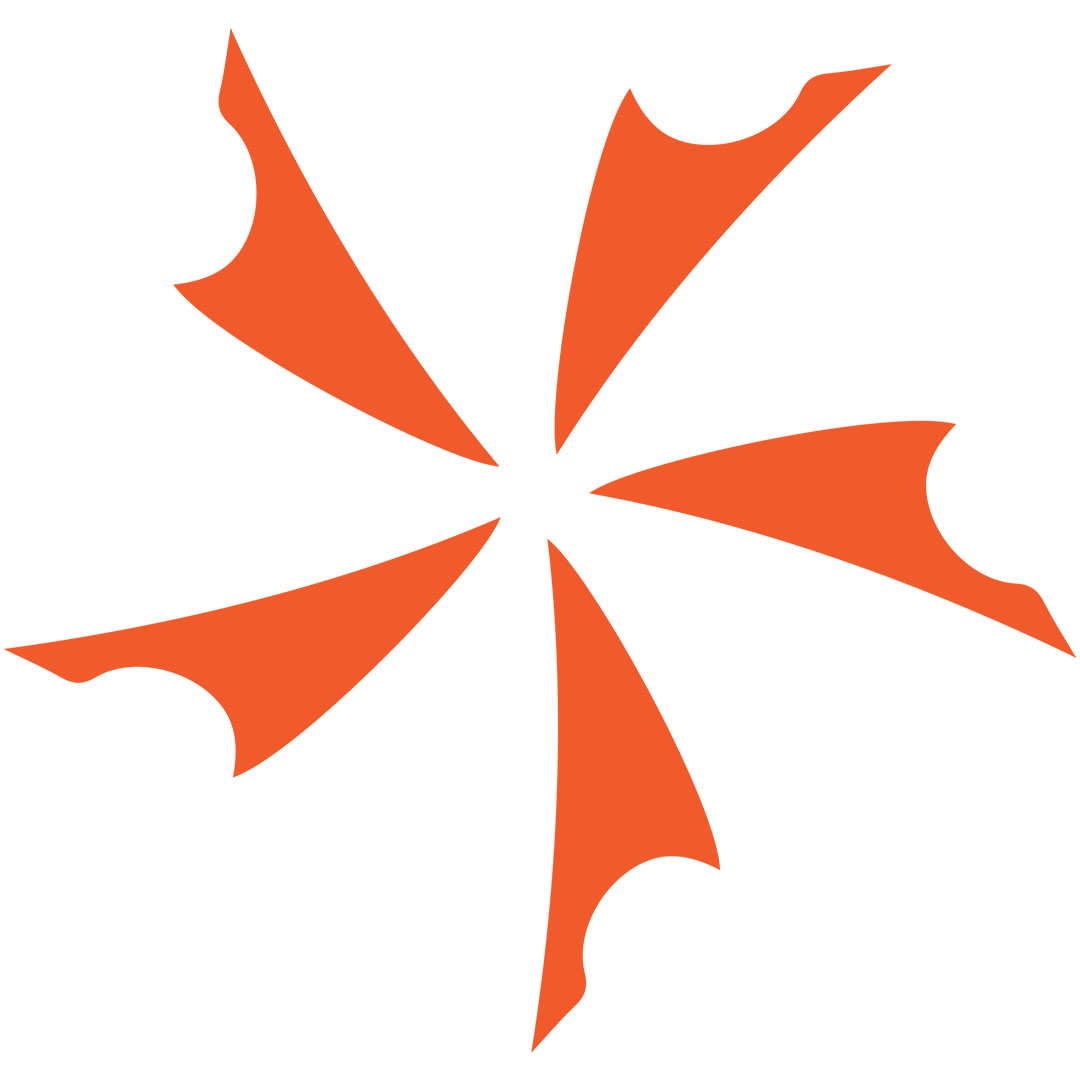 If you're looking for a smaller hawkbill style blade, what better platform could you ask to build off of than the famed Spyderco Delica....