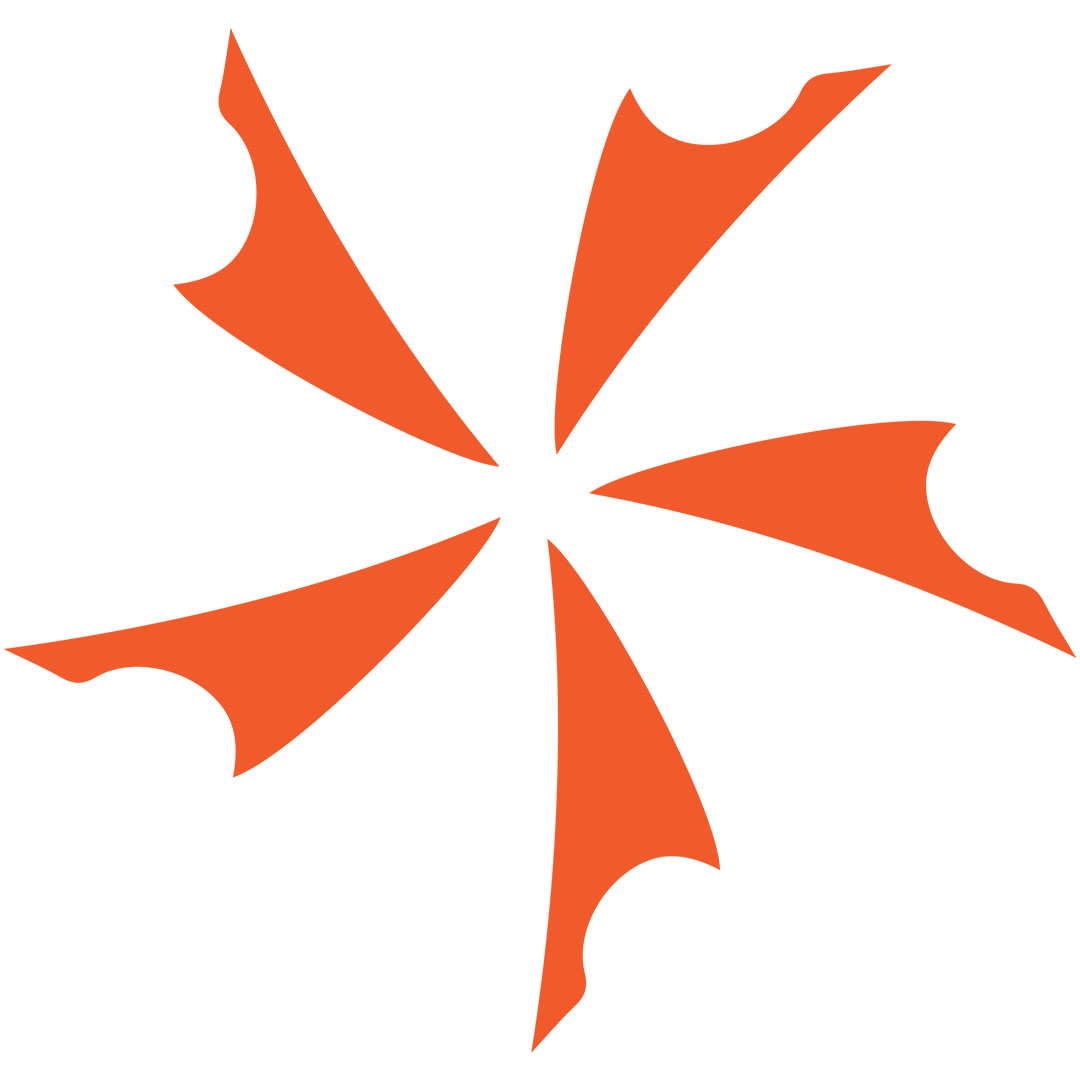 The well known and extremely talented designer Darrel Ralph produces some of the most sought after tactical and collectible knives on the market and...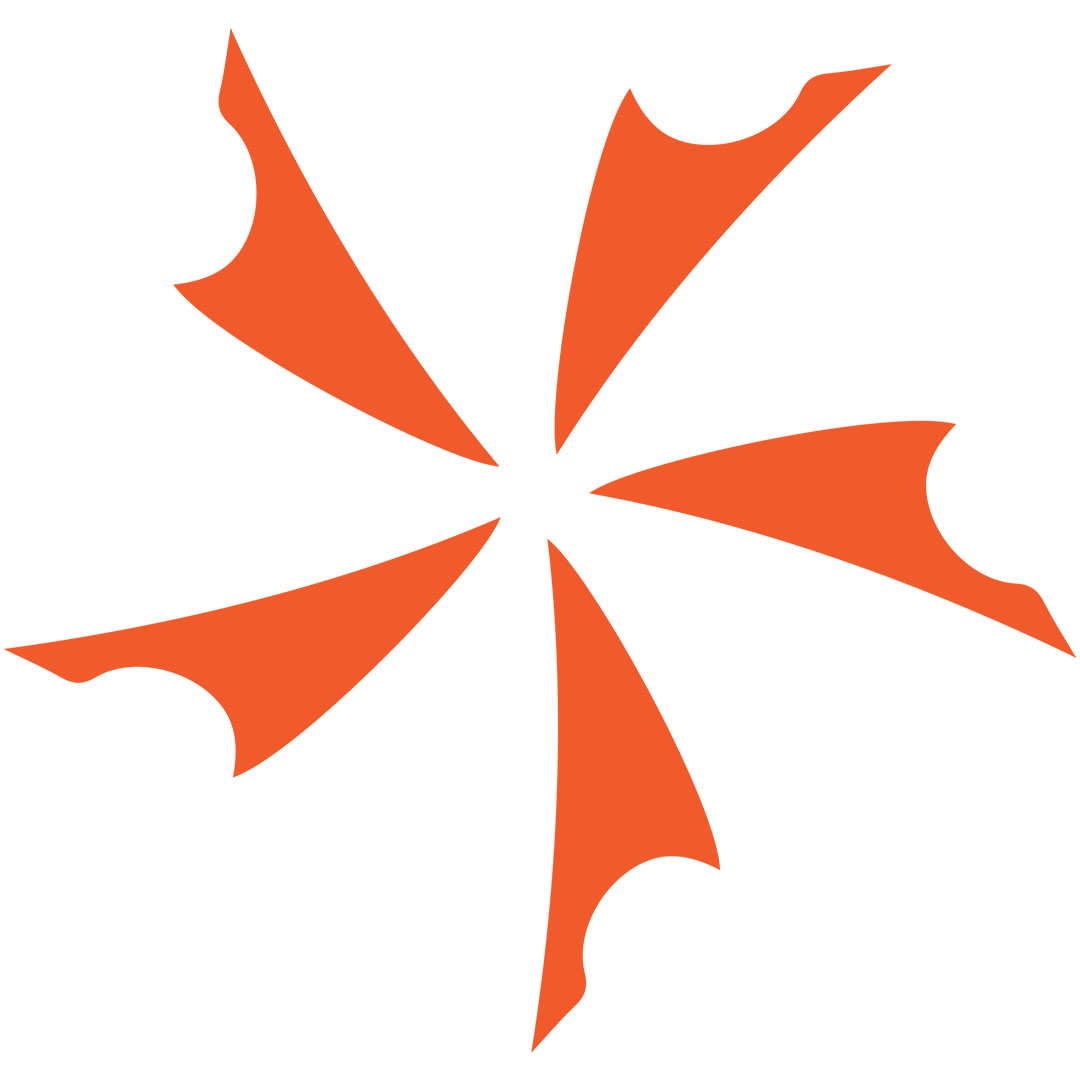 United Gil Hibben Old West Toothpick Knife 11-7/8" Blade United Cutlery has some great products and their Hibben designs are among them. These Old West...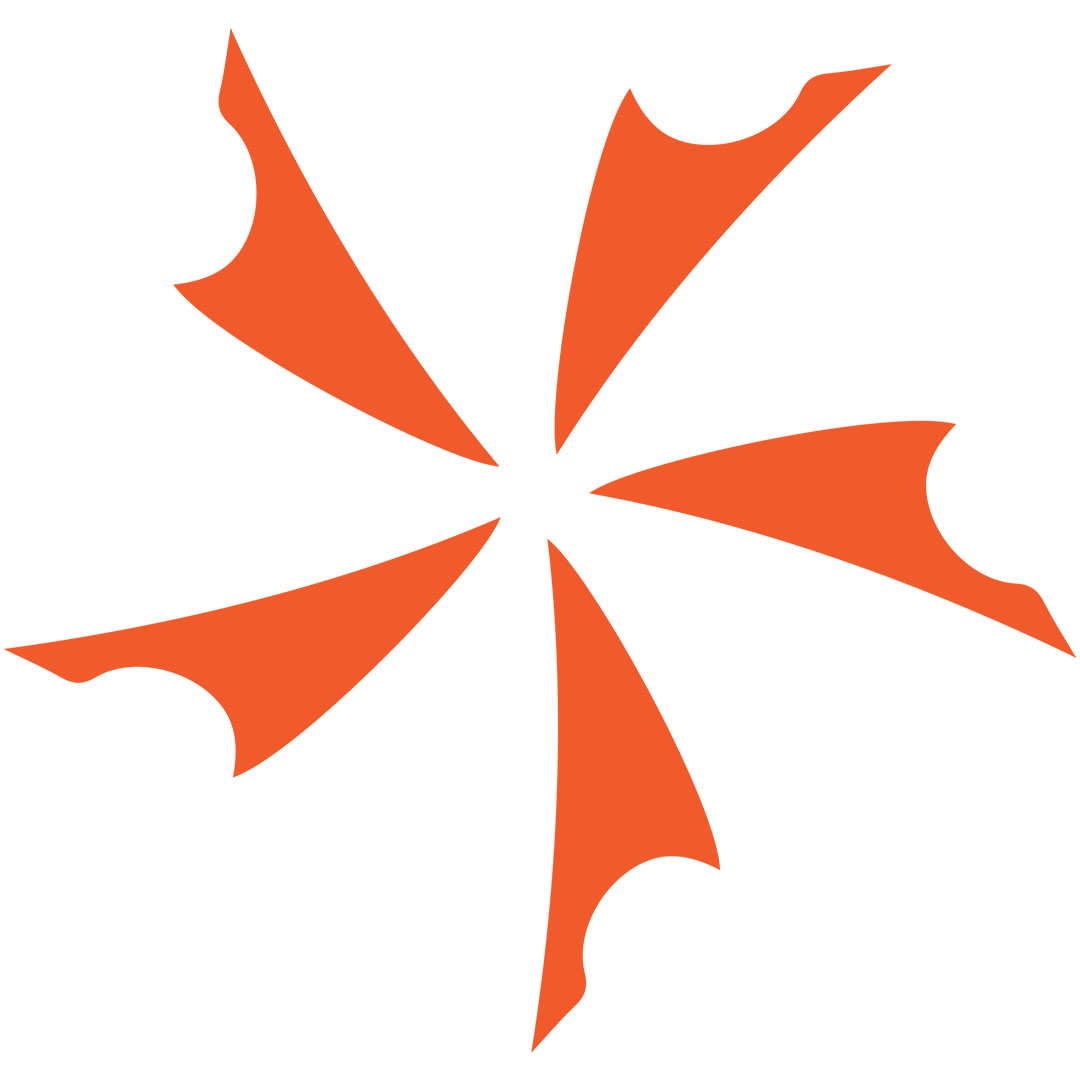 KA-BAR Big Brother Fighting Utility Knives Ka-Bar Knives have been a fixture on the world combat knife stage since WWII. They've steadily expanded their offerings...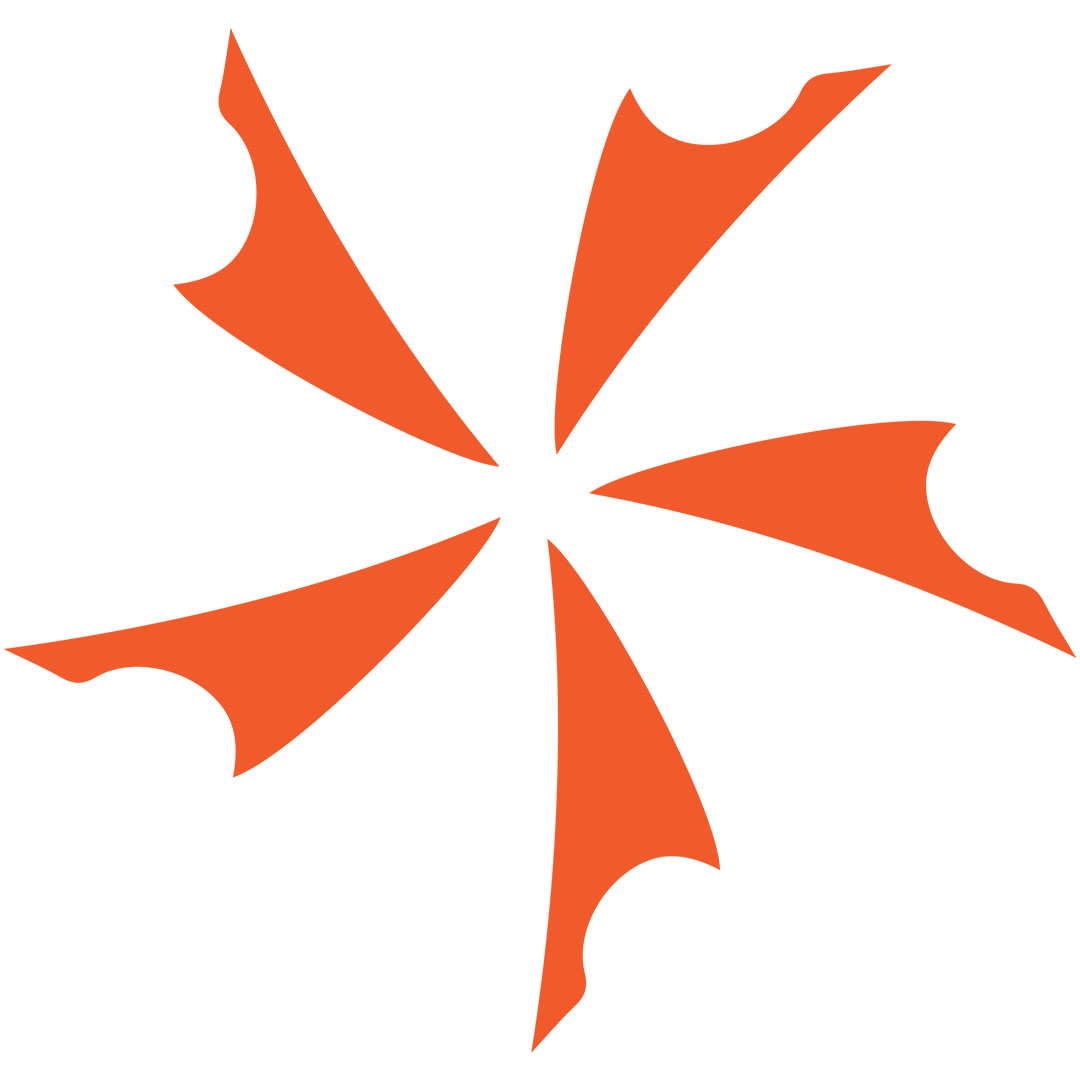 Cold Steel Large Espada V "Folding Sword" The Cold Steel Espada series is amazing. They are medium to super large folders made in the Spanish...