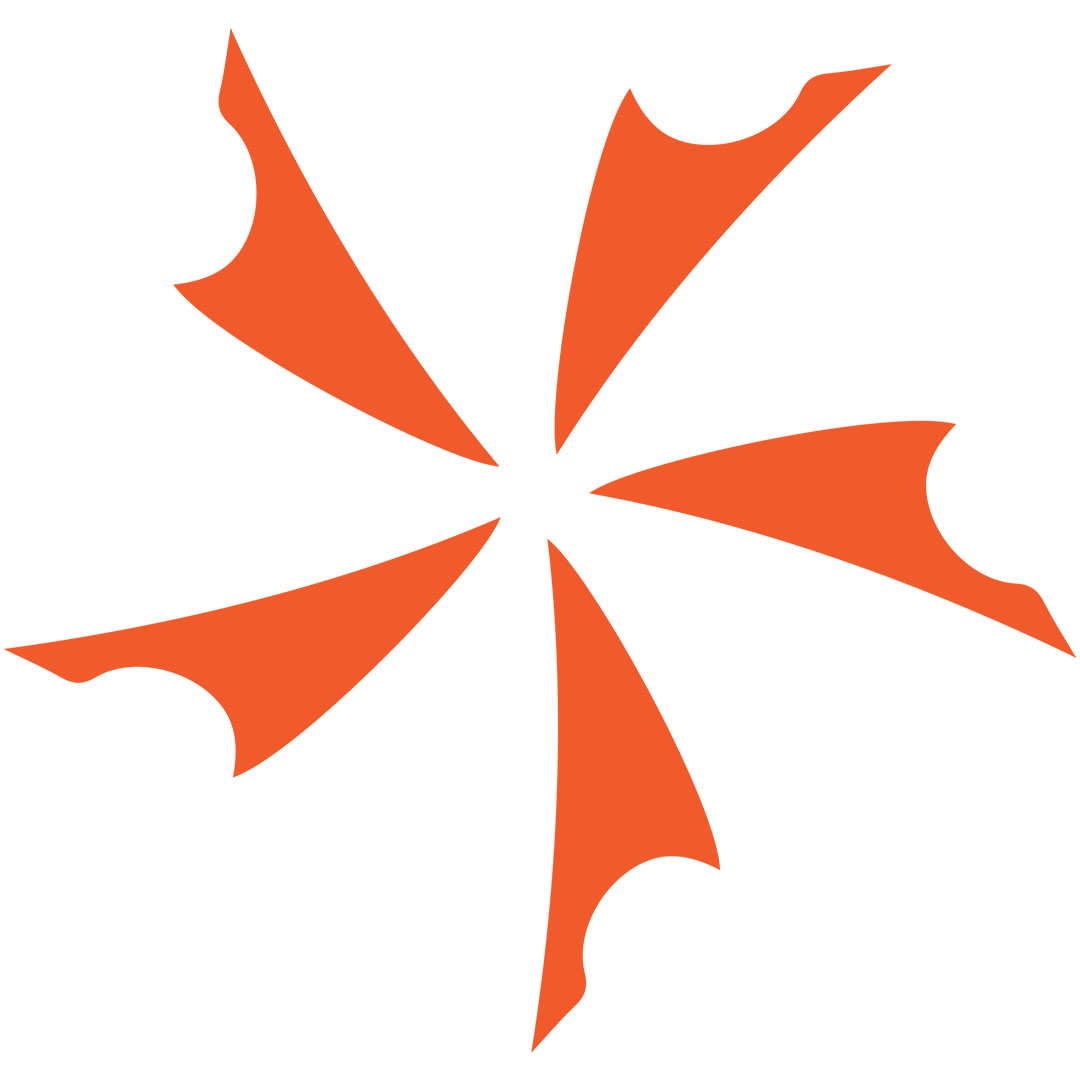 Introducing the 25th year anniversary edition of the original frame lock folder - the Sebenza. The hole in the middle of the face scale...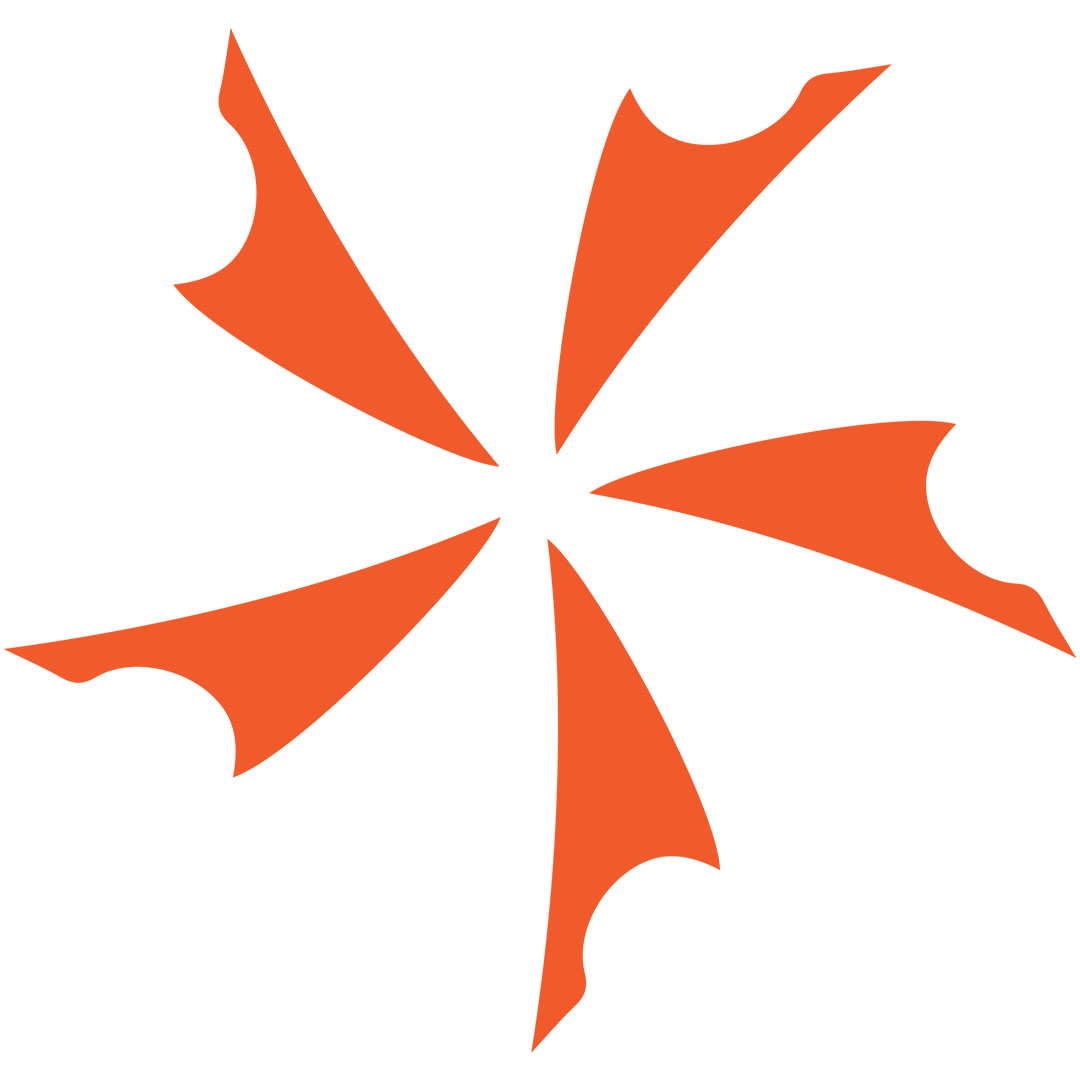 Recently anointed the Best Imported Knife of 2012 at the Blade Show in Atlanta, the CRKT Foresight has now arrived at the KnifeCenter. This...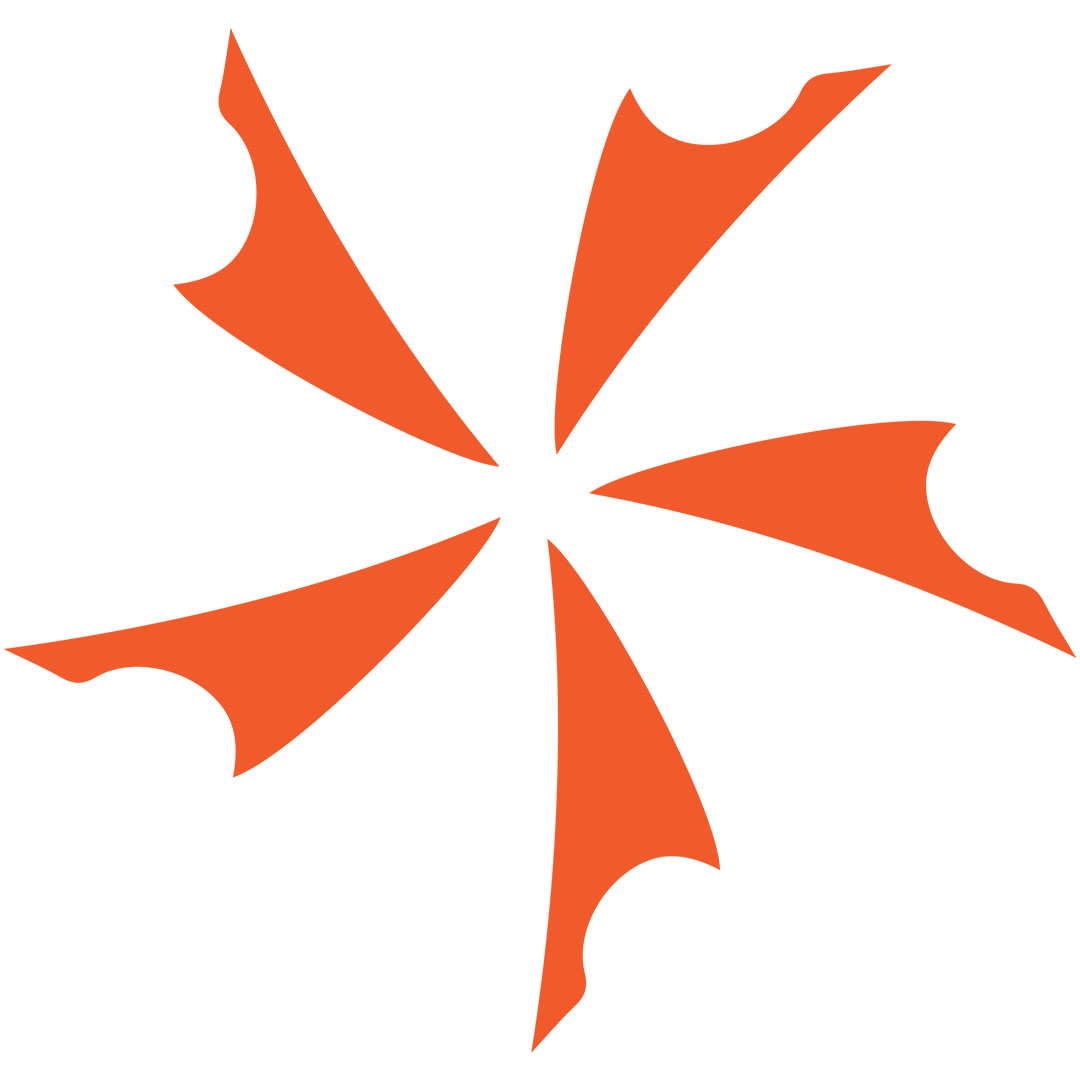 The Global Cutlery MinoSharp Guide Rails can be a godsend in the kitchen. If you've ever had trouble sharpening your kitchen knives with a...