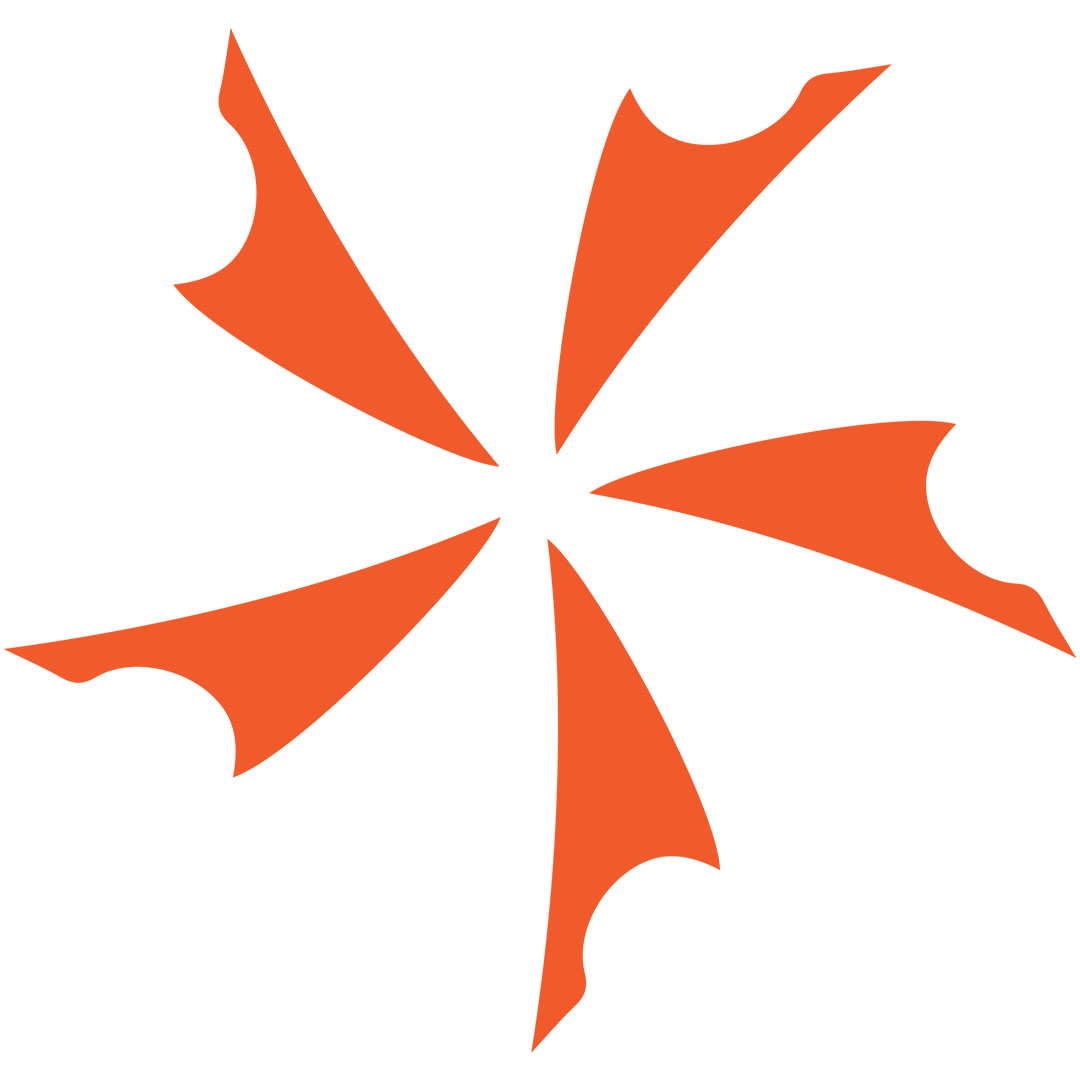 Sometimes it feels like we focus so much on the bladed portion of our EDC that we take for granted all of the awesome...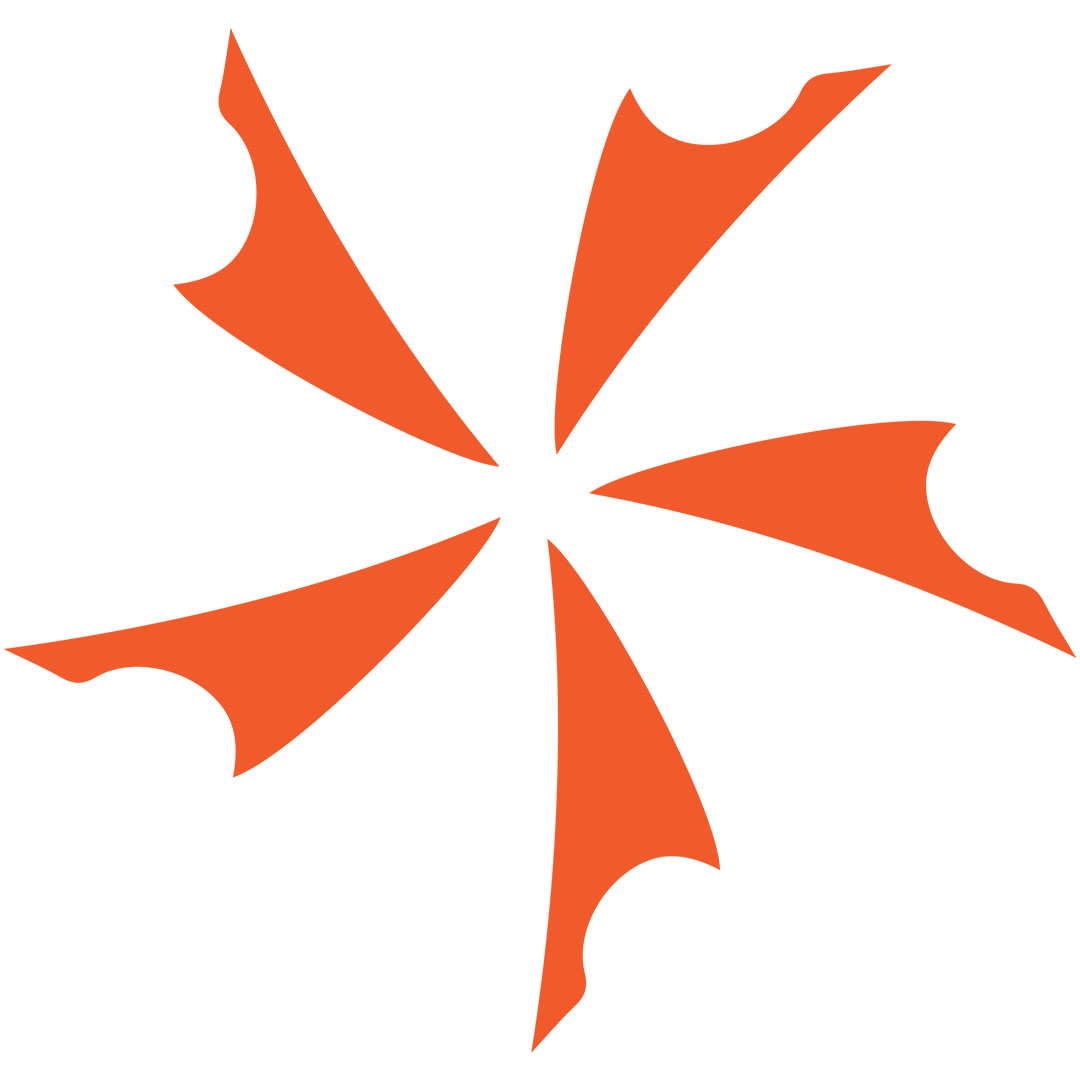 Here at KnifeCenter we're always looking for new and improved products to do the same boring old jobs. When it comes to lighting, Klarus...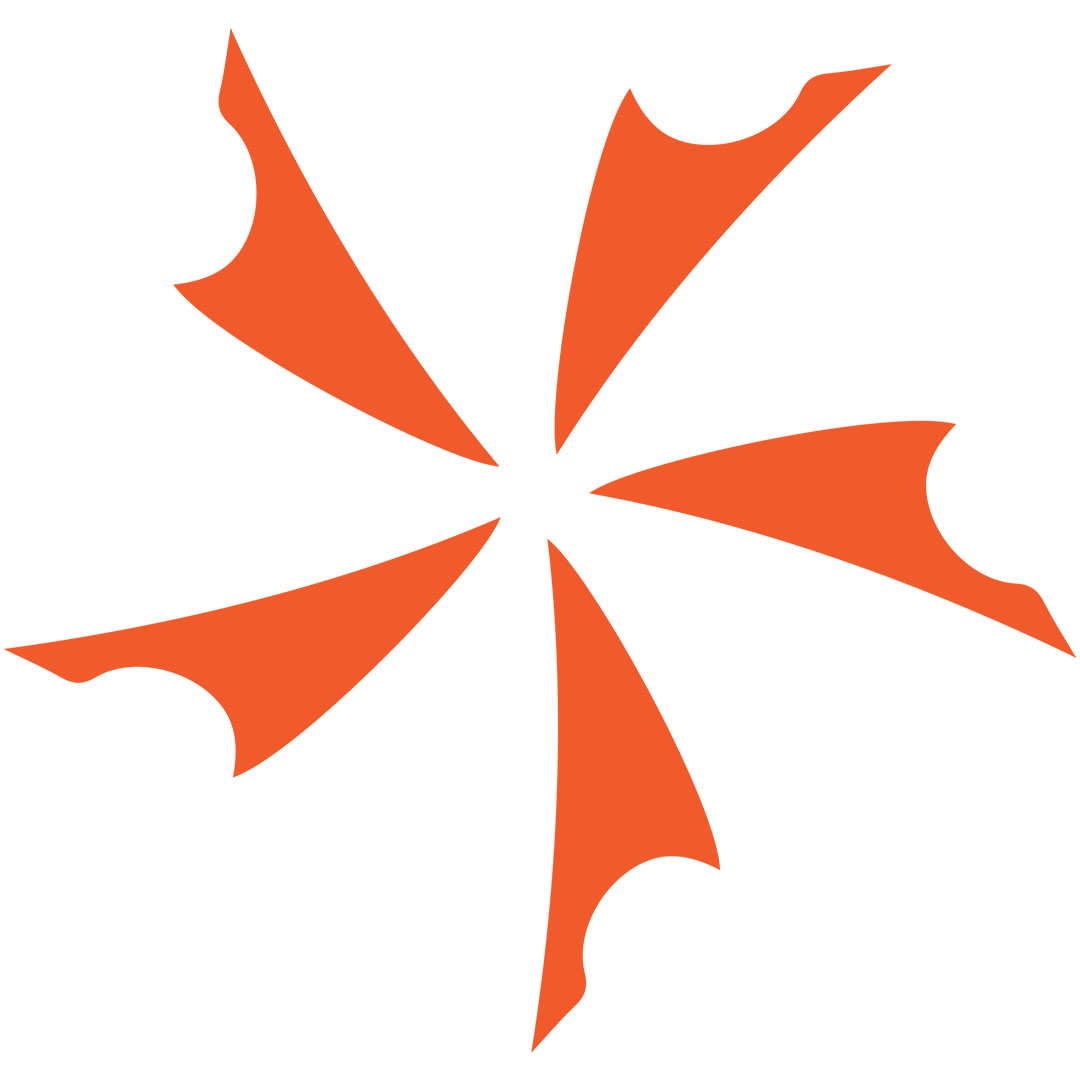 Innovative New "Mini-Gun" Flashlight from Fenix This light is over the top. It looks odd, kinda like a three headed monster, but it allows so...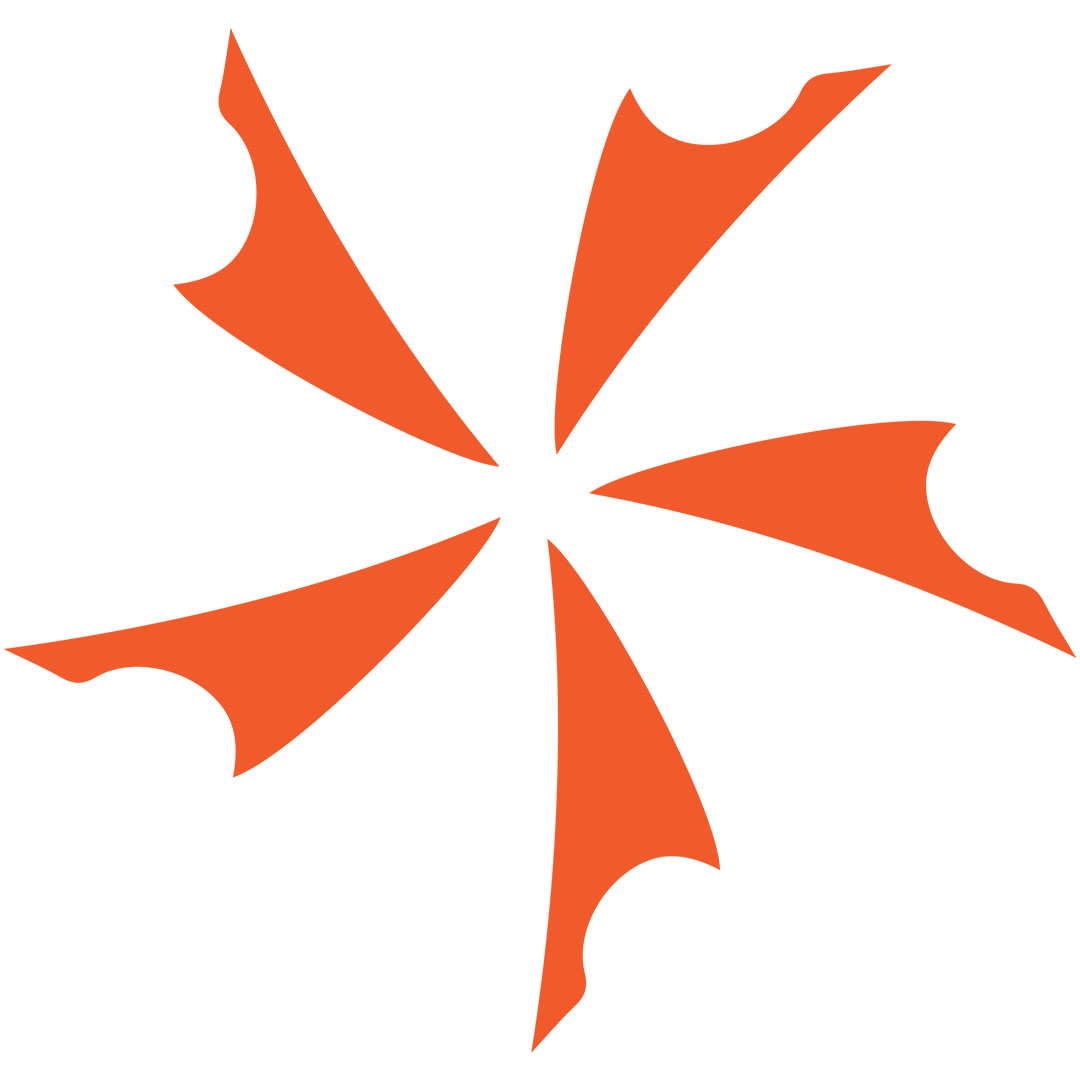 INOVA Inforce Series of High Power LED Flashlights We sell a lot of flashlights here at the Knife Center. We have combat flashlights, Surefire Flashlights,...