Home
Tags
Made in the USA
Tag: Made in the USA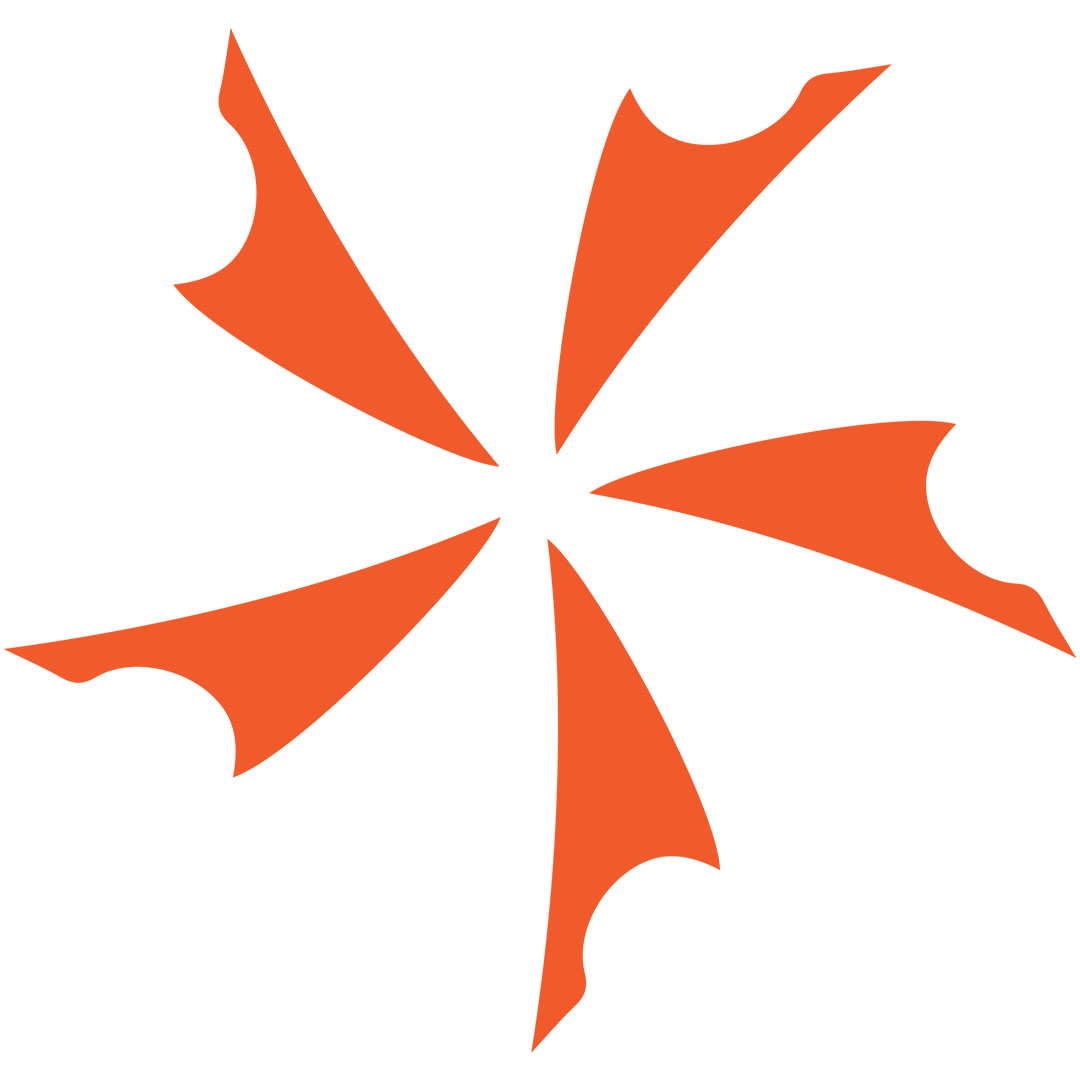 This week, we're shining a spotlight on a great purveyor of American-made fixed blades - Blackjack Knives. From the premium materials to the high-quality...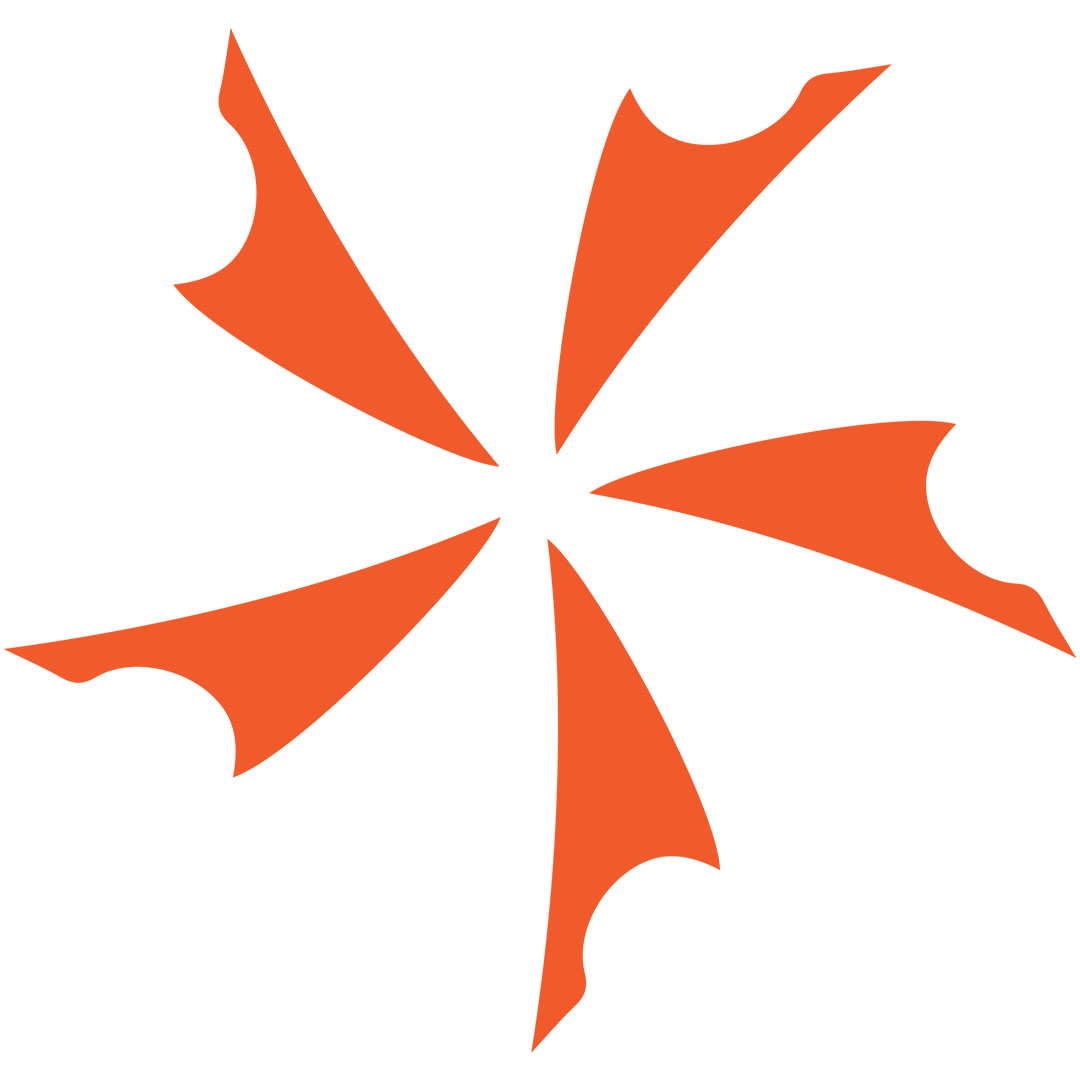 We have thousands of products made in the USA. We try to find the very best American Made products that we can. We have...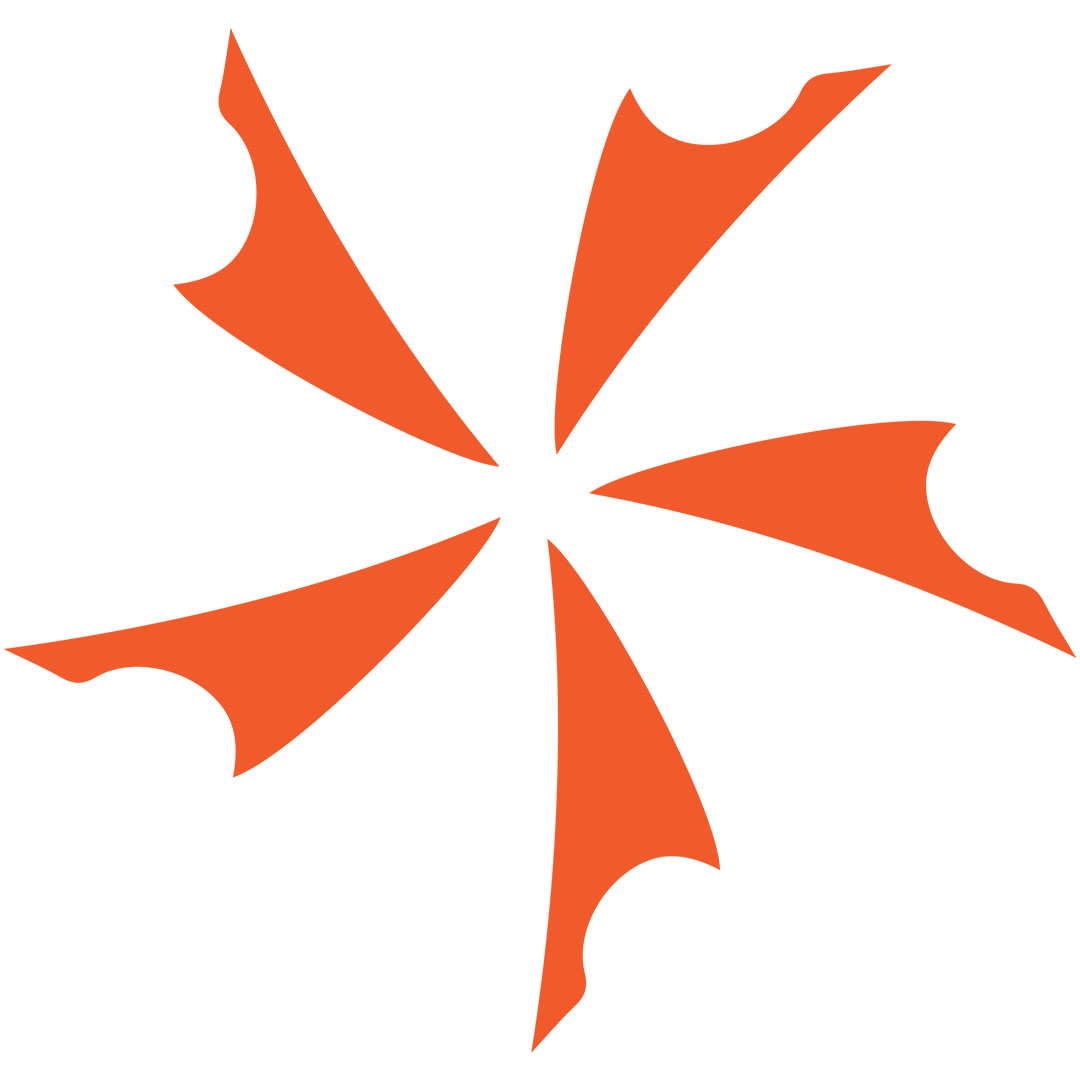 New Kershaw Rake Assisted Opening Pocket Knife Kershaw comes up with so many great innovations that quickly become the industry standard. Their new composite blades...