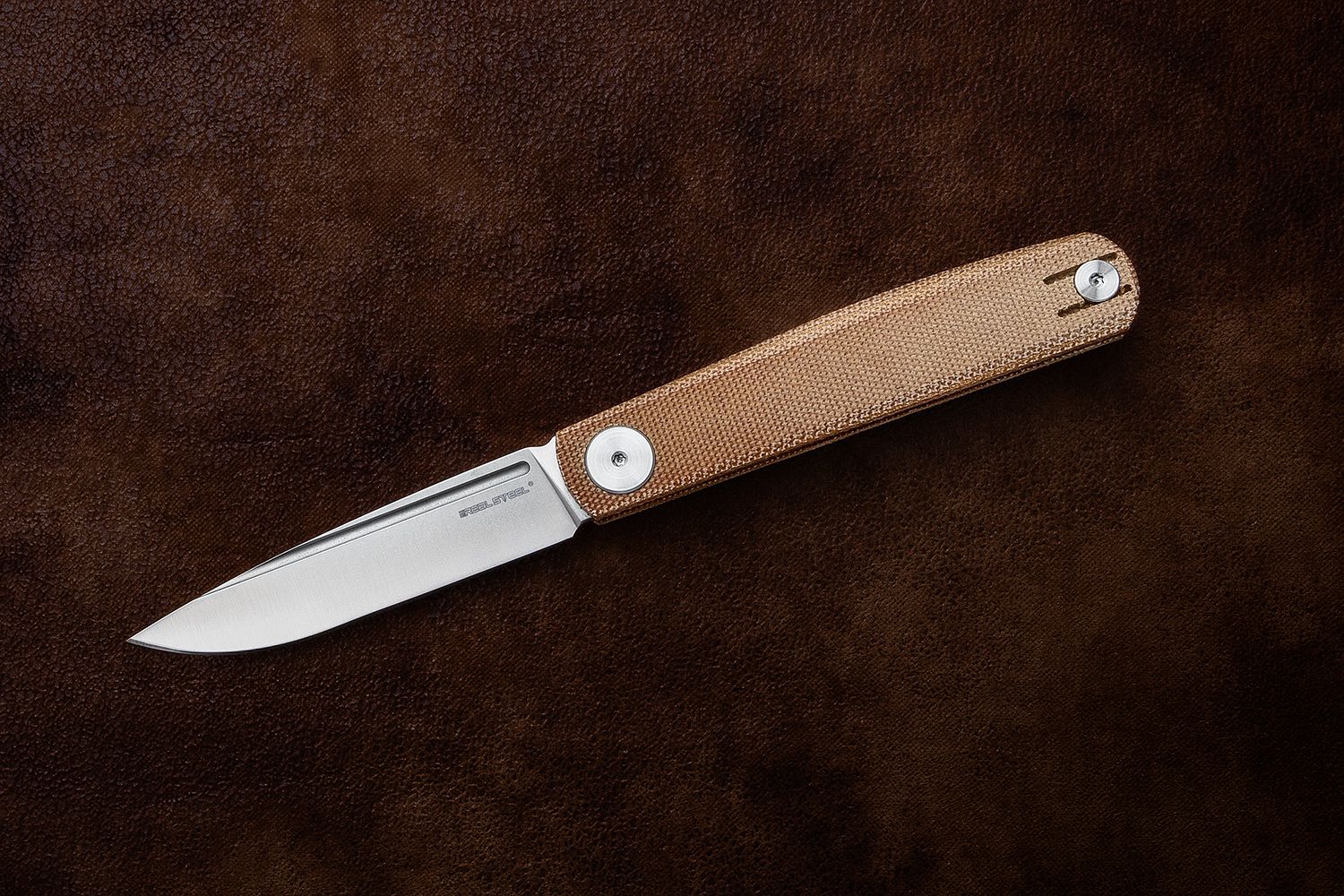 If our shelves this year are any indication, non-locking knives are making a serious comeback. But in an age of easy one-handed...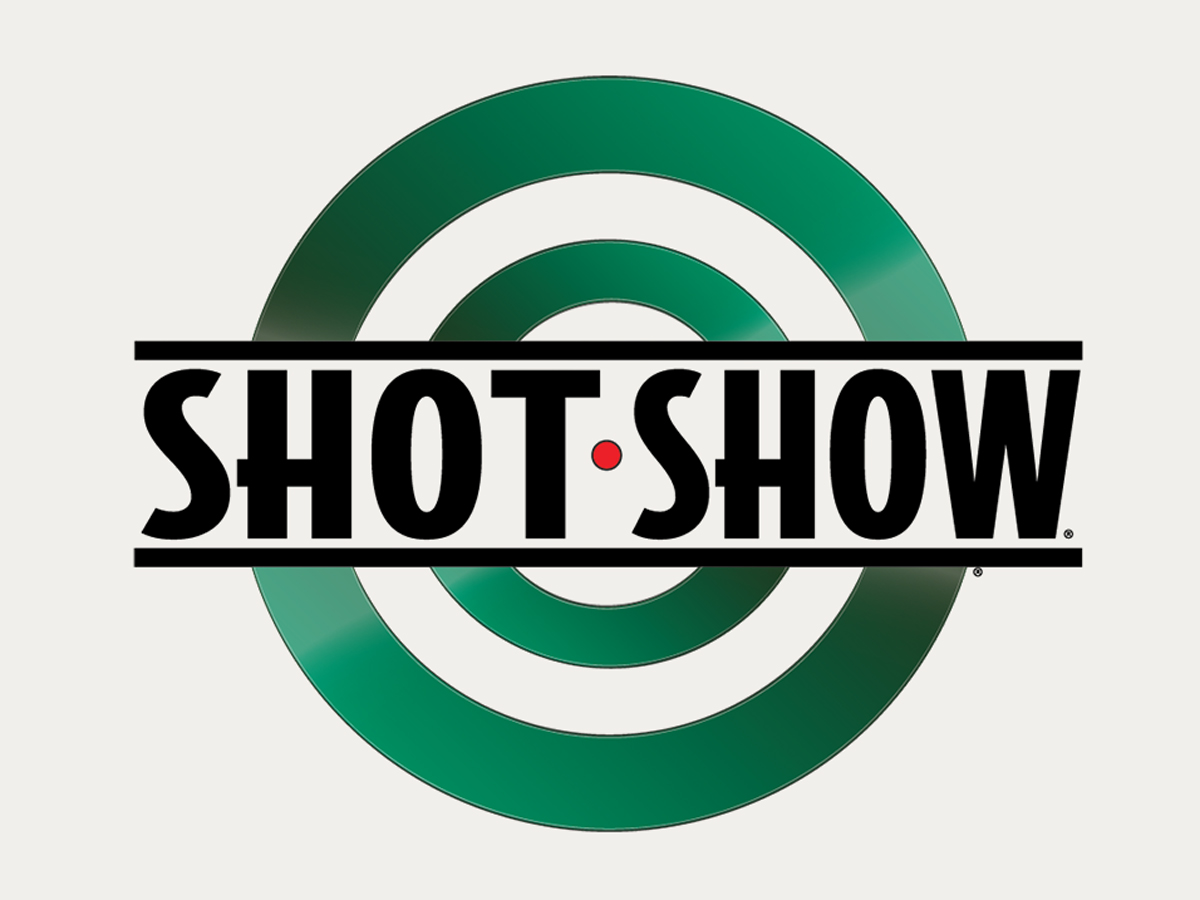 Since SHOT Show isn't open to the public, we sent David C. Andersen out to share the knife news with the rest...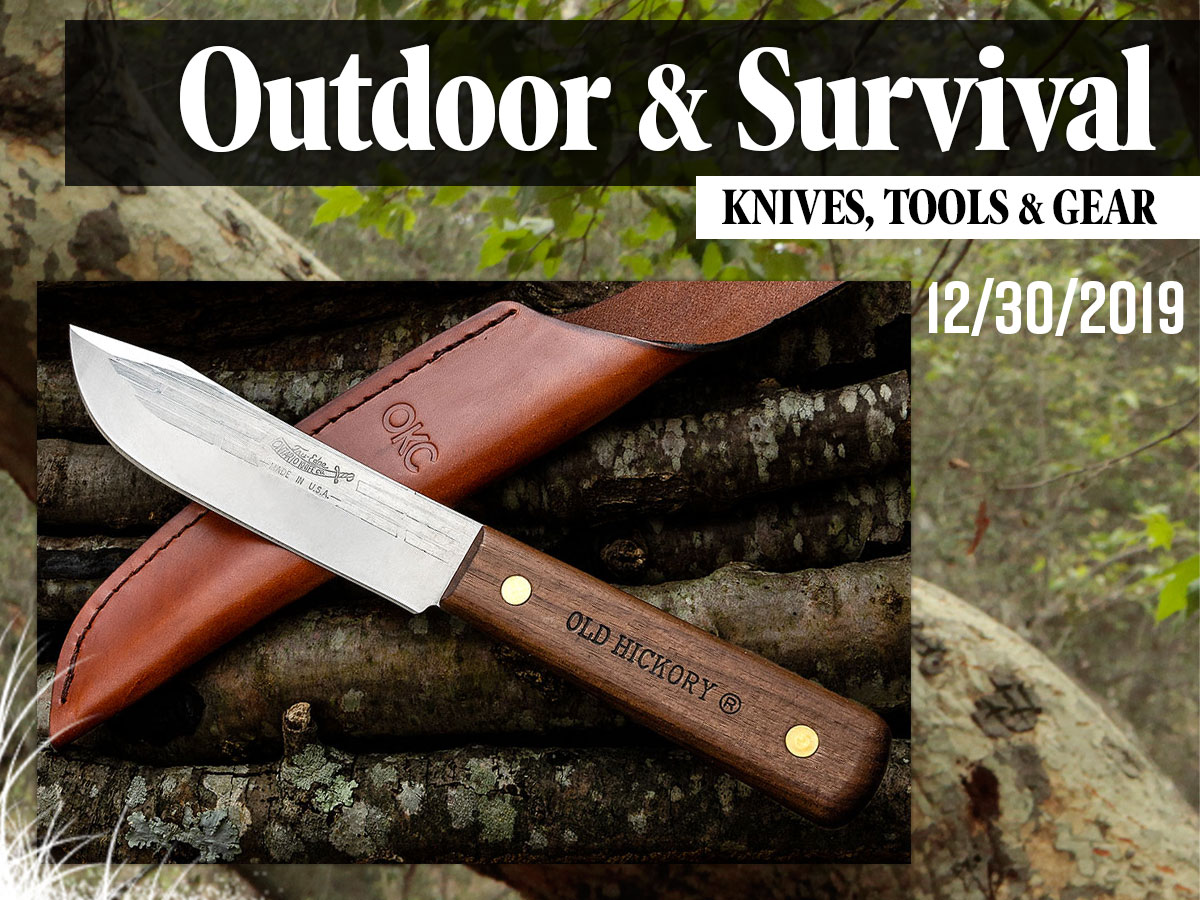 Time for our last look at some of the best outdoor, hunting, bushcraft, and survival knives in 2019! We've got some cool...