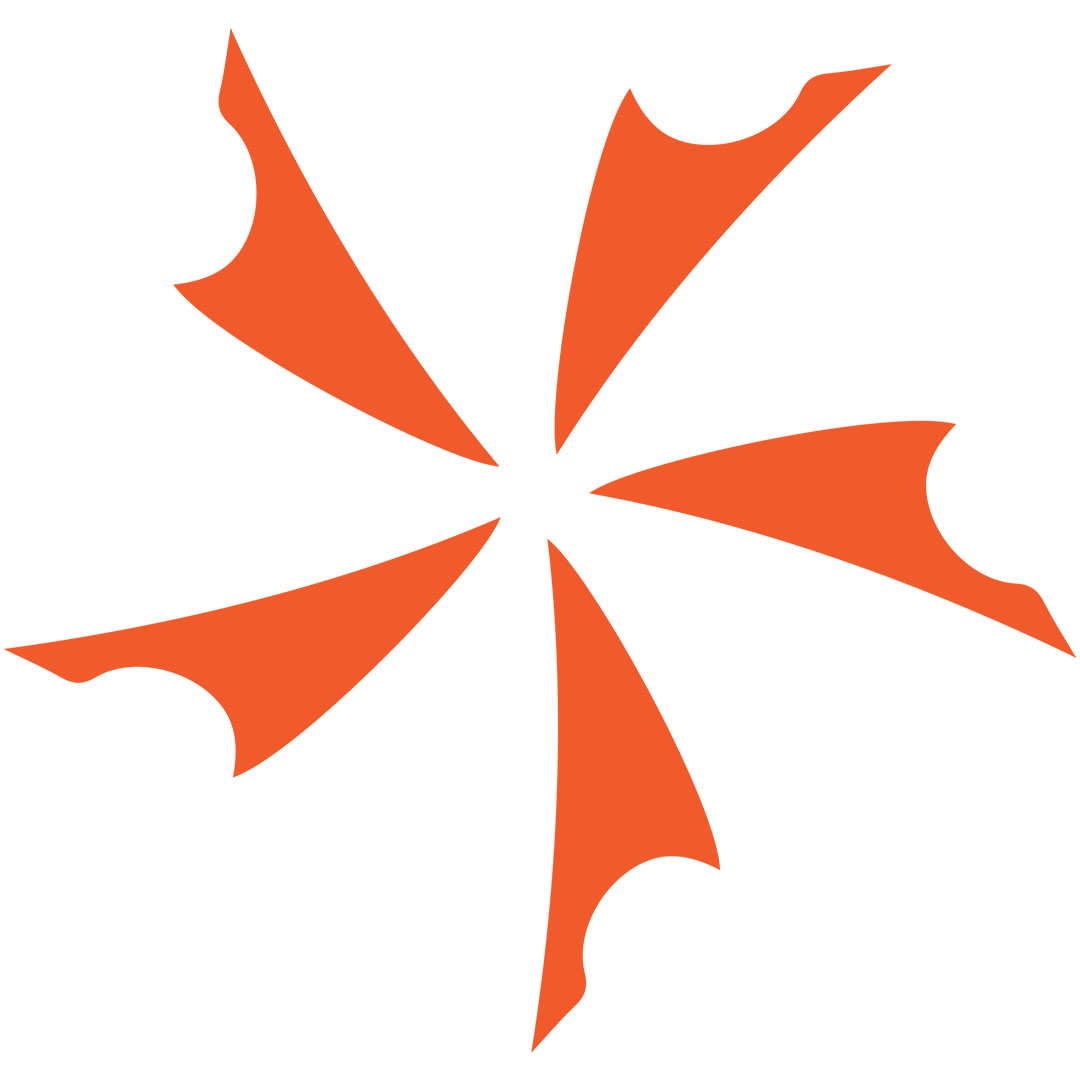 Queen Ranger Series Gentlemen's Folding Knives Queen Cutlery has introduced an exciting new line of Gentlemen's folders with beautiful Damascus steel blades-a first for Queen!...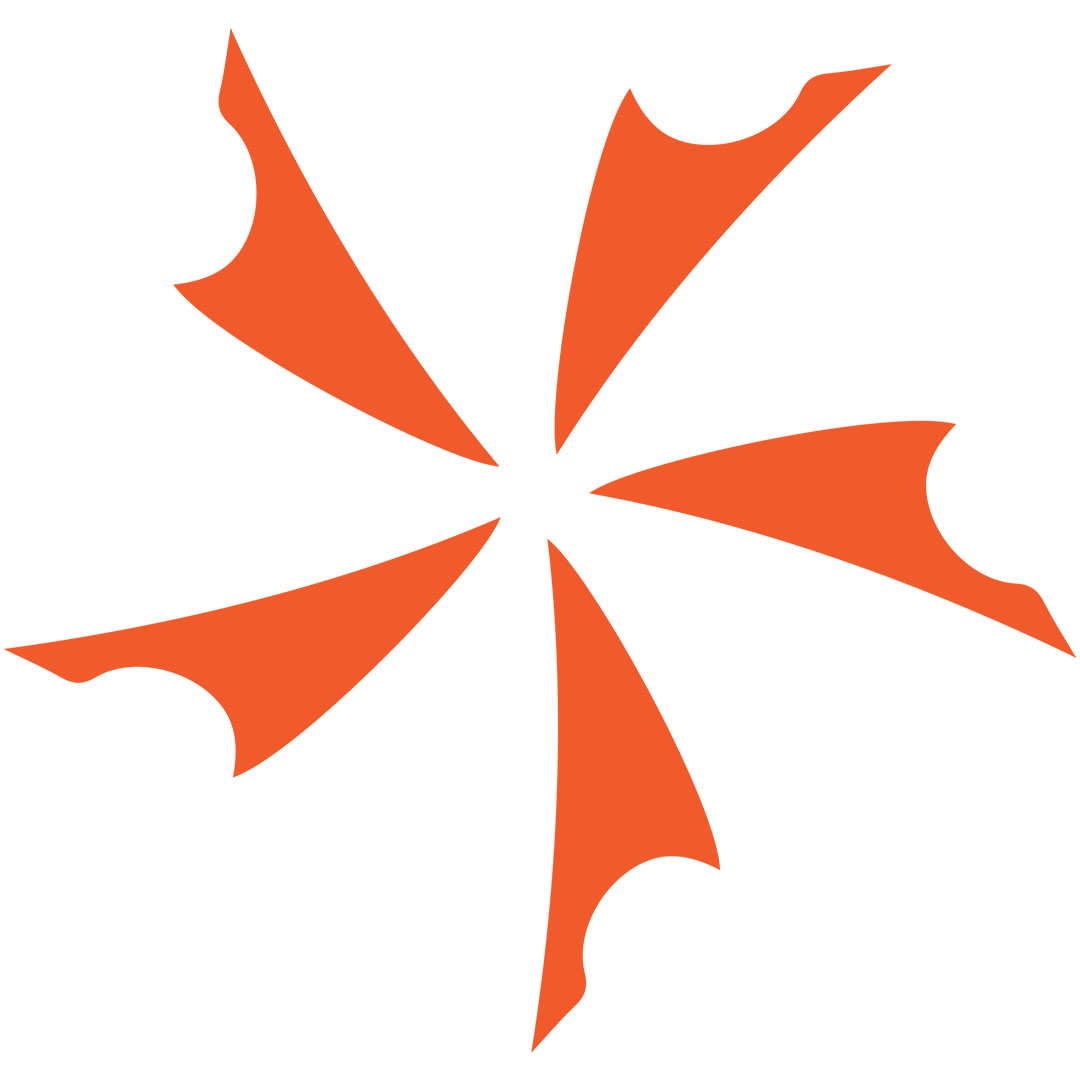 Great Gift Idea! - Spyderco Bug and Honeybee with Pearl Handles We moved this blog post up to December because these are such a great...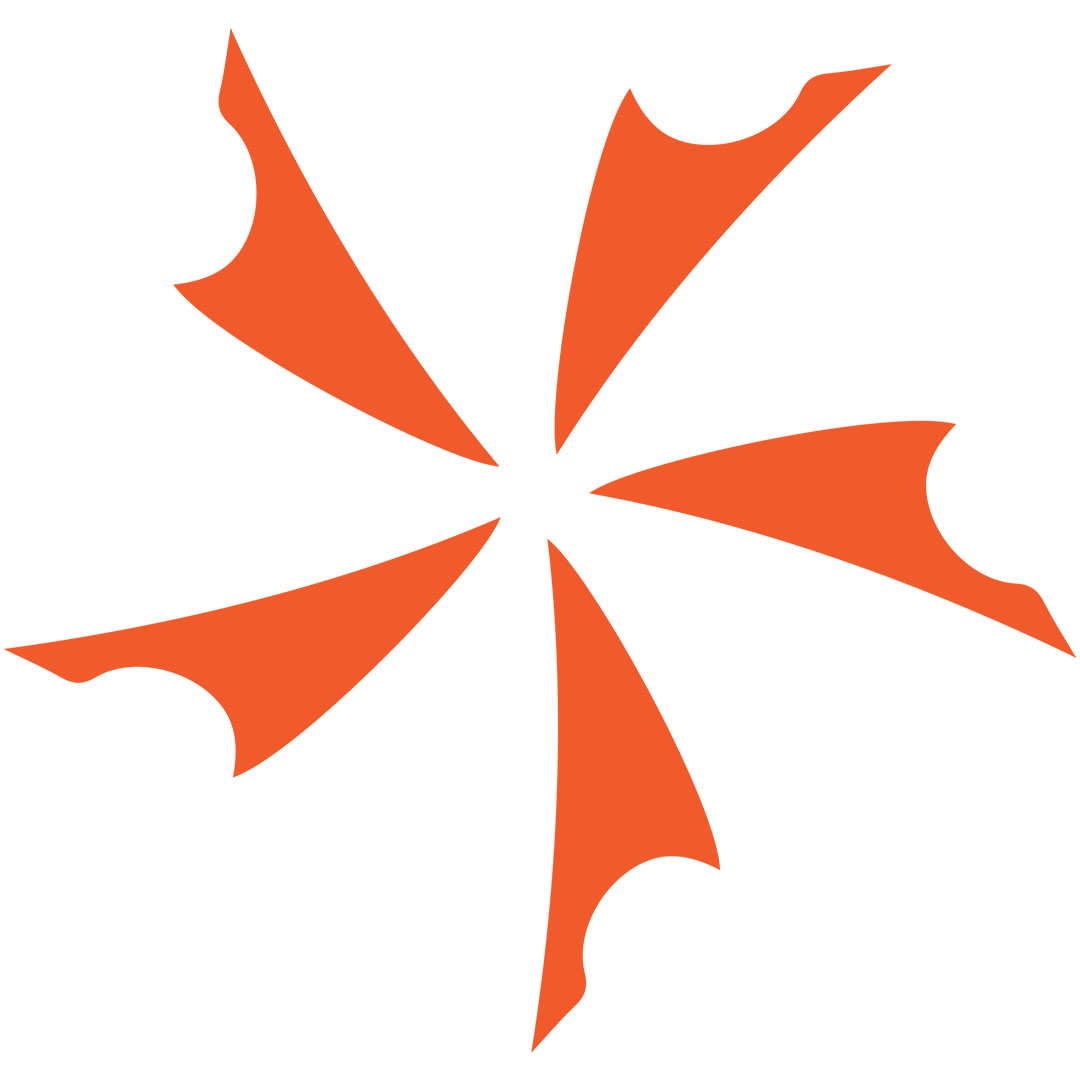 Case Genuine Mother-of-Pearl Eisenhower We always like CASE Mother-of-Pearl knives here at the KnifeCenter. We have lots of Pearl Handle knives, but Case does as...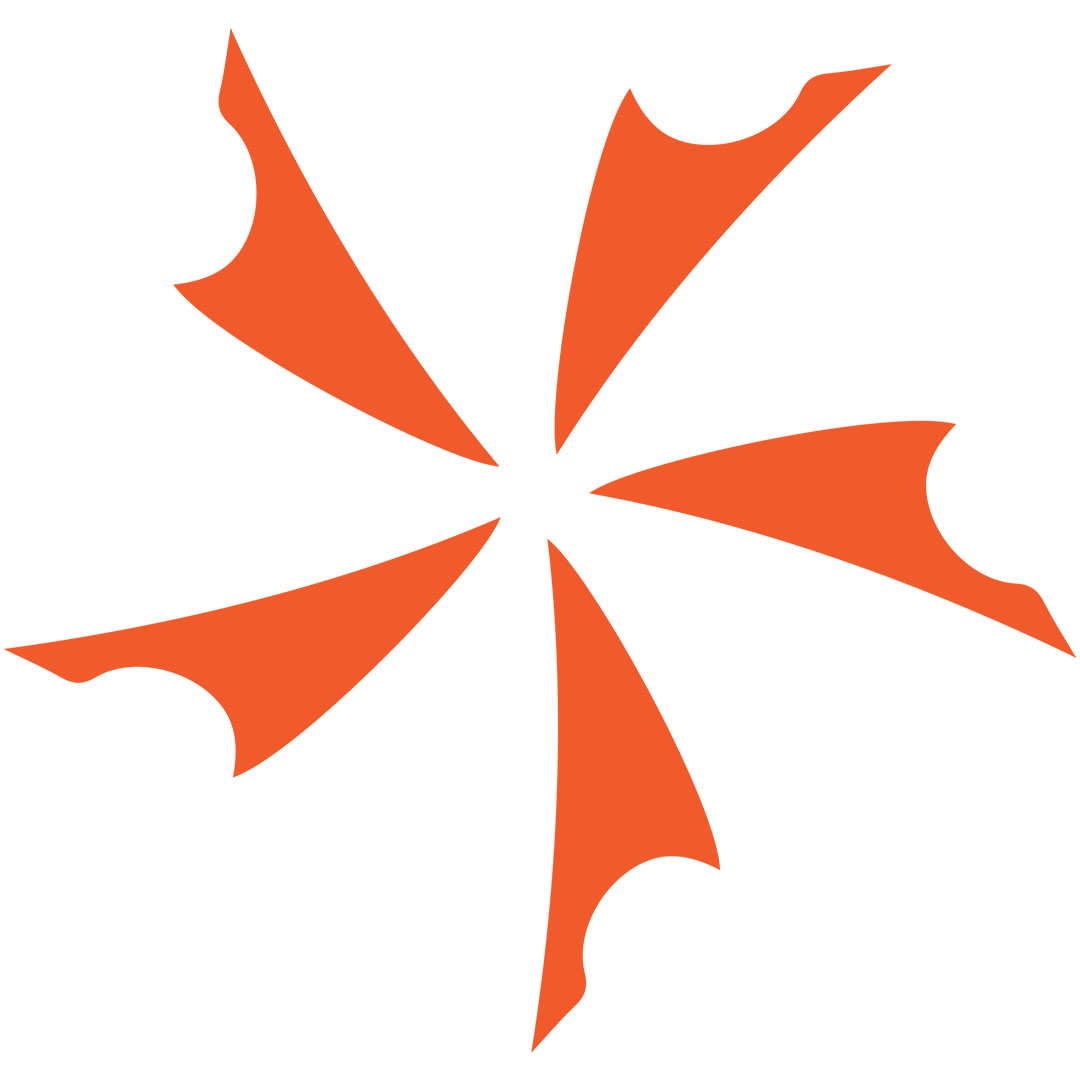 SOG Stingray 2.0 Gentleman's Folders The Stingray was a staple of the SOG lineup for many years. This new model is truly extraordinary. We have...