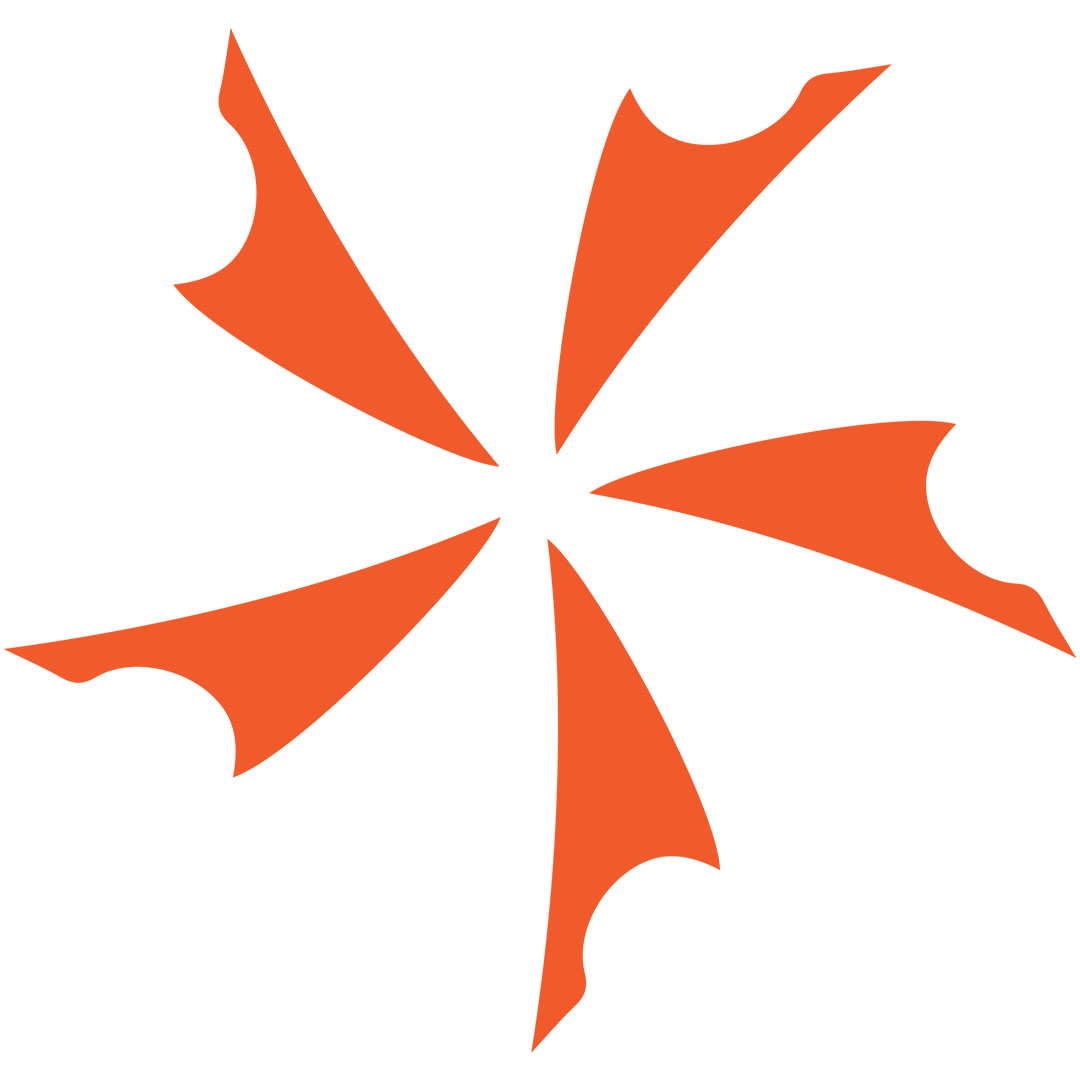 The Quartermaster QTR-3f has gone through some changes and come out on the other size an improved folding design. It is nearly 40% lighter...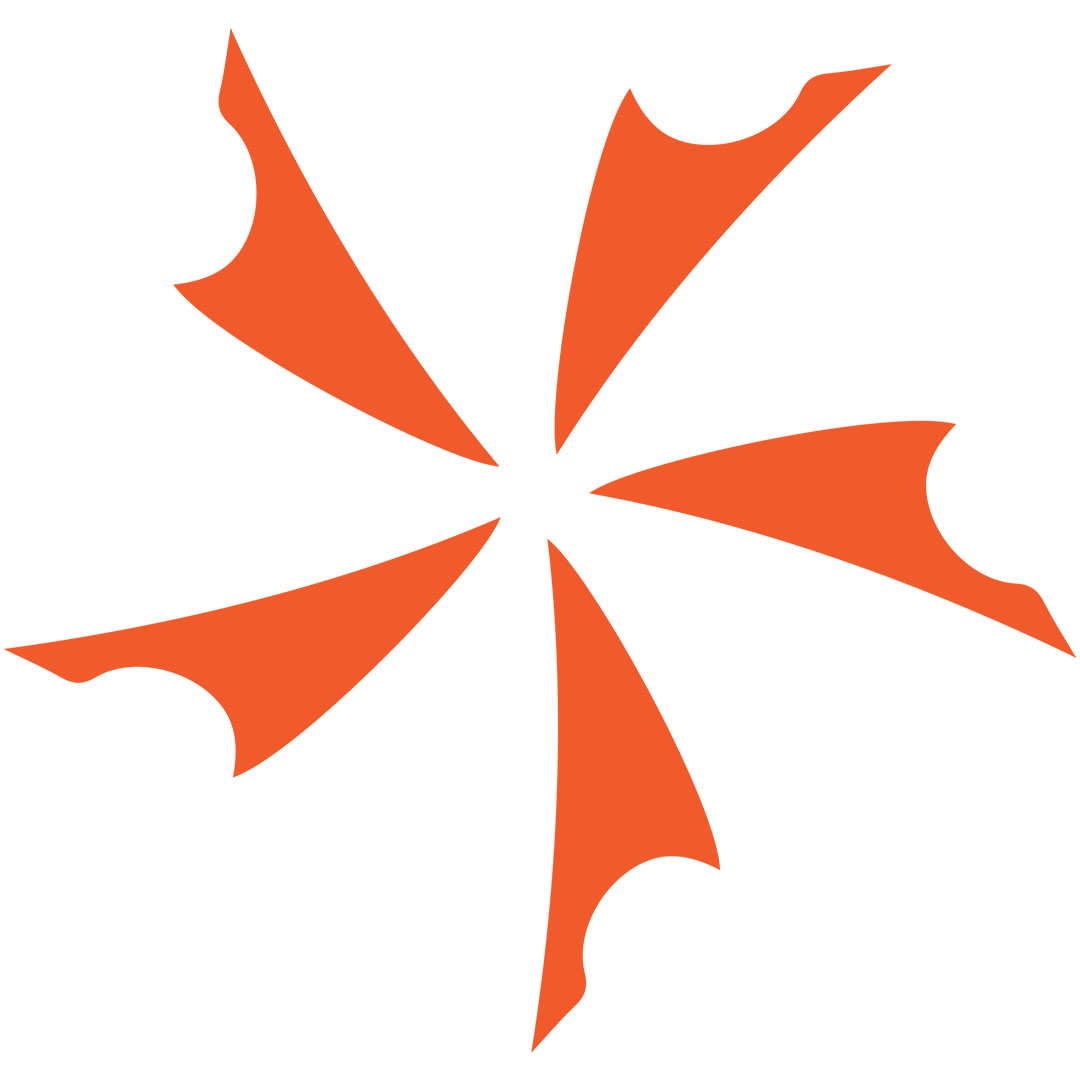 The Mad Blacksmith, better known as Jared West, has a distinct style unlike any other. From his knife designs to his other far out...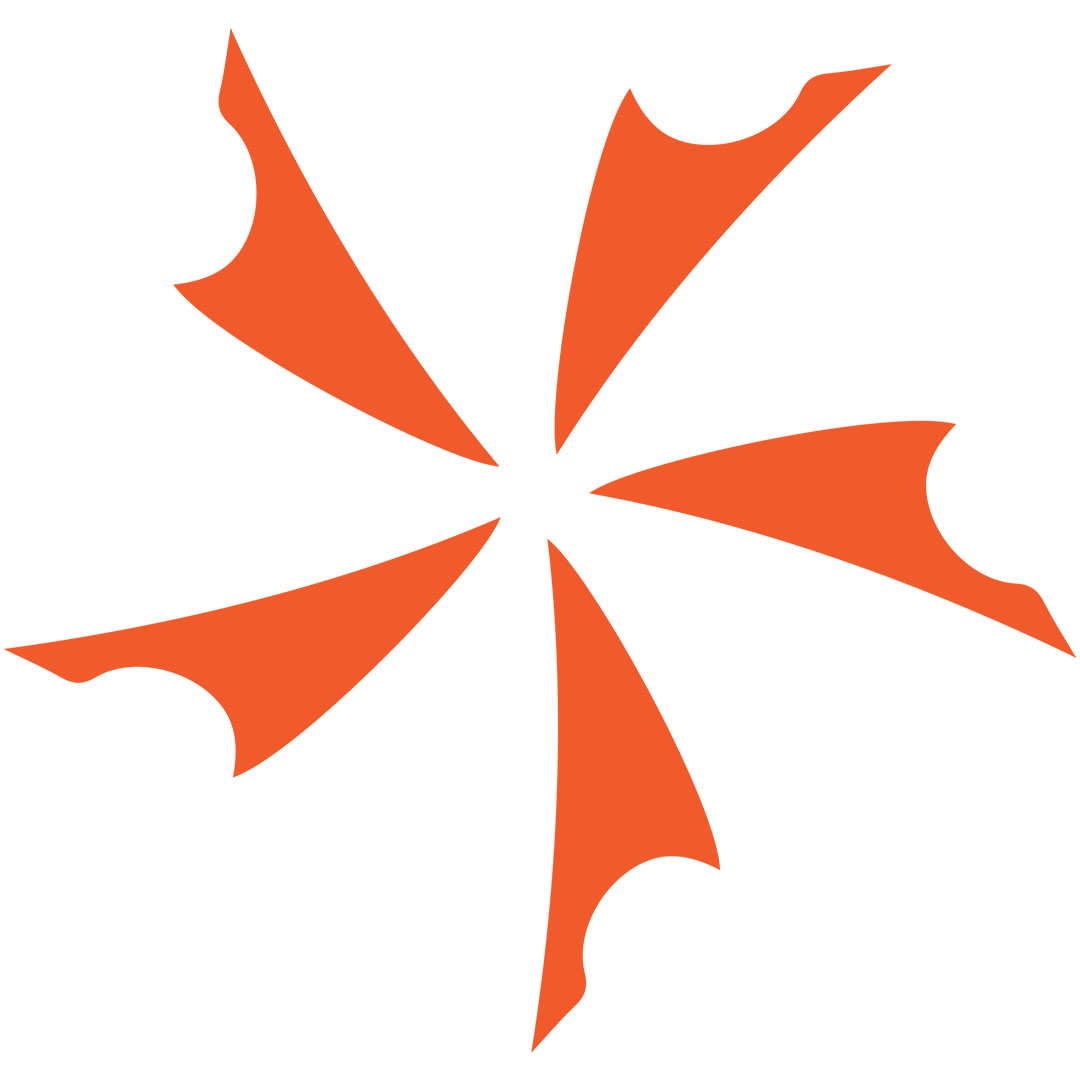 A long-lasting friendship with some of the insiders at QTRM5TR Knives has allowed Knifecenter a very unique opportunity. QTRM5TR has just recently introduced it's...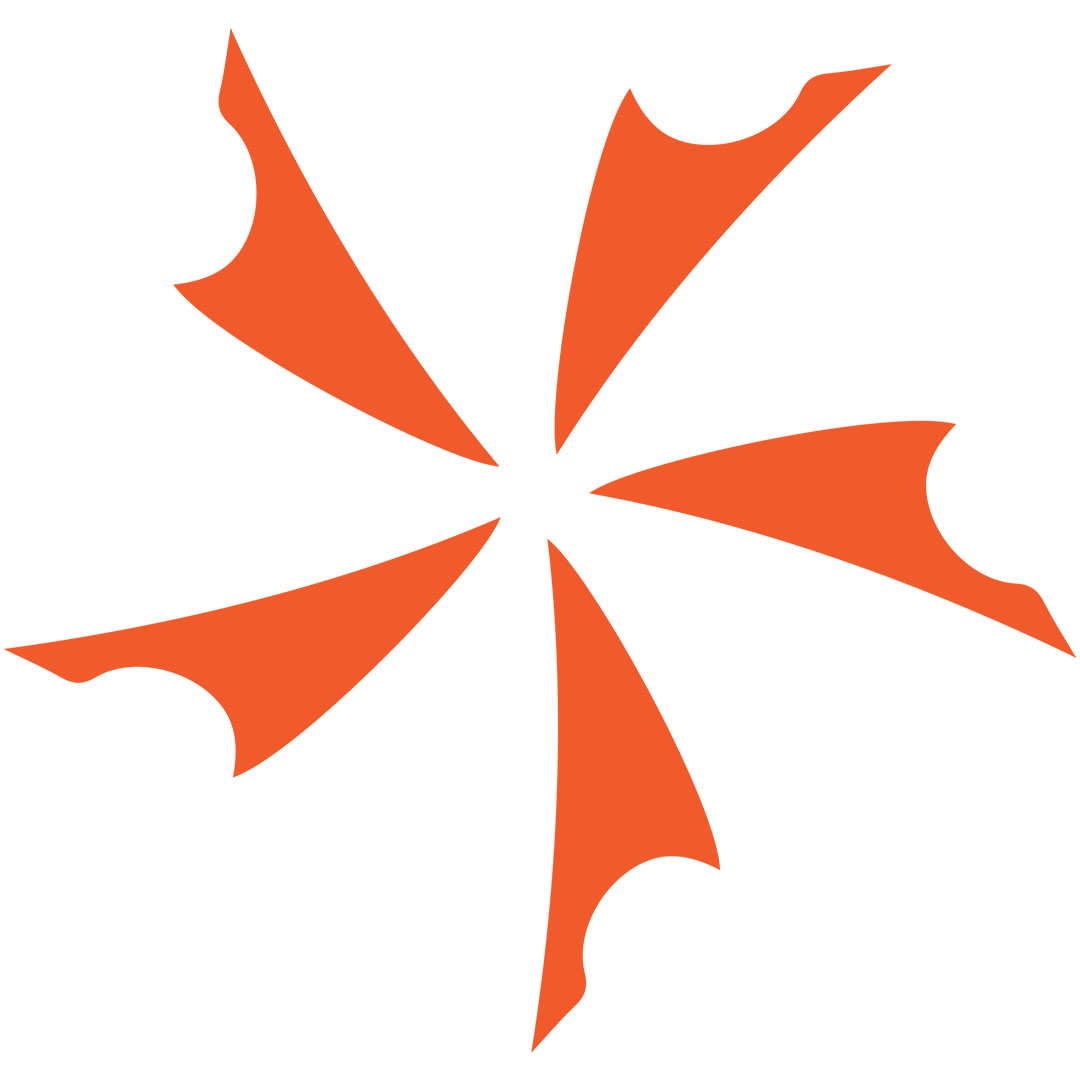 Introducing a new brand of overbuilt, well made, tactically designed edged tools - Quartermaster Knives - also known as QTRM5TR. Taking Mantis Knives to...