Tag: randall adventure training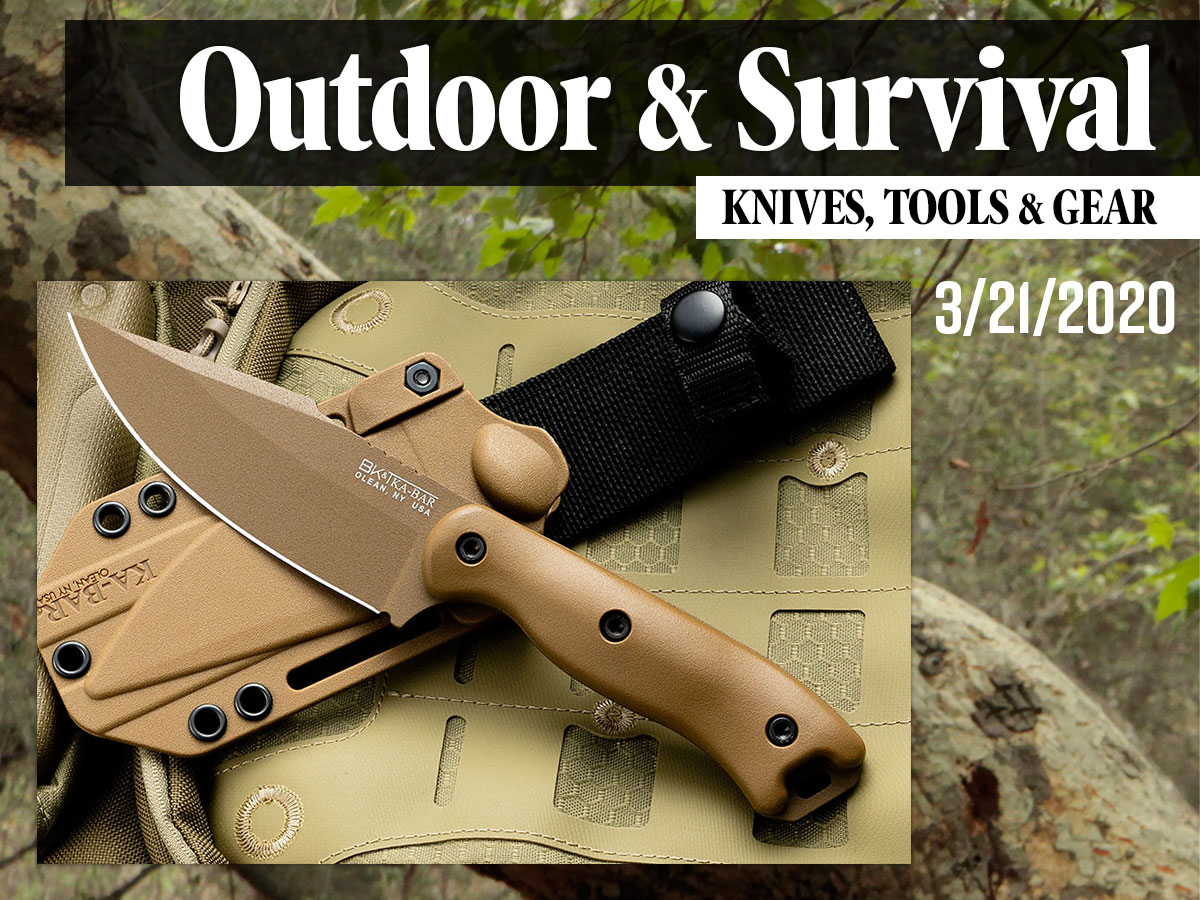 Uncertain times call for gear you can rely on - gear that can see you through to the other side. We've got...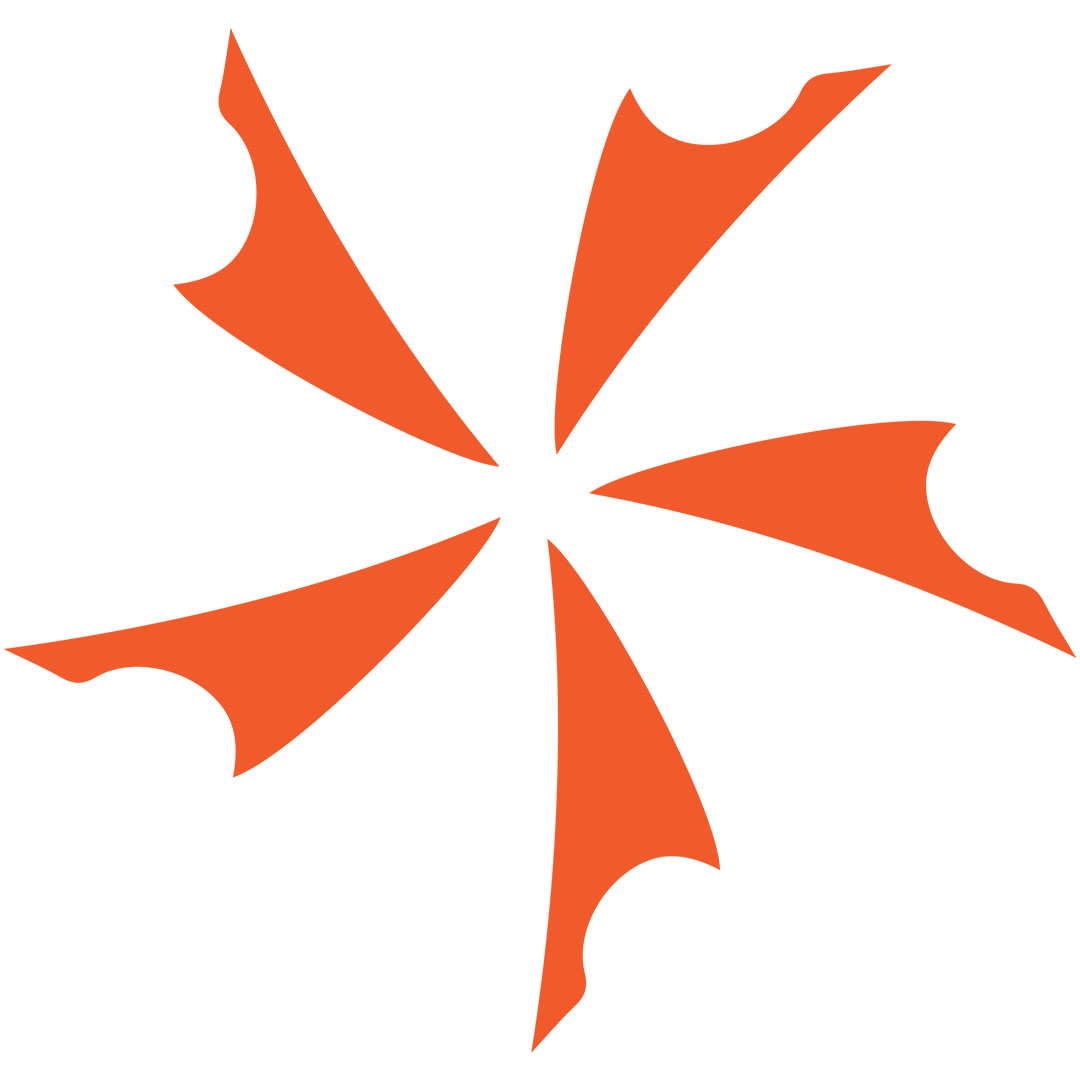 ESEE Knives IZULA: The Sequel The ESEE IZULA is one of the most popular knives to come out of ESEE Knives, formerly Rat Cutlery. The...