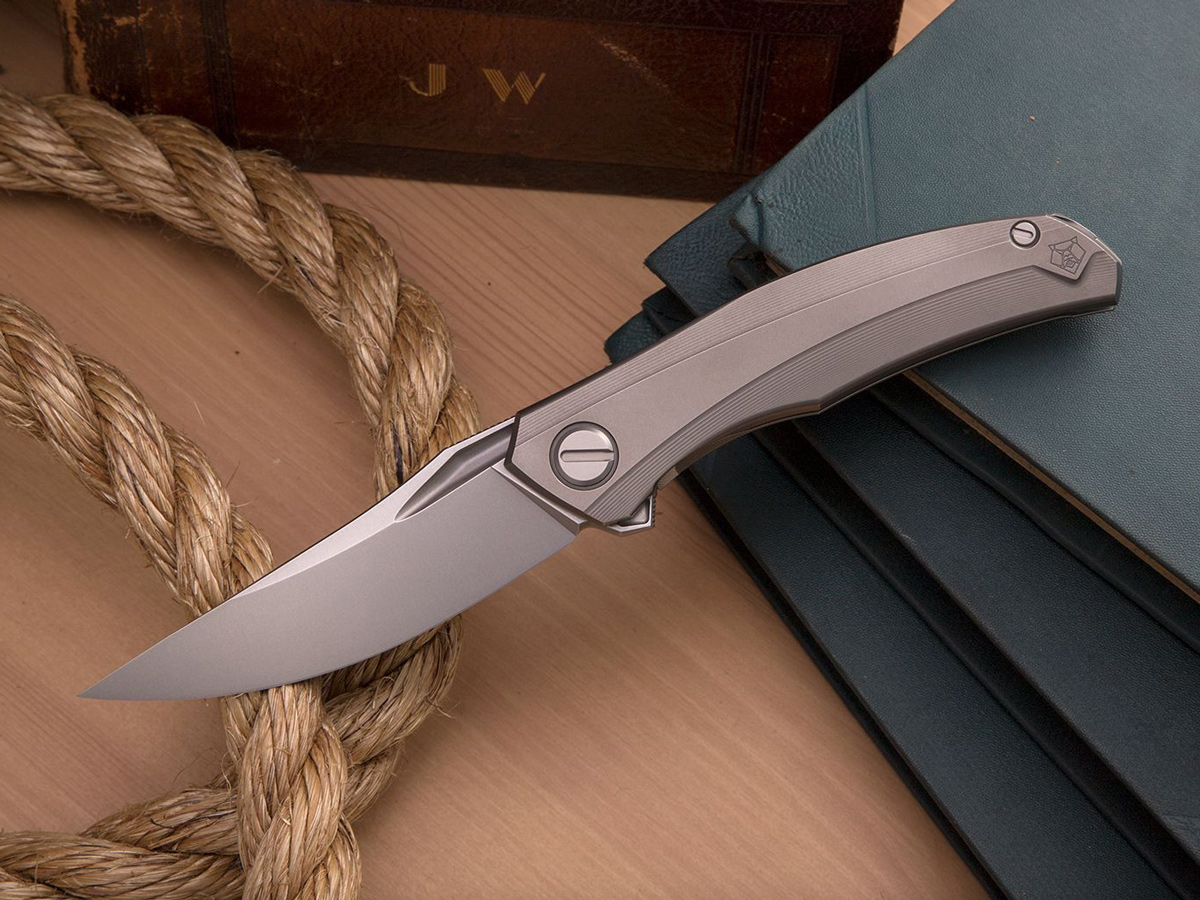 The dust has settled on this month's Knife Fight, and the people have chosen a new champ. Every month, we leave it...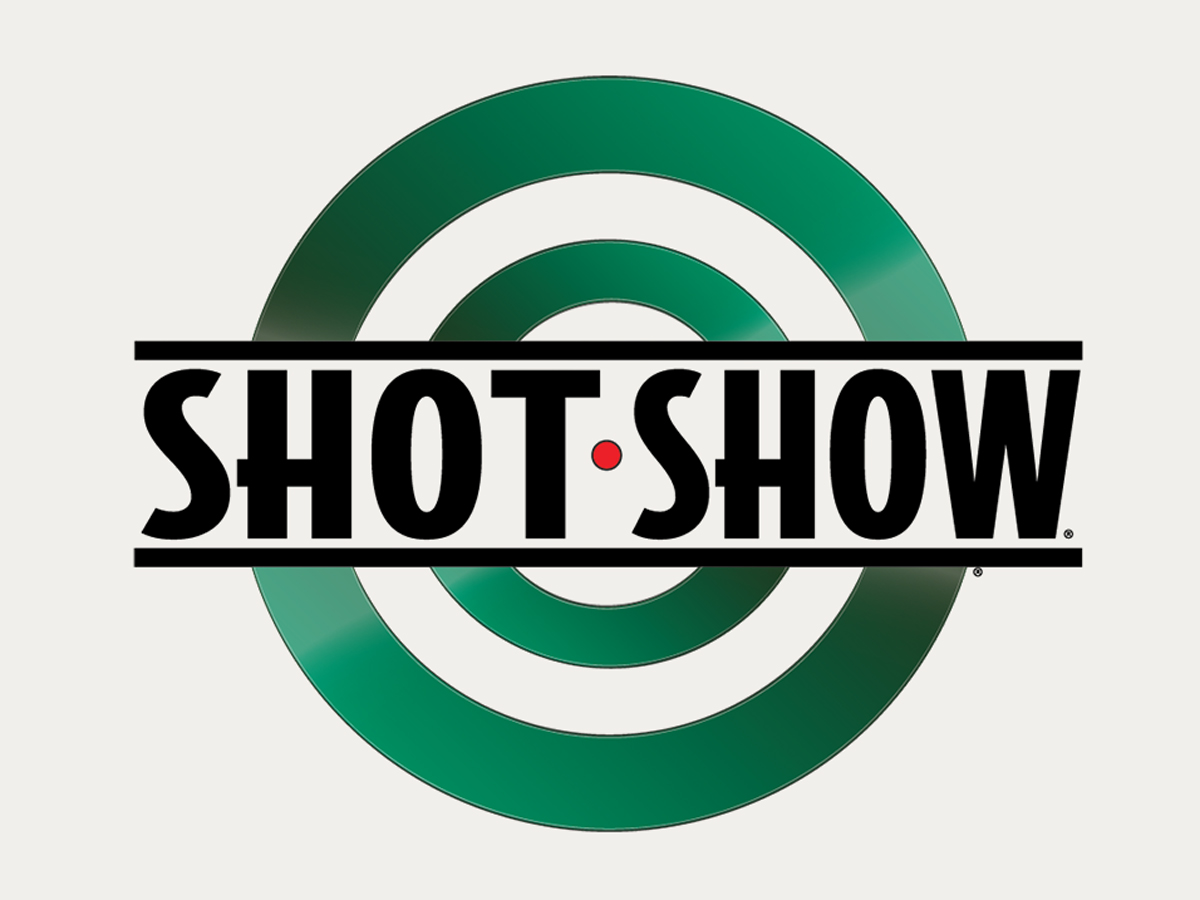 Since SHOT Show isn't open to the public, we sent David C. Andersen out to share the knife news with the rest...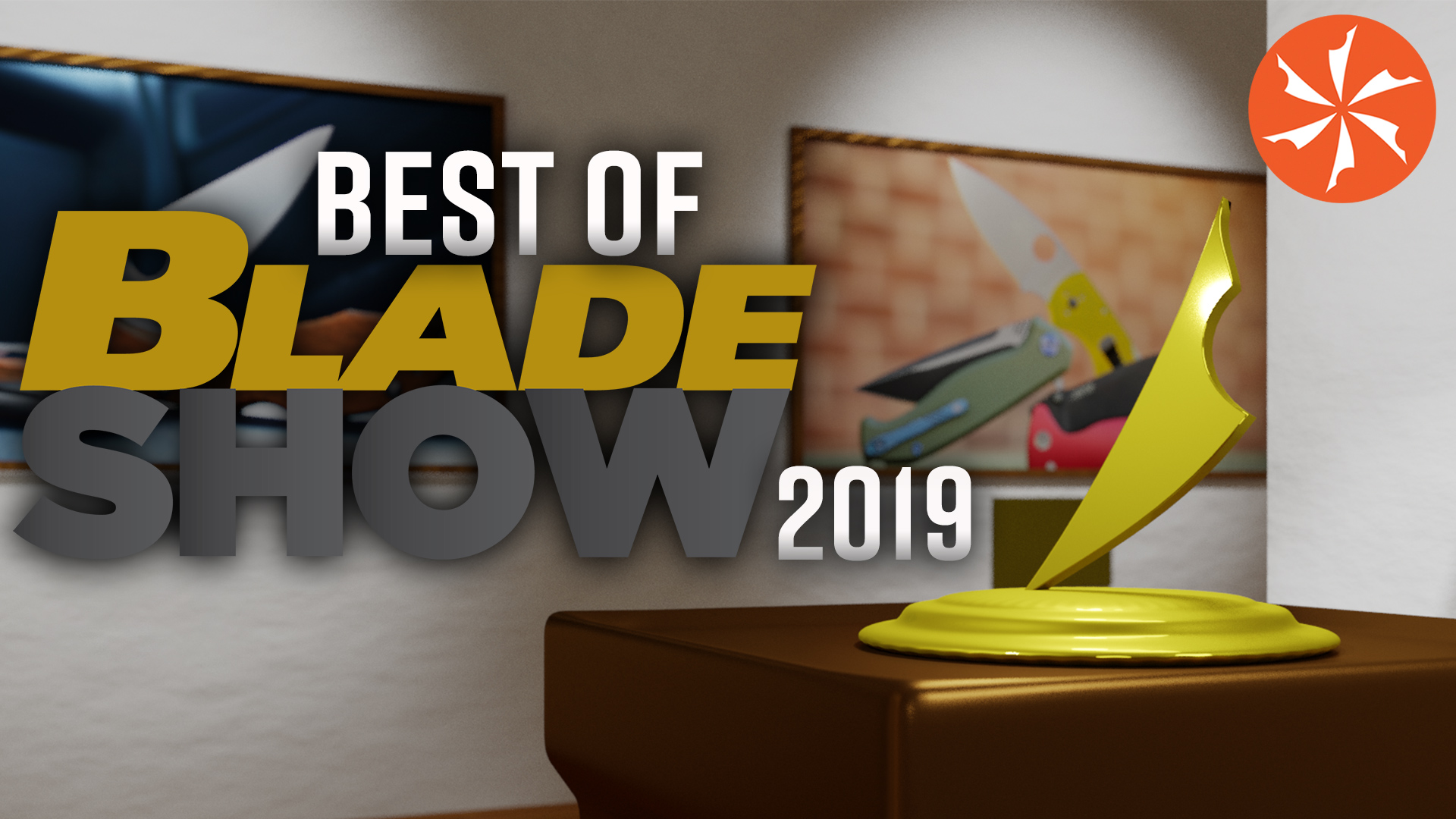 We are back from BLADE Show 2019 and we saw some really cool stuff while we were there. If you want to...