Tag: Rick Hinderer Knives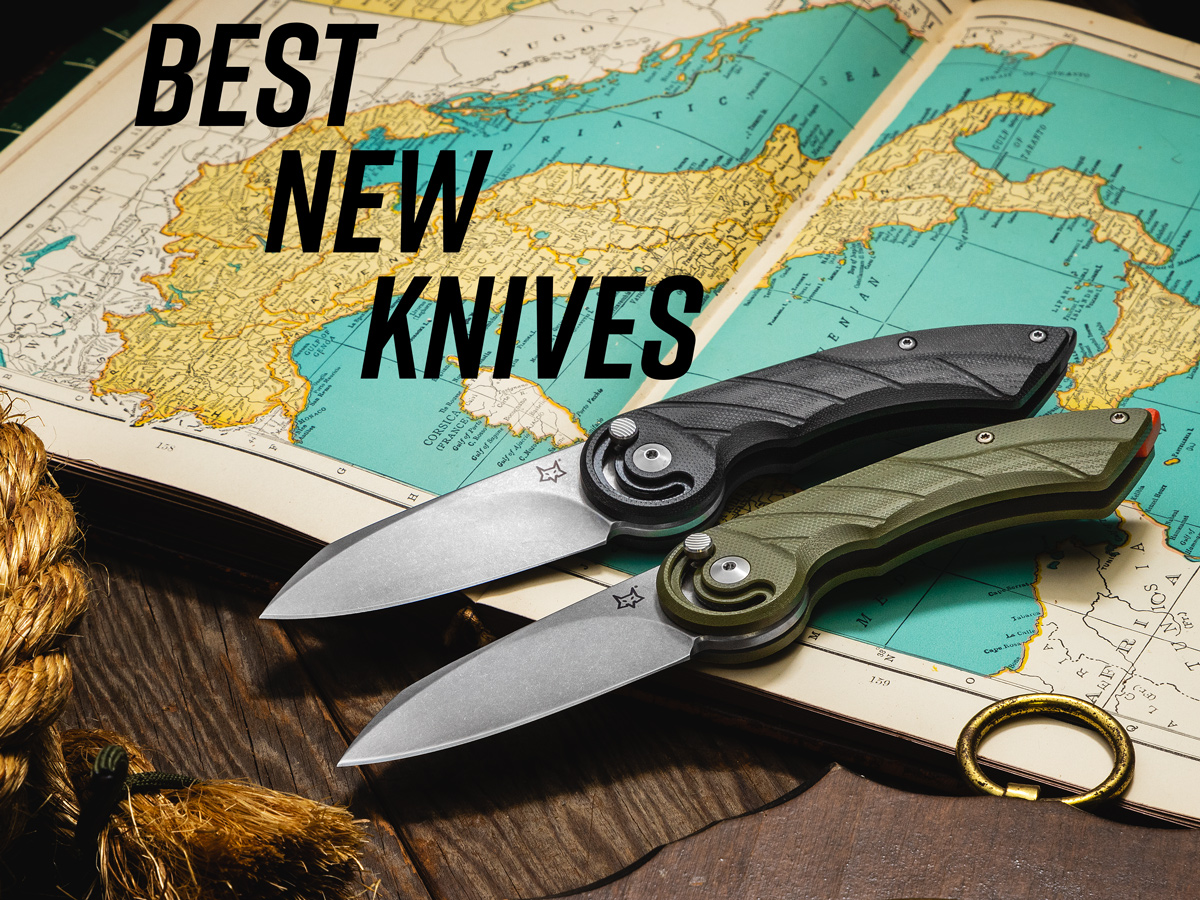 Read on to see the best new knives that hit our shelves in the last week, including a last-minute surprise from Zero...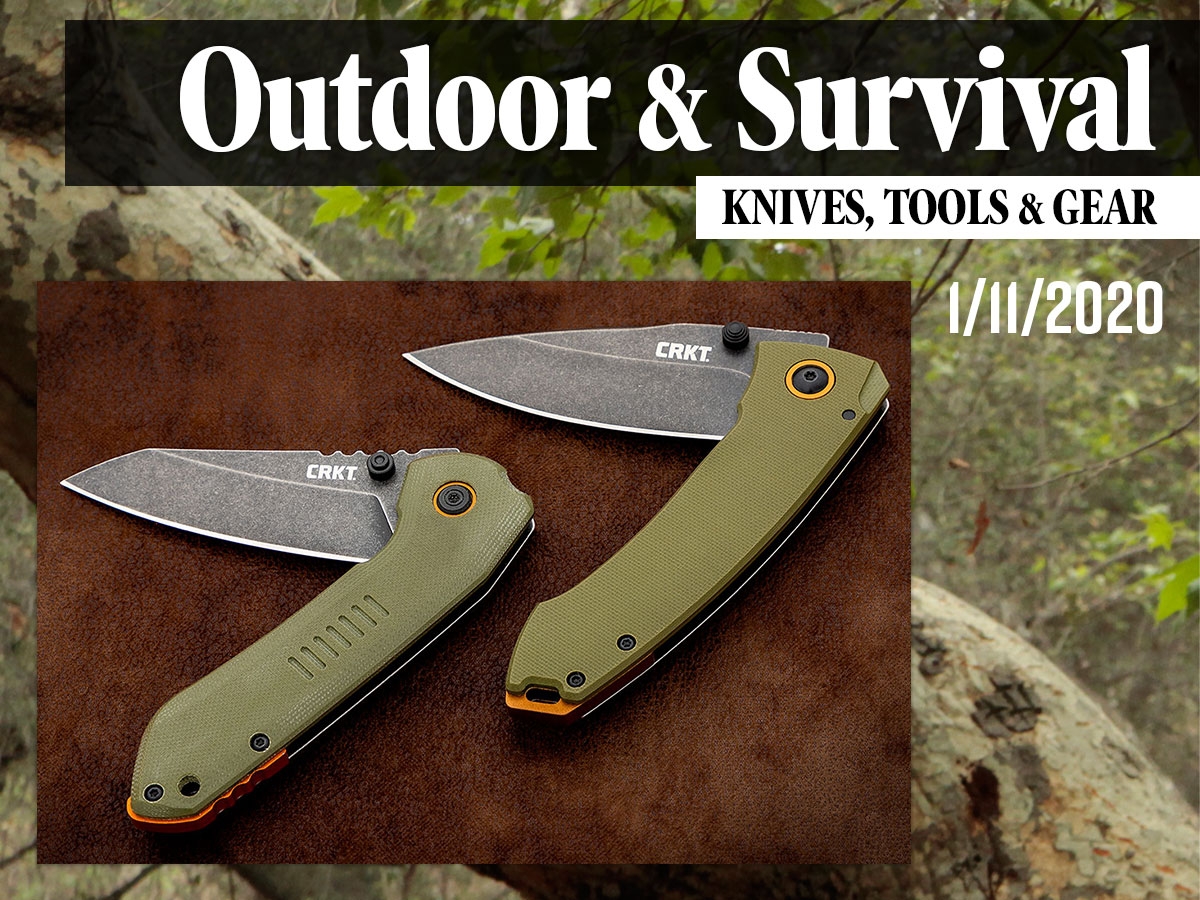 We've got new CRKT pocket knives leading the way this week, but the fun doesn't stop there. New releases from Rick Hinderer...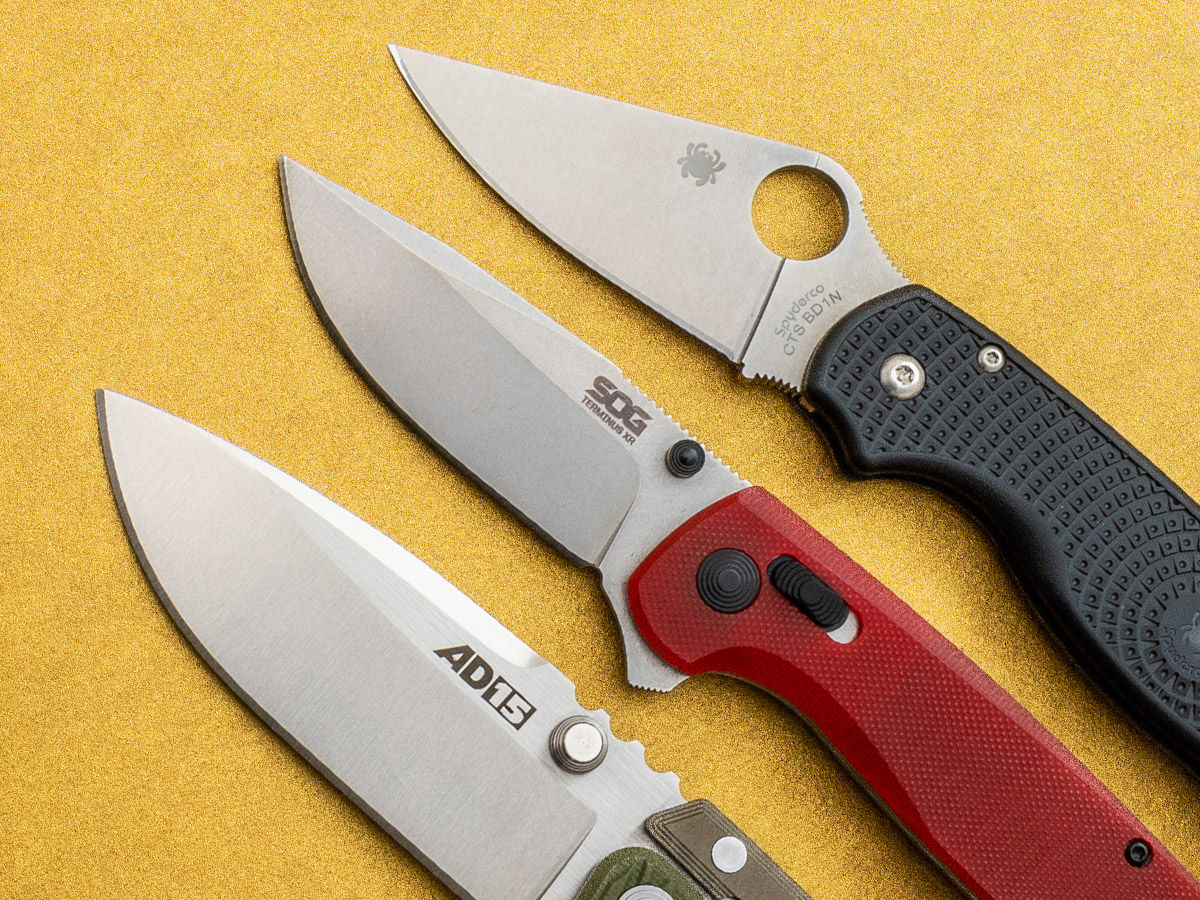 With 2019 drawing to a close, we ask ourselves what was the best knife of the year? Turns out, that depends on...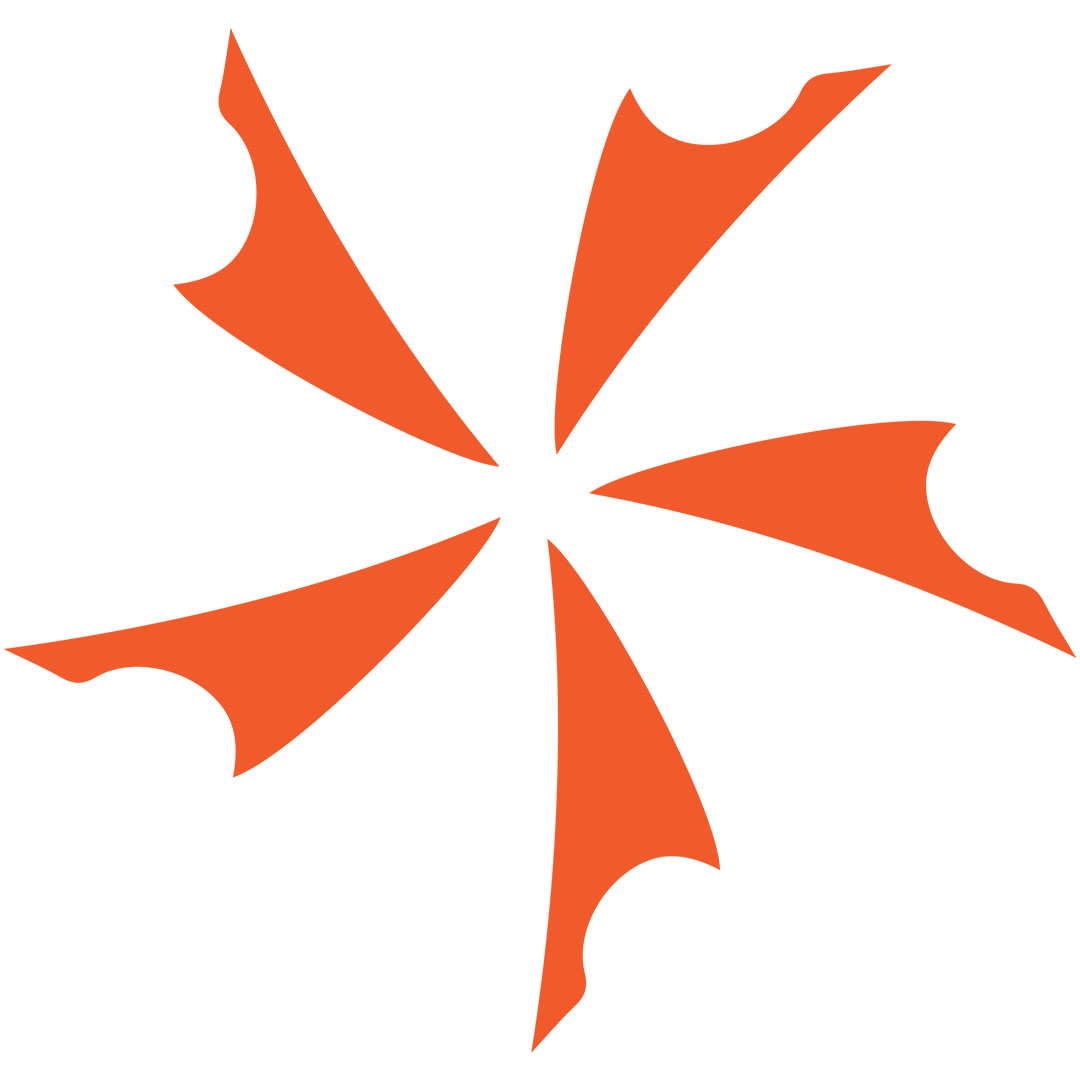 If you already have a well-stocked EDC rotation or you know your friends' pockets and packs are full up on folders and fixed blades,...