If you already have a well-stocked EDC rotation or you know your friends' pockets and packs are full up on folders and fixed blades, it's time to expand into accessories. Most knife enthusiasts prefer to spend most of their spare change on knives, but why not pick up a little something extra that will make your carrying experience better? From cool lanyards to customized hardware to decorated clips, KnifeCenter has pretty much everything you need to deck out your knife with style.
With hundreds of options, we can't go into each and every one, but we've chosen our favorite knife accessories for you that we think would definitely be a welcome addition to anyone's collection.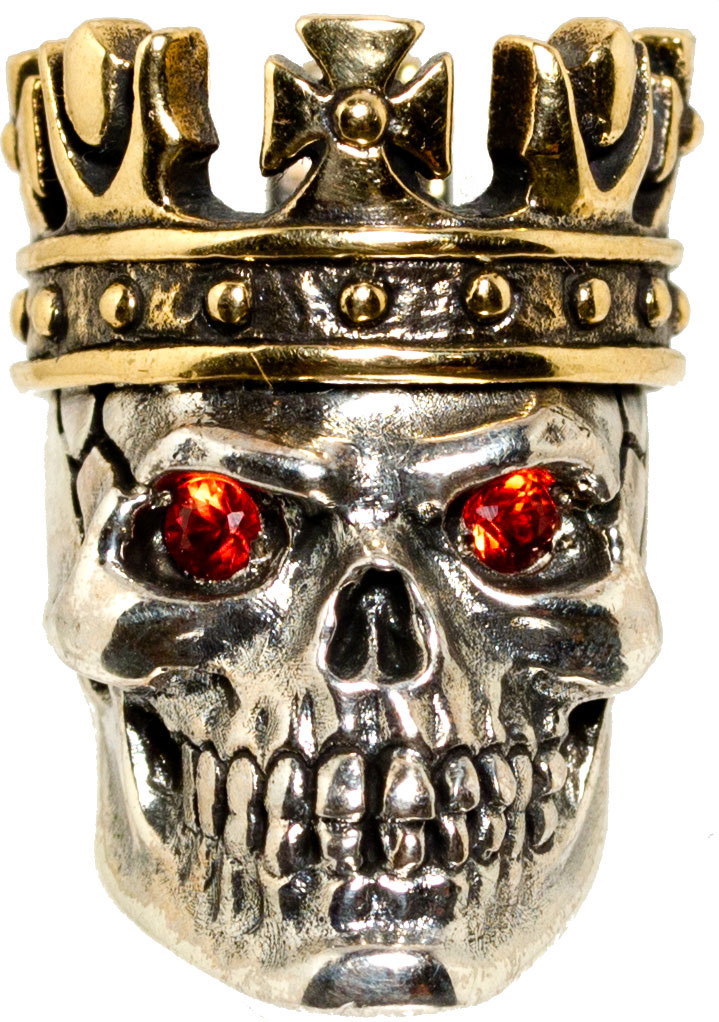 Genadijs Dmitrijevs specializes in handmade beads of the highest quality 925 silver and bronze. They're much heftier than many other skull beads on the market because of their premium materials and construction. The real reason you should pick up one of these beads? Look at them! They're super cool and there's a huge collection of different options – everything from gas masked skulls to pirates to cowboys. Adding one of these to your lanyard will not only take your knife to the next level aesthetically, but it'll make it easier to withdraw your knife from your pocket – a true win-win.
Grindworx Damascus Steel Bead Series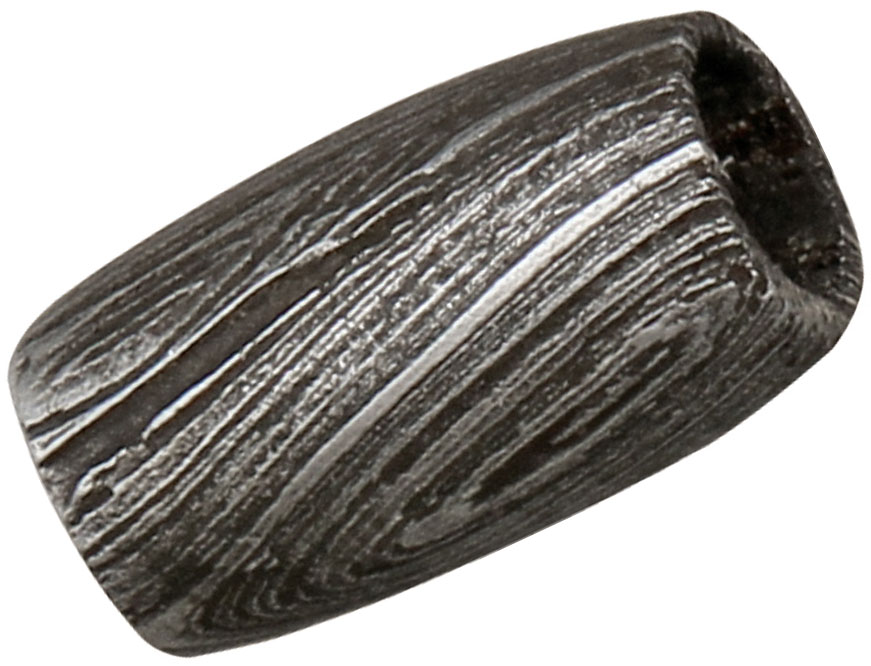 If you like the idea of a lanyard bead but the skull motif is a little gaudy for you, then pick up one of these beautifully crafted Damascus steel beads from Grindworx. This is a nice choice, especially if you already have a Damascus steel knife. Each one of these beads is made by hand and completely unique, and it fits two strands of 550 paracord. There are convex bead, concave bead, and straight bead options depending on your taste.
Rick Hinderer Knives Handle Series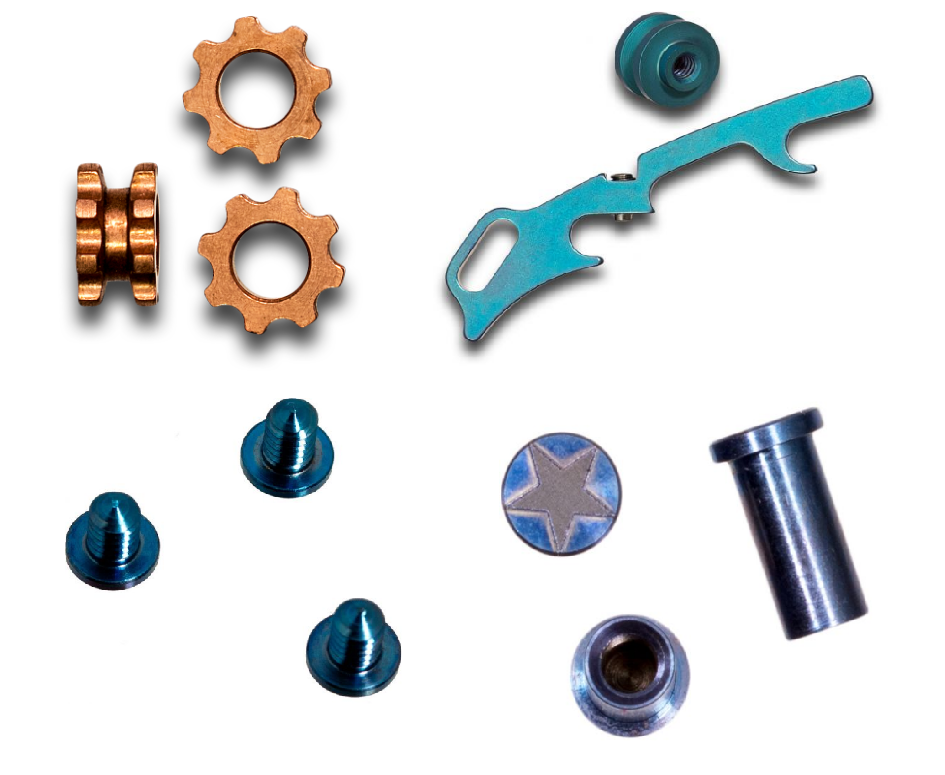 Have a Hinderer that you're looking to customize? We've got Rick's American-made knife handle series for you, which is made up of great hardware options to jazz up your XM-24, XM-18 pocketknife, Half Track, and Eklipse models. We've got anodized handle screws, anodized titanium standoffs, a variety of hardware colors, anodized backspacers, handle nuts, and more. The sense of pride you get when you add some custom elements to your knife is pretty awesome, so we recommend picking up at least a few of these pieces to bring out the best in your Hinderer.
Bestech Knives Bestechman Accessories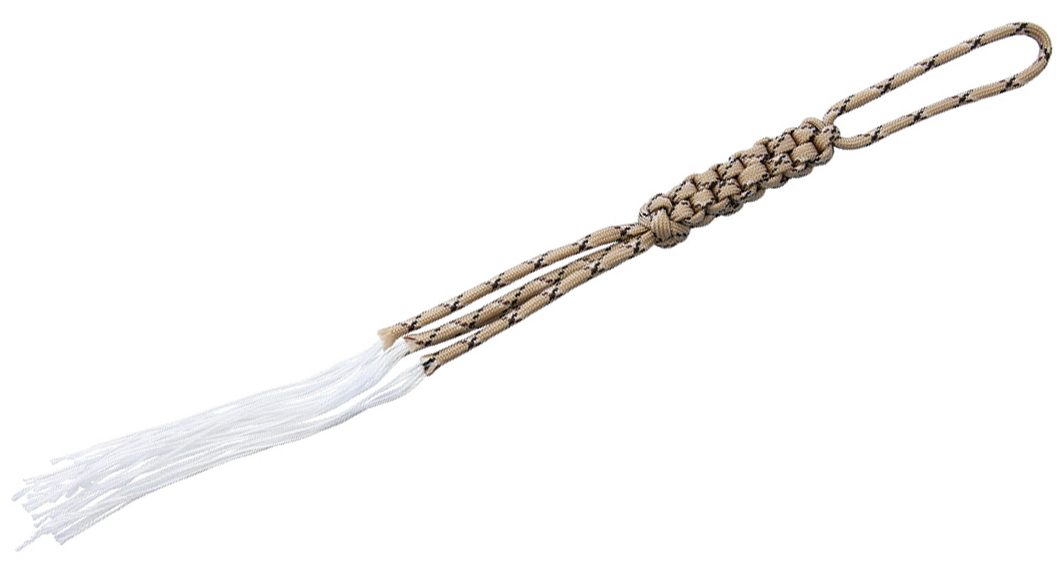 Bestech's Bestechman Series pretty much has it all – lanyard beads, whistles, glassbreakers, lanyards, hats…we're talking super high-quality accessories. We definitely recommend their lanyards, some of which pair a thicker weave segment with attractive unbound paracord for a super unique design. If you're going to pick up one of the lanyard beads we featured earlier, you might as well have a lanyard that holds up in the style department to help pull off the look. If you want something a little more traditional lanyard-wise, they also have models with built-in beads with longer woven segments that are sure to please.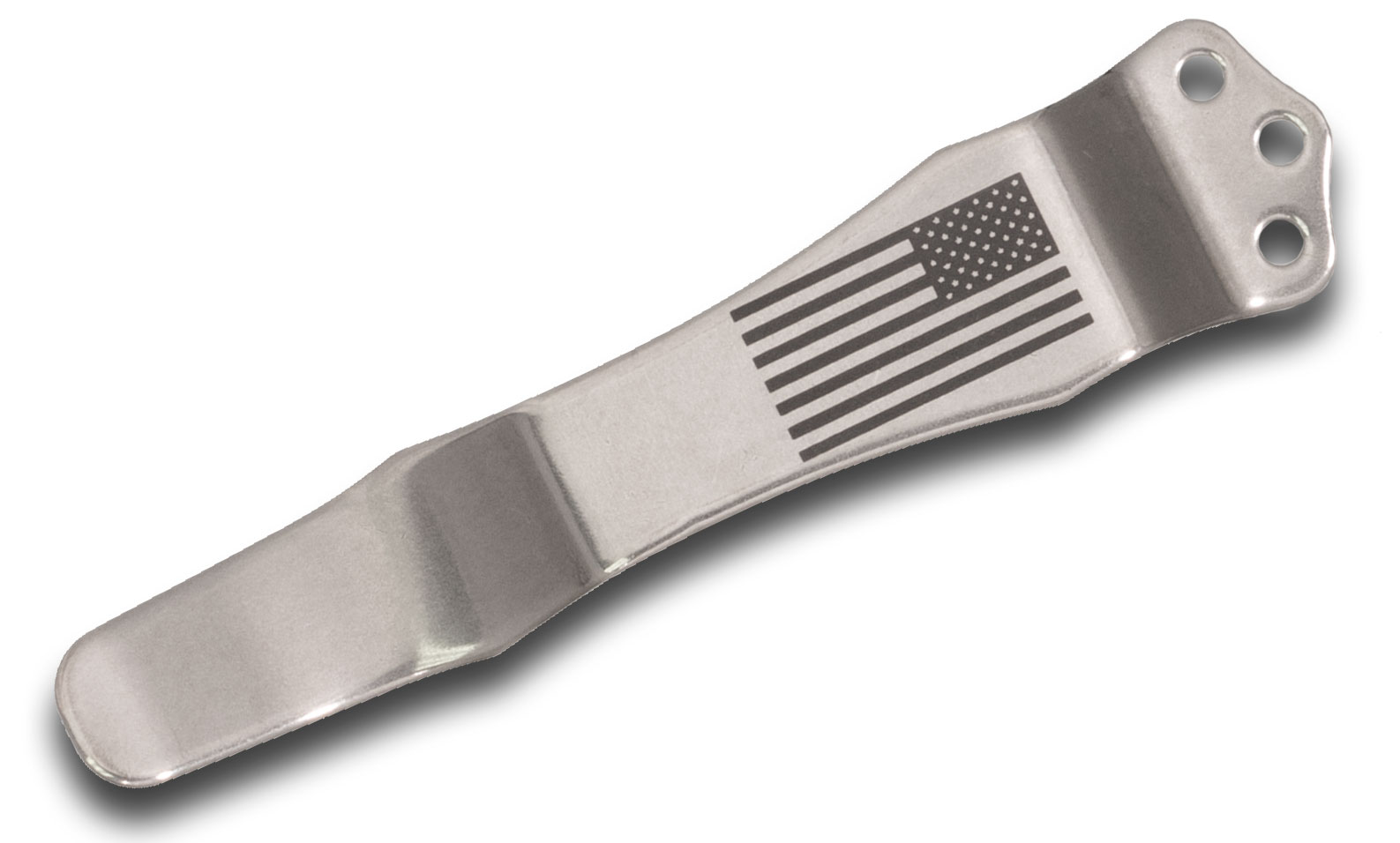 Not every knife is born with the perfect clip, sometimes you need to do some substituting to get the exact look and feel you'd like. Emerson's nice collection of clips will definitely add some personality to your Emerson knife – be it some good ol' American flair or the addition of deep-carry functionality. These are super affordable, so if you have a friend or family member that EDCs an Emerson, these are great stocking stuffers that would really surprise them. Plenty of brands offer customized clips, including Spartan Blades who has some really nice semi-custom titanium options for their knives that really pop.
It's hard to pick favorites out of hundreds of accessory options. Think outside the box this year and give your friends and family the gift of style with some of these awesome accessories. They make great holiday gifts, and we're sure that any knife lover you know would be super pumped to see one of these in their stocking this year.