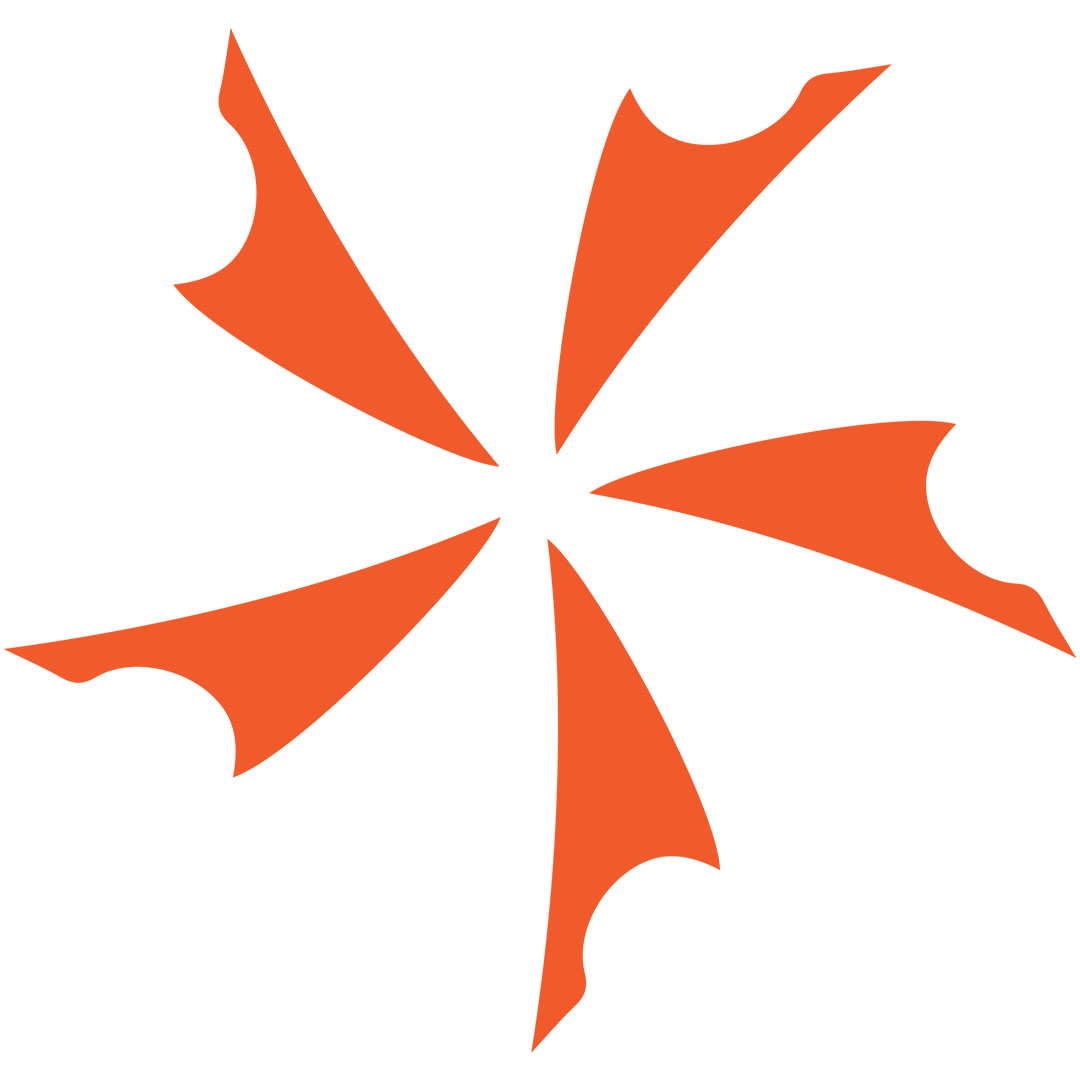 2012 Industry Achievement: Knife Rights & AKTI 2012 Accessory of the Year: Wicked Edge Precision Sharpener Pro-Pack I 2012 Kitchen Knife of the Year: Shun...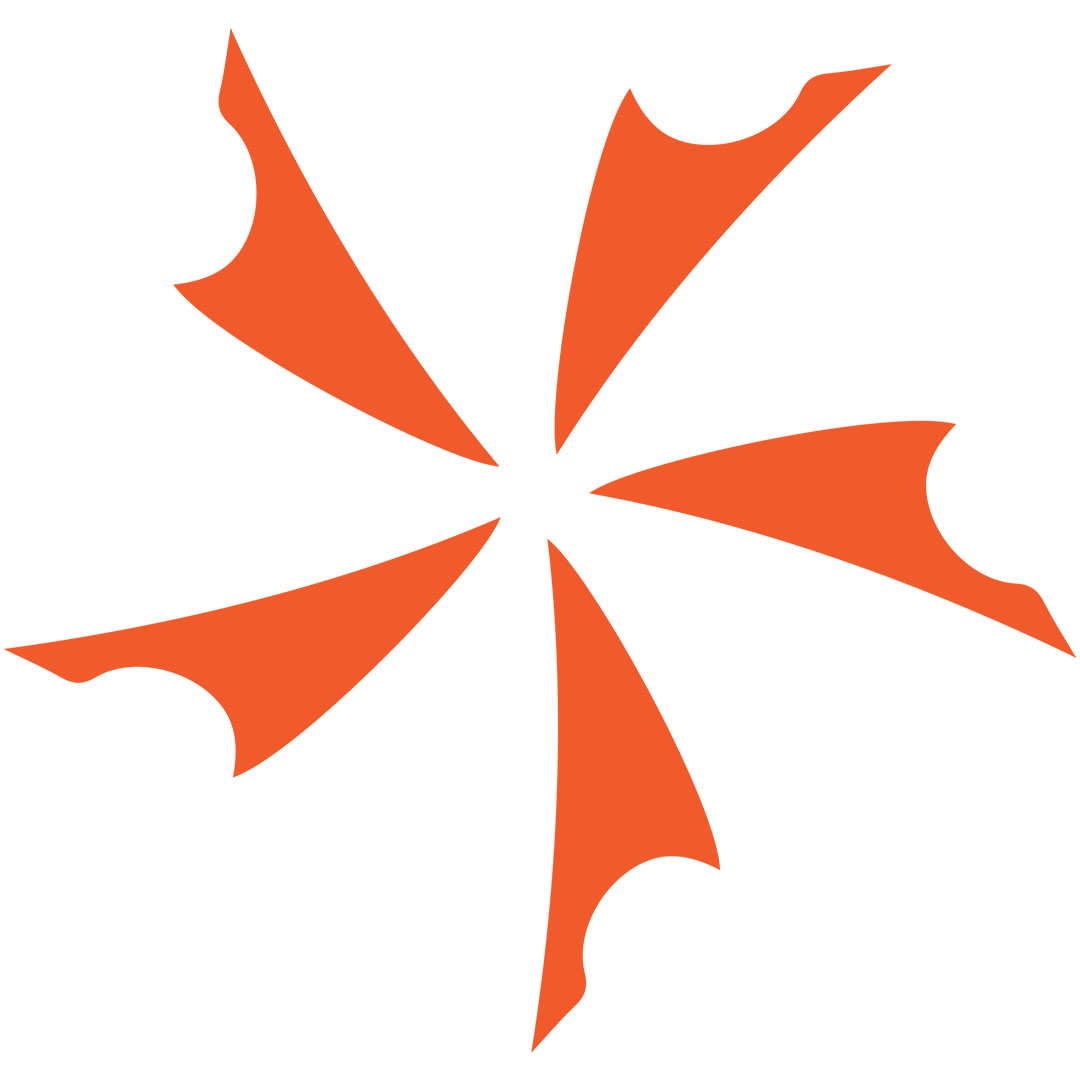 Kershaw RJ Series of Assisted Openers Amazing series of Speedsafe assisted openers designed by the great custom knifemaker RJ Martin. These work great and have...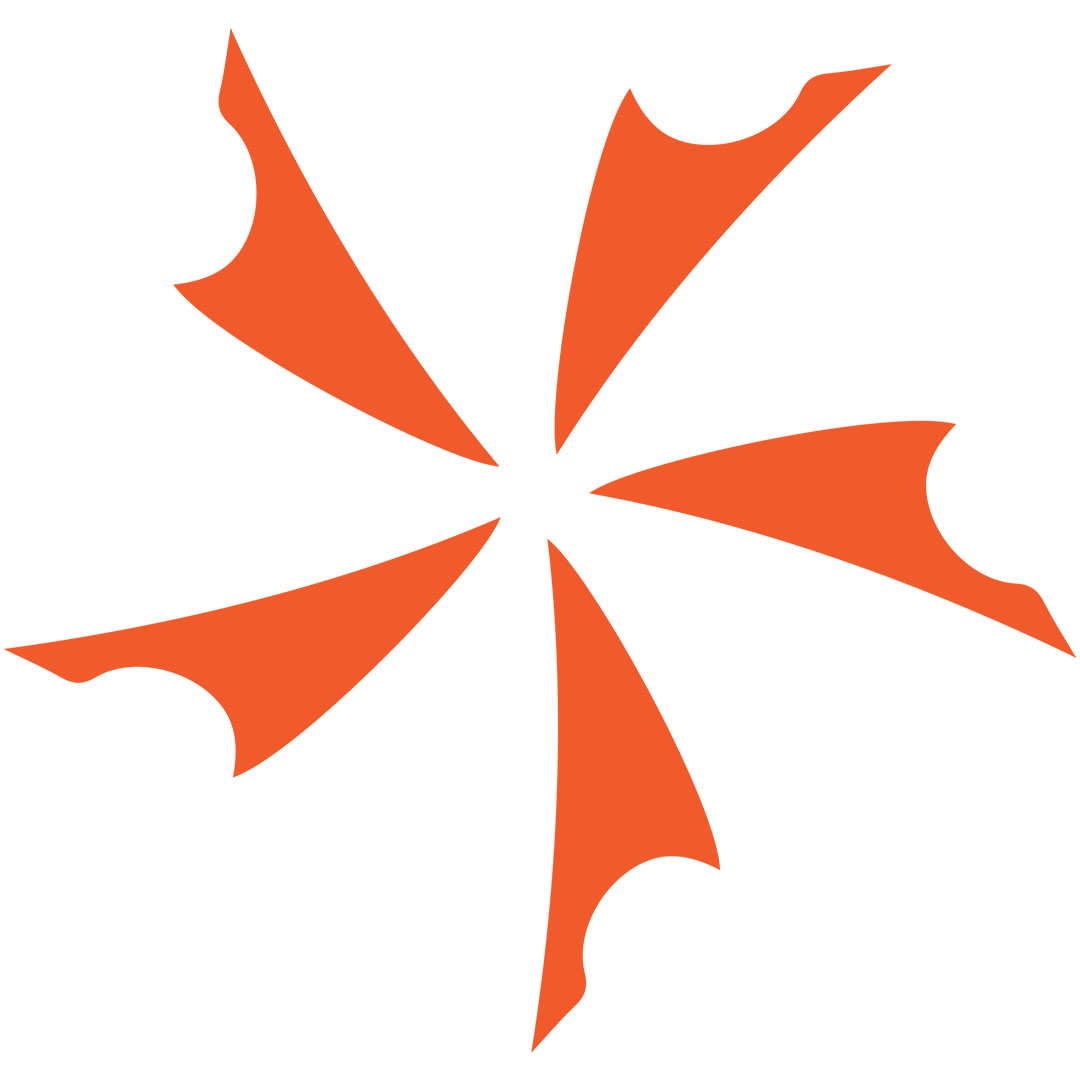 New Value Volt II from Kershaw! The Kershaw Volt was a crazy knife at a crazy price. Now Kershaw and collaborator RJ Martin have teamed...