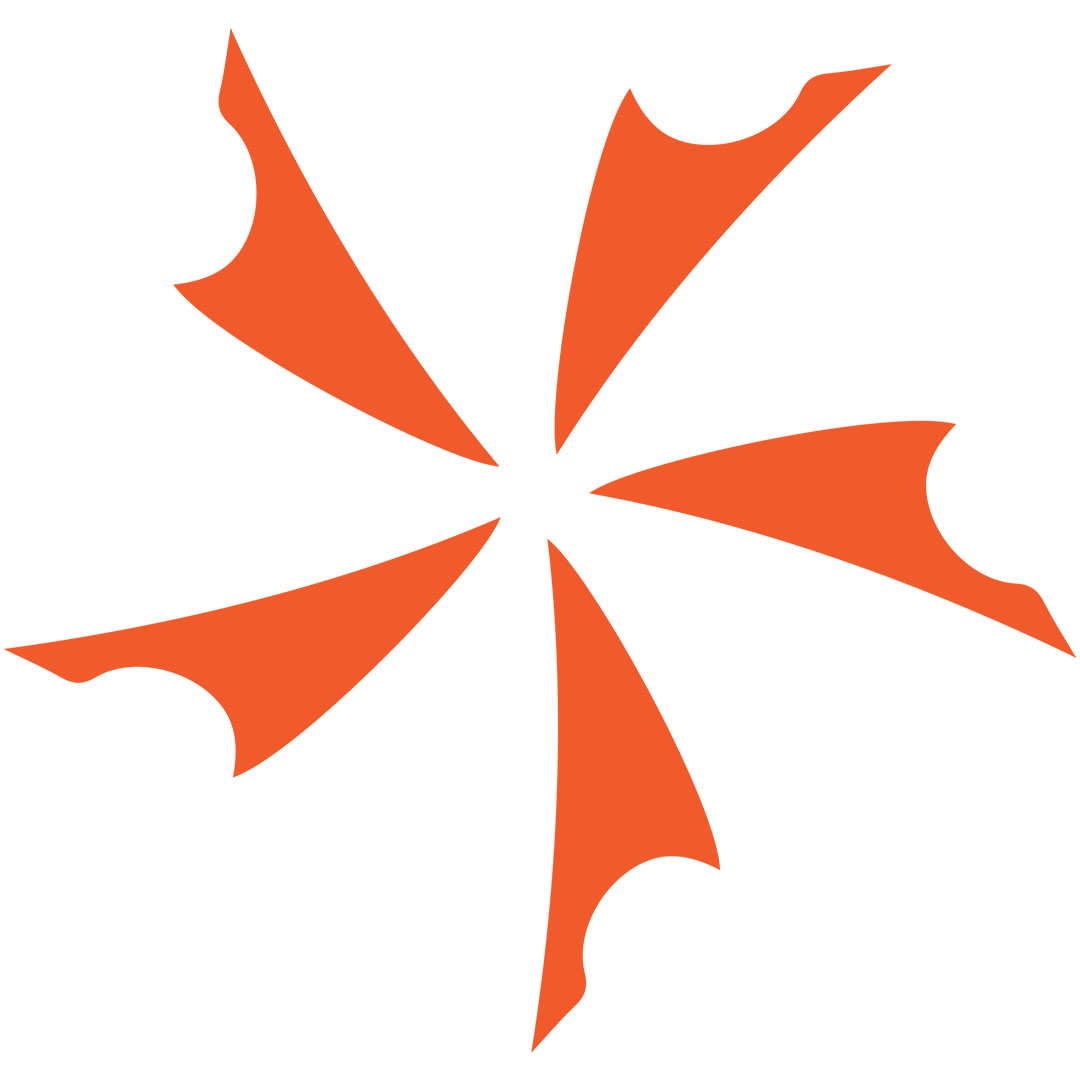 Introducing the 25th year anniversary edition of the original frame lock folder - the Sebenza. The hole in the middle of the face scale...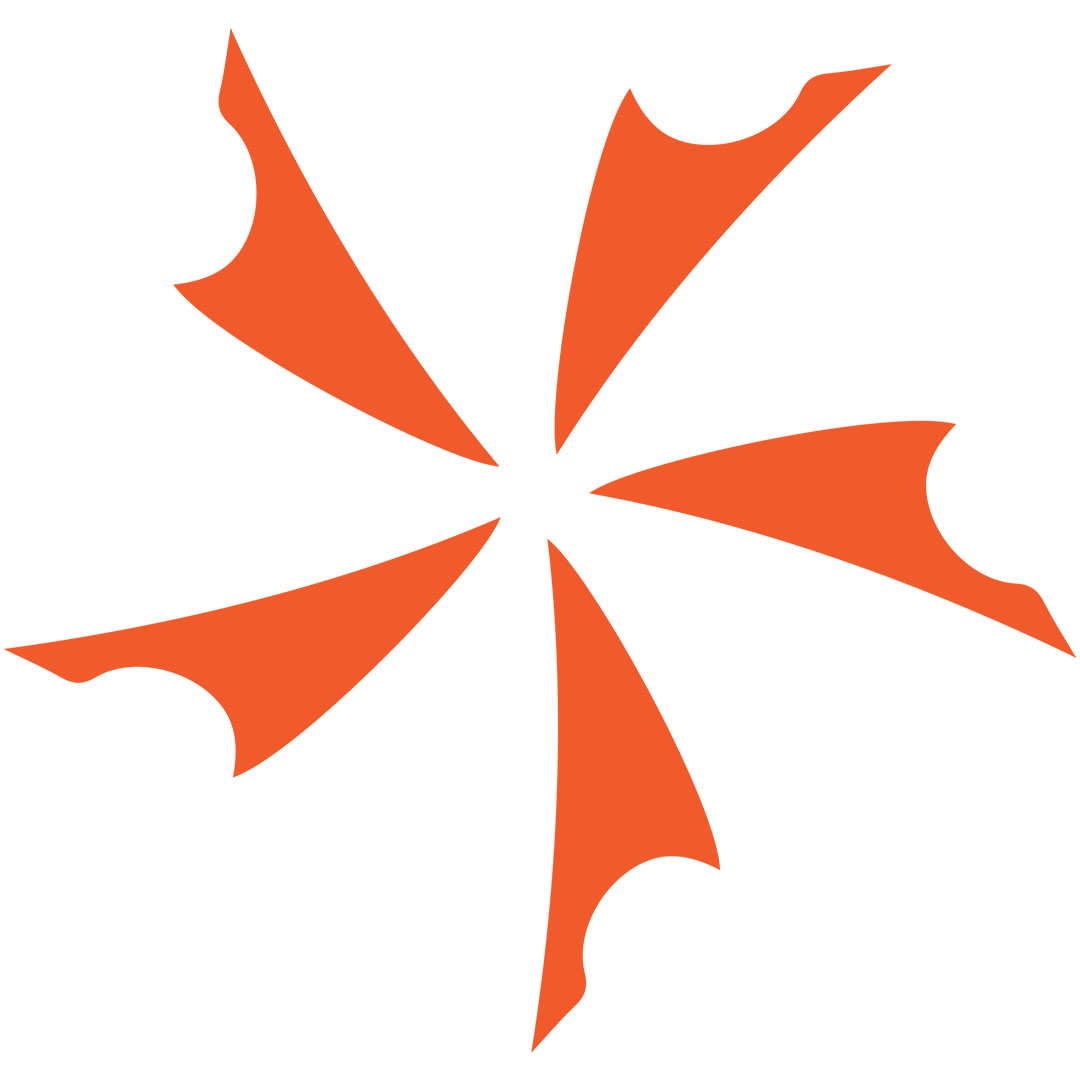 Have you got a younger sibling, friend, niece/nephew, child or grandchild that you're having a hard time finding the right gift for? Are they...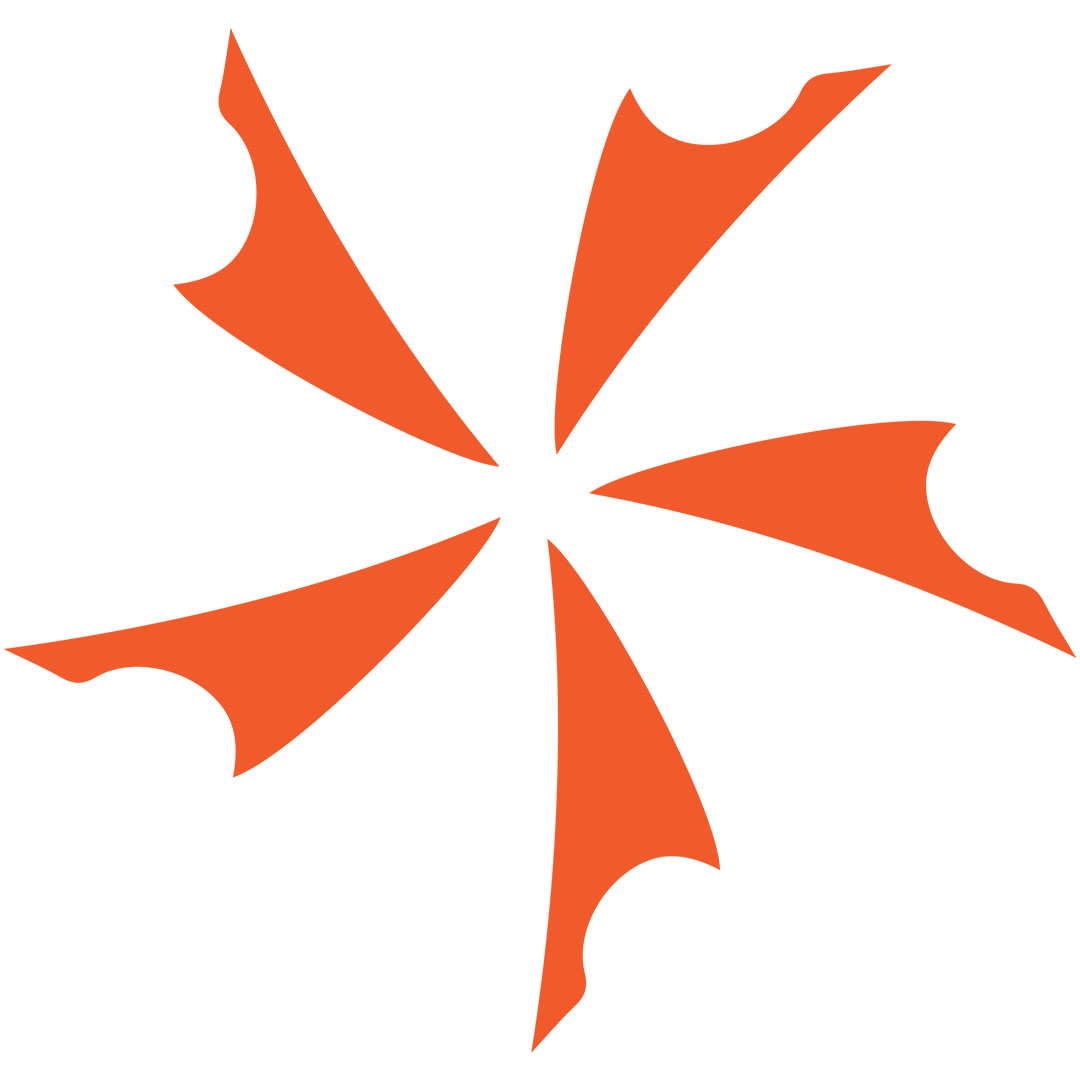 The Global Cutlery MinoSharp Guide Rails can be a godsend in the kitchen. If you've ever had trouble sharpening your kitchen knives with a...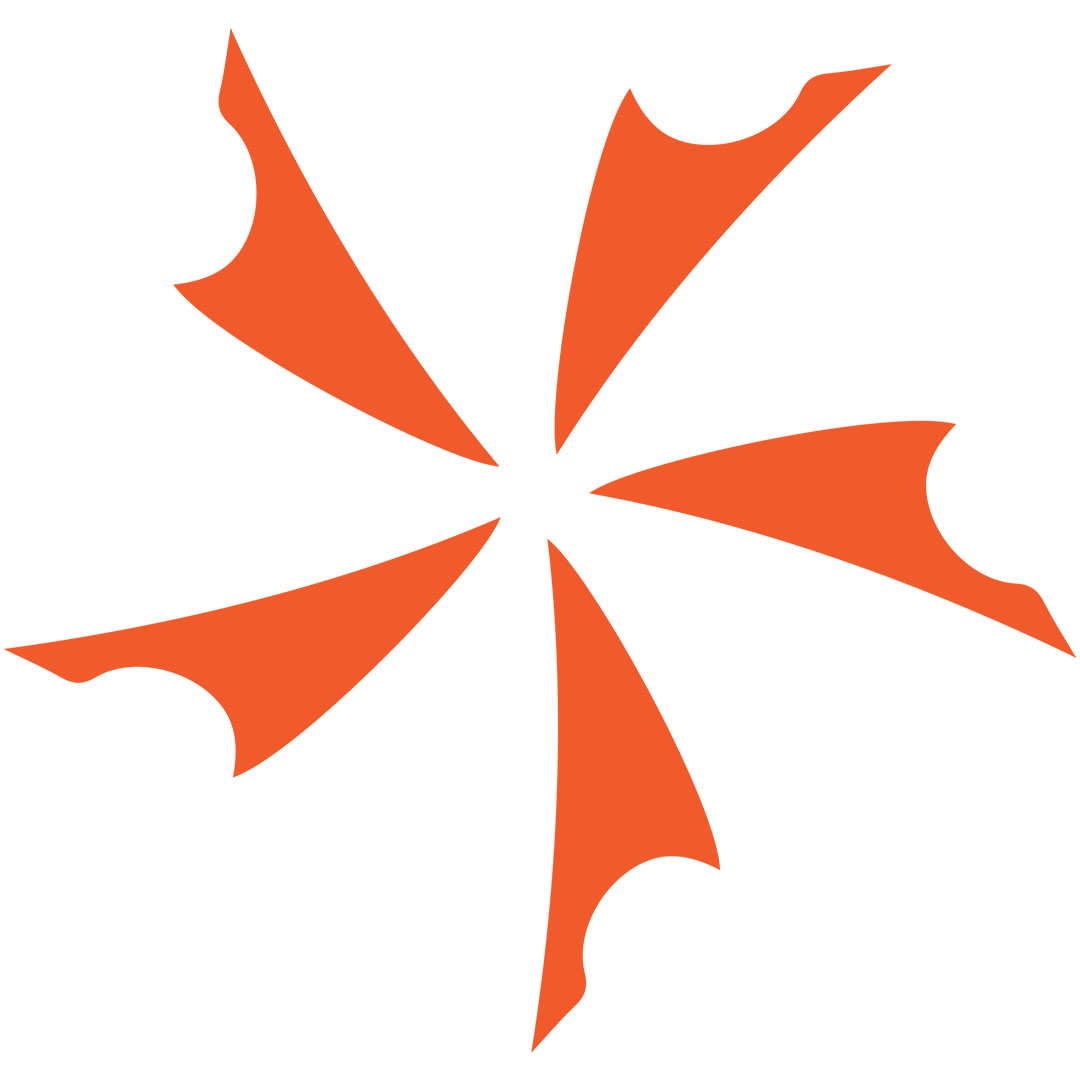 What else can or need be said about these knives but WOW! These new folders from Case are some of the finest they've ever...