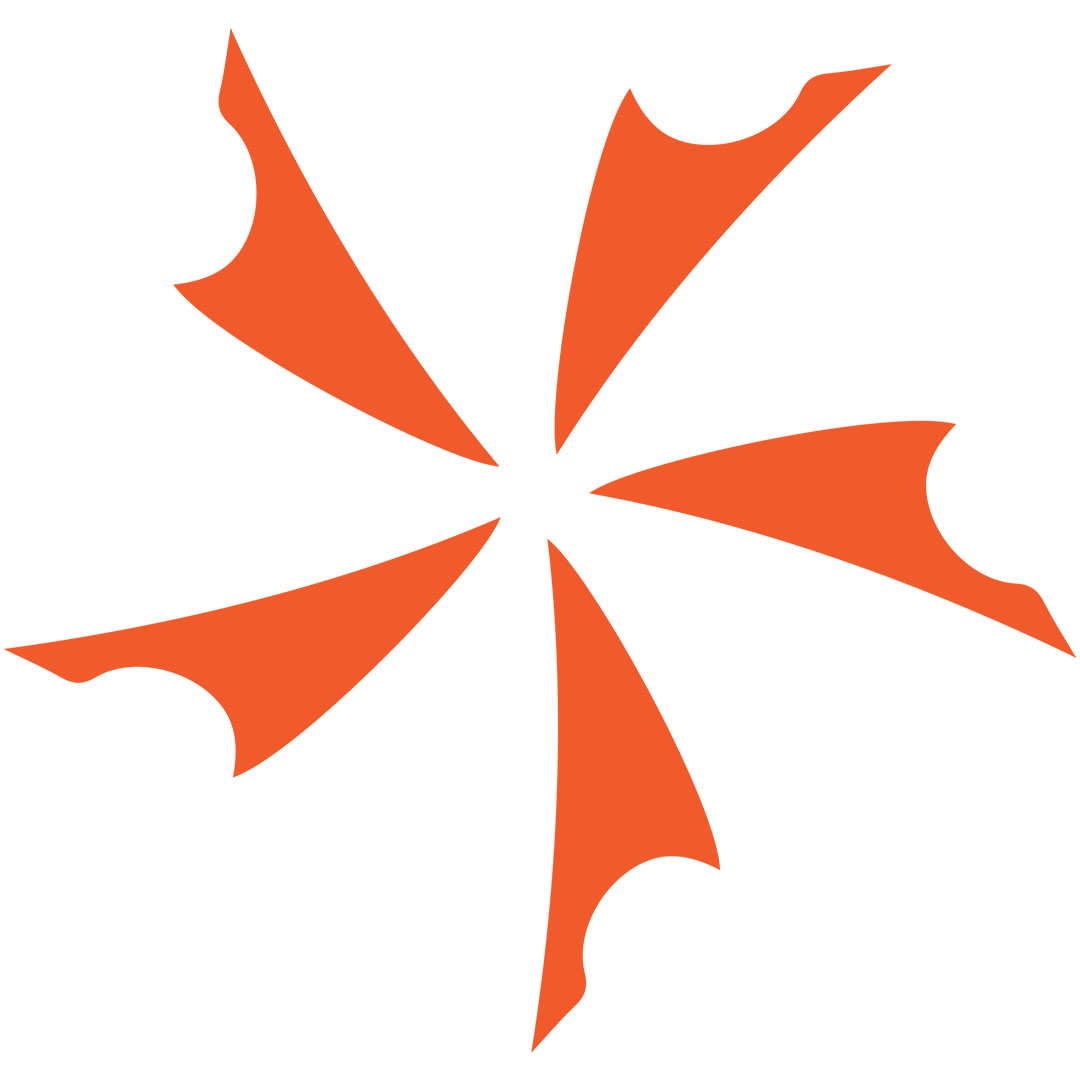 Ok, we have a heck of a lot of specials going on at the same time. It can get confusing. Which ones are really...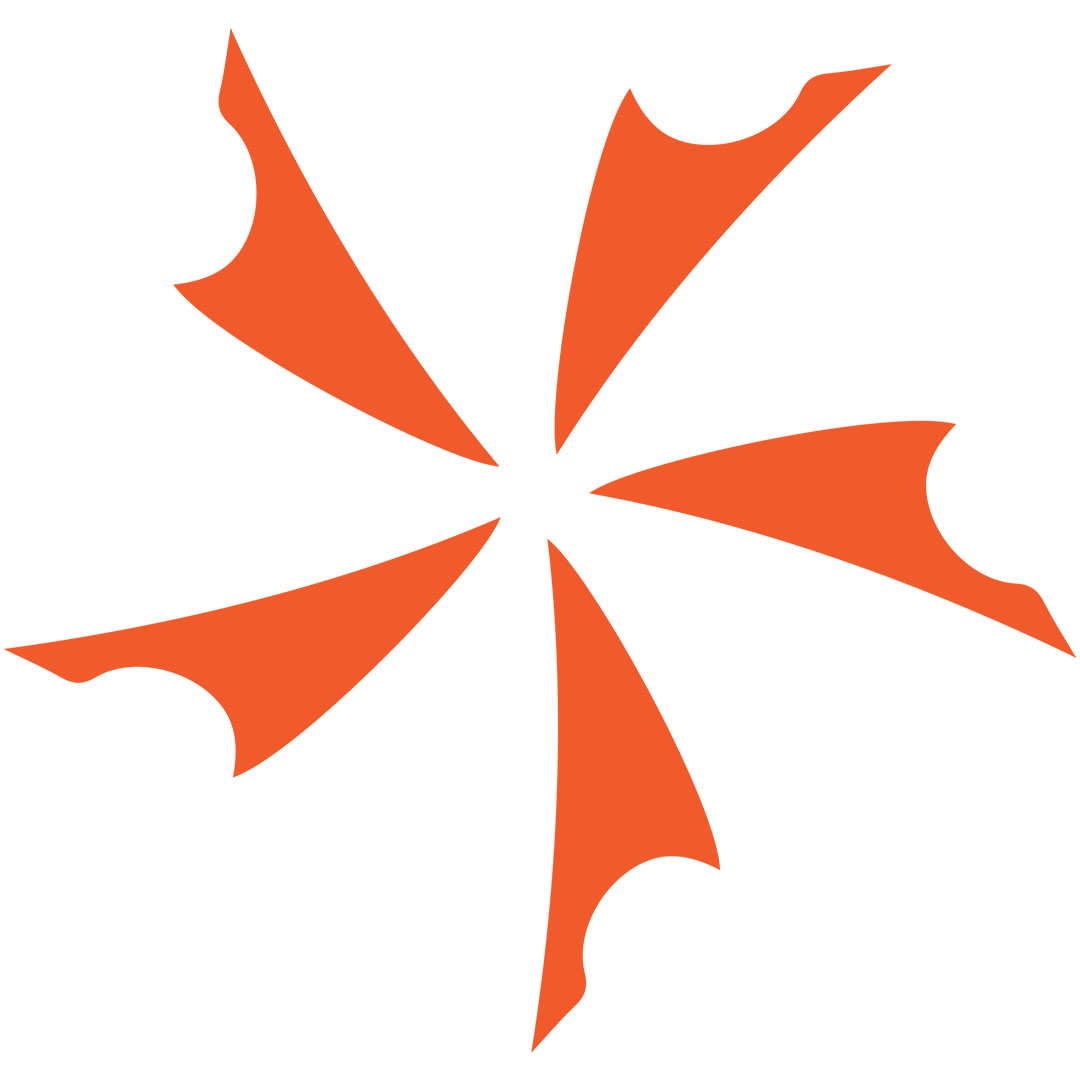 Henckels Four Star German Kitchen Knife Sale! Zwilling J.A. Henckels is probably the largest producer of German kitchen cutlery. Although they offer a cheaper line...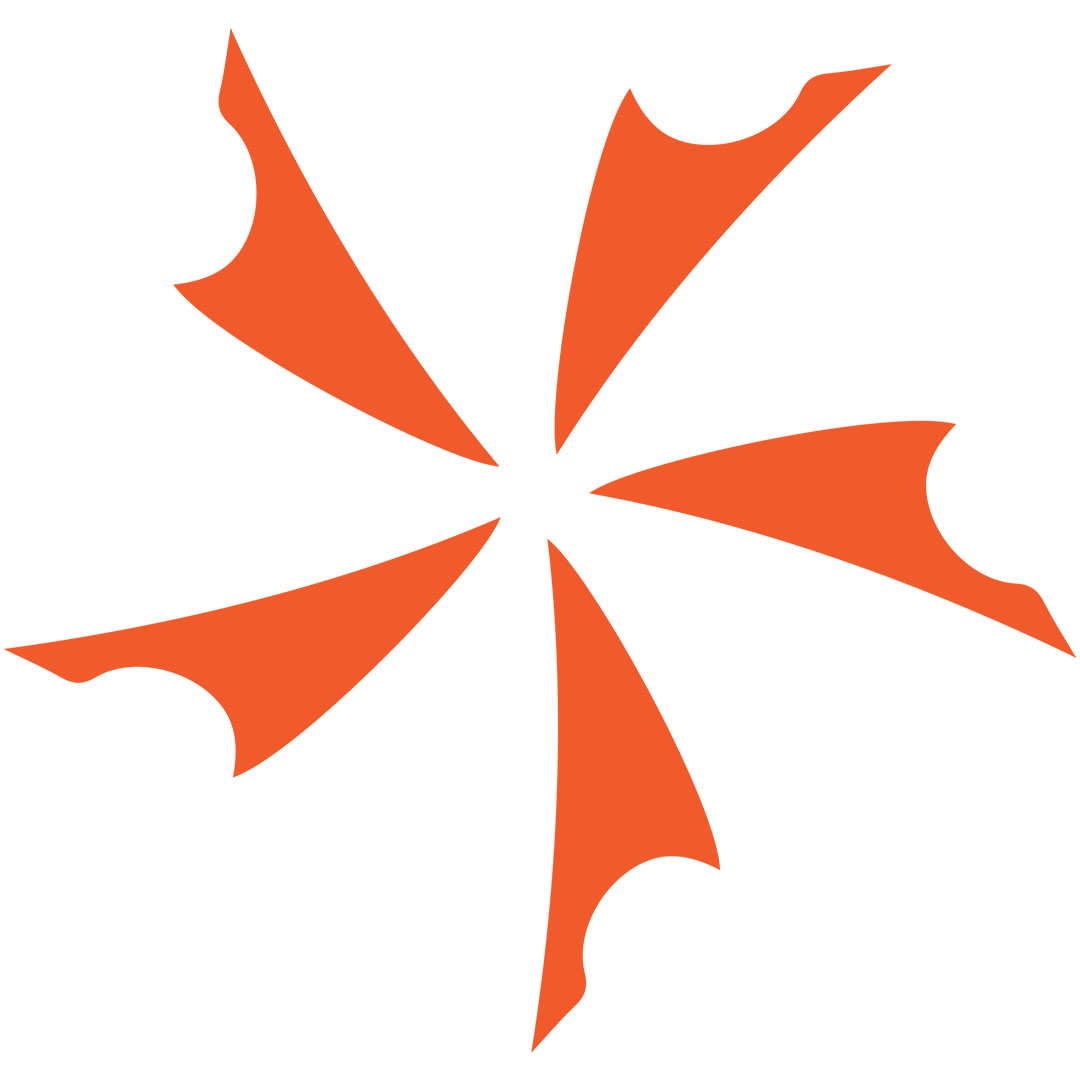 'tis the season for savings and here are some of the best deals of the year from one of our favorite manufacturers. 26 newly...