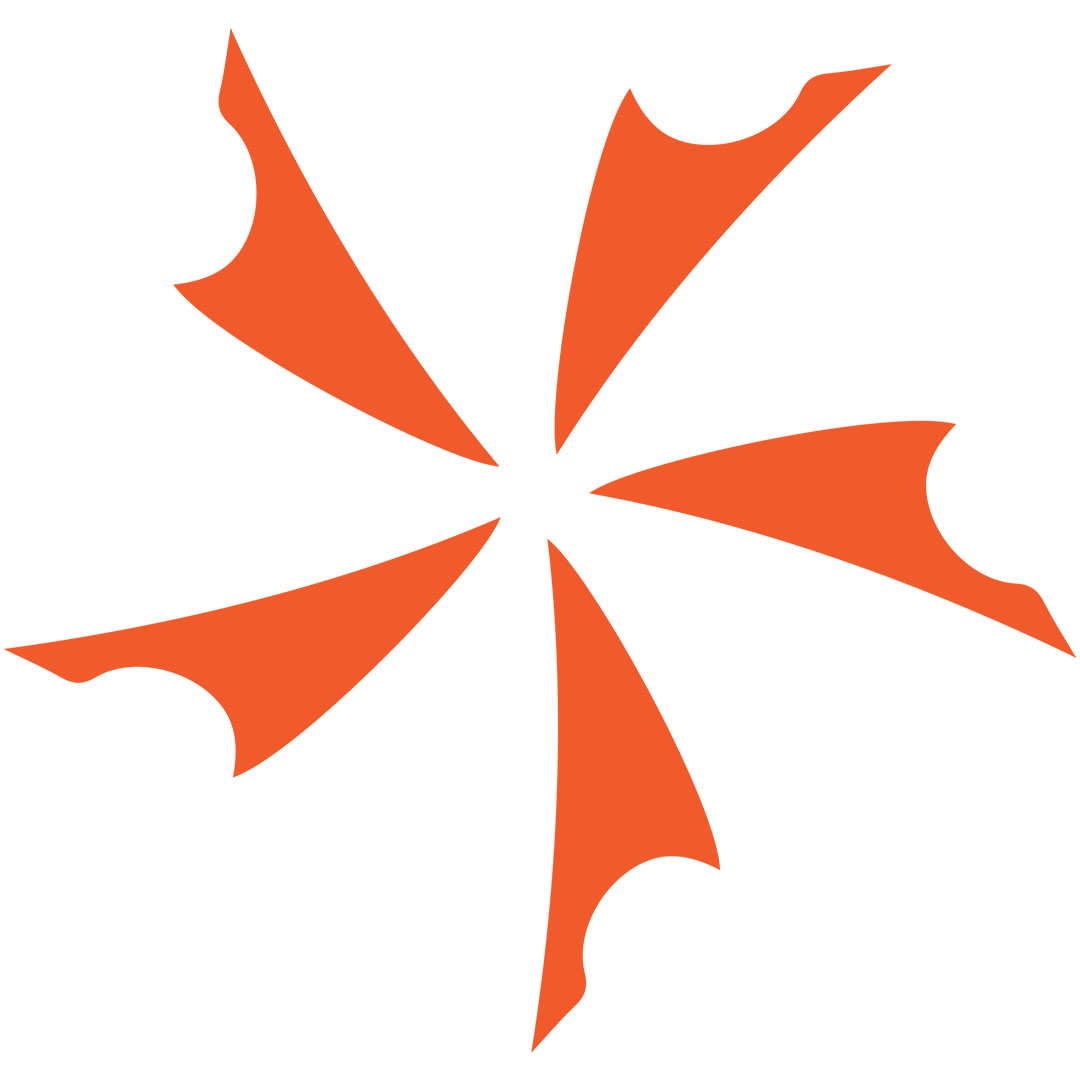 Stilettos are known for their fast action, thin profiles, and symmetrical spear point blades. Bear OPS has created a smaller sized Stiletto folder that...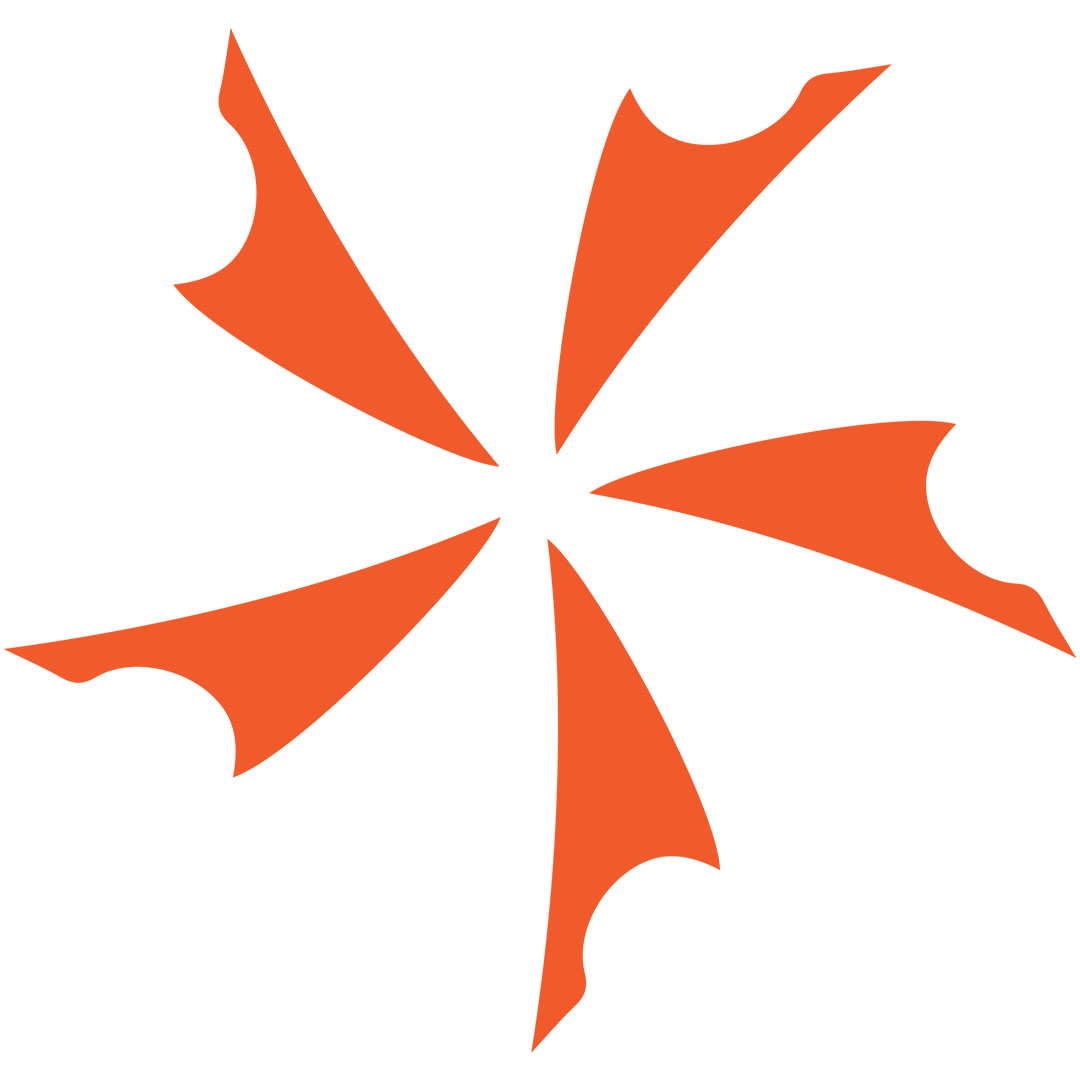 The Tailwind Urban Tactical Stilettos are slim lightweight folders with quite a kick. They take the Stiletto design to the next level and you...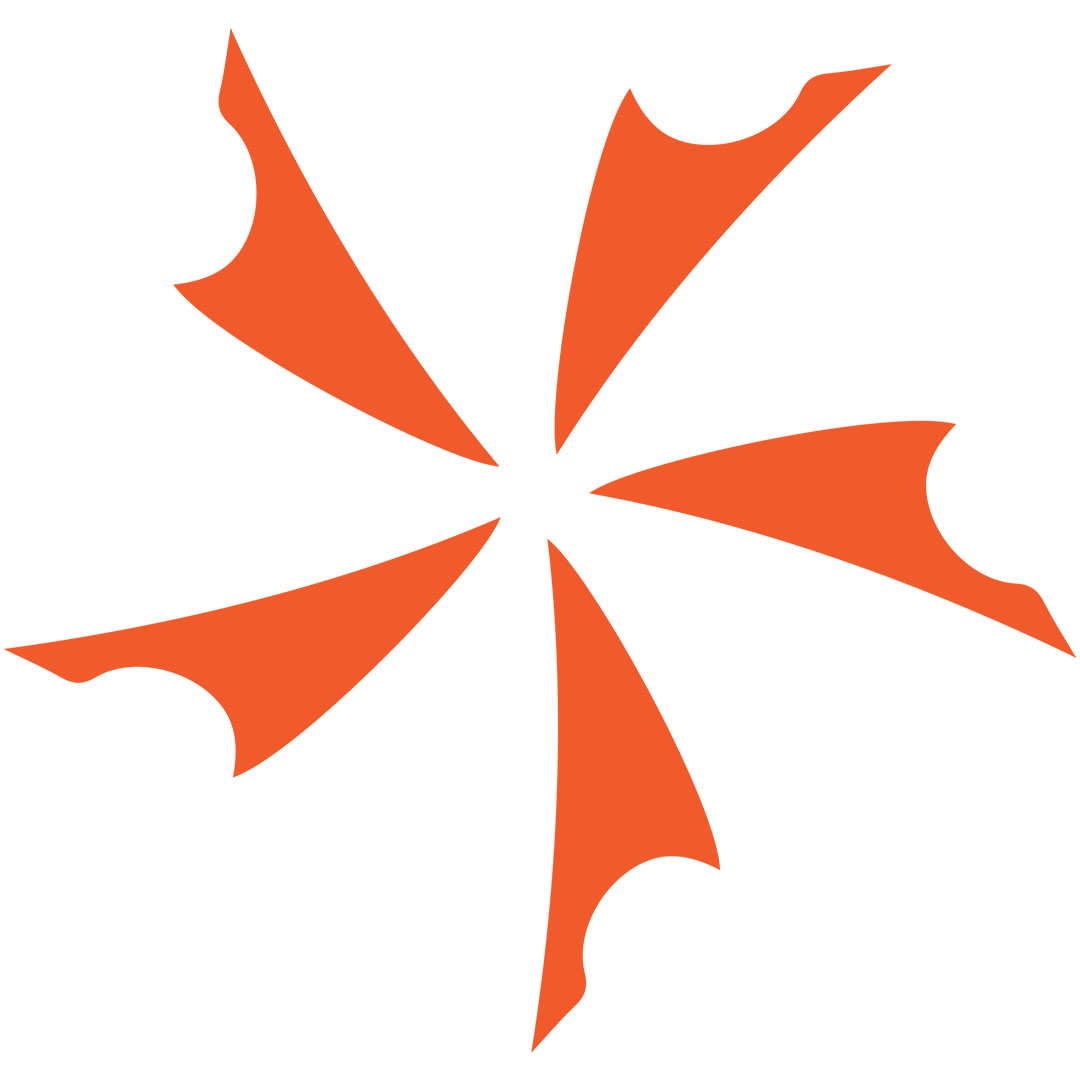 Cold Steel Ti-Lite with Dark Gray Aluminum Handle The Ti-Lite series has been a favorite of ours for years. They really feel like an...