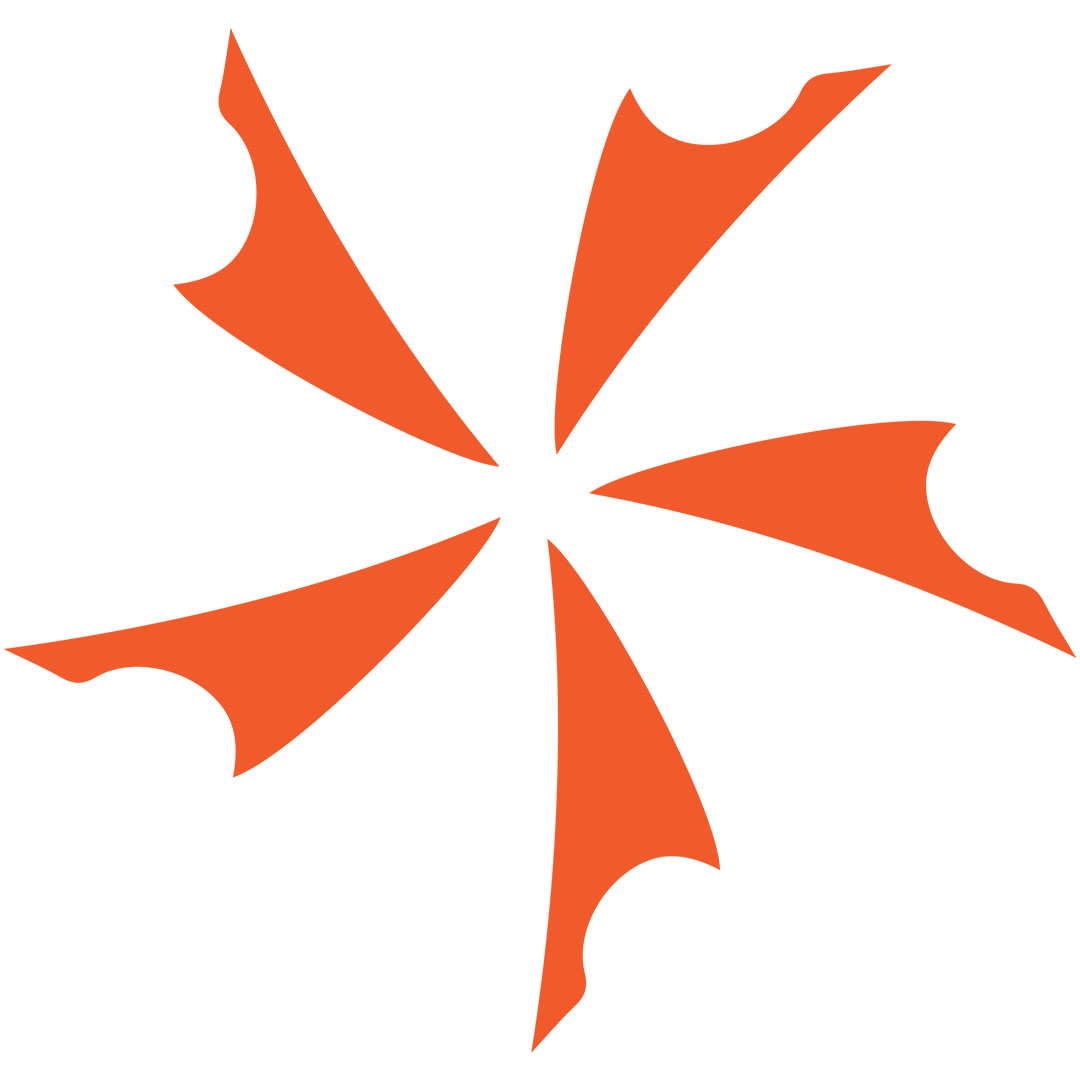 Let's talk about the frame lock, one of the most enduring locks on the market. From historic, iconic knives to new innovators, we're going...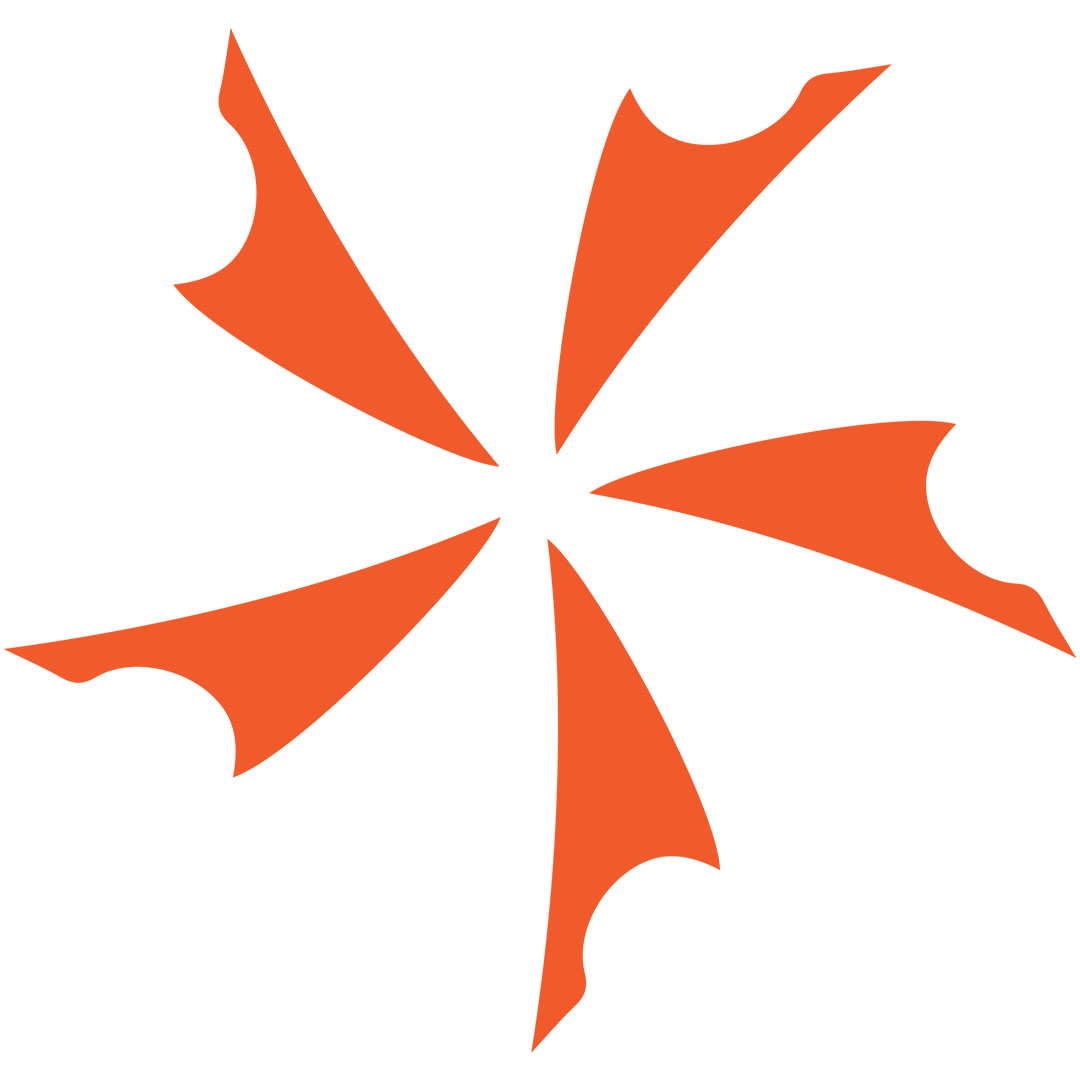 Berg Blades Mid-Tech SLiM Folders The SLiM is the smaller version of the Golem and the perfect size for everyday carry. These production variants from...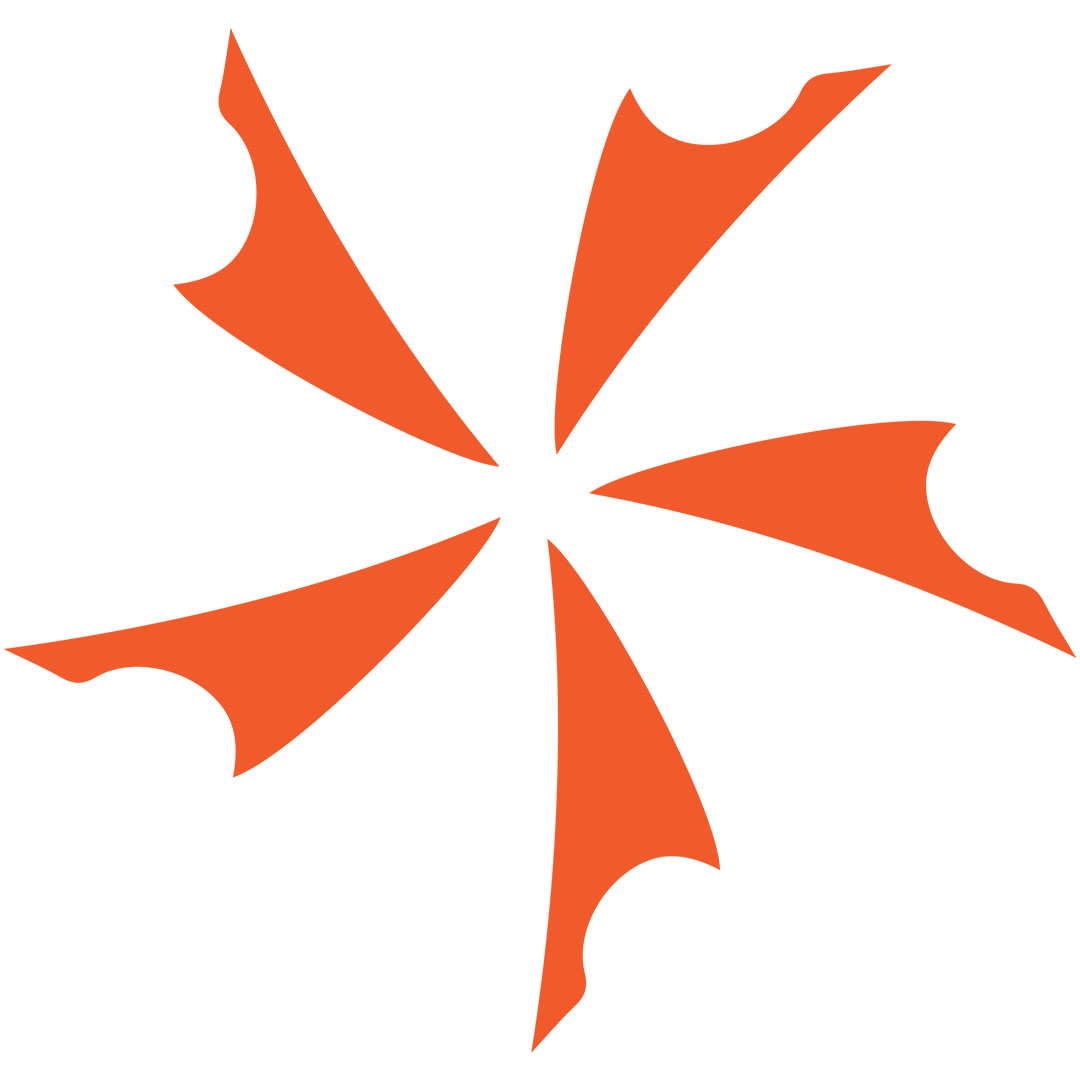 Let's take a look at the Kershaw Bareknuckle, now available over at the Knife Center.  The Bareknuckle, like the Kershaw Natrix, was inspired by the...