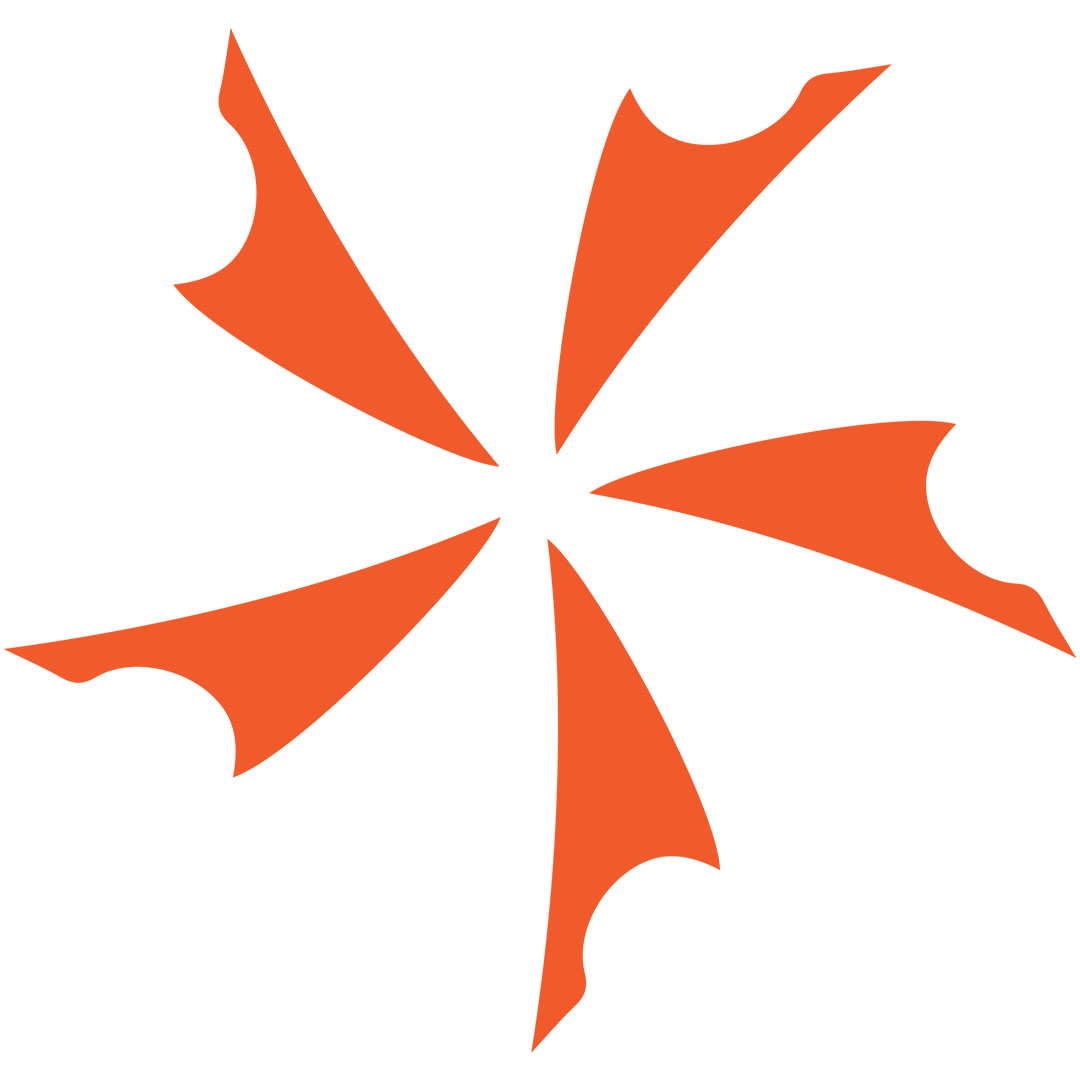 Case Tony Bose Chestnut Bone Coffin Jack Case Knives has featured Tony Bose collaborations for years. This new series have are a 'coffin jack" style...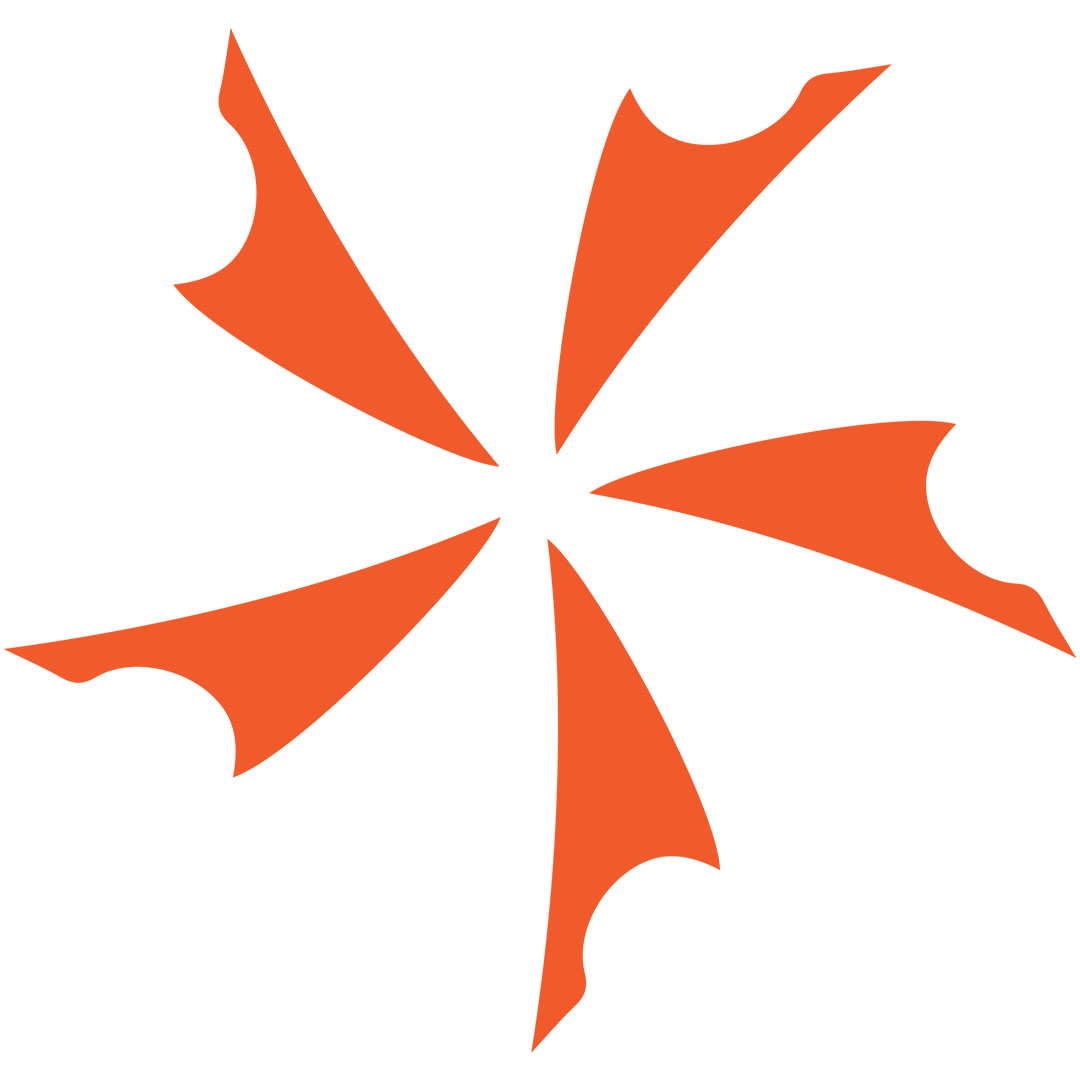 CASE Knives Tony Bose Models 2011 Case Knives releases beautiful Tony Bose models every year. They just released two models with damascus blades that are...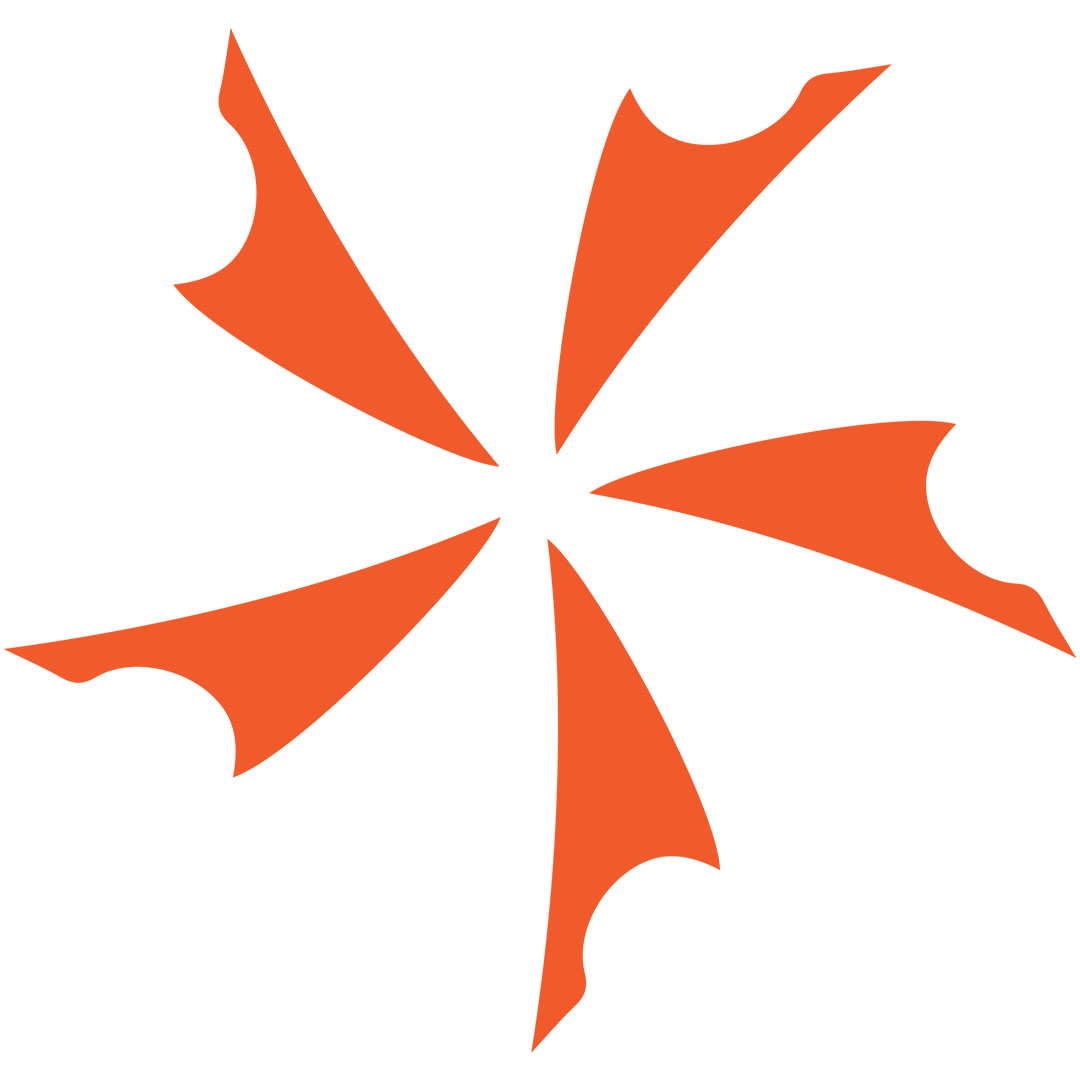 Case Sway Back Jack Knives Tony Bose Designed Folders Tony Bose has designed folders for Case for years. These are called "Sway Back Jacks" and...