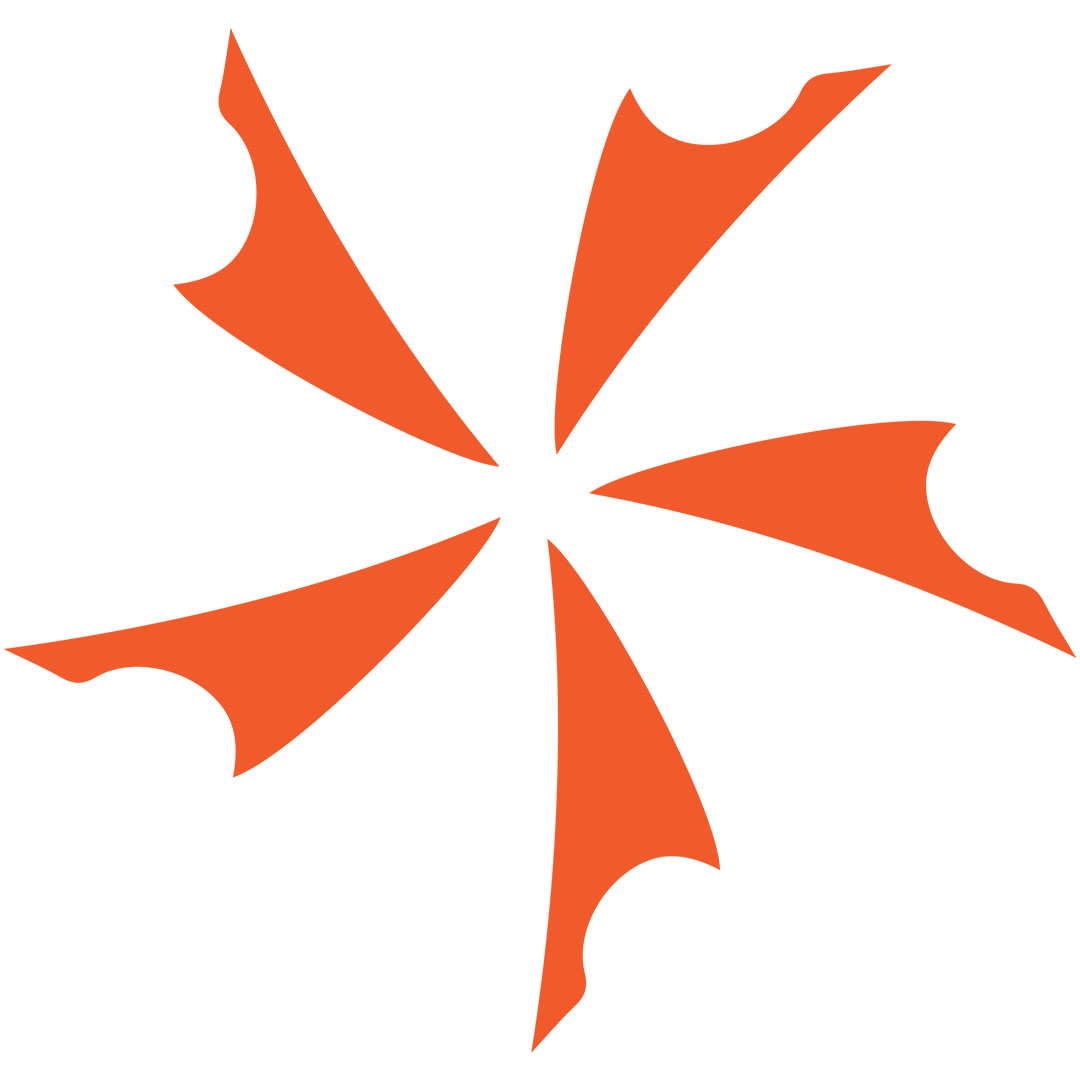 Have you got a younger sibling, friend, niece/nephew, child or grandchild that you're having a hard time finding the right gift for? Are they...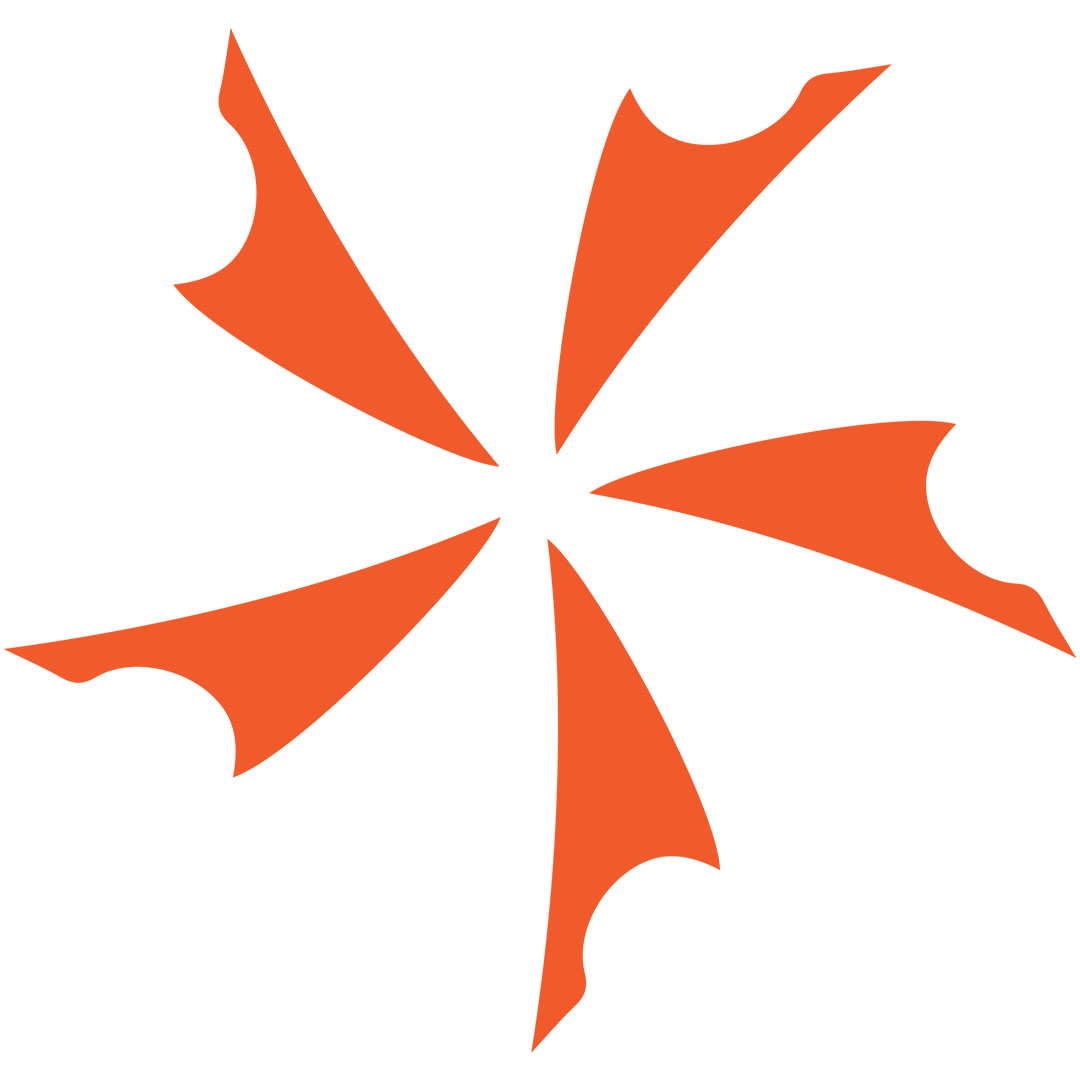 What else can or need be said about these knives but WOW! These new folders from Case are some of the finest they've ever...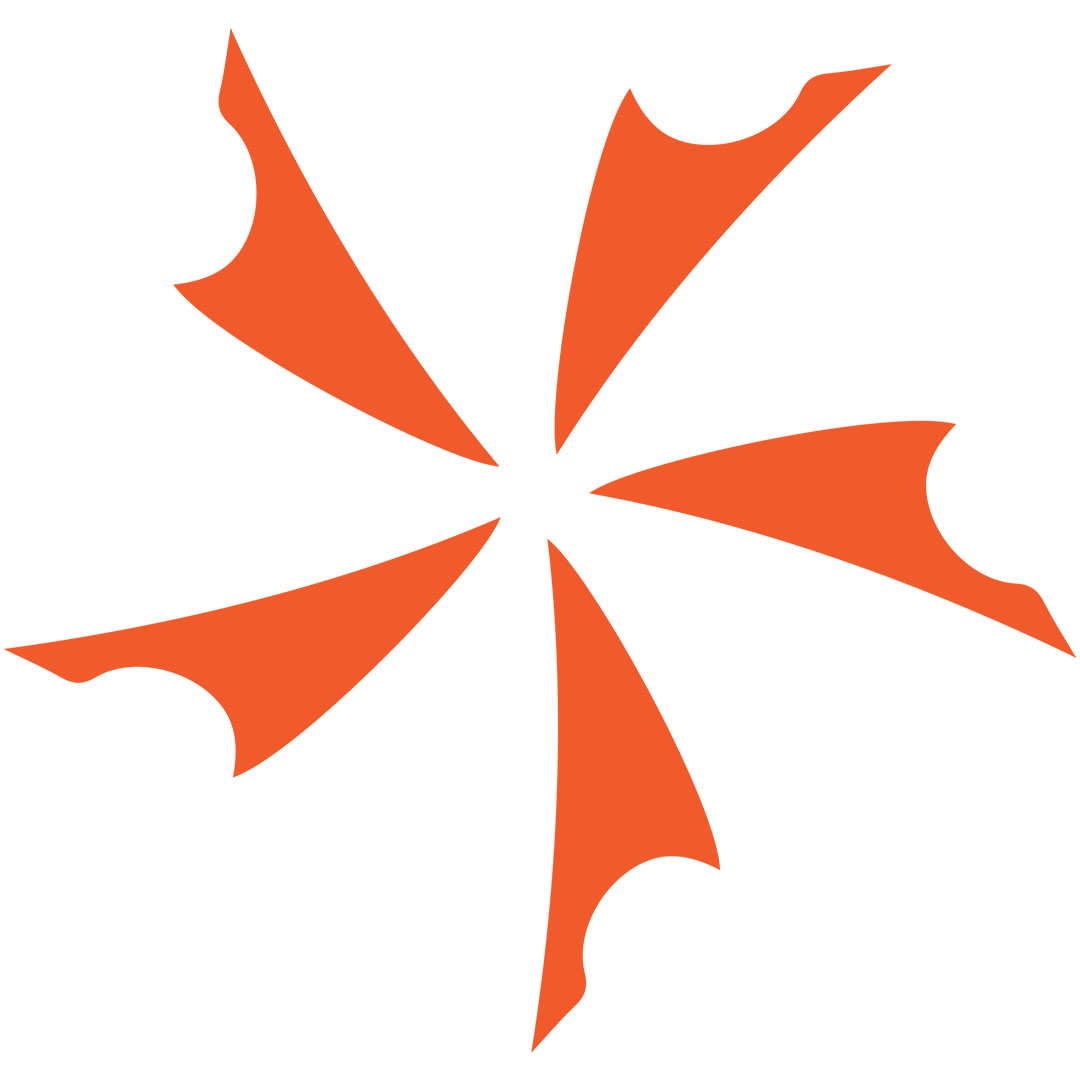 United Gil Hibben Old West Toothpick Knife 11-7/8" Blade United Cutlery has some great products and their Hibben designs are among them. These Old West...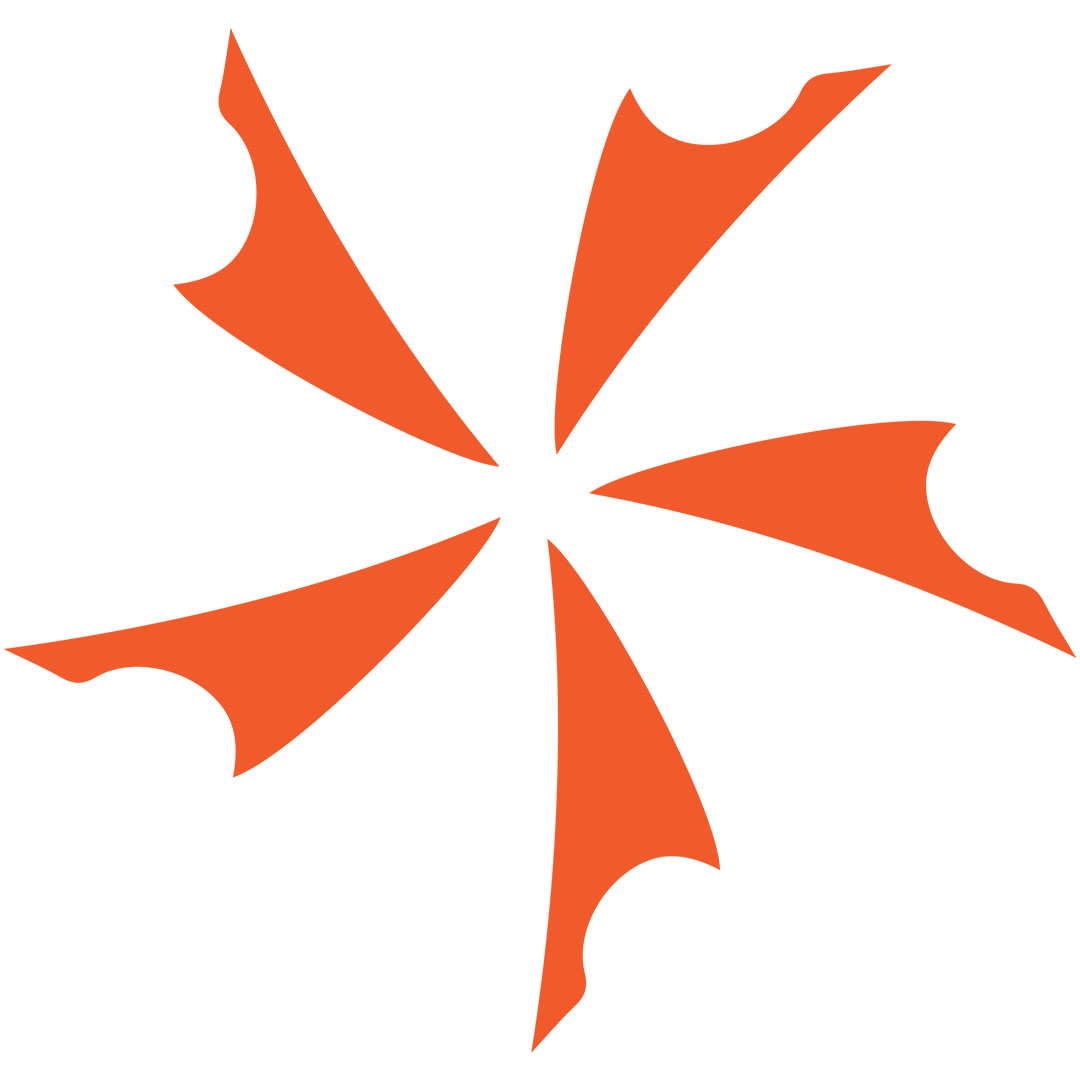 Tool Logic Survival Cards Tool Logic makes some great products. Their 'credit card" sized tools are amazing in their inventive engineering and quality of production....