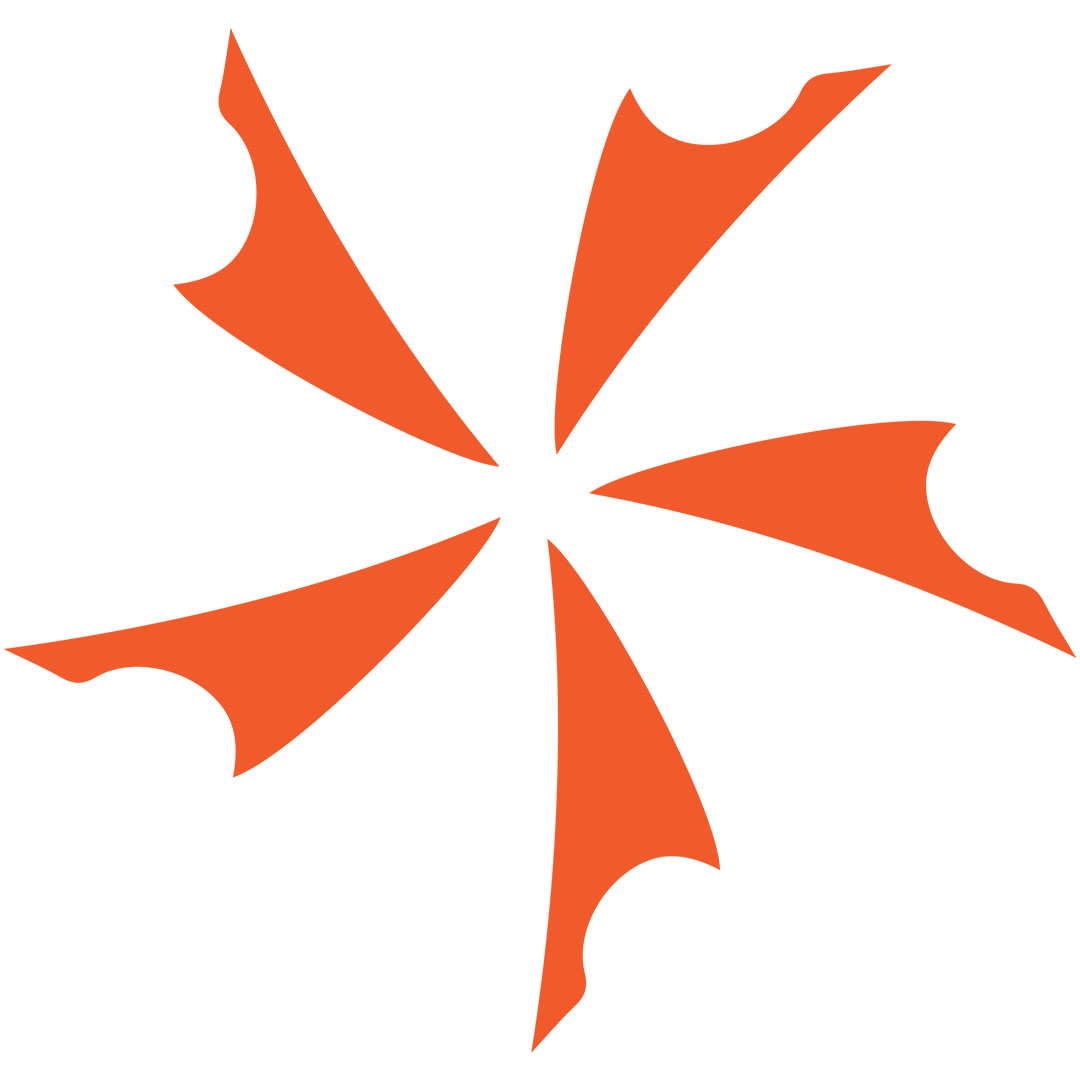 Try this: whip out your phone and text the biggest outdoor and survival knife enthusiast you know and ask them this - "who makes...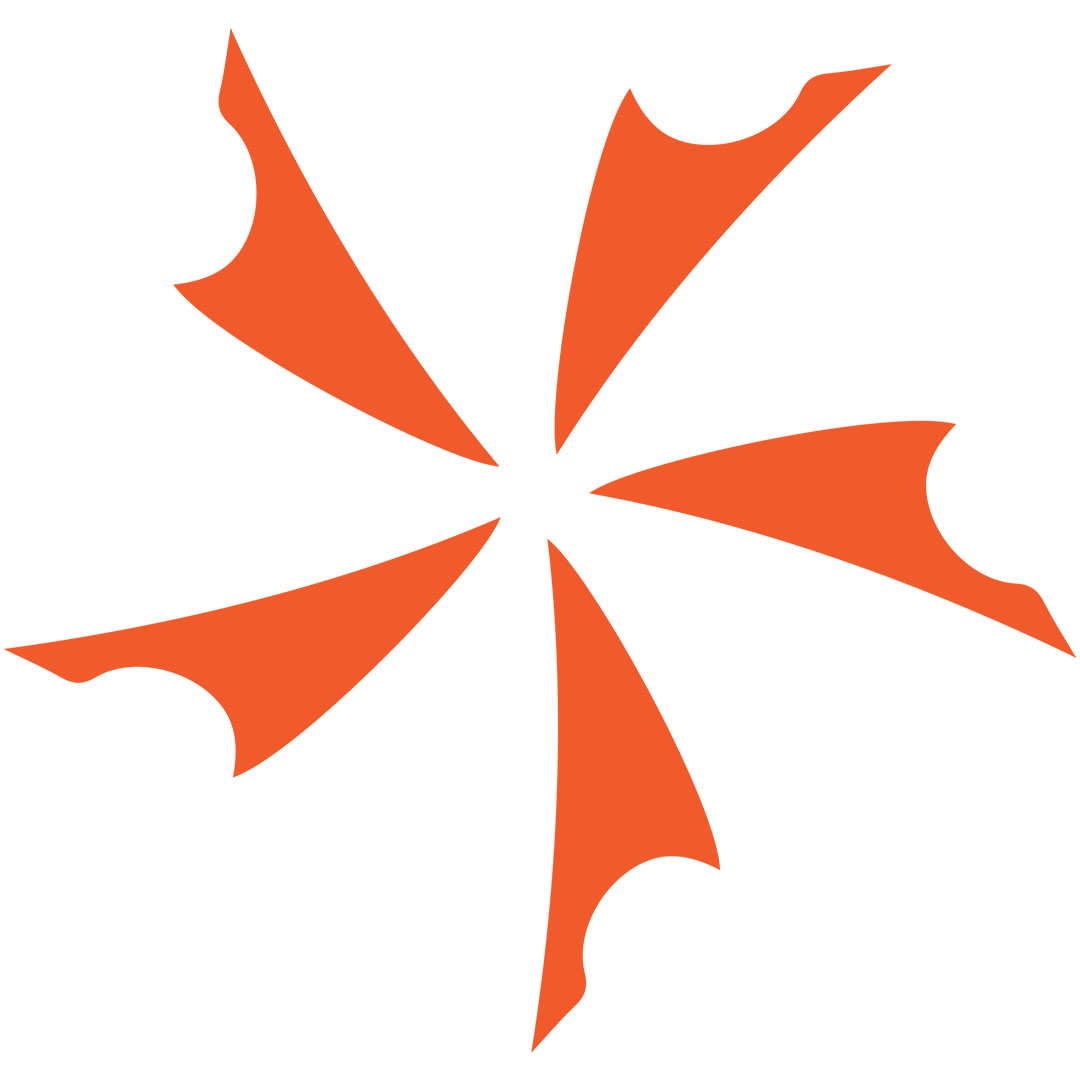 Cold Steel is one of the most popular knife brands for tough, durable steel and heavy-duty cutting tools. Over the last three decades, Cold...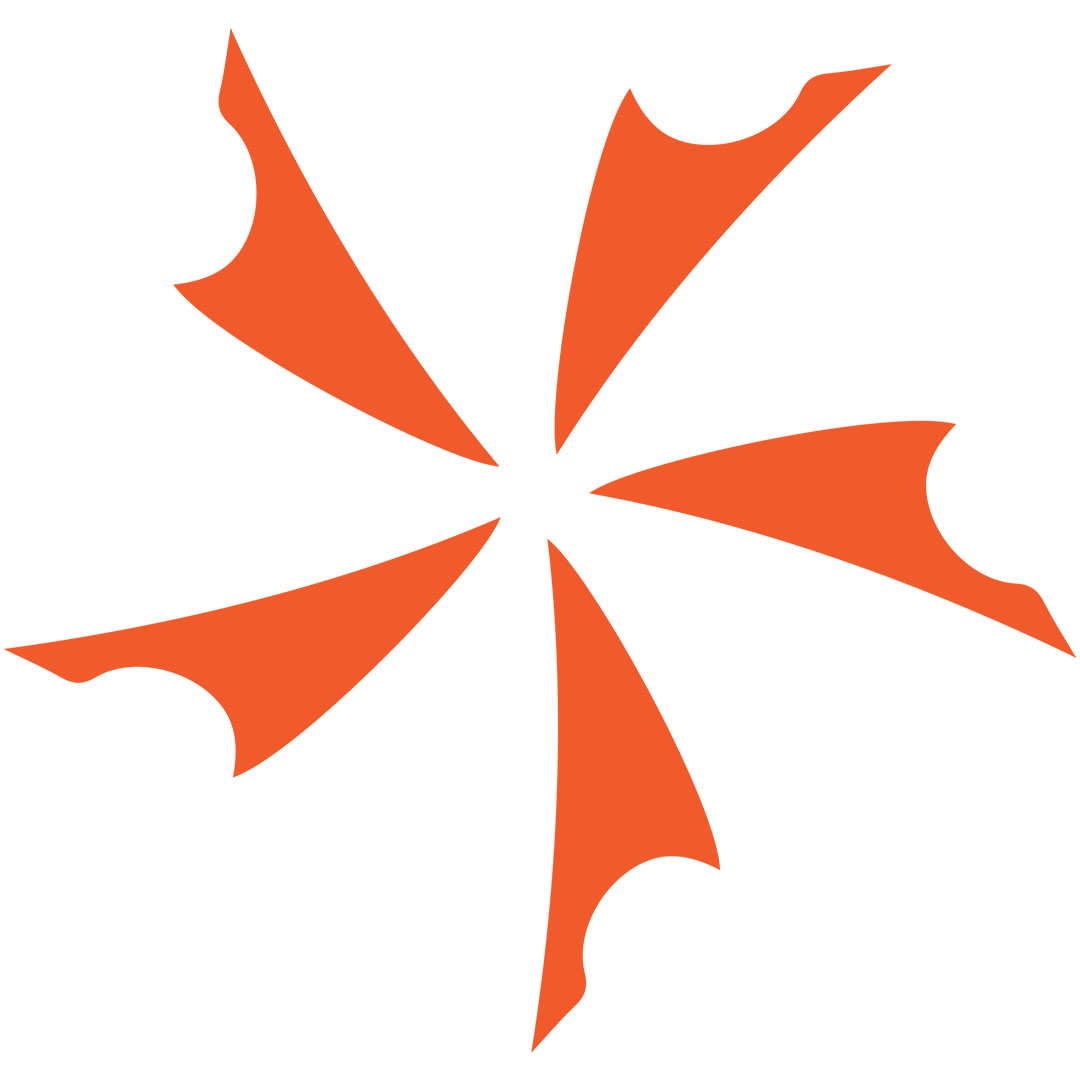 Benchmark Stubby This is an easy to buy small stubby knife. Only $12.95 and you get a decently made fixed blade that is small enough...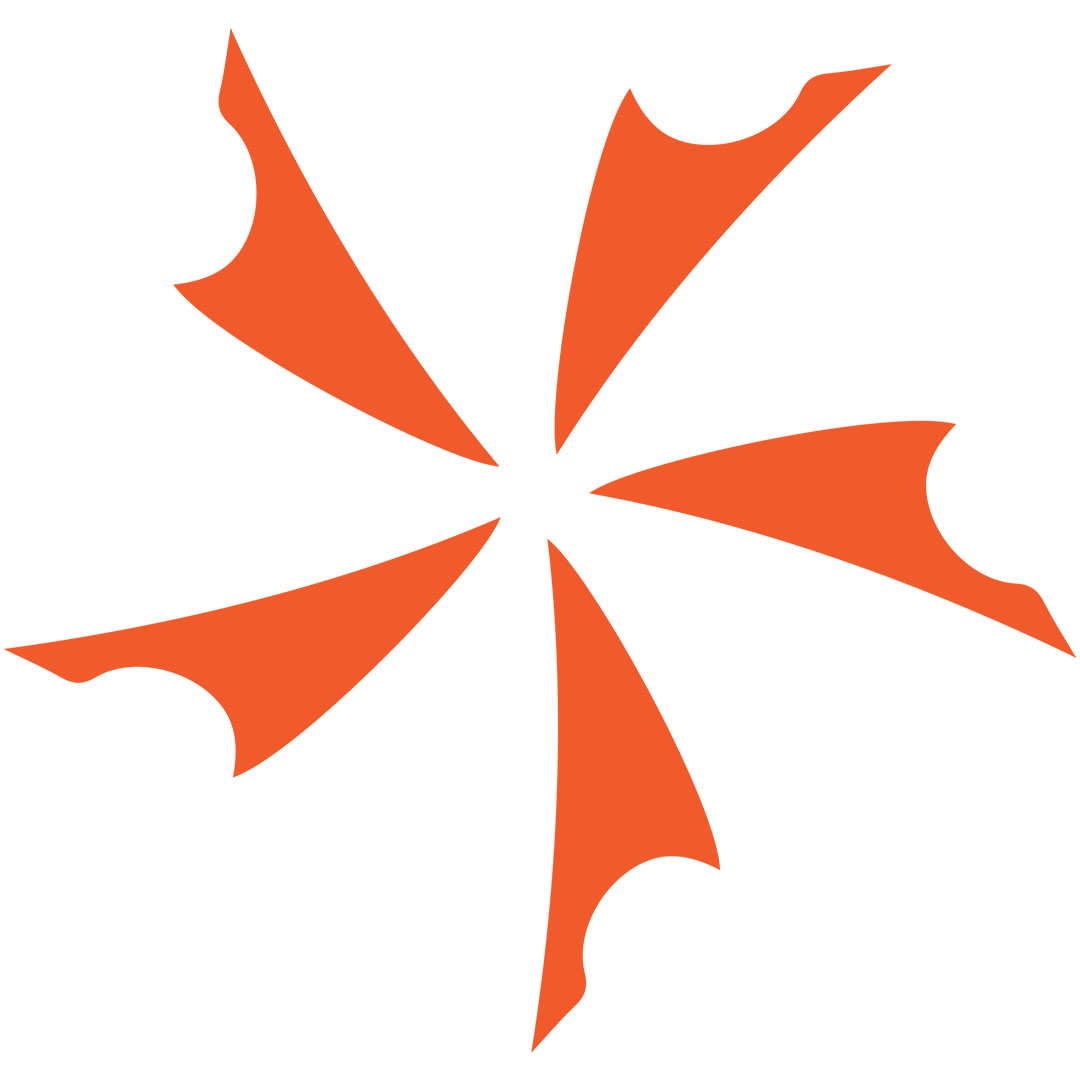 Cold Steel Mini Tuff Folding Knife Cold Steel Knives has released this very cool little folding pocketknife. The Mini Tuff features a tiny, razor blade...