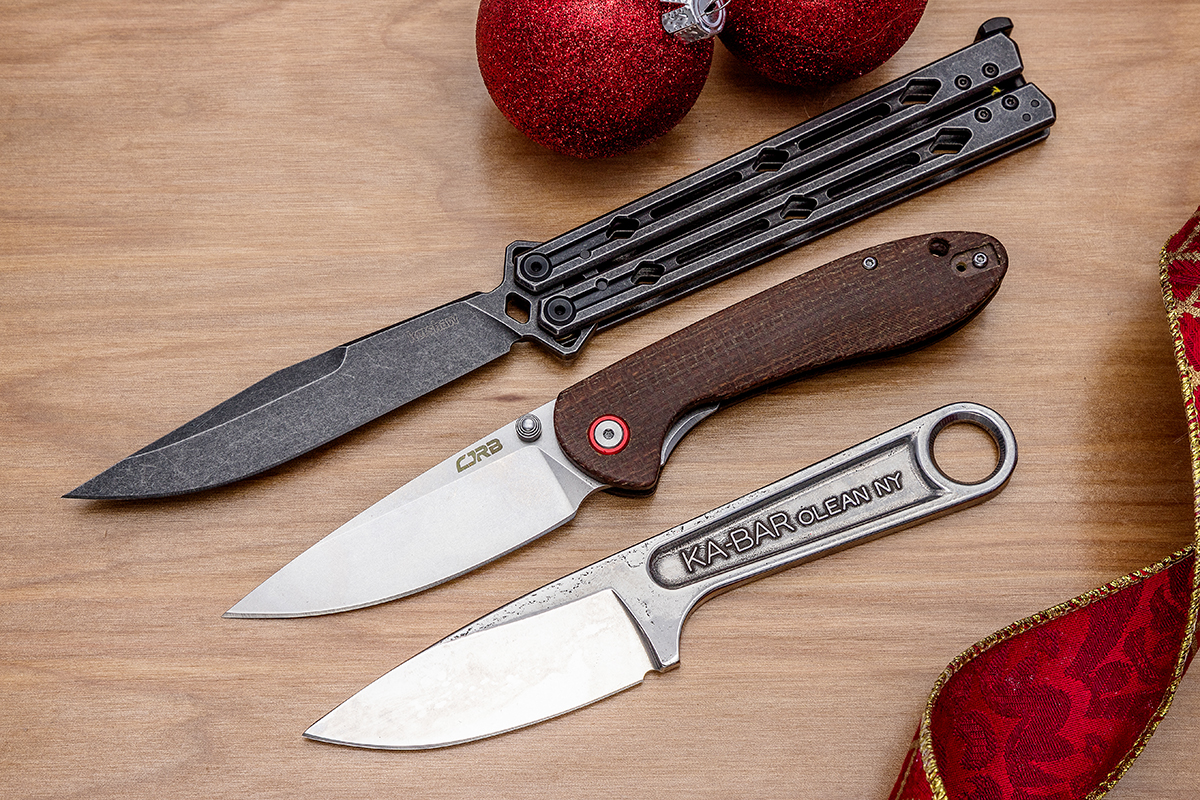 It is the end of the year and everyone wants to know the answer to this question. What are the best new...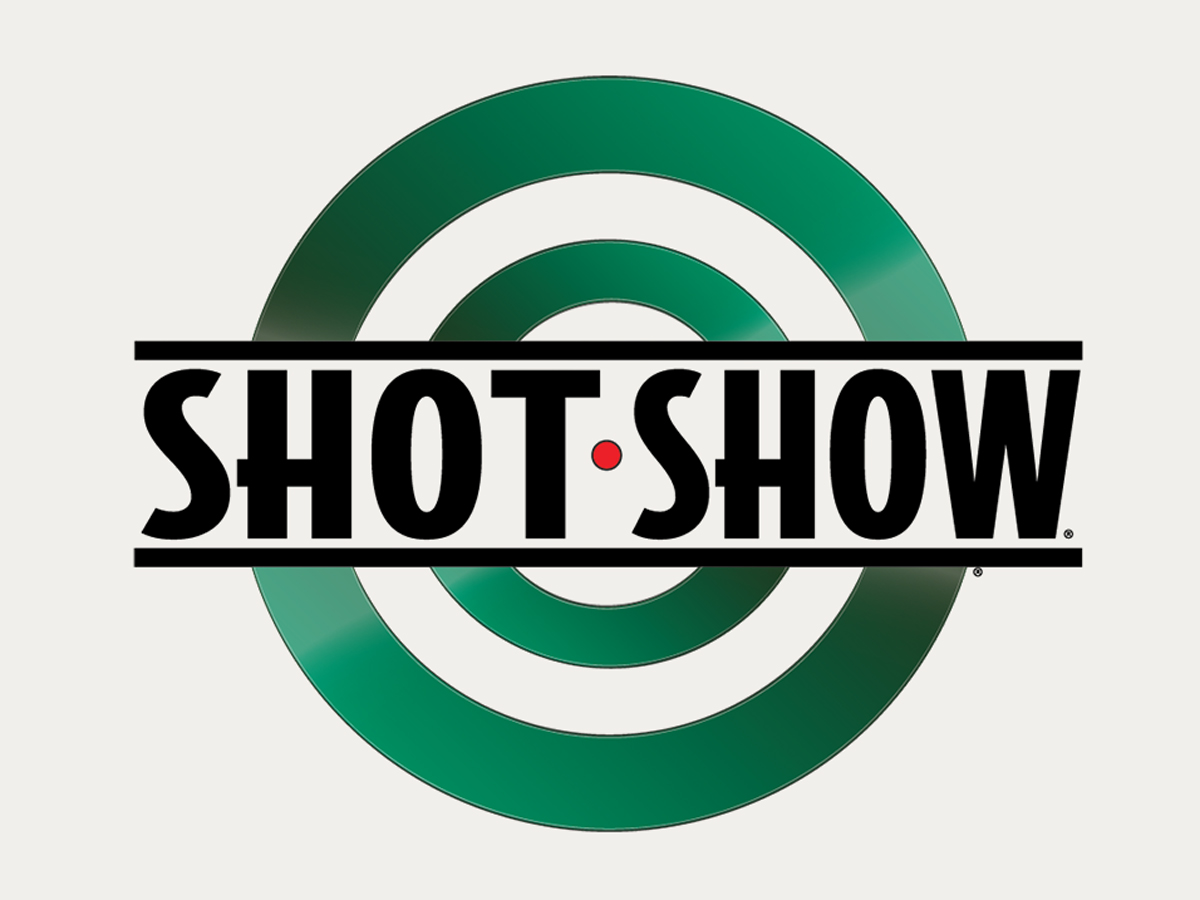 Since SHOT Show isn't open to the public, we sent David C. Andersen out to share the knife news with the rest...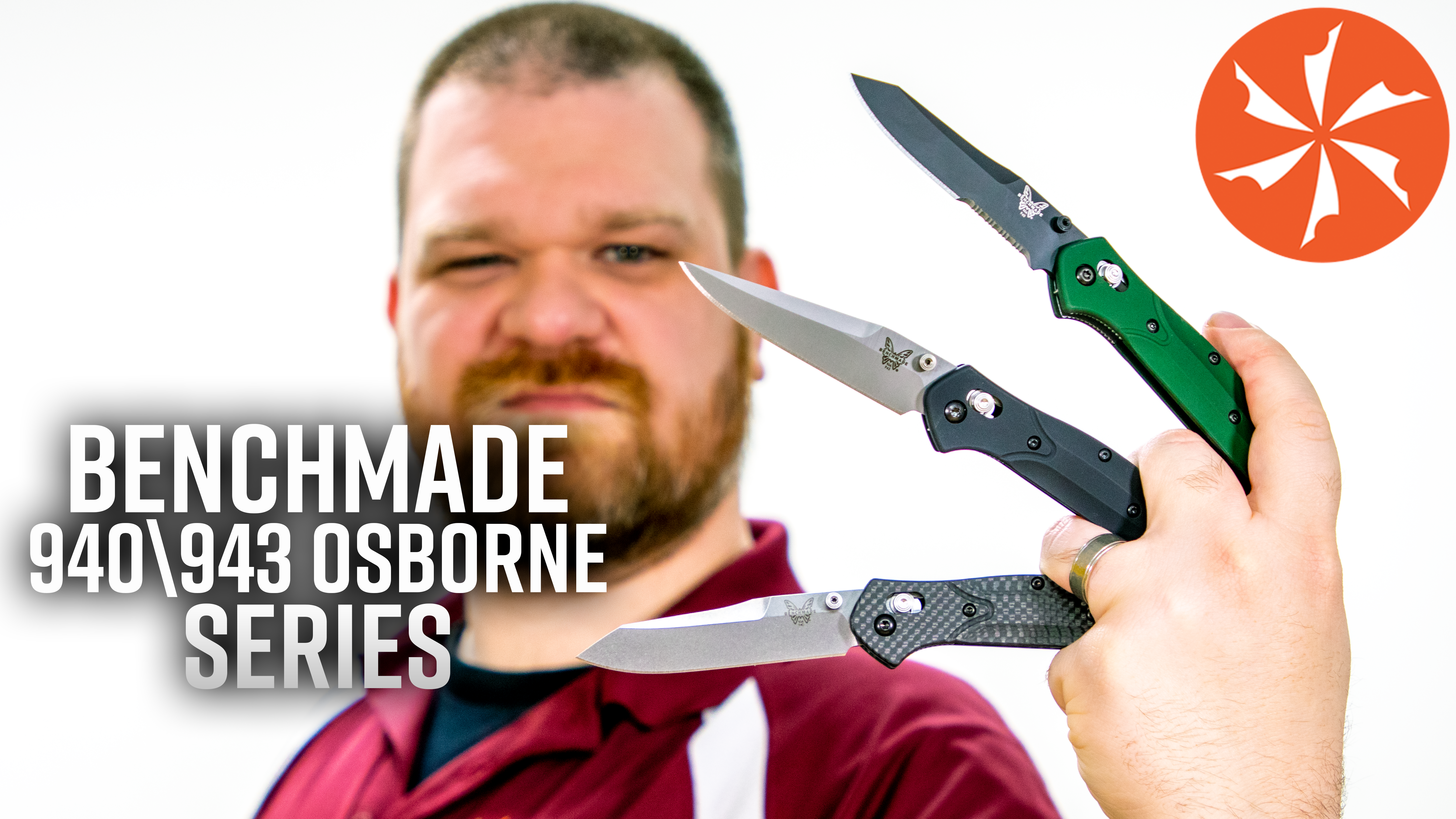 The 940/943 Osborne Series of knives are quintessential slim EDC knives from Benchmade designed by the late Warren Osborne. It's one of our favorite designs...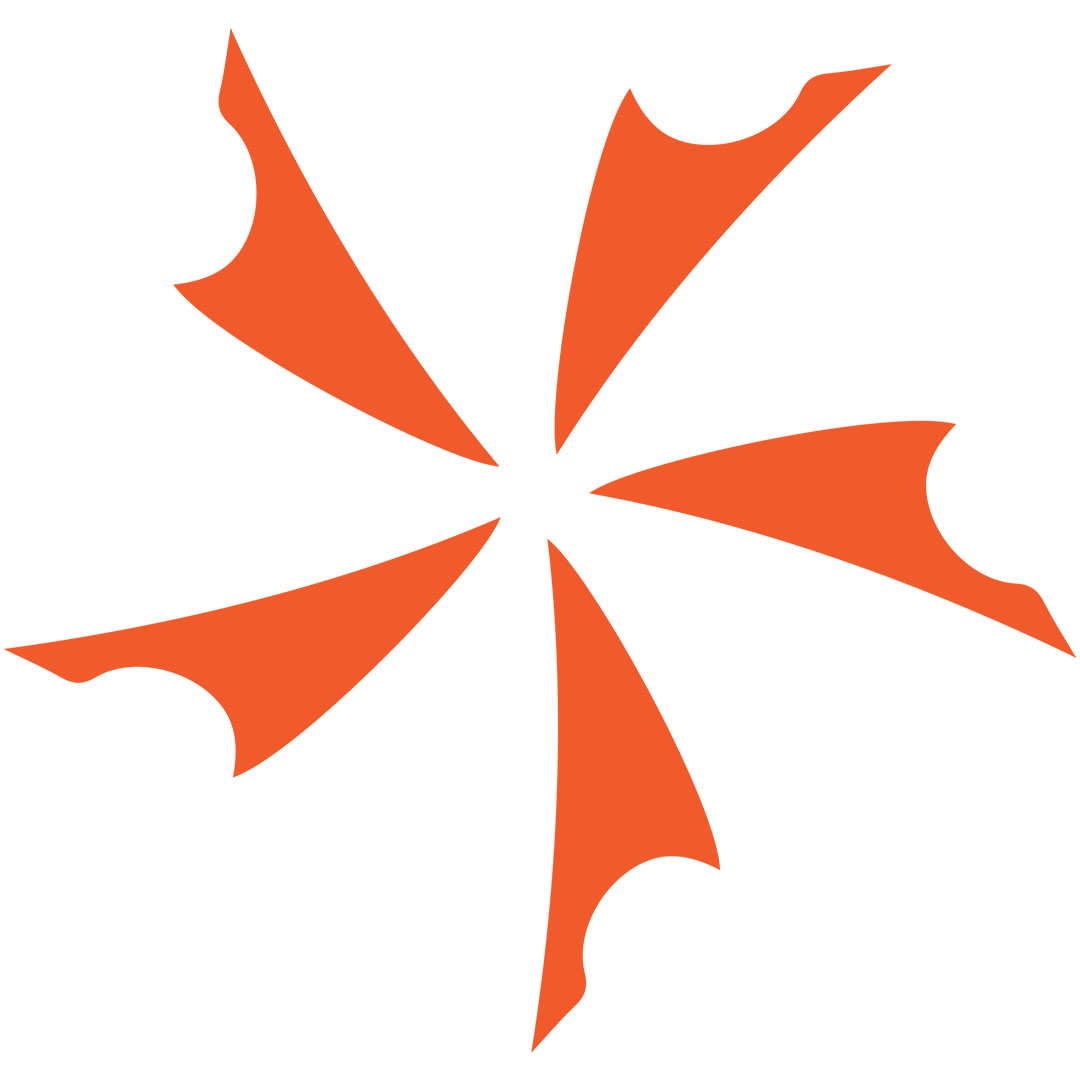 Benchmade is one of the most widely recognized knife brands in the business - just one look at that distinctive butterfly logo tells you...