It is the end of the year and everyone wants to know the answer to this question. What are the best new knives released in 2020? There are multiple ways to answer the question, but the least subjective is to see how many of a given knife were actually purchased. Therefore, this list was actually determined by you, our customers!
Here are the criteria we used to focus our list.
The knife must have been introduced or become available in 2020.
The knife must be a regular production item, and not a limited edition or sprint run release.
If the knife is a member of a series that existed before 2020, only the sales of the new knife will be counted.
If the knife is part of a new series that was introduced this year, then the numbers for the series as a whole will be counted.
Ok, enough of the rules, let's get to the winners!
Most Popular New Knives of 2020
Honorable Mentions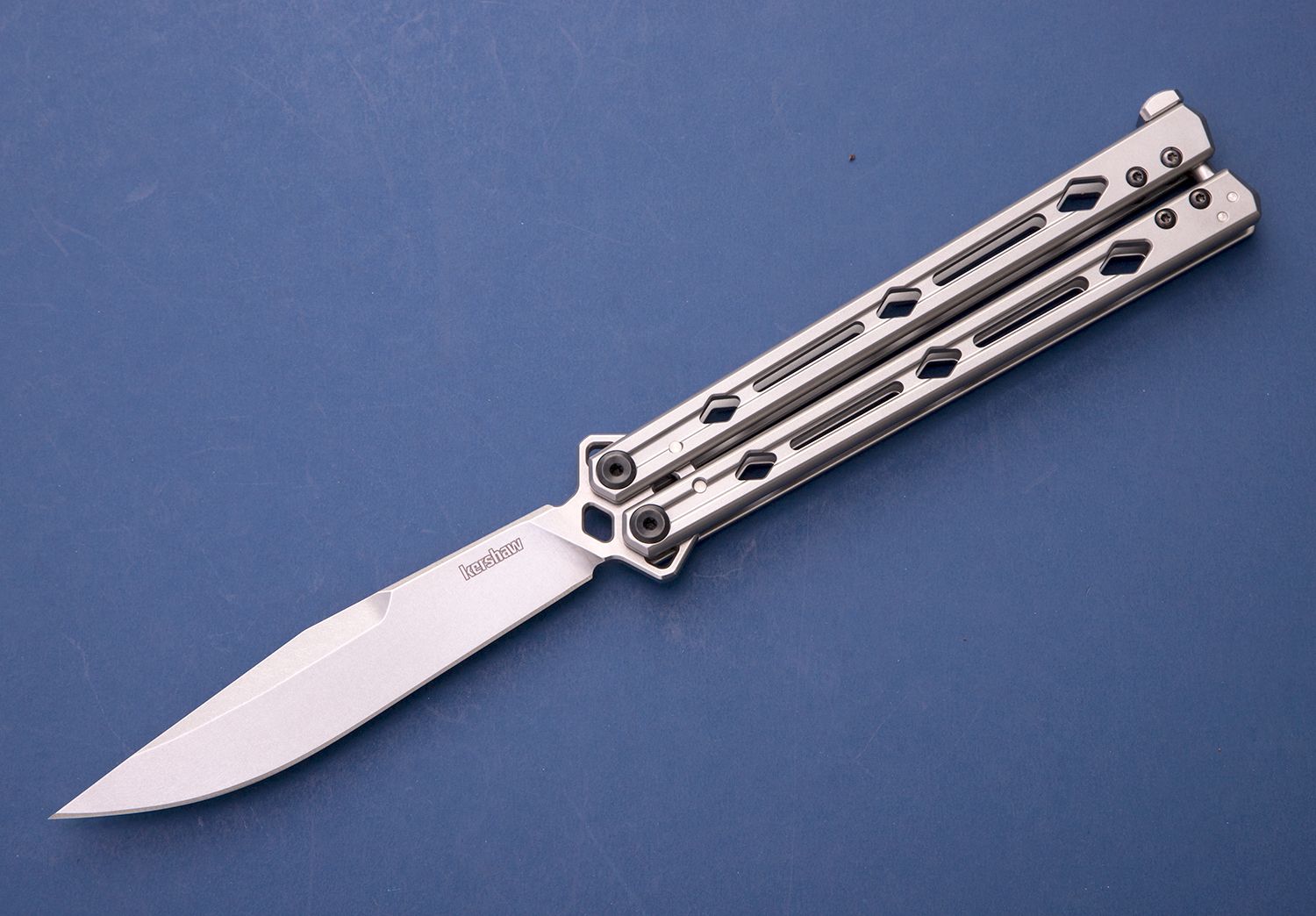 Without getting into exact sales numbers, we can tell you that the Lucha absolutely crushed the next best-selling new knife this year. Kershaw has managed to bring a mid-priced balisong to the market that seems to do everything better than the similarly-priced competition.
Stainless steel handles are a given at the price, but they are skeletonized to remove weight and keep the balance where they want it to be. KVT ball-bearing pivots keep the action nice and smooth, with a stable feel as you flip the handles. The blade shape manages to appeal to both flippers and users too, with a versatile yet eye-catching shape and Sandvik 14C28N steel for capable cutting performance.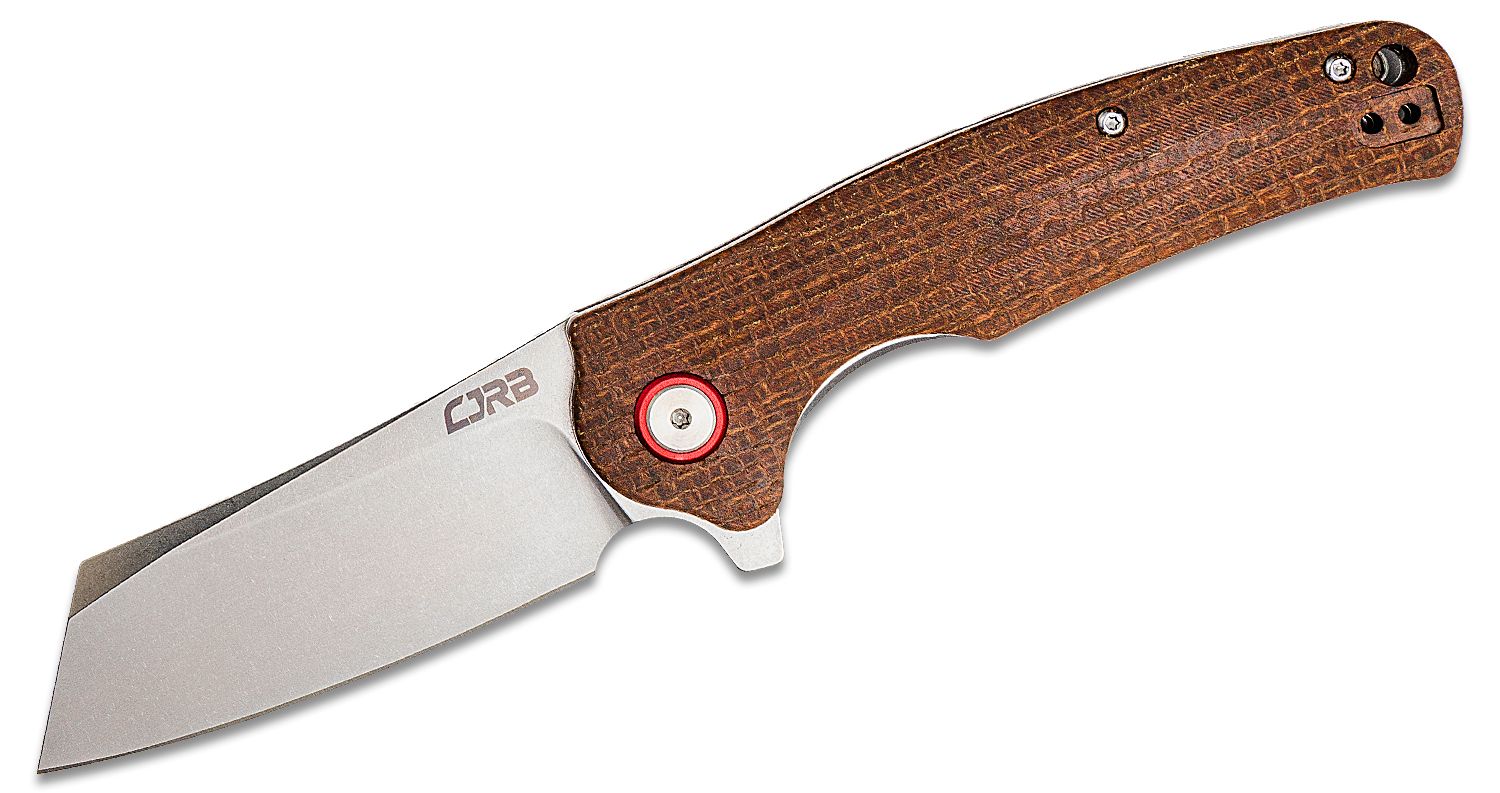 Although the Crag was among CJRB's first releases in 2019, the KnifeCenter Exclusive version that landed this year was a massive success all on its own.
The best looking Crag to date, it features upgraded handles with rugged Burlap Micarta and a contoured shape for more comfort than the flat-handled original, with a red pivot collar for the perfect pop of color. Ball bearings in the pivot let the cleaver blade flip with authority, and the broad blade is ready for work; the stonewashed D2 blade makes a powerful cutter!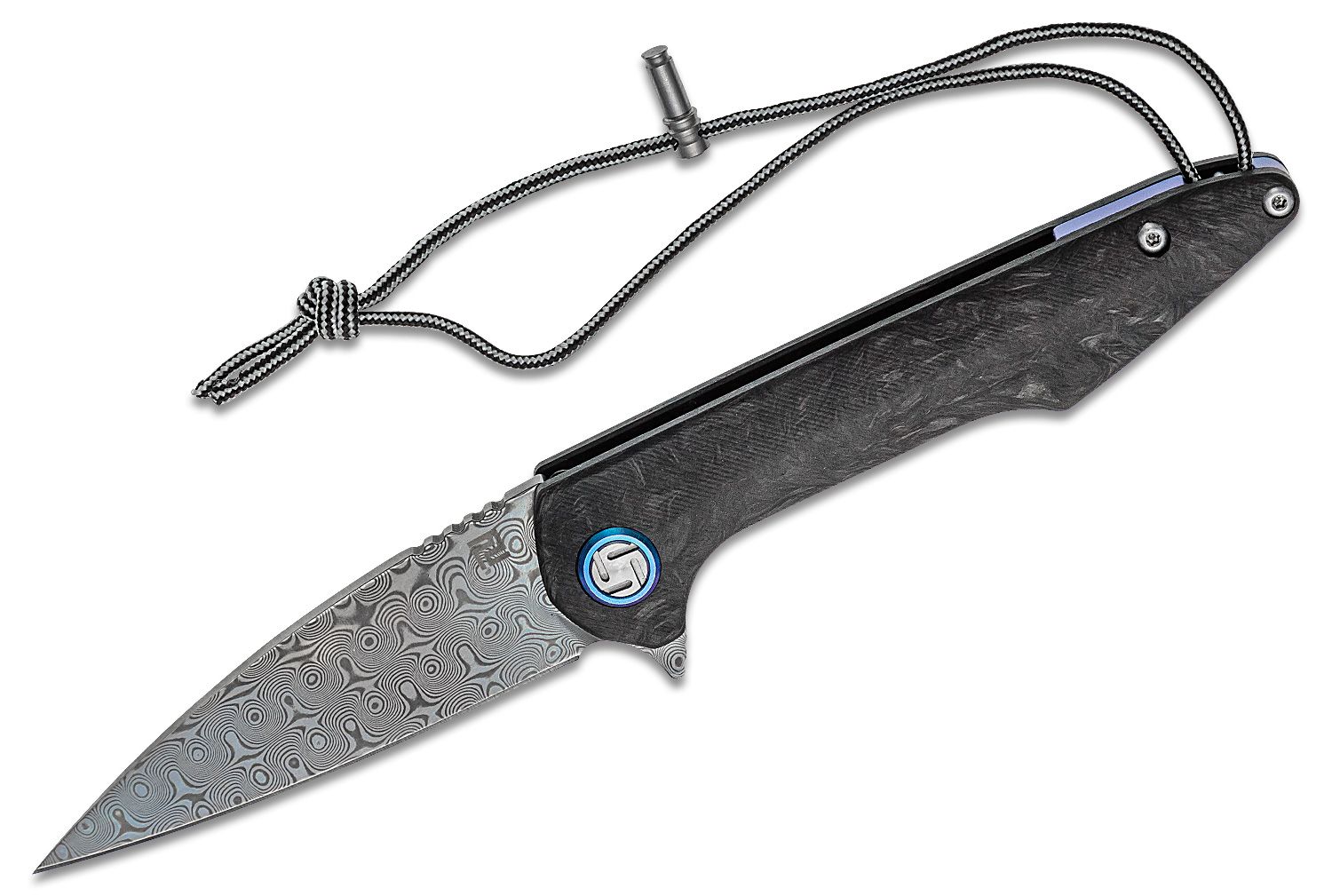 We loved ArtisanCutlery's new non-locking version of the Archaeo as soon as we saw it. We jumped at the chance to make the small version of this knife our own exclusive, and we couldn't be happier with its performance. And this knife is a game-changer.
A great gentleman's knife in its own right, it is also the perfect knife to fit restrictive locations. It features a 3-inch blade for compliance in most jurisdictions, and it is also non-locking. This makes it convenient to use, and thanks to the detent-style (as opposed to slipjoint) mechanism, it still has addictive flipping action. Safety is not thrown out the window though, thanks to a finger-stop if the detent disengages and a locking pin that can be manually inserted to hold the blade open or closed. Available at the end of 2020 in three configurations, we have even more planned for the future!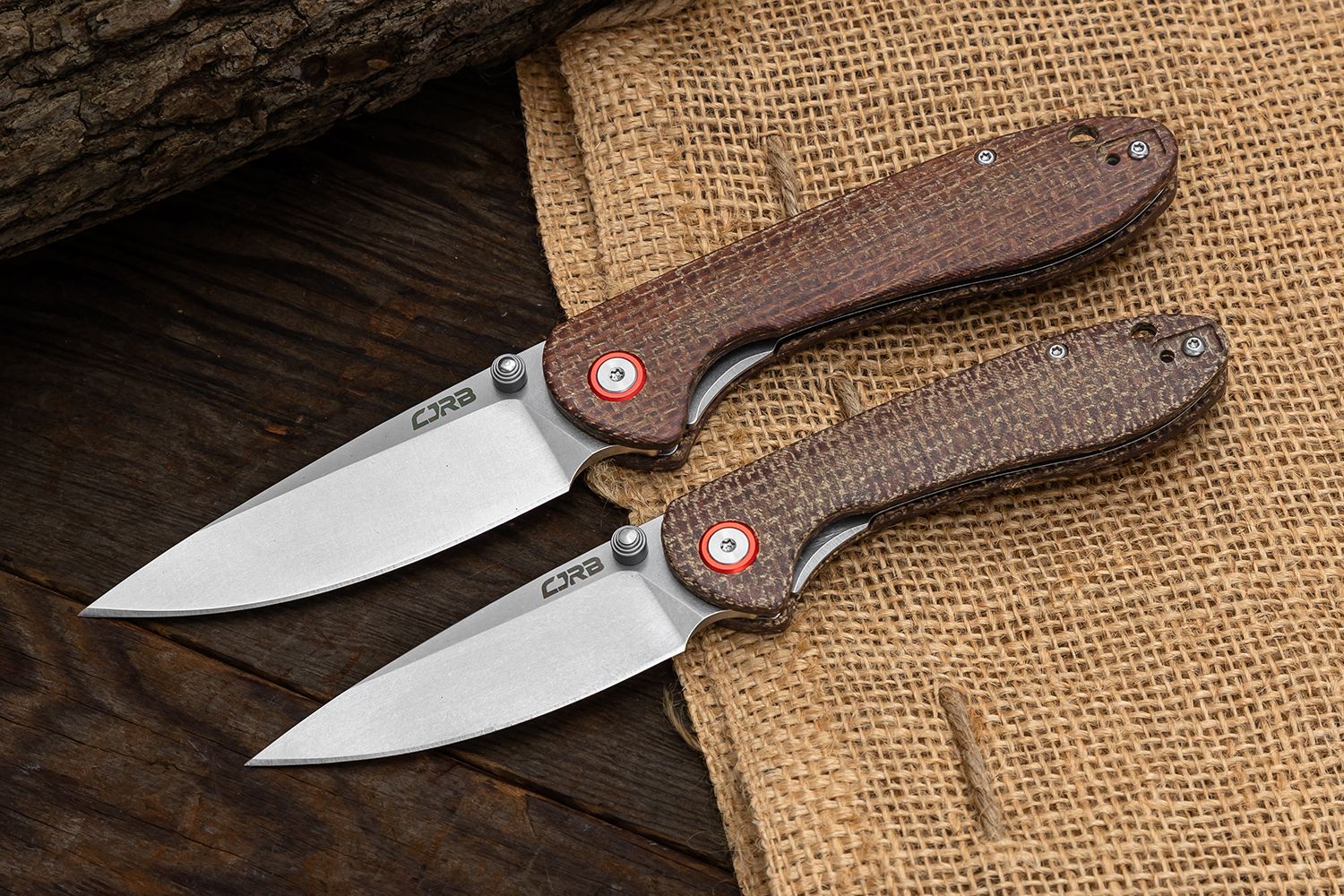 ArtisanCutlery (CJRB is their budget subsidiary) has managed an impressive three-in-a-row showing in the top half of this list thanks to their new Feldspar series, a versatile design that we have also kitted out in the same fashion as our exclusive Crag you saw earlier.
This knife has a lot of the same appeal as one of last year's barnburners, the CIVIVI Elementum. It has simple lines with a neutral handle shape, a 3″ blade option, crisp action, and fit-and-finish far better than the low price would suggest. It also has the option of a larger 3.5″ blade for the capability to take on even bigger tasks.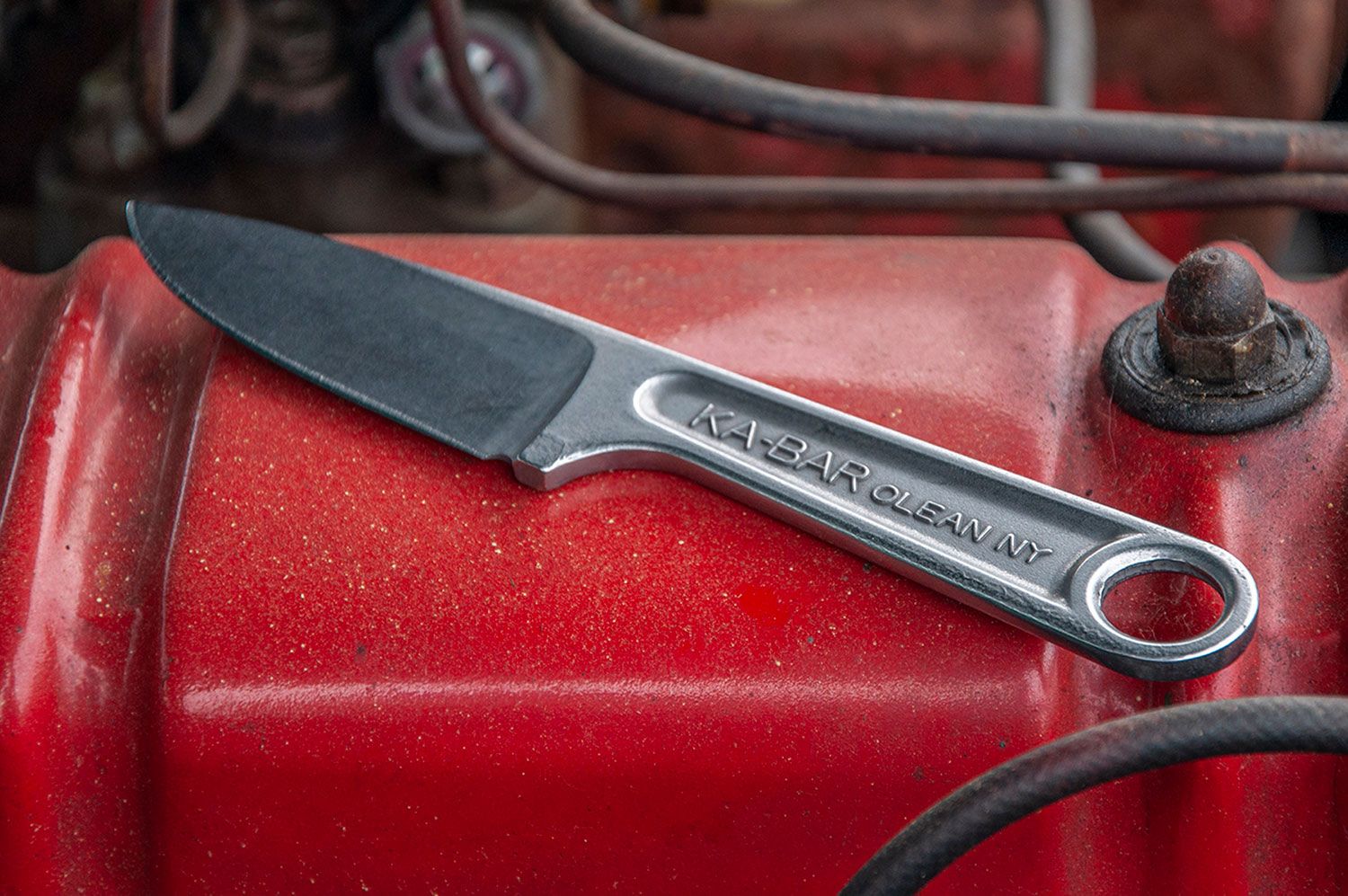 It is easy to see why this KA-BAR made the list; their new 1119 Wrench Knife offers American-made construction, a truly useful design, and just enough novelty draped over everything to make it a runaway success.
The drop-forged construction does more than just mimic the look of a hand-forged wrench knife so often seen in blacksmithing videos. It also means the knife has the strength you only get from an integral-handled fixed blade. If the cool factor wasn't enough, the capability of this affordable knife is sure to seal the deal.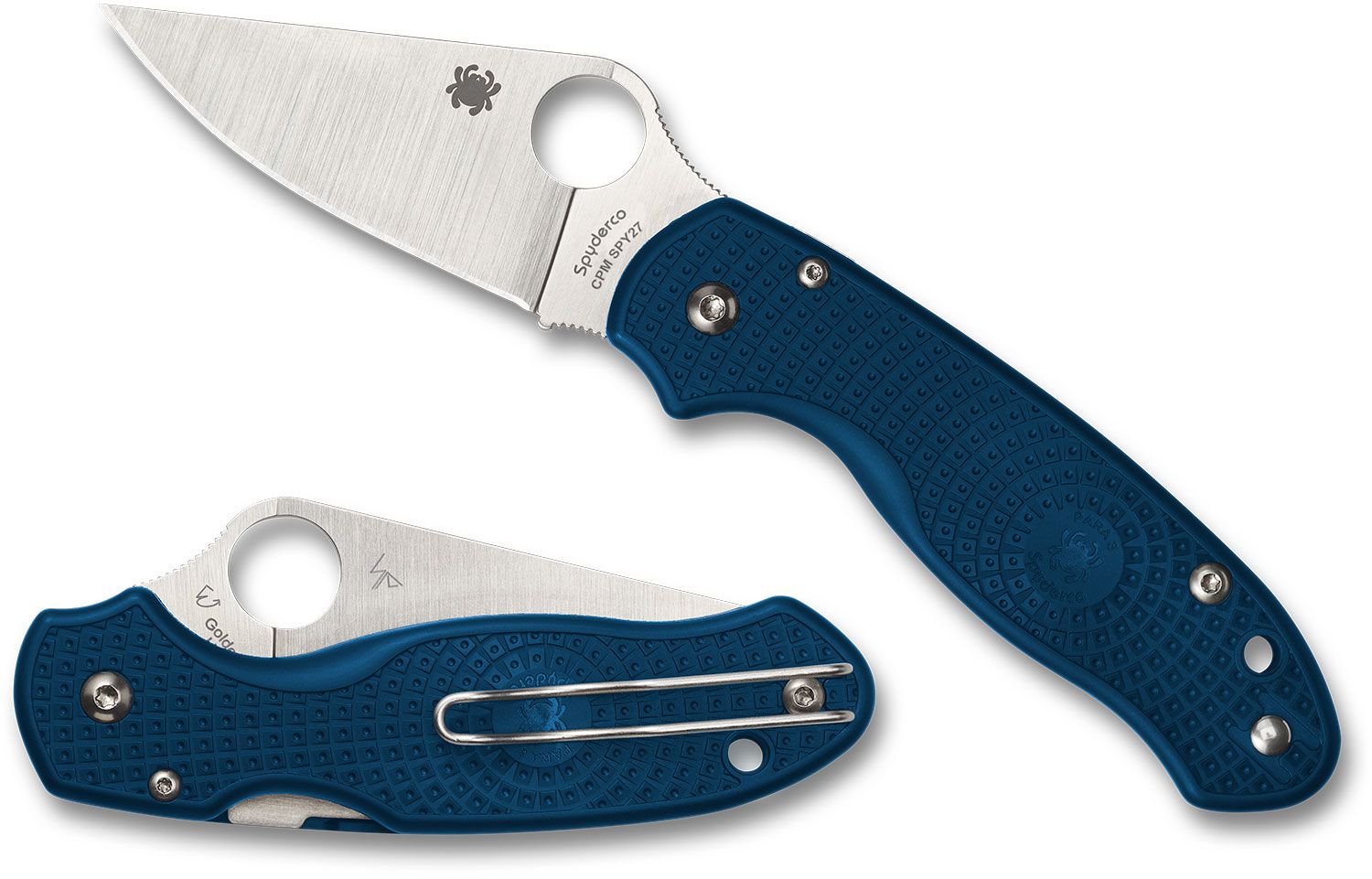 Spyderco worked with Crucible Steel to produce a new, proprietary Power Metallurgy steel this year, and according to initial reports from those who have received them, the performance of their CPM-SPY27 steel is quite good. Released on several of their USA Lightweight models, the Para 3 LW was the clear winner, selling through the initial run (and then some!) nearly instantly.
Especially with the upgrade in blade steel, this model is the ultimate city knife for me personally, since it has a subtle wire deep-carry pocket clip and a sub-3″ blade, yet it manages to feel like a bigger knife thanks to a broad profile and the full-length grip afforded by the finger choil beneath the pivot.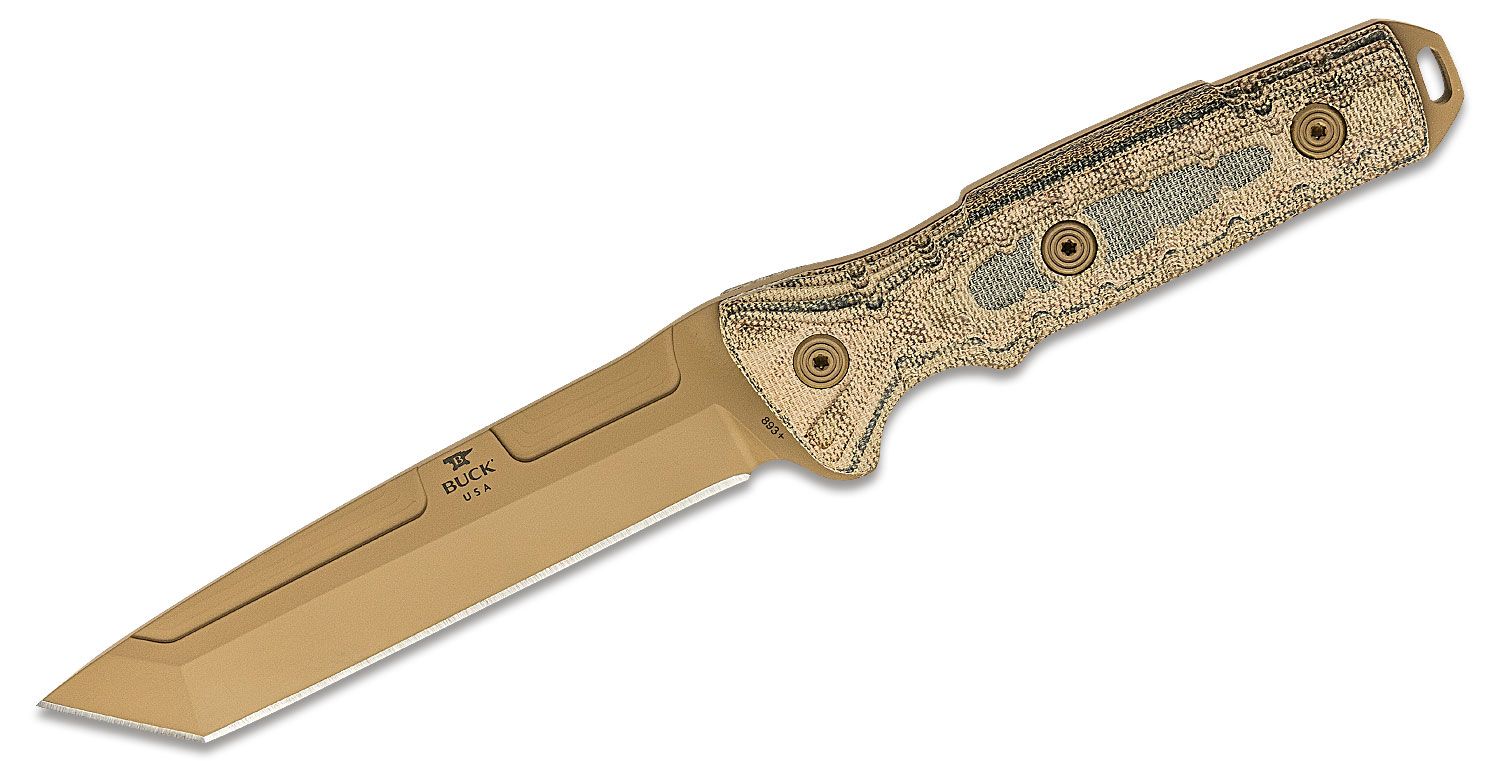 Not exactly known (primarily at least) for combat knives, Buck's new Ground Combat series was a surprise hit. Pick one up though, and it is easy to see why!
Tough 5160 steel underpins this sturdy knife, with Micarta bolted on for a secure grip in any tactical situation. Two aggressive blade profiles are available – a beefy tanto for strength or a more acute spear point for increased penetration. It also comes with a full-featured sheath, ensuring the GCK is the complete package that has what is needed on the modern battlefield.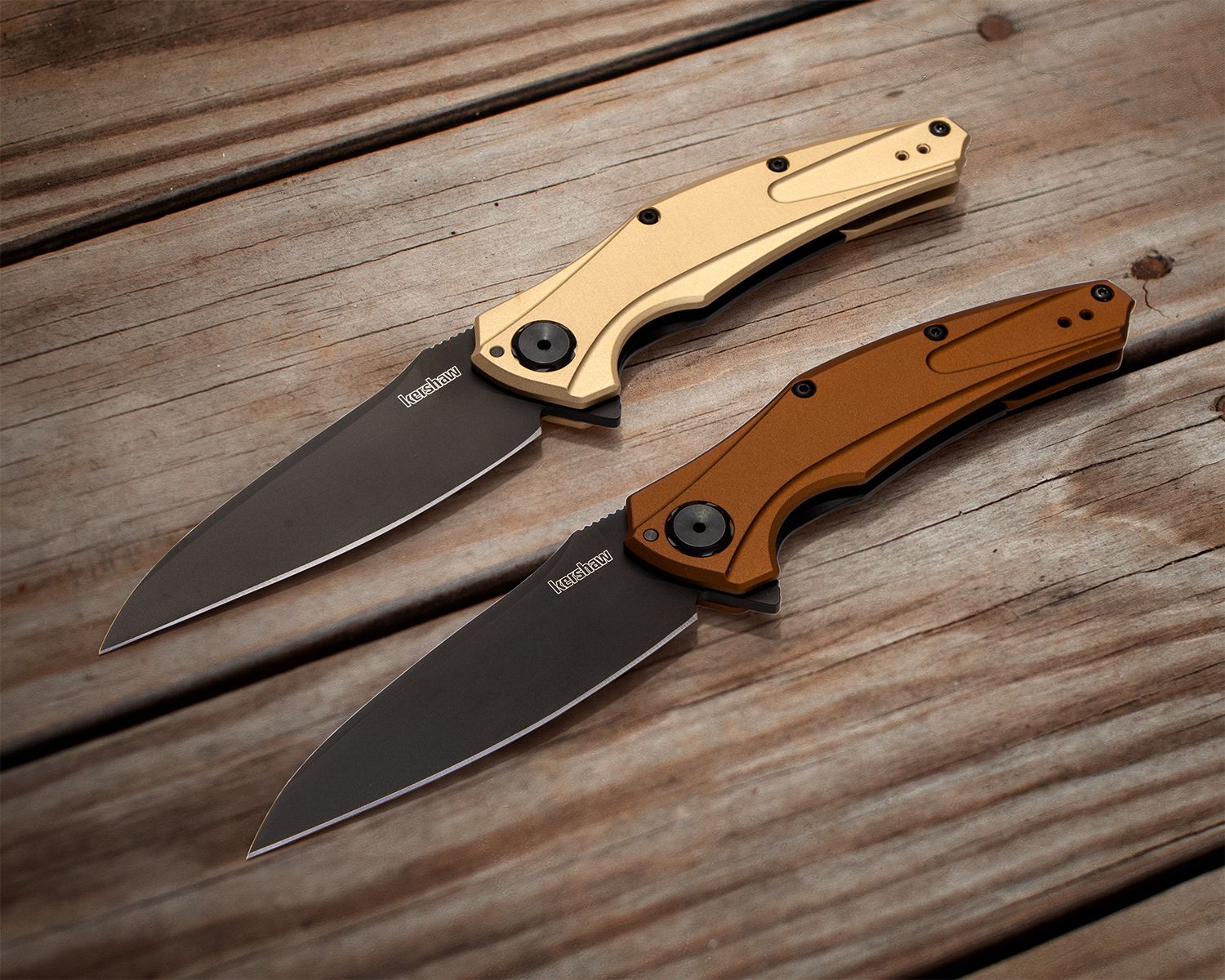 Two KnifeCenter Exclusive variants of the fantastic Bareknuckle combined to put perhaps Kershaw's best model back on the leaderboard.
This knife has always offered a lot of bang for the buck, made in the USA to world-class levels of precision. By adding two new colors to the mix – flashy Champagne Gold and the more subtle Earth Brown – and upgrading to premium CPM-20CV blade steel, the value of these knives has never been higher, and it is easy to see why it made the Top 10 this year.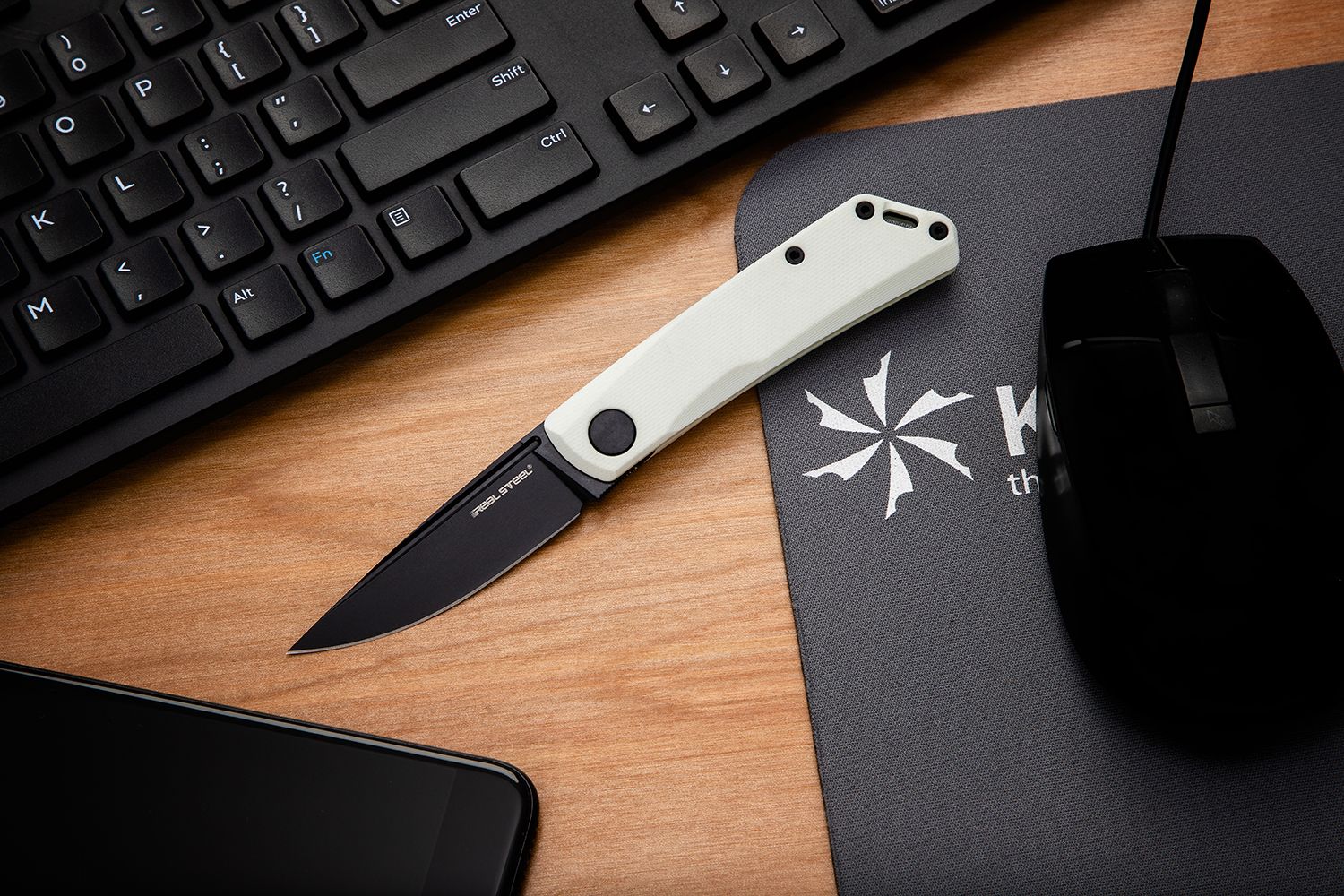 Modern slipjoints are still making an impact in 2020, and none more so than the Real Steel's new Lite version of the Luna, offering clean lines and a sleek cutting experience.
It also offers convenience that old-school slipjoints typically do not. A slim, deep carry pocket clip keeps the knife from banging around in the pocket without giving up the discretion a classic pocket knife enjoys. With several nice colors, including our KnifeCenter Exclusive black-and-white config, the Luna Lite and others like it are safely carrying the torch for non-locking knives, ensuring the genre isn't going away any time soon.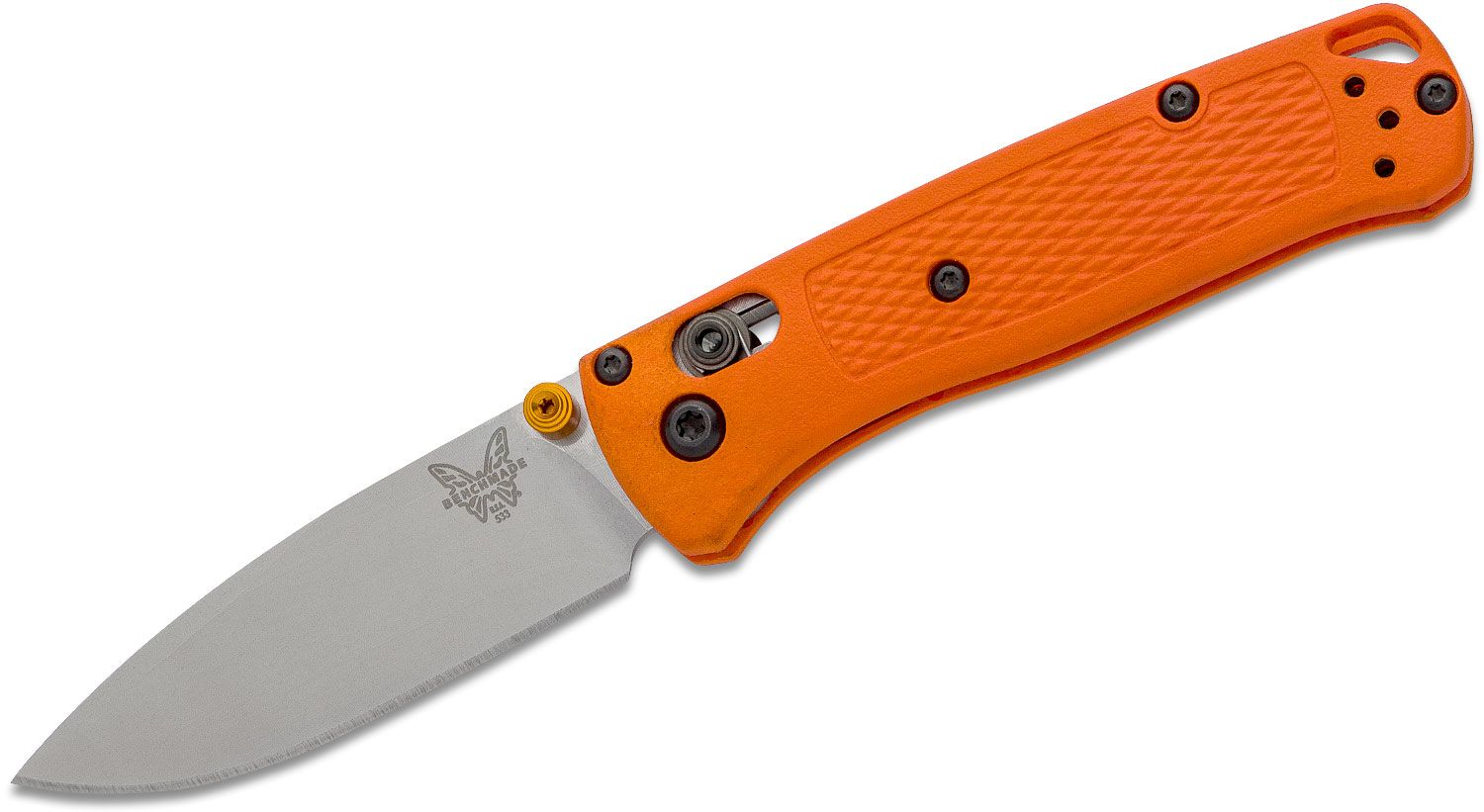 When you take a highly popular EDC knife and size it down so the blade comes in under the 3-inch mark, as Benchmade did with their Bugout design, it is as close to a sure thing as you can get in the knife world, and the Mini Bugout did not disappoint.
Lighter than ever before (just 1.5 oz!) and with two exciting colorways at this point in time, it was just enough to earn the last spot in our Top 10 this year. We can safely assume this is only the beginning of the Mini's reign, and we can't wait to see what this model has in store for us moving forward!
Honorable Mentions
These two knives hit the shelves in the last two weeks of 2019, so they were excluded from this list. However, their sales since the start of this year were more than enough for them to have earned a spot in the Top Ten.
In a way, these knives are two sides of the same coin, each offering a competitively priced, EDC-friendly Crossbar Locking folder, with SOG on the import side of the coin, and the Hogue made in the USA.
Both these companies are ones to watch in the years to come as well.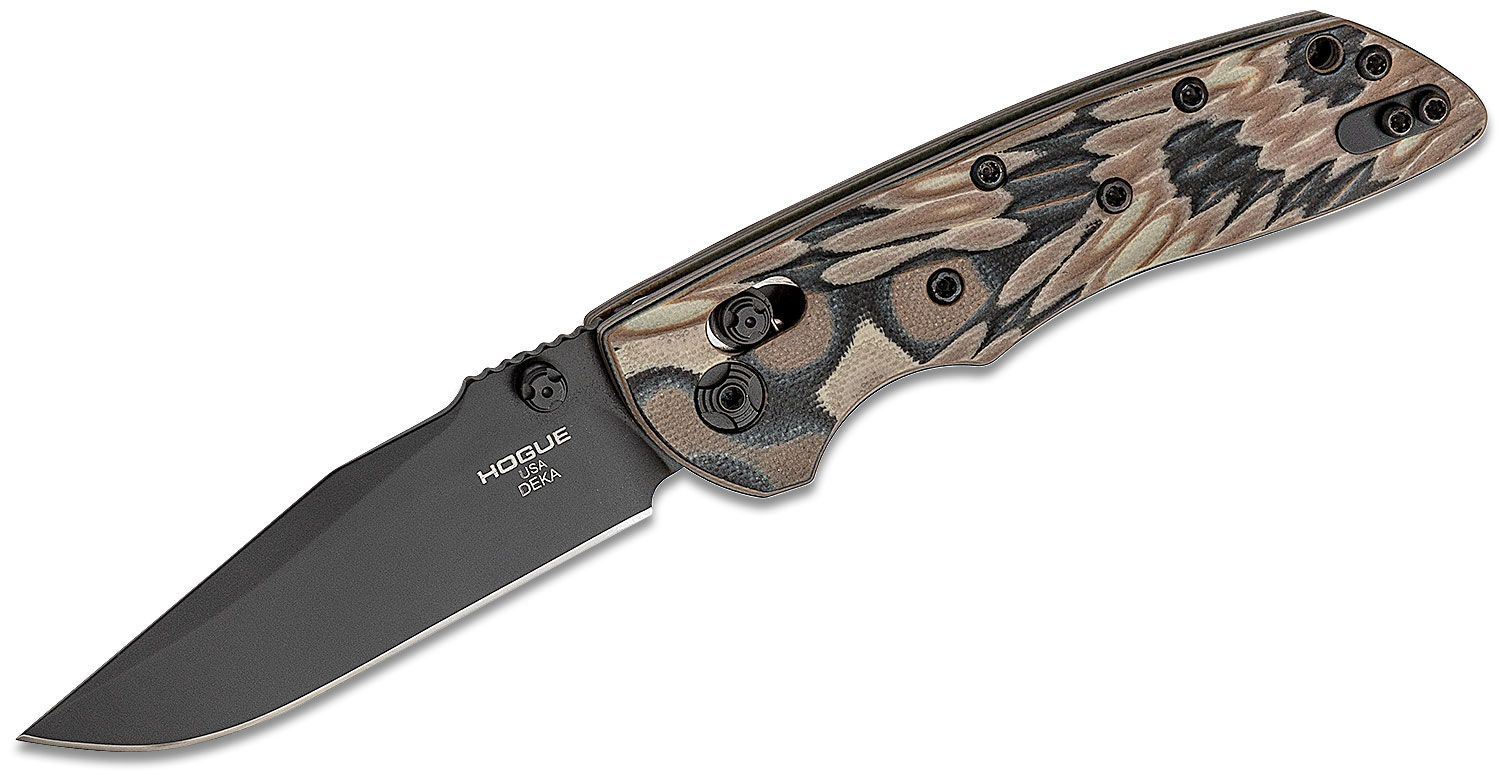 The Deka was released to celebrate Hogue's 10th anniversary of making knives, and their quality of construction and design has been getting better and better. They are at least as good as the competition in many ways and even lead in the areas of precise engineering and razor-sharp factory edges. As more people figure this out, Hogue is poised to be a force in the knife world for a long time.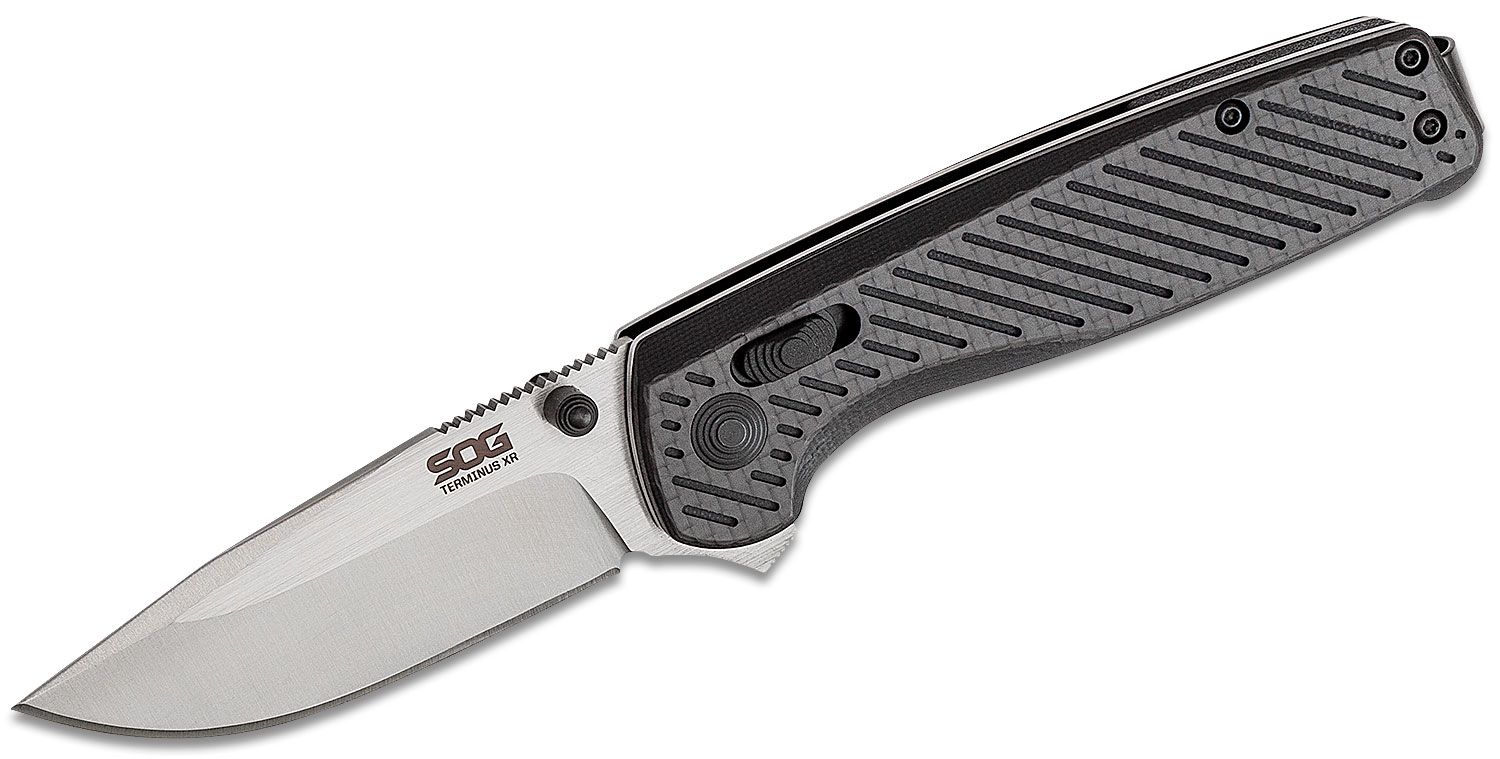 SOG meanwhile is in the midst of a top-to-bottom overhaul of their lineup. The first Terminus XR heralded a new direction for the company. It also helped launch their take on the crossbar lock genre – dubbed XR lock – and their execution of the lock has some original twists that make it highly competitive. As they continue updating their classic patterns to be more in line with the new releases, their lineup is shaping up to be more solid than ever!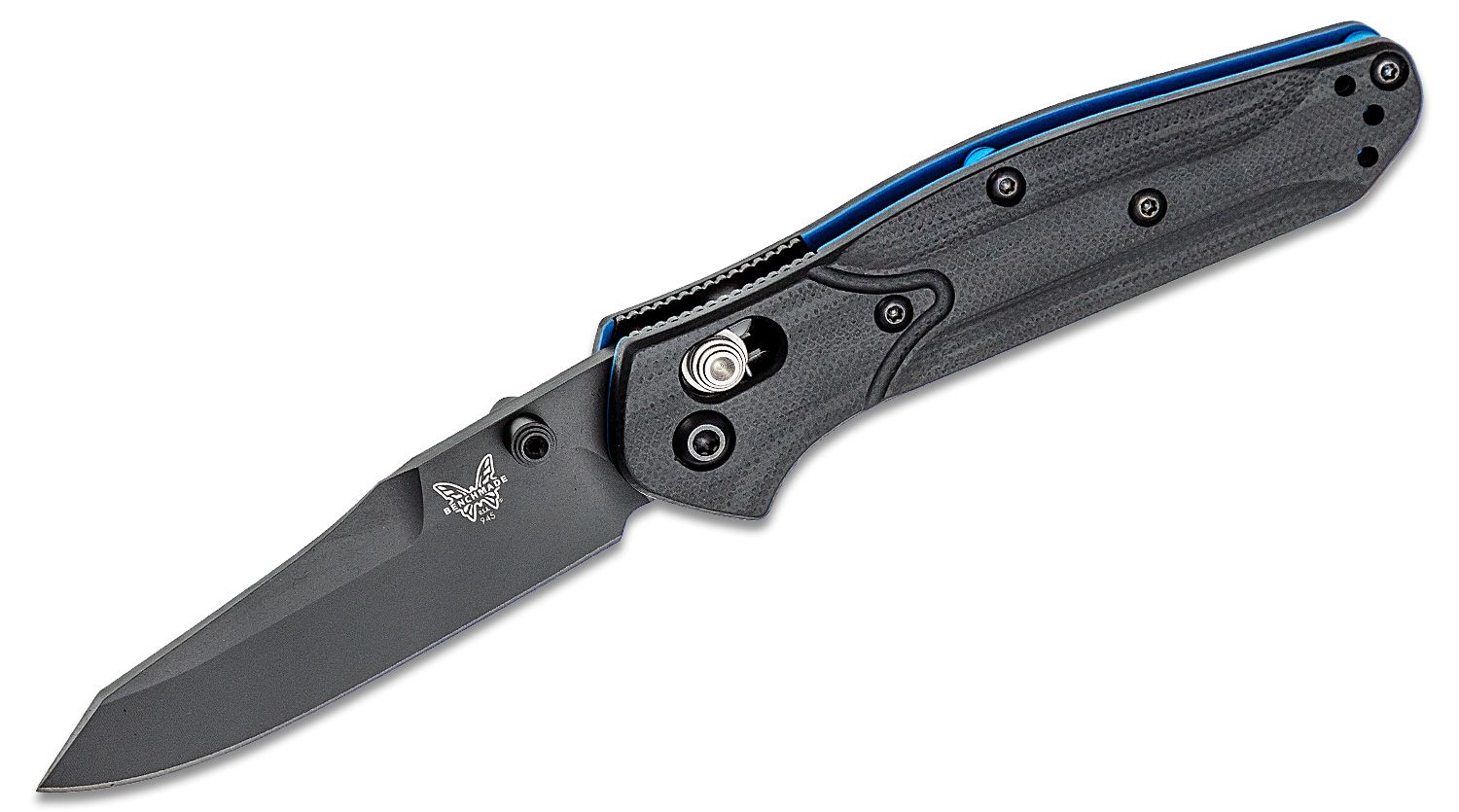 These two designs were only recently introduced, and while the velocity of sales has been very impressive for both, they just couldn't beat the raw numbers of the knives that have been on sale for all or most of the year.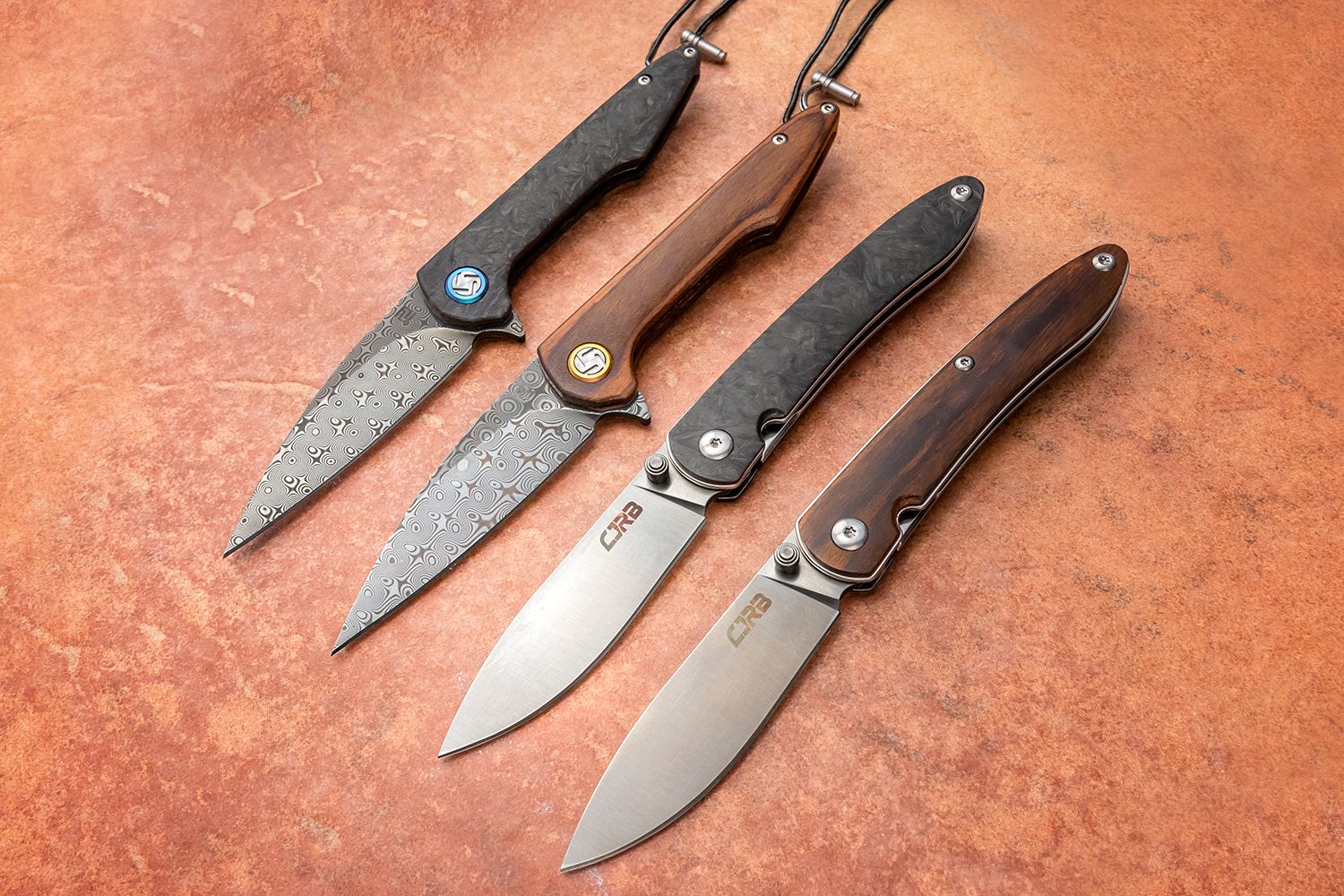 I'd be willing to bet though, that if we looked at sales for these knives in the 365 days after introduction, that they would both put up numbers that would be high enough to knock a couple other knives out of the top 10.
This one was a struggle to classify. We couldn't fully agree whether this was a knife or an accessory. It does offer a great way to use and carry a replaceable utility blade, but is that enough for it to qualify?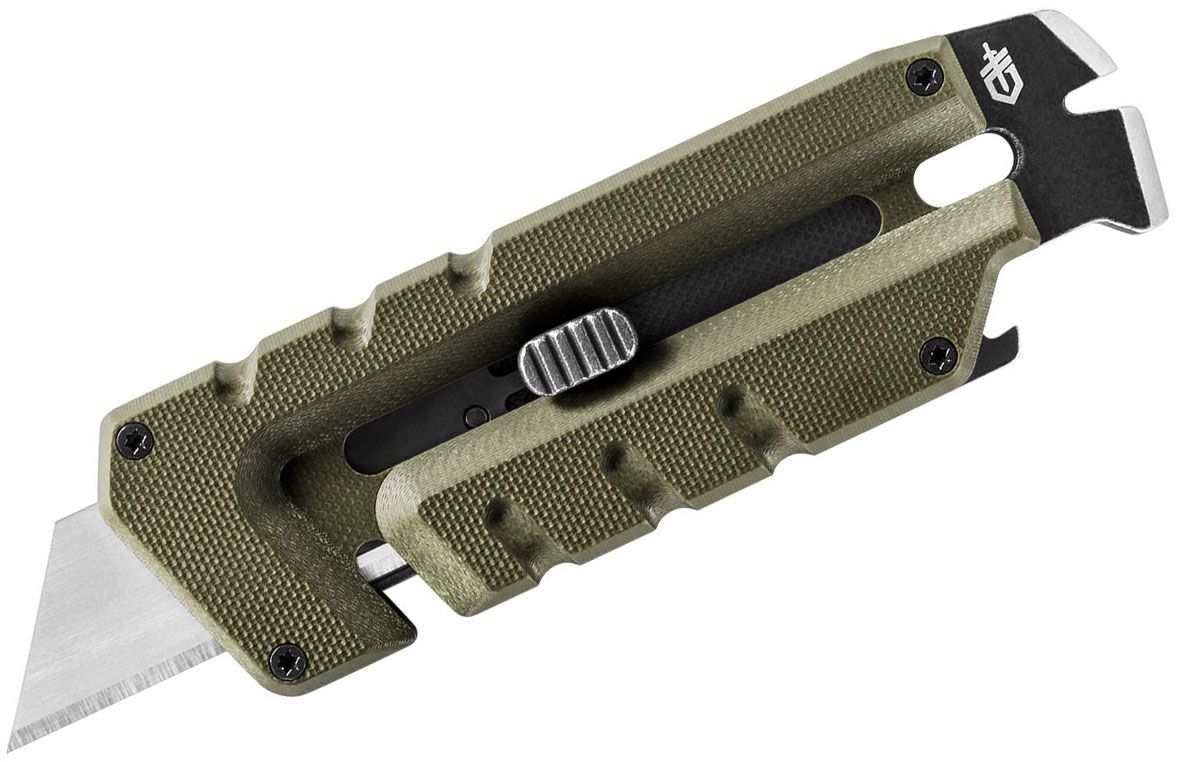 We'll let you decide, but we definitely want to mention it because these sold at very high levels indeed. It actually would have snagged the #2 spot if we had left it in!
Bottom line, no matter what you call it, it is a handy and affordable addition to you kit, gear, or EDC rotation!