At KnifeCenter, we have a pretty unique way of getting to know people. We don't take them out to dinner or quiz them about their favorite hobbies or interests – we always ask to see their everyday carry first. A person's EDC says a lot about them, whether they realize it or not. If they're outdoorsy and active, you may see a load bearing carabiner or a water-resistant wallet. A frequent partier will probably have a pretty nifty bottle opener on hand, or a hands-on person may have a Leatherman or some kind of multi-tool they use to tackle tasks on the go.
If your current EDC is a little lackluster, don't worry – KnifeCenter has you covered. We're the original and largest online catalog of cutlery, and that includes the best and most useful selection of EDC items that will definitely tell the world what an awesome person you are.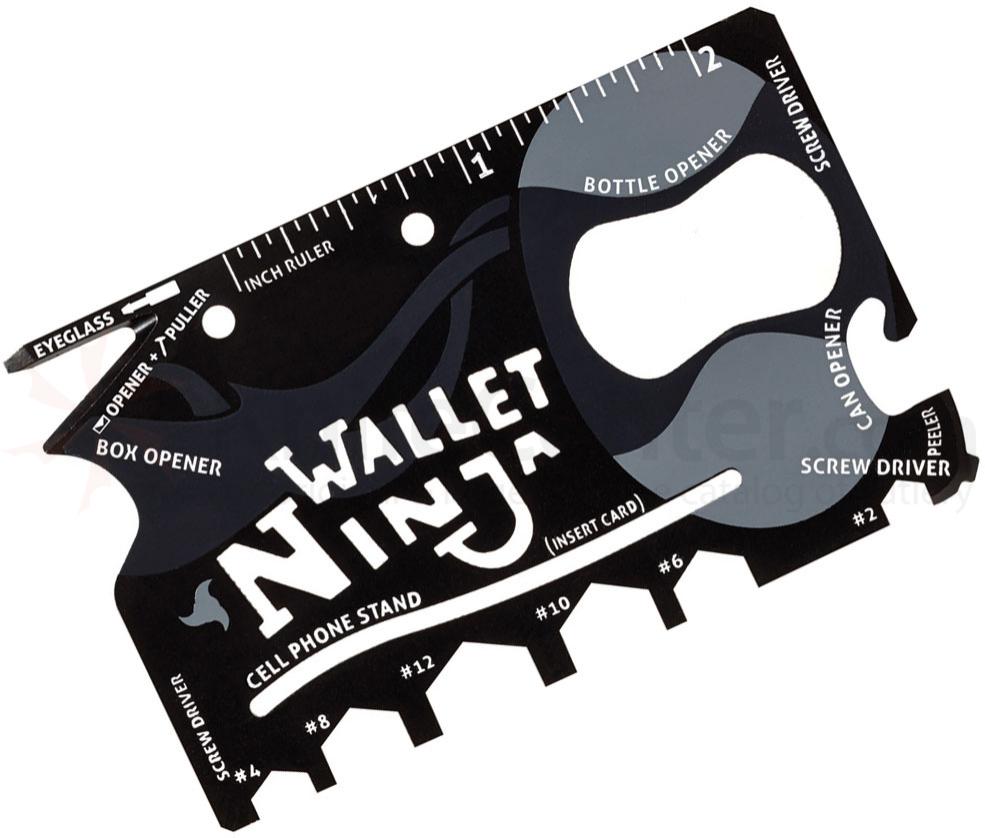 This functional tool is the size of a credit card and will slide right in your wallet. It's a bottle opener, a screwdriver, a can opener, a cell phone stand, a ruler, and more all in one. It's also TSA-approved, meaning you'll have a trusty sidekick when it comes time to plan your next trip. Its heat treated black stainless steel is guaranteed to never rust or bend, so your $9.95 is going to go a long way.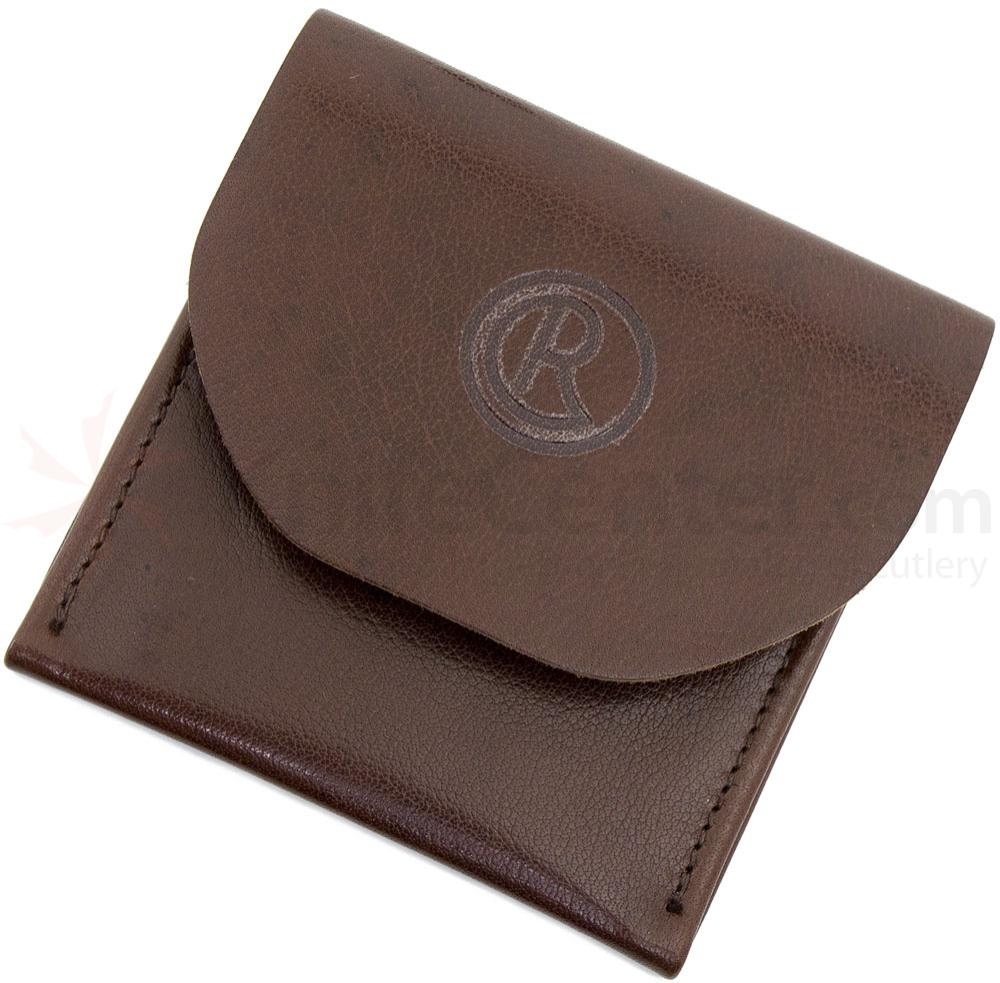 Speaking of wallets, when was the last time you bought one? This semi-custom leather wallet from Chris Reeve Knives has a simple design we love. It has two compartments to separate your cash from your credit cards, and its sturdy calfskin leather construction makes it worth the price. If you're looking for all-weather performance, check out this Maxpedition CMC Wallet – its water and abrasion-resistant nylon fabric makes it a great wallet for outdoor use.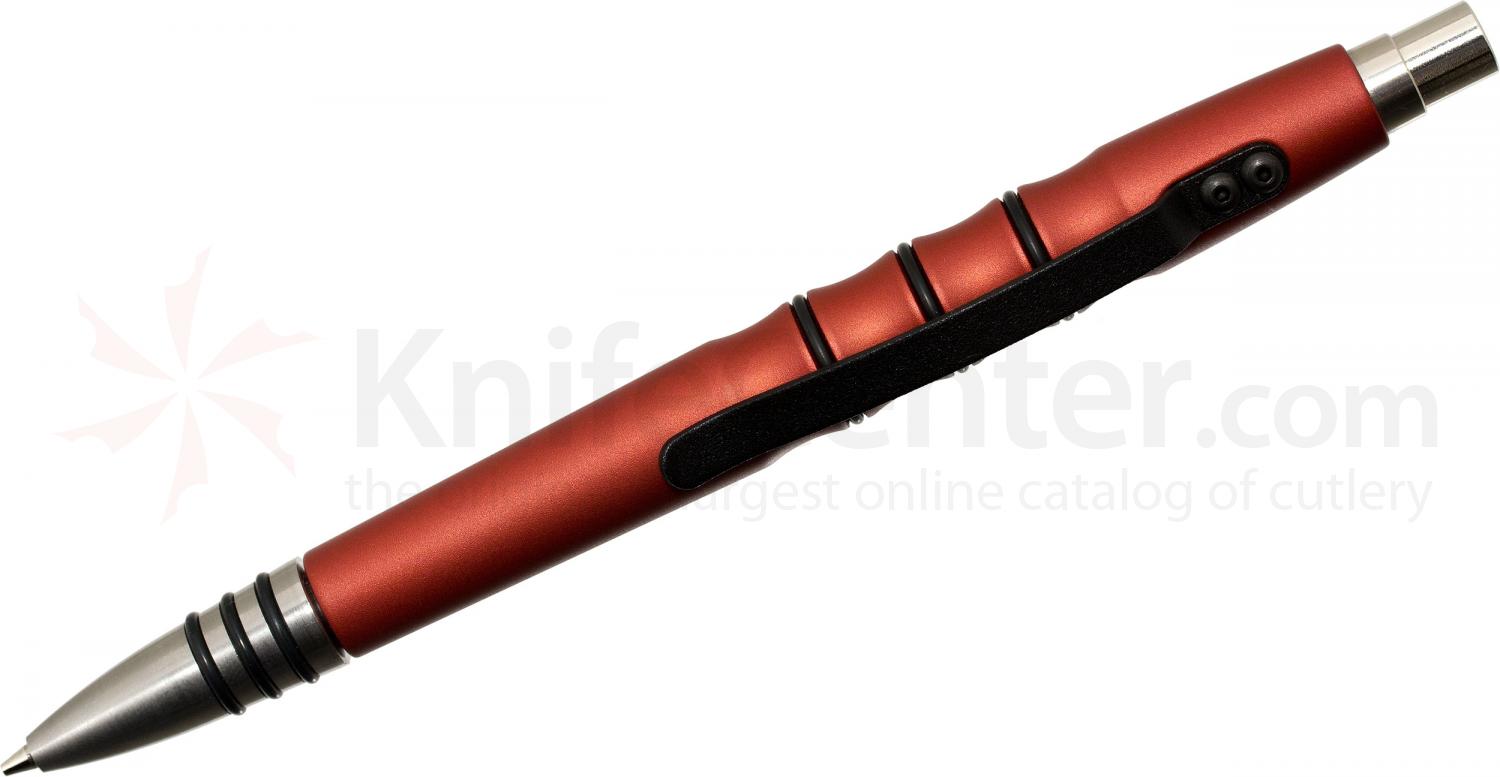 Everyone should have a pen handy, and it's even better if that pen doubles as a self-defense tool. We love the way these pens write, and they're tools that we encourage you (and your loved ones) to have within easy reach. These tactical pens are a great bargain that could potentially be a life-saver – it's better to have it and not need it than to need it and not have it!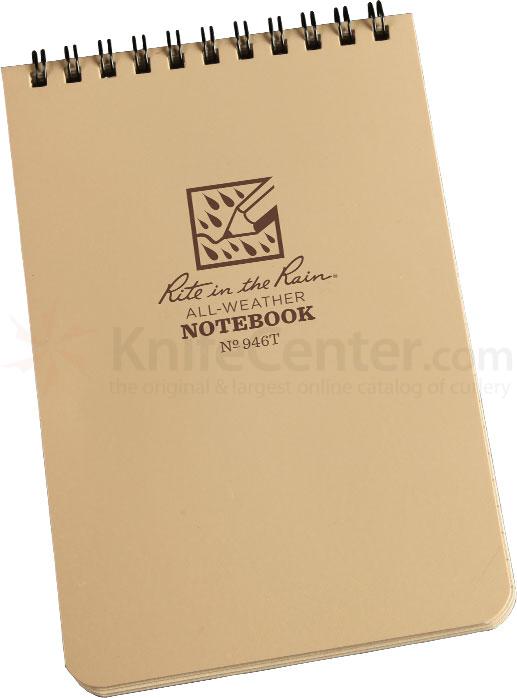 Just as they say you should always keep a notepad by the phone, you should probably try to keep one in your pocket. Your cell phone is more than likely your current go-to memo pad, but it's always wise to have a backup – especially one that gives great all-weather performance and has a nonabsorbent cover.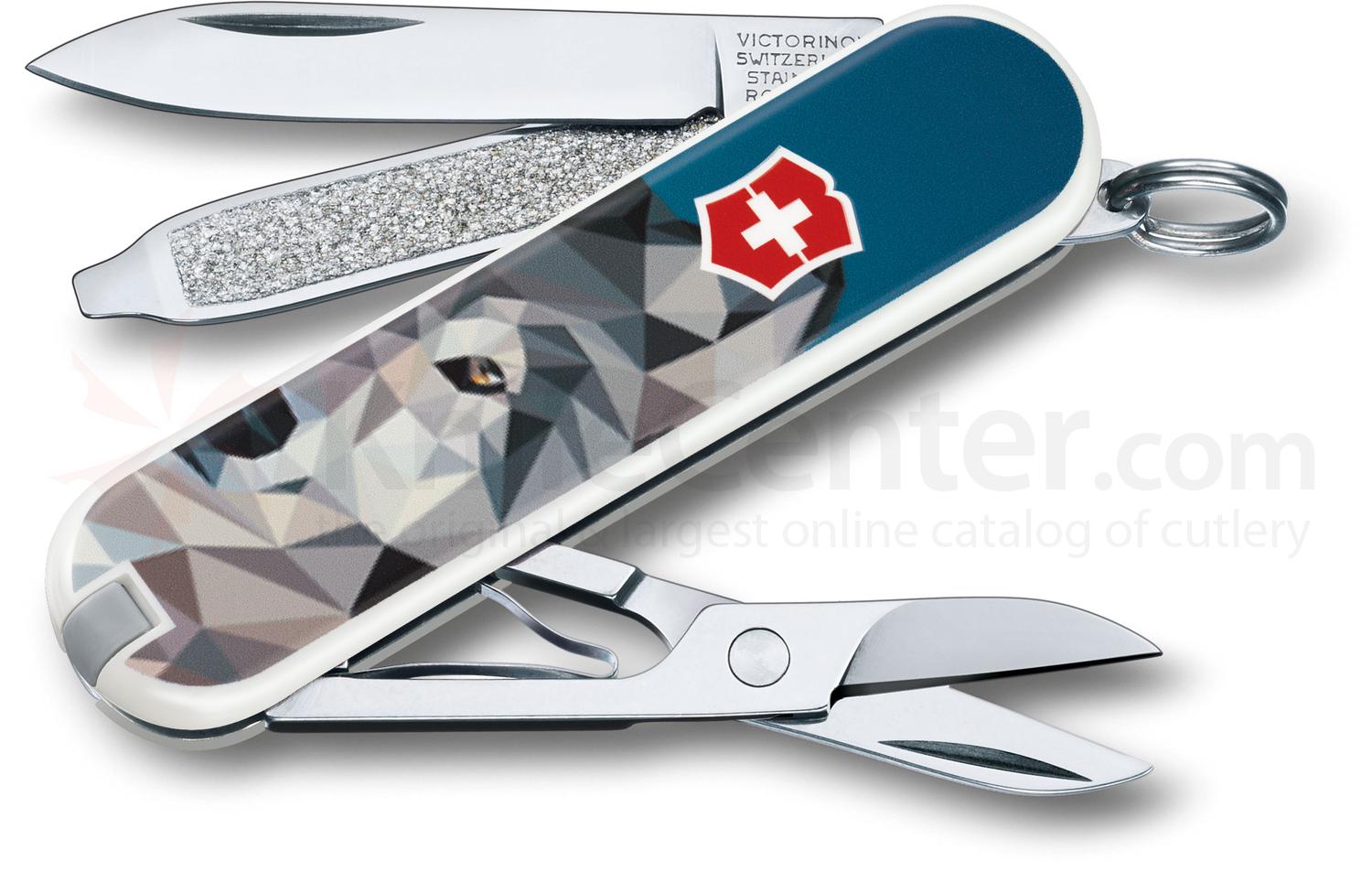 Almost everyone has heard of a Swiss Army Knife – it's a great multi-tool that comes with several integrated utensils. A few common tools you'll see on this type of knife are scissors, tweezers, nail files, and a plain or serrated blade. We love the fact that this collection of Victorinox Swiss Army Knives sports fun and creative designs that were chosen from social media submissions from all around the world.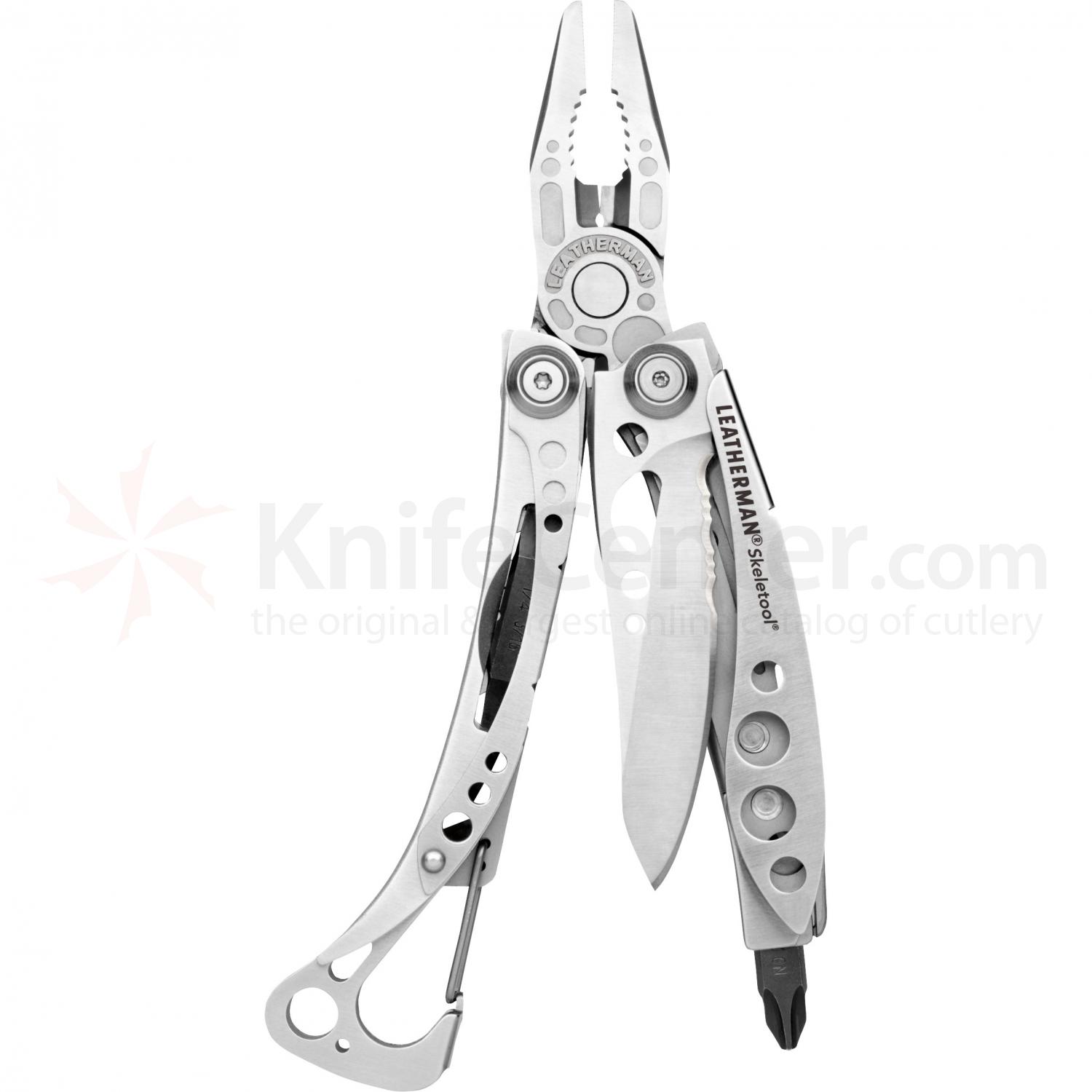 Maybe you're thinking, "I don't need a multi-tool, I already have a Swiss Army Knife". Well then, maybe it's time to up your game and go Leatherman. Their stainless steel Skeletool can handle tougher tasks than some Swiss Army Knives thanks to their built in pliers and wire cutters. We offer a huge collection of models with different tool options – you can even go with a smaller version like the Leatherman Micra Keychain Mini, which will help you save a little bit of money while still delivering the same great quality performance.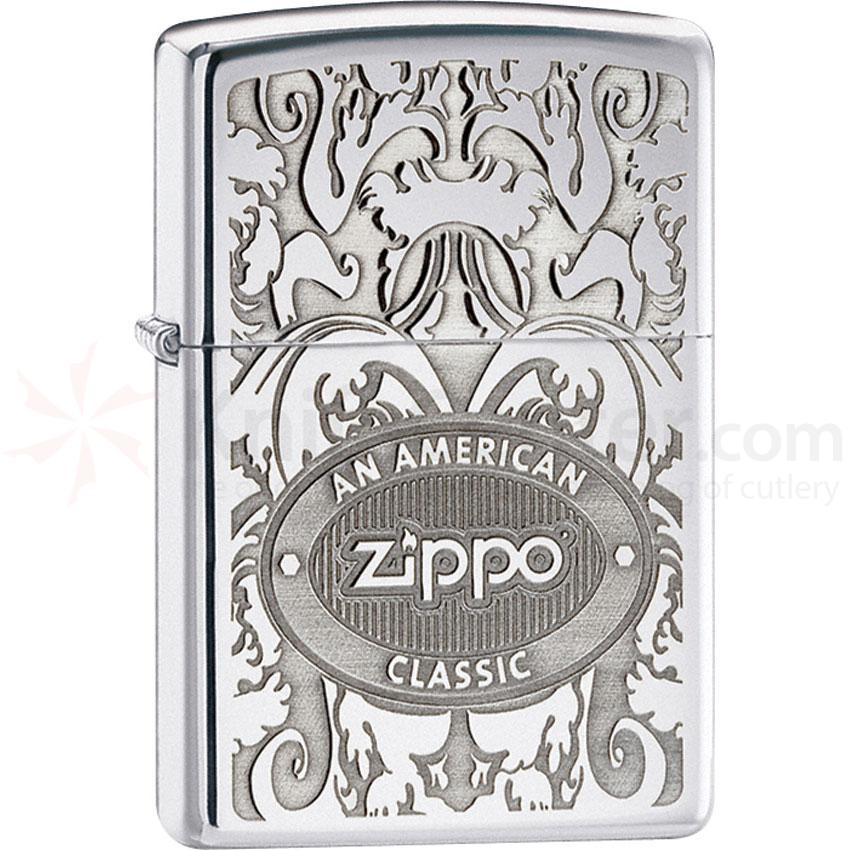 Why choose a Zippo over a traditional gas station lighter? It's a tool you will be able to keep refilling and reusing, their windproof line comes with a lifetime guarantee so you can get it repaired for free, and they come in a vast range of distinctive designs and patterns.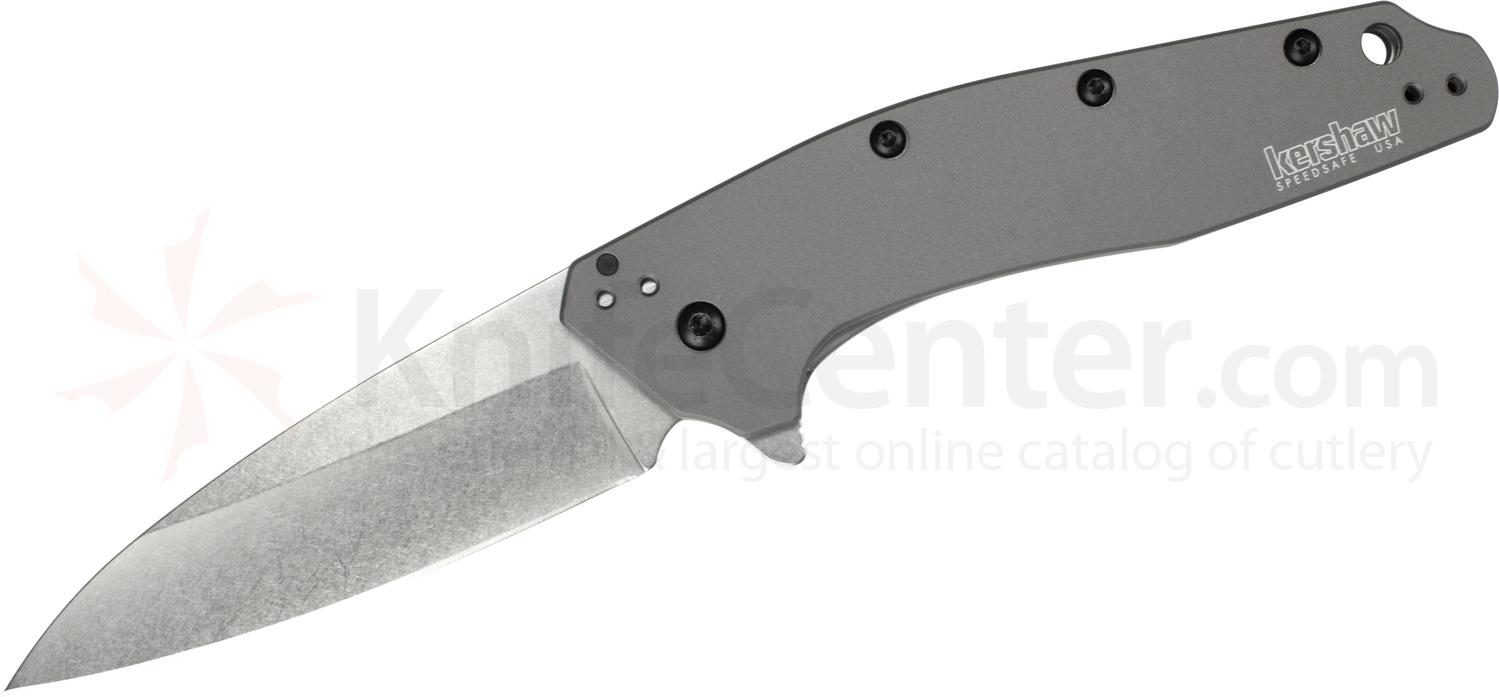 The Dividend from Kershaw is a slim, sleek knife that makes it an ideal candidate for an EDC. The design was inspired by Kershaw's Link Series, but was created to be a more compact version. It has a stainless steel drop point blade that makes it an efficient slicing tool and an easy SpeedSafe assisted opening mechanism. If you're looking for an EDC knife that's both handsome and handy, you've found your glass slipper.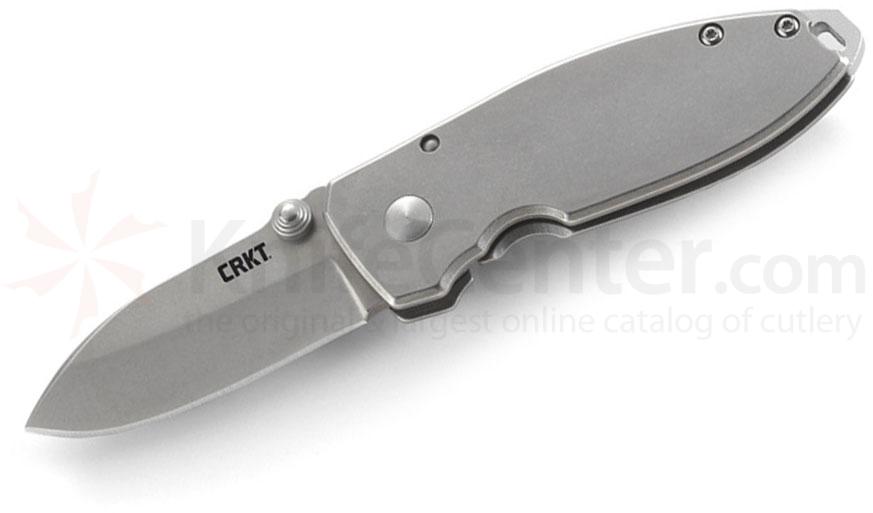 CRKT's Squid Folding Knife was designed specifically to be a great EDC – it's compact, it weighs in at mere 3.4 ounces, and it's very reasonably priced. This knife has a deep pocket clip that will give you a discreet and safe carry and sports an attractive stonewashed finish. If you're someone who likes to put their EDC to work, this knife may be a great option due to its price – at $19.95, you can afford to give it some tough love without fear. Did we mention it comes in black?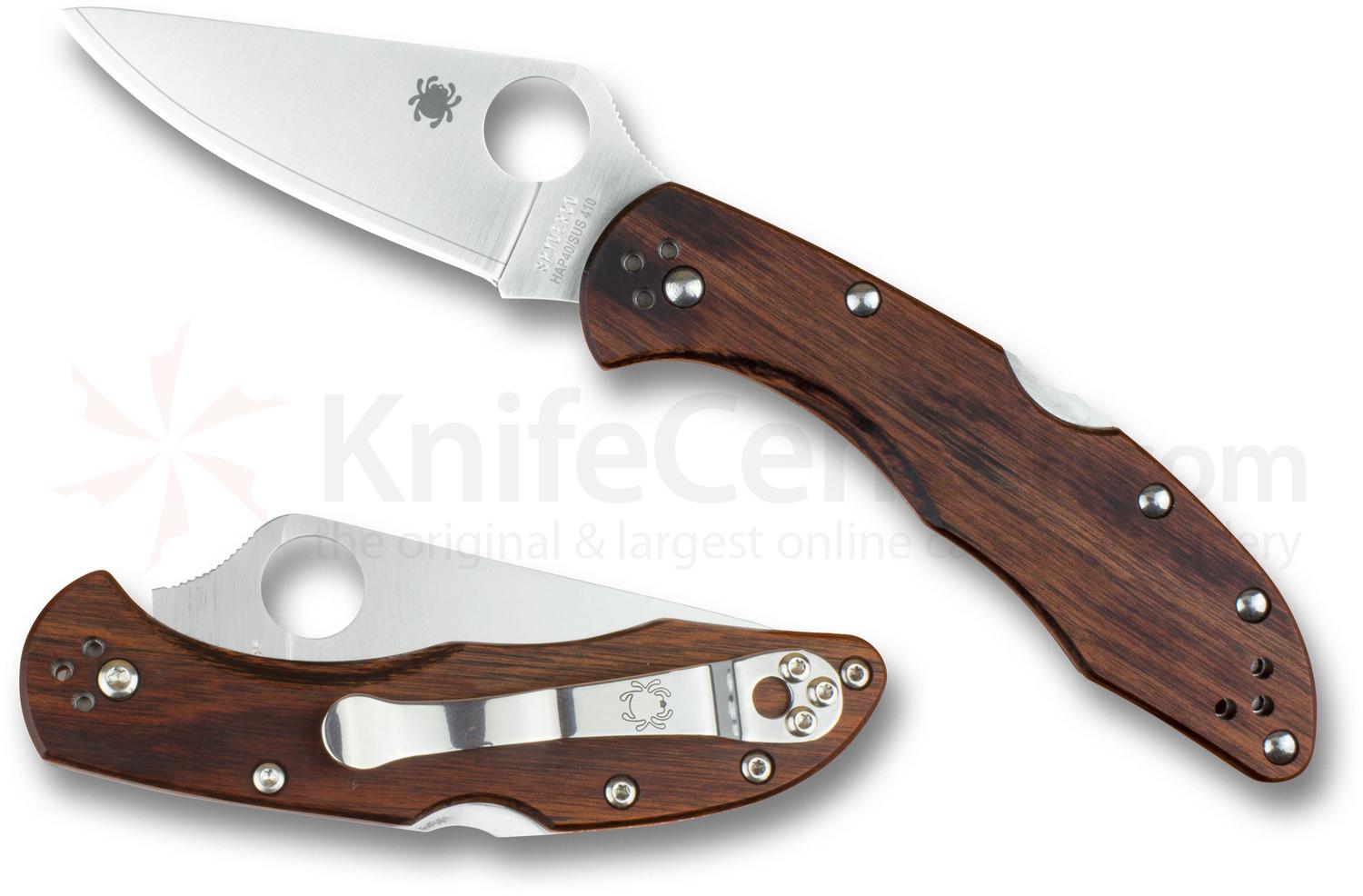 Spyderco's Delica is an EDC workhorse, and we have a pretty expansive collection that has a wide variety of vibrant handles and top quality blade finishes. There's a reason why the Delica is one of Spyderco's best selling knives.
---
In the end, every person is different and will create their own EDC that works for them and fits their personality. These are just ten of the many things that would be useful (and potentially life-saving) to have in your pocket or purse. Tell us what you would add to this list – follow us on Facebook, Twitter, and Instagram so you can tag us with your favorite EDC and tell us why it should make our next list. Don't forget to share this blog with your friends and let us know what list you'd like to see next!