It's that time of year again! While we celebrate this historically significant holiday a bit differently in the US, Cinco de Mayo is a day that commemorates the Mexican Army's victory over the French at the Battle of Puebla in 1862. You've most likely been to a Cinco de Mayo party or two, so you know that most Americans use this as a day to honor Mexican-American culture. What does all that mean in a nutshell? Delicious food, cerveza, and festivities.
We want to help you ring in the holiday right – so we have five must-haves for your next Cinco de Mayo party that will keep the fun going all night long. KnifeCenter is the original and largest online catalog of cutlery, and that includes cool party gear and kitchen knives from some of the most well known knife manufacturers in the world.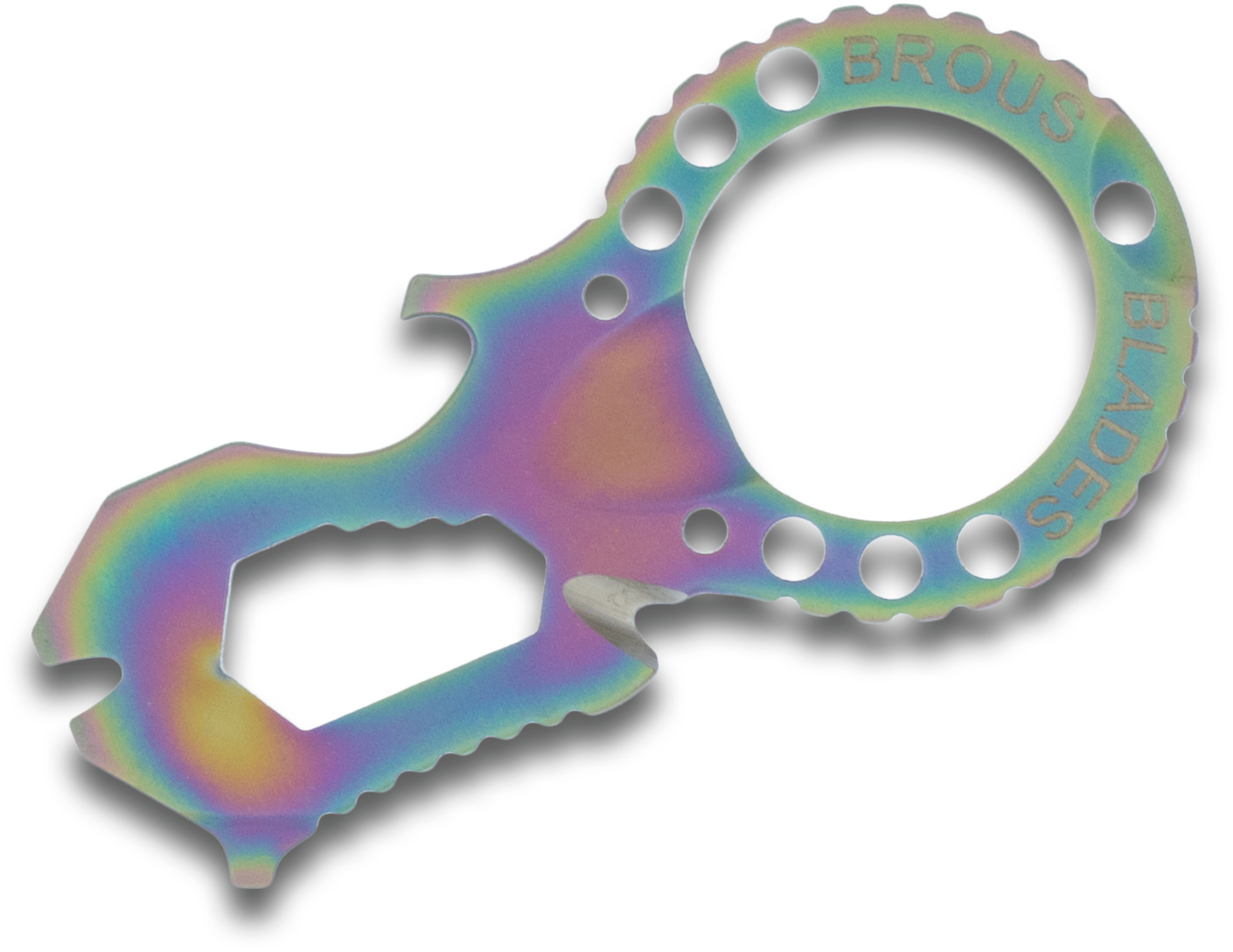 What's the first thing that comes to mind when you picture a Cinco de Mayo party? Tasty beer. For those of us who pass on the tequila and margaritas and head straight for a Tecate or Dos Equis, you're going to need a bottle opener – but why stop there? This USA-made multi-tool has a key ring, a pry bar, a nail puller, a screwdriver, a gradual hex driver, and a bottle opener. It's also made with high quality D2 Tool Steel, so you're going to be popping caps all night without damaging your new best friend.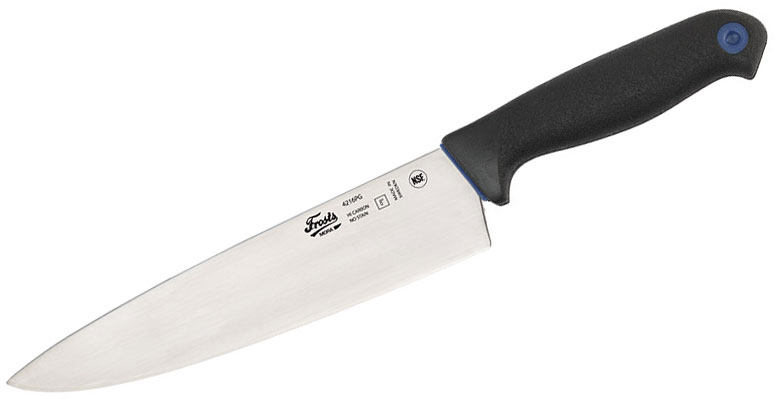 The only thing better than delicious beer is delicious food, and Mexican-style dishes are a staple for any good Cinco de Mayo party. This Swedish Made Chef's Knife is a great addition to your kitchen, and the double molded rubber handle will help you maintain a firm grip while you're dicing peppers. The high carbon stainless steel on this heavy duty chopper will also keep your knife from rusting, which is perfect for slicing acidic foods like garlic and onions for salsa.
UST Ultimate Survival SlothSak Self-Inflating Chair
This inflatable chair is perfect for chilling by a bonfire or sitting around in the backyard between tequila shots. With its low weight of only 1.13 pounds, you'll never have an issue carrying it between fiestas. You can tie down and secure the SlothSak in place, so there's no need to worry about wind or other outdoor conditions that may make it uncomfortable to sit out under the stars. In the event you get the spins, there's a large buckle with reinforced stitching that will keep you secure. You can also get this fun outdoor accessory in orange or blue.
Rick Hinderer Knives Brass Double Shot Glass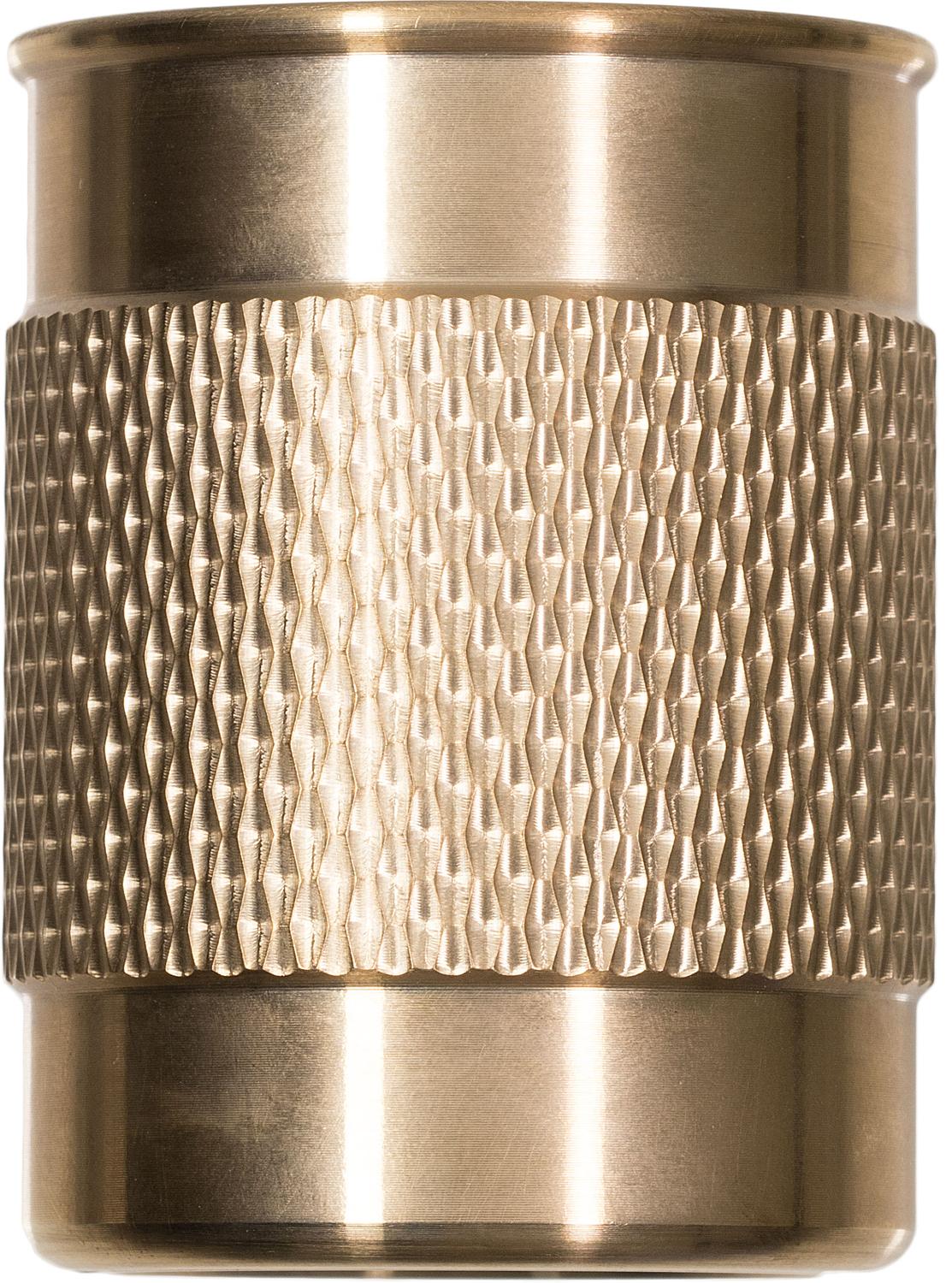 Speaking of tequila, you'll need a shot glass! This double shot glass from Rick Hinderer may be pricey, but it's also a semi-custom design that will be a definite conversation starter. This is 100% solid brass with a gorgeously textured grip, which will definitely elevate your Cinco de Mayo experience to the next level with its quality craftsmanship. Also, no matter how many shots you take, you'll be able to keep a firm grip on this party treasure.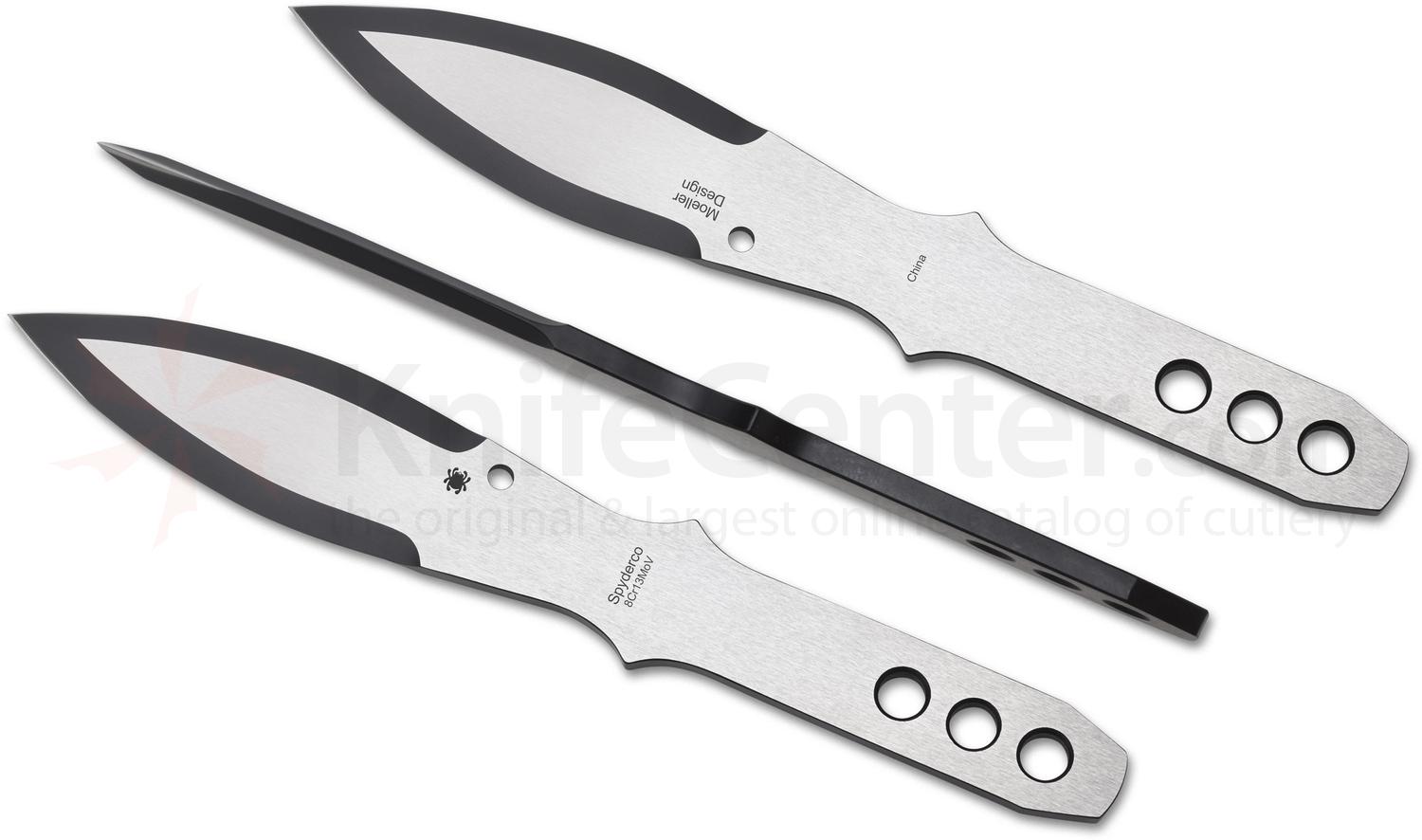 These Spyderco world-class throwing knives were designed by Harald Moeller and come in small, medium, and large sets. They are two-toned, dagger-style throwers that would make a great addition to any party. We think it goes without saying, but don't drink and throw! This unique party game will definitely set your gathering apart from the rest, and because there are sets of every hand-size you won't have any attendees left out of the fun.
There you have it – five must-haves for ringing in Cinco de Mayo this year. How are you celebrating? Don't forget to share this post with your friends and family. Let us know what kind of list you'd like to see next!