Newsweek has ranked KnifeCenter among the best online shops on the world wide web. We ranked 15th in the Household Goods category ahead of all our competitors in the knife industry. We are truly thankful for this recognition of being one of the best places to spend your money online. Thank you to all our loyal customers for being part of the adventure!
Not only did we rank highly (top 20!) in our category, but this also means that the KnifeCenter is among the top 1,000 websites on the entire internet.
There are many elements that came together to secure our position, but they all revolve around our drive to deliver the best service and the most accurate and up to date information to our customers that we can.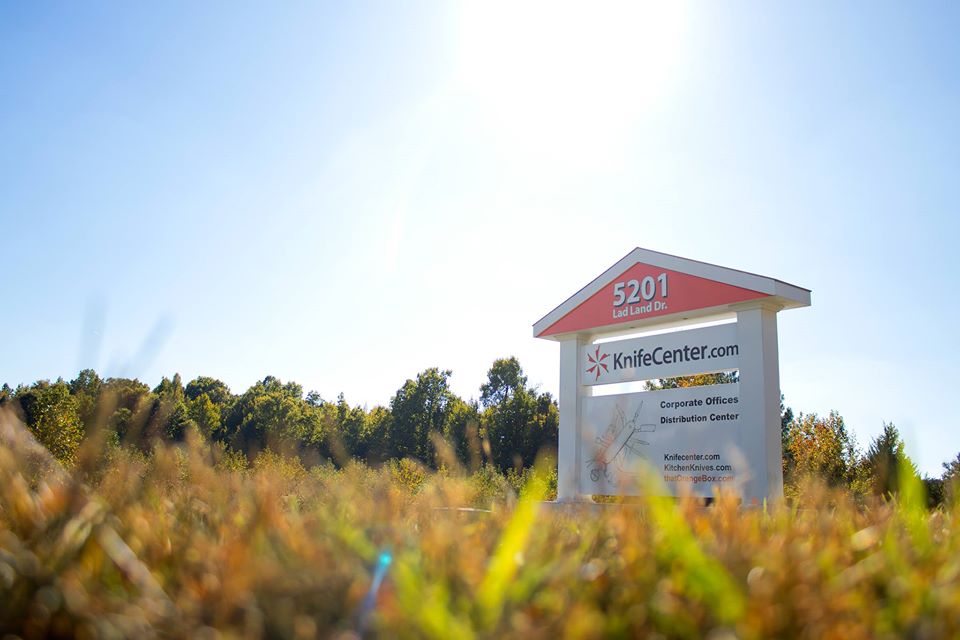 THE BEST SELECTION
We do our best to stock the greatest knife brands in the world, and because we are living in a golden age for the knife industry, there are a lot to choose from – over 800 right now on our site! Whether you like modern American brands like Benchmade, Spyderco, or Zero Tolerance... affordable designs from Kershaw, CIVIVI, or Cold Steel… classics like a Swiss Army Knife, Buck Knife, or Case Knife… or modern high-end designs from We Knife Company, Chris Reeve Knives, Microtech, or Shirogorov, we have what you are looking for.
We also enjoy being able to create awesome exclusive design collaborations with all the best companies that you can only get from us. Make sure to check out all our KnifeCenter Exclusive Designs here and let us know what your favorites are.
Our knifeREWARDS Program is our way of giving back to you. Every purchase earns you free money to spend on a future purchase. Some items even give you double points, so be sure to keep your eye out for those 2x items when shopping our website!
CUSTOMER SERVICE
Everything starts with our exemplary customer service team, who are always on hand to answer questions via email or over the phone (during normal business hours of course). Whether you have a question about your order, shipping information (we ship worldwide!), or you have a question about a particular product, we are here to help. Feel free to call (800.338.6799) or send us an email (support@knifecenter.com) if you have any questions.
PRODUCT SPECIALISTS
Most of the time, a lot of the information you need about a knife can be found on our product pages. We have a highly skilled team of product specialists that measure and weigh each new knife that comes into our building for accurate specs, and crafts descriptive text to really tell the story of each design. If you are in need of some information you can't find in the description or specs, drop us a line via customer service and we will be happy to find the answer you are looking for!
PHOTOGRAPHY
Of course, the best descriptions in the world need a good photograph to back them up, and we take pride in offering the best shots in the industry. Our professional photographer knows exactly what is needed to show off the best angles of any knife. As long as we can open the packaging non-destructively, we even take our own detailed photos of every new knife that comes in so we don't have to rely on what the manufacturer gives us. This ensures we can show off the most detail possible, giving you the best representation of what you will actually be receiving when you order.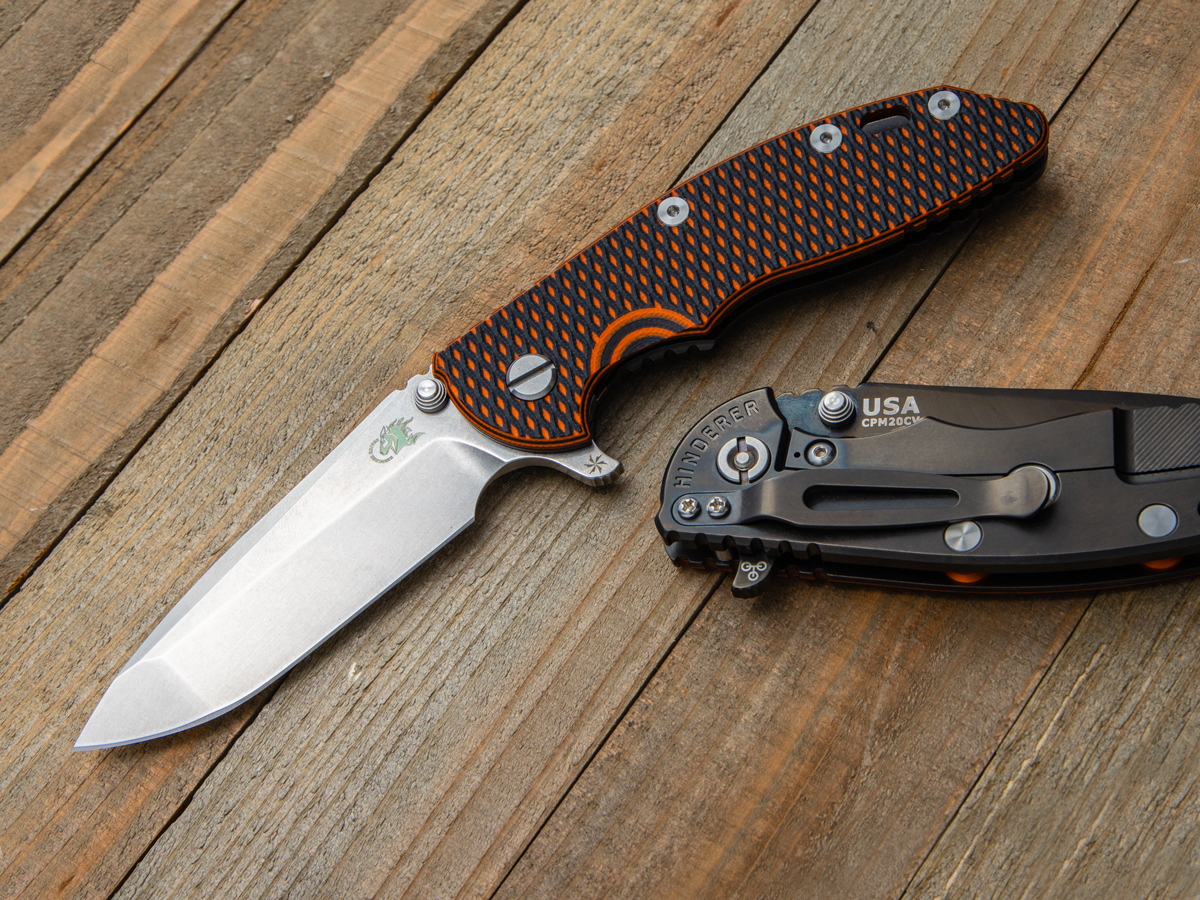 SHIPPING DEPARTMENT
Speaking of receiving your order, the absolute most critical work we do here is getting your item to you accurately and on time. This is only possible because we have a professional and tight-knit shipping department that goes the extra mile to ensure everything is right. Each order is packed with care and double-checked before it leaves our door, with most in-stock orders being shipped the same business day.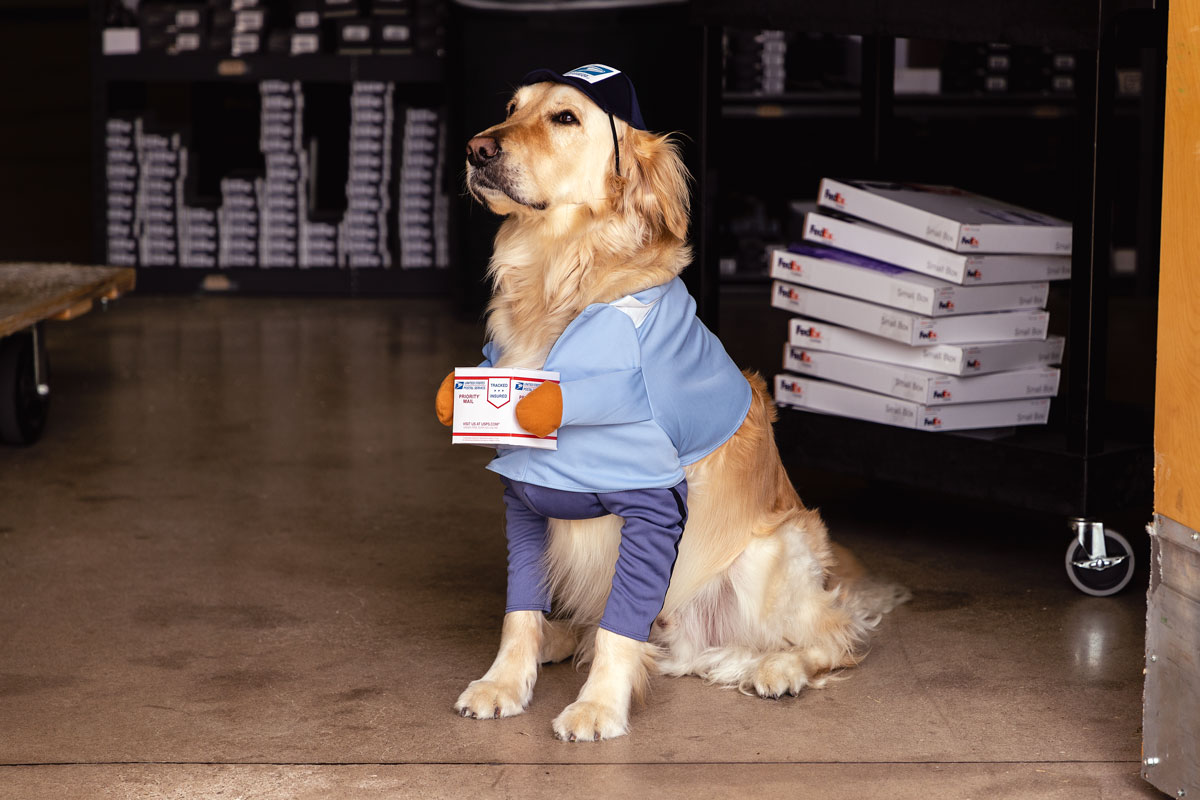 THE WEBSITE
We couldn't get through this post without mentioning the great folks who keep our website and newsletters running. This not only involves the developers who keep our site speedy and secure, but also our creative department that makes sure it looks great on all your devices, including desktops, tablets, and mobile.
YOUTUBE & SOCIAL MEDIA
If you crave even more in the way of sharp things, we've got you covered!
Make sure to browse our Facebook page (here) and Instagram profile (@knifecenter) for photos and short-form videos of the best and newest knives in our inventory.
For more in-depth coverage of the models we offer, including comparisons, best-of compilations, and weekly deep-dives on the new products that hit our shelves, you can see all of that and more on the KnifeCenter YouTube Channel.
THANK YOU FOR YOUR SUPPORT!
Many thanks to you, our customers, who allow us to make a living surrounded by our shared passion, the blade!