Today we're going to be taking a look at the latest sprint run from Zero Tolerance, the 0462TAN, that you can snag over at KnifeCenter.com.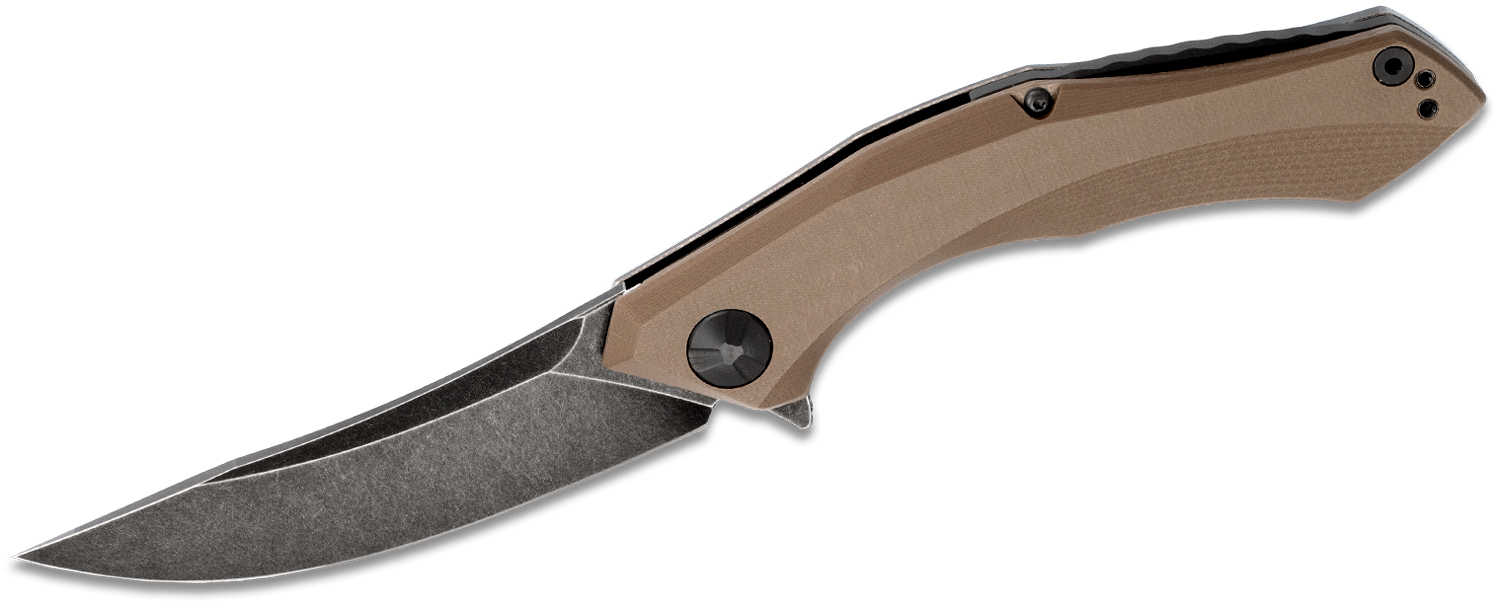 When you think of Zero Tolerance the terms "overbuilt" and "American-made" instantly come to mind, and not just because it says so on the box. The moment you get one in your hand and start working with it, you can feel the undeniable quality of their knives.
The ZT 0462 has been a huge hit, taking all the wonderful elements that ZT is known for while adding unmistakable style from Russian designer Dmitry Sinkevich. The sweeping profile makes a dramatic statement when you pull it out of your pocket. The 0462TAN sprint run takes that sexy design and gives it a new look and feel by changing up some key elements.

The first thing you'll notice is that the red carbon fiber front scale has been swapped for tan G10, giving the knife better traction in the hand and a more subdued look. The titanium frame features a blackwashed finish that looks great and will help hide scratches, enhancing the rugged aesthetics of the knife.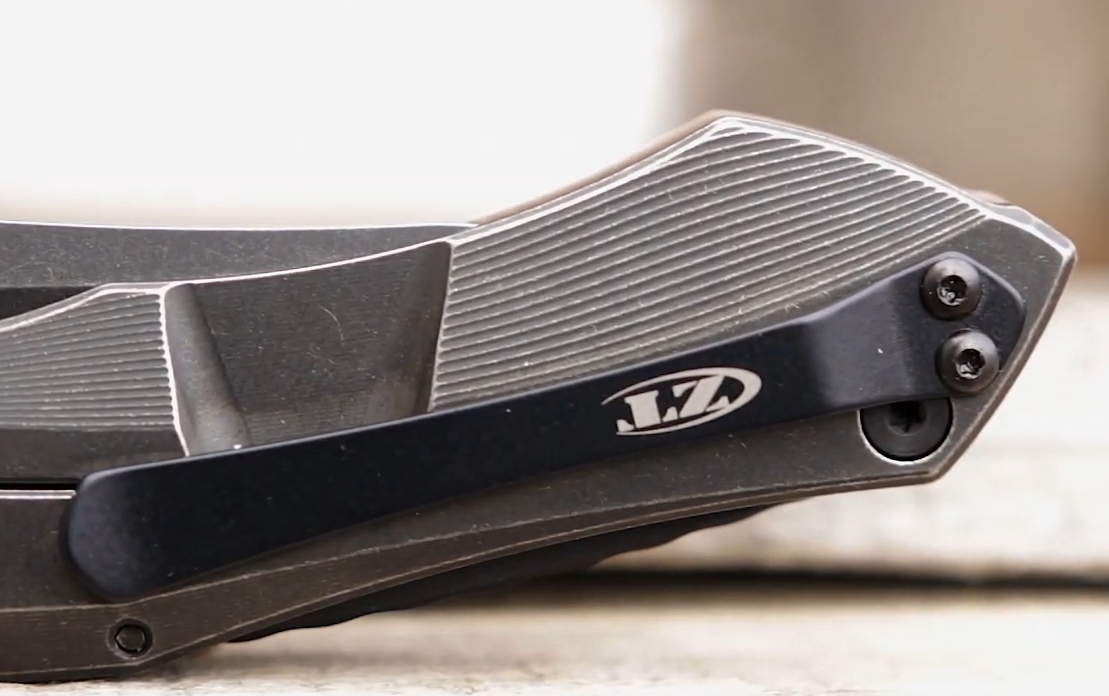 The 3.75" blade features a matching blackwash finish and an upswept profile that makes it an excellent slicer. Being made from S35VN steel, it's going to hold an edge extremely well and keep rust at bay.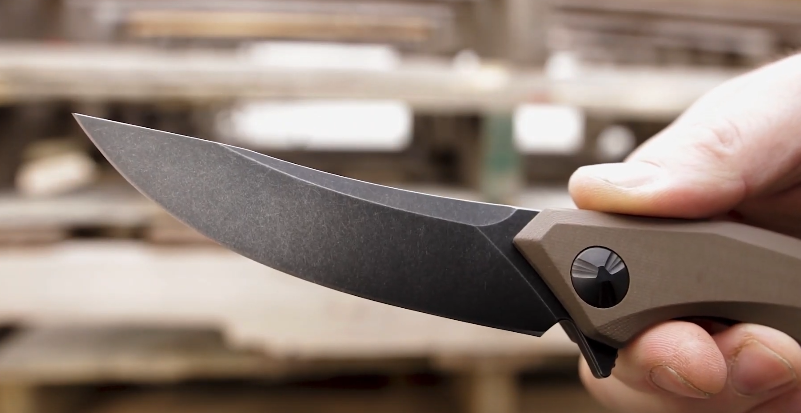 The opening action on this knife is superb. With a firm press of the flipper tab, the blade glides along ZT's KVT ball bearing pivot system until the titanium frame lock captures the blade firmly in place.
If you've been eyeballing a ZT 0462 for a while but wanted it with a more rough-and-tumble style, you will want to act fast. This knife is simply begging to be used, and once this sprint run sells out they are gone for good. Let us know your favorite Zero Tolerance sprint run in the comments!